Don't miss the latest stories
Share this
Early Leica Camera Produced Before The Brand Launched Could Reap Up To €2M
By Mikelle Leow, 23 Aug 2023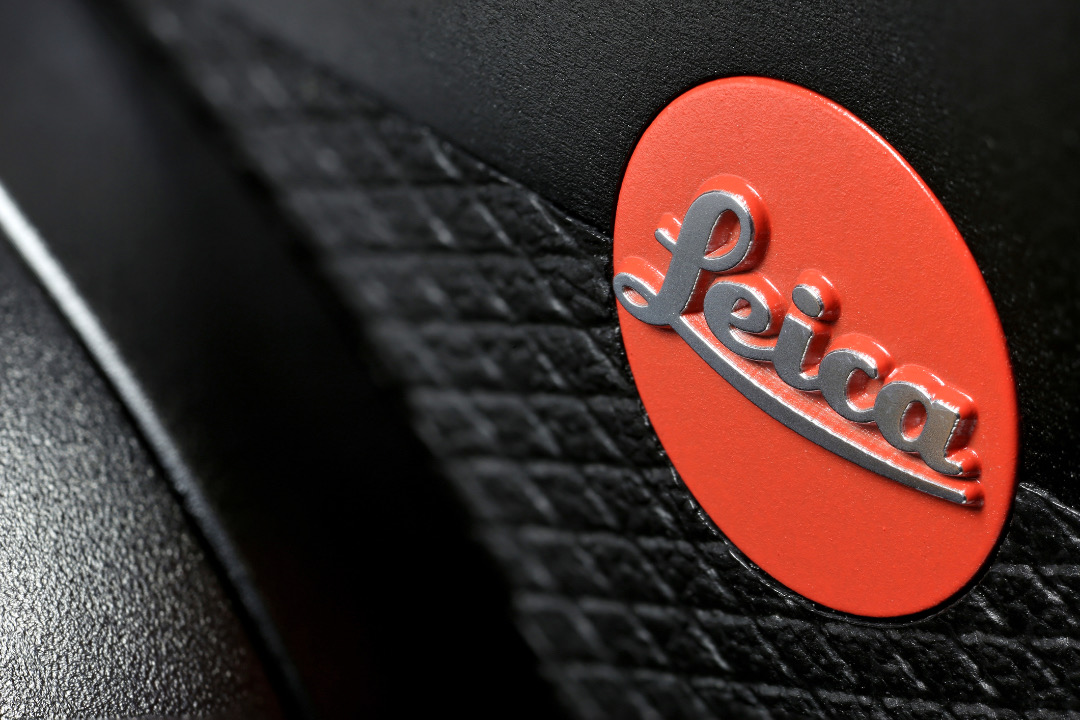 Photo 79647267 © Bjorn Wylezich | Dreamstime.com

Historic Leica treasures are scheduled to be snapped up at the Wetzlar Camera Auction in Germany on October 7.

One of the standout pieces is the Leica 0 Series dating back to 1923, two years before the company's debut. The Leica 0 Series, with its well-preserved black paintwork and the distinctive Anastigmat 1:3.5/50 mm lens, was originally crafted as a prototype for testing. Today, it represents a significant moment in photographic history.
This model is expected to be reach a new pair of hands for €2 million (US$2.16 million). Interestingly enough, this won't be the most someone has paid for a Leica 0. According to DIY Photography, one such camera was sold for US$2.95 million in 2018.

Another gem on the auction block is the Leica M7 "Handmade Titanium Camera," designed specially for Sheikh Saud Al-Thani of Qatar in 2002. For a gadget literally fit for a king—or in this case, an Arab leader—the external part of this one-off camera is entirely made from solid titanium. The item, slated to sell for anywhere from €40,000 to €50,000 (US$58,000 to US$54,000), is adorned with personalized engravings, including '£eica' branding in place of an inset dot and the signature of its intended owner.

Another intriguing piece is the Leitz sun visor for aerial photography, devised by Wilhelm Albert in 1941. This innovative accessory, created ahead of its time, served the dual purpose of protecting the camera and functioning as a lens hood. The wartime relic, engineered for hands-free use among dive bombers, is believed to be the only one of its kind in the world and is valued between €60,000 to €70,000 (US$64,000 to US$75,000).
The world of photography has made dramatic leaps since then. Startlingly, it's been reported that there are now more images generated by artificial intelligence from the past year than there were photos taken in the last 150 years. Such artifacts offer an actual snapshot of the good old days of imaging.

[via DIY Photography and Leica Rumors, images via various sources]
This article was crafted with assistance from an AI engine, and has been manually reviewed & edited.
Receive interesting stories like this one in your inbox
Also check out these recent news