Don't miss the latest stories
Share this
DC Debuts 'Swimsuit Edition' In Hopes To Make Superheroes Even Sexier
By Mikelle Leow, 25 Aug 2023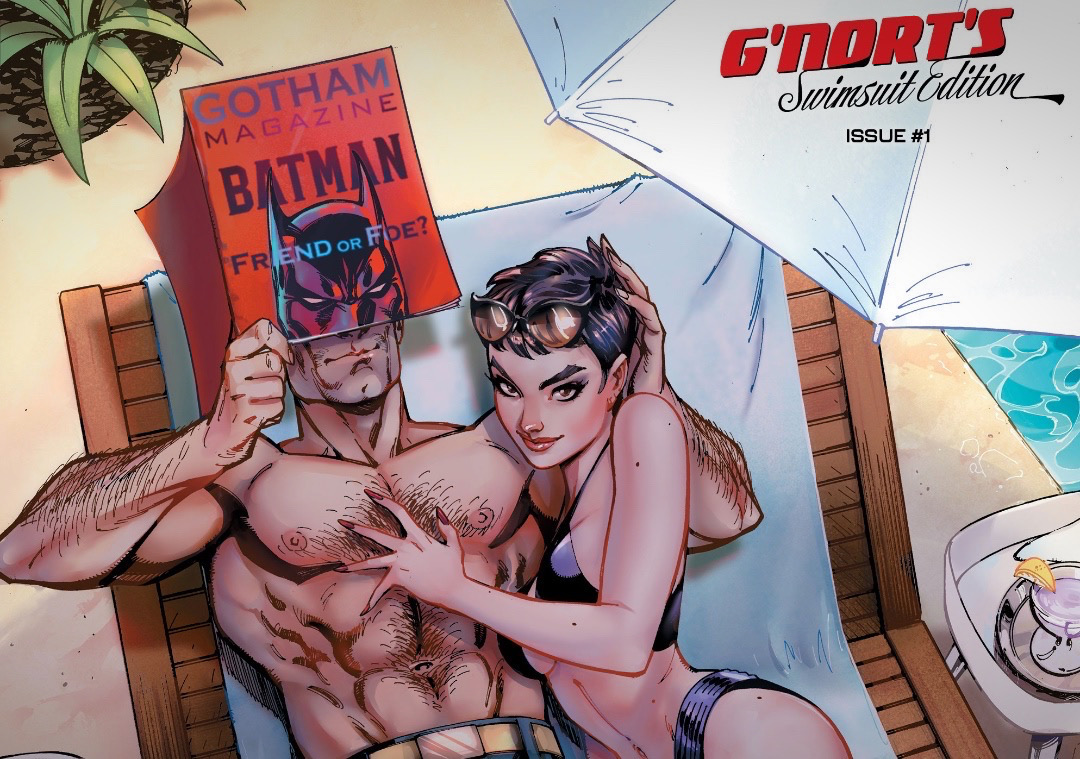 Artwork by Scott Campbell and Tanya Lehoux for DC
If the DC Extended Universe had its own alternate version of Sports Illustrated's Swimsuit issue, this would certainly be it.

To make your summer an action-packed one, DC Comics is releasing G'nort's Swimsuit Edition, a wildly unusual pin-up-style comic that takes the skin-tight bodysuits out of your favorite characters and puts them in… skin-baring bikinis and trunks.

If you're here for the plot (aren't we all?), the issue stars G'nort, the fuzzy, "bumbling Green Lantern," and it includes "swim-tacular" arcs like a reprint of the Out There story from the 2020 summer special, along with a new piece showcasing The Penguin "in the tightest bathing trunks you can imagine," DC teases.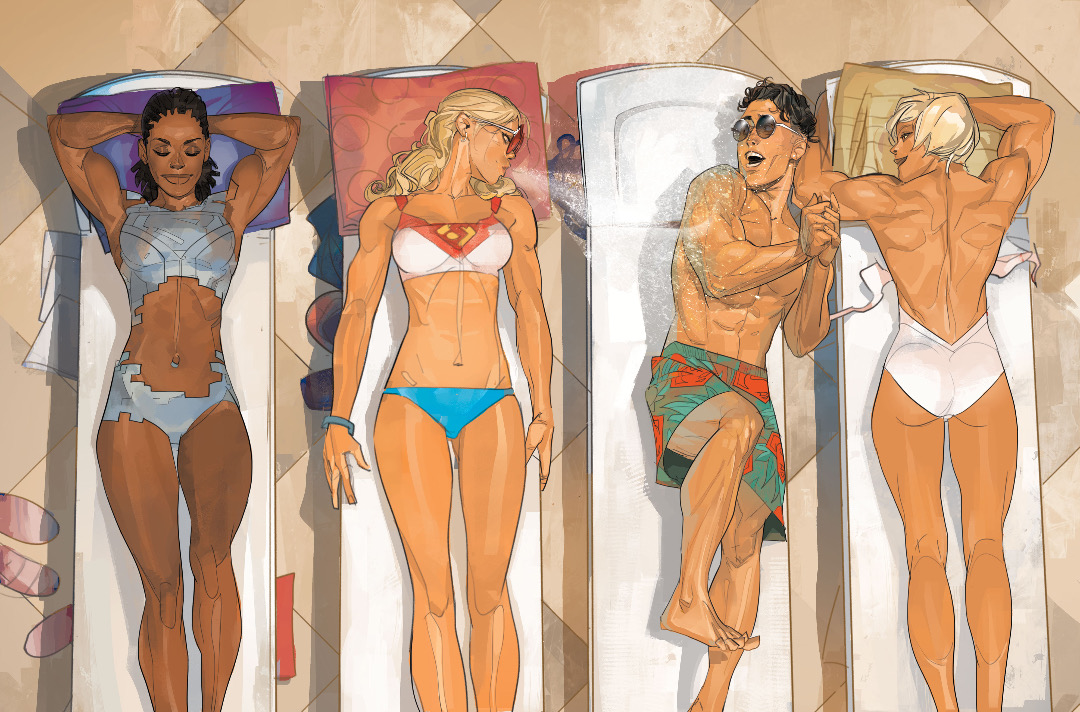 Artwork of Natasha Irons, Supergirl, Superboy, and Power Girl by Otto Schmidt for DC

More than that, the edition encompasses dozens of variant covers featuring superheroes during their downtime, when their life-saving suits and capes are off. It gathers "some of the splashiest, steamiest swimsuit covers from DC's best talent, all in one place for the very first time," the studio elaborates.
This supersized affair pictures everything from "Batman in a bat(hing) suit to Poison Ivy pin-ups," and promises "summer fun from (bikini) top to (bikini) bottom." Speedos? More like Flash-os!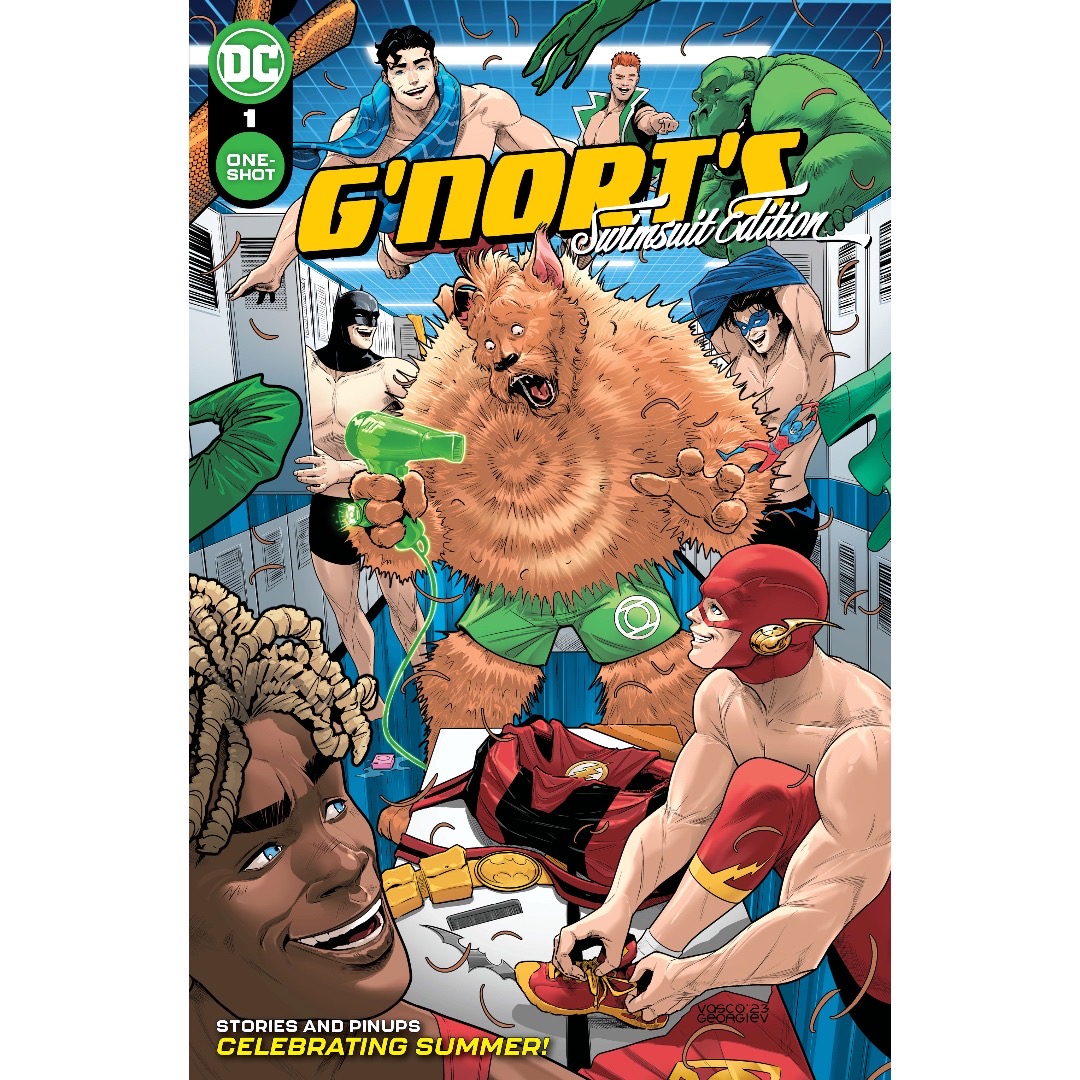 G'nort's Swimsuit Edition cover by Vasco Georgiev for DC

Keeping true to classic pin-up magazines, each copy comes with a random centerfold which may include titillating imagery of Poison Ivy, Nightwing and Barbara Gordon, or G'nort.

In total, G'nort's Swimsuit Edition will fill 48 pages with art by some of DC's best creatives, including names like Amanda Conner, Paul Pelletier, Nicola Scott, Mikel Janín, Jeff Dékal, Daniel Sampere, Gleb Melnikov, Derrick Chew, Stanley "Artgerm" Lau, Emanuela Lupacchino, Joëlle Jones, Megan Huang, Terry Dodson, Babs Tarr, Pete Woods, Joe Quinones, Hélène Lenoble, Otto Schmidt, Michael Allred, Sweeney Boo, David Talaski, Jenny Frison, and more.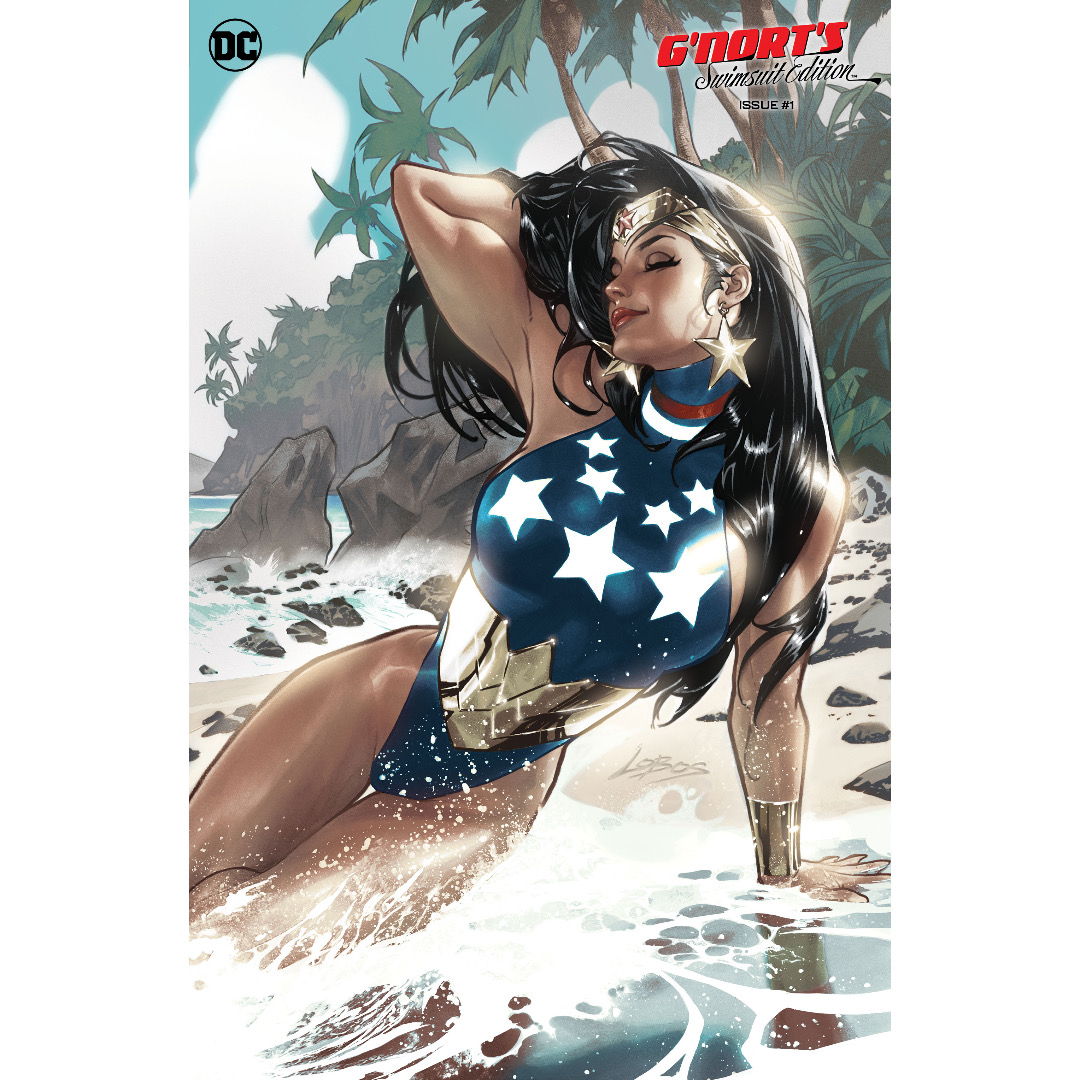 Artwork of Wonder Woman by Pablo Villalobos for DC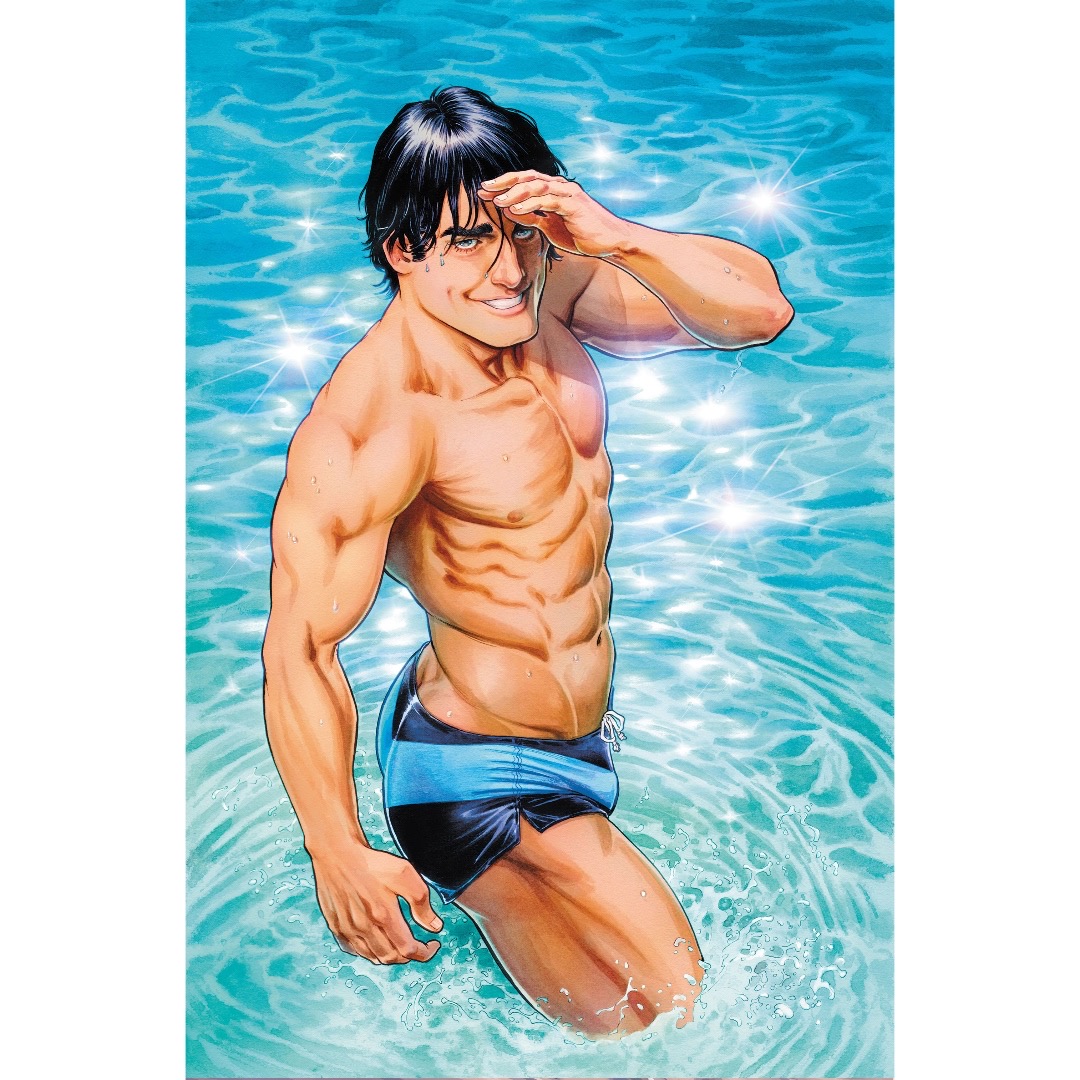 Artwork of Nightwing by Nicola Scott for DC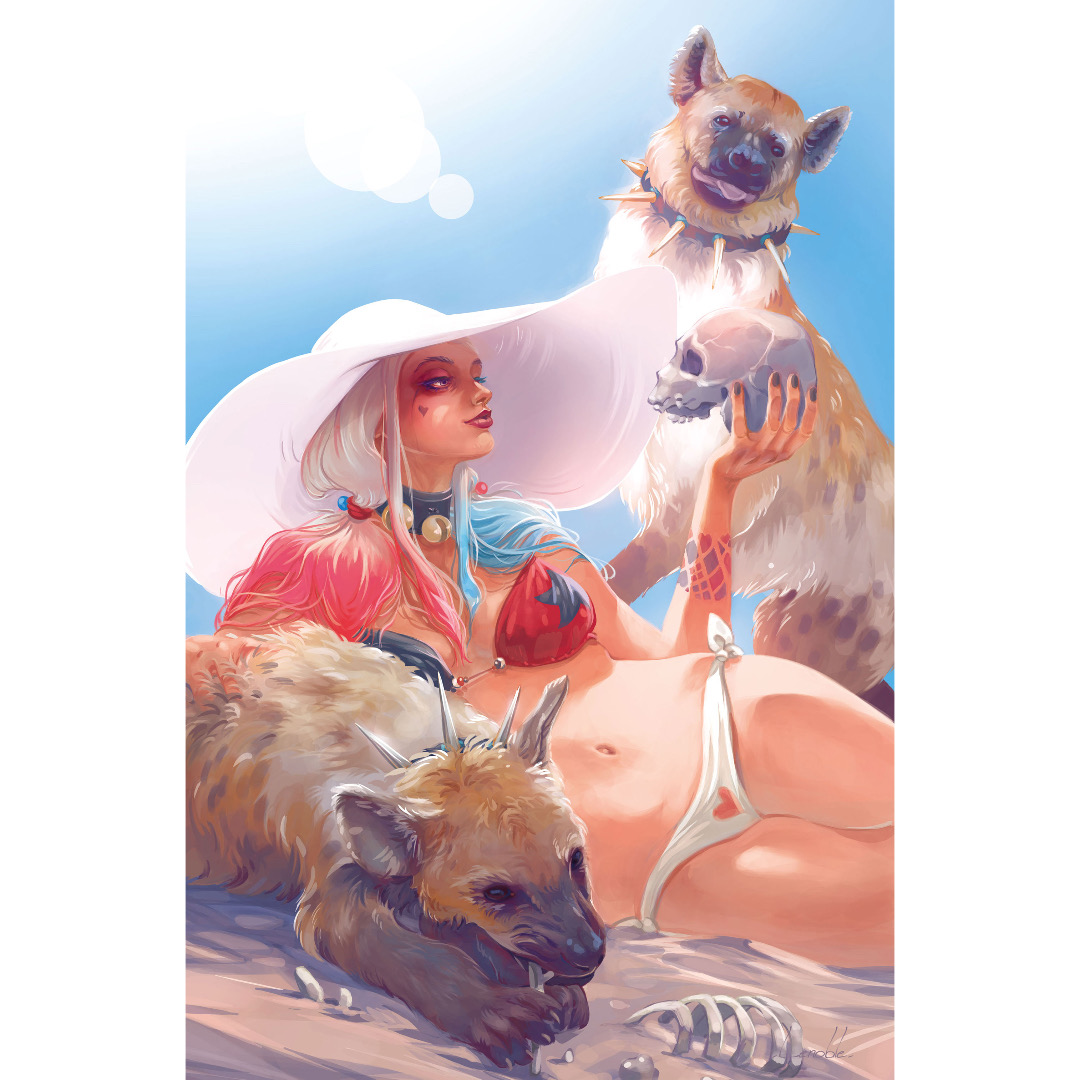 Artwork of Harley Quinn by Hélène Lenoble for DC

These power-packed beach bods will make their appearance beginning August 29, when the edition is scheduled to reach comic book stores and partnering online retailers.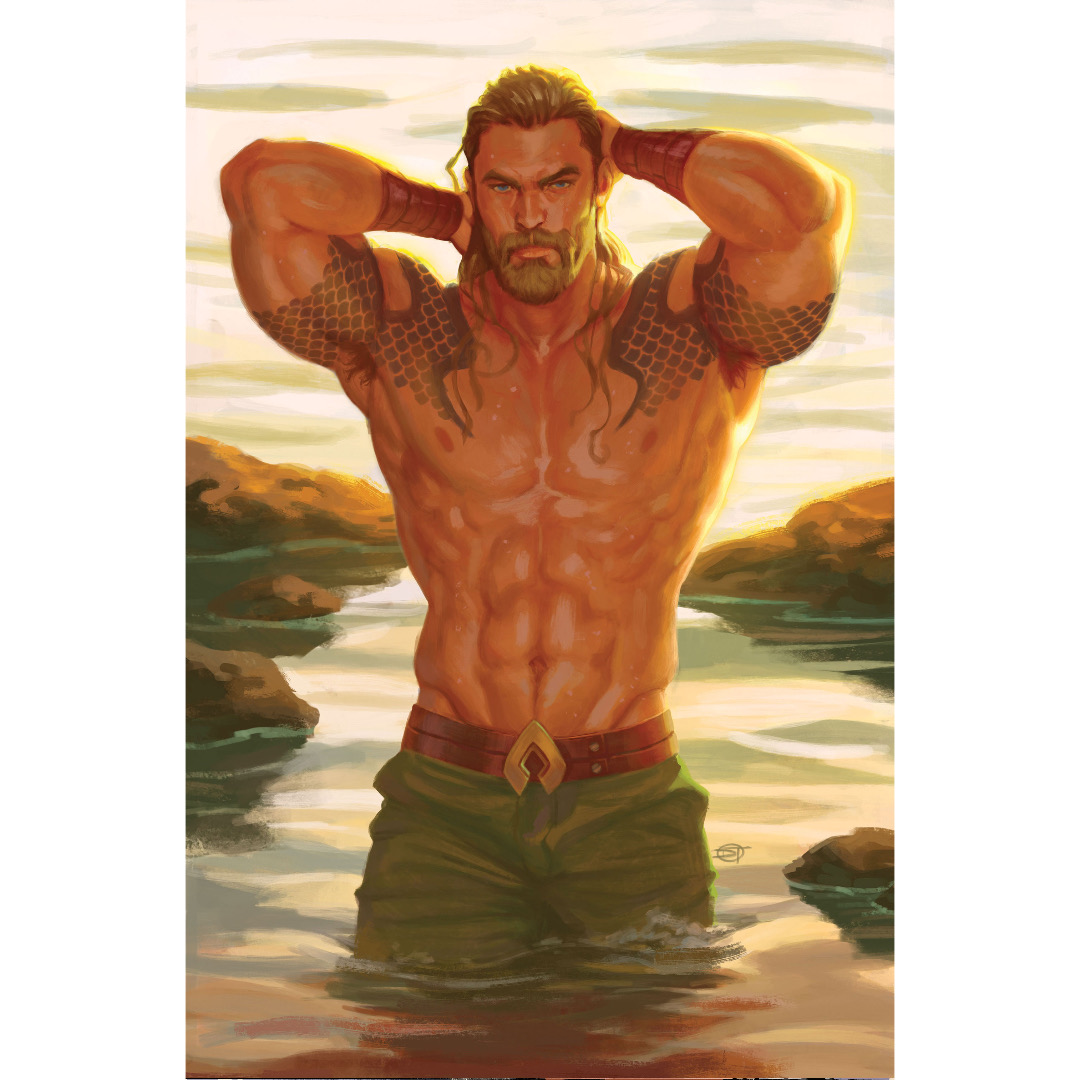 Artwork of Aquaman by David Talaski for DC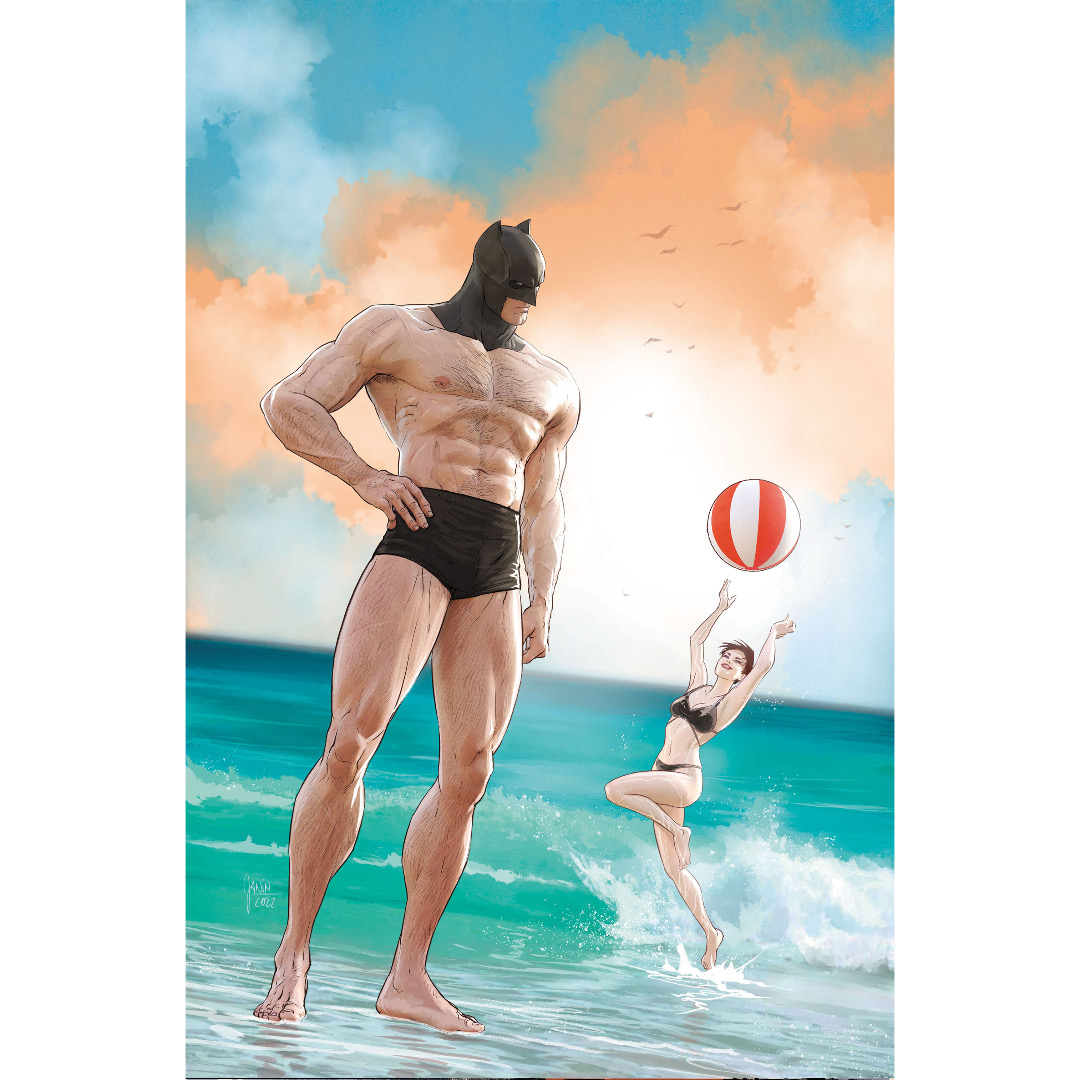 Artwork of Batman by Mikel Janin for DC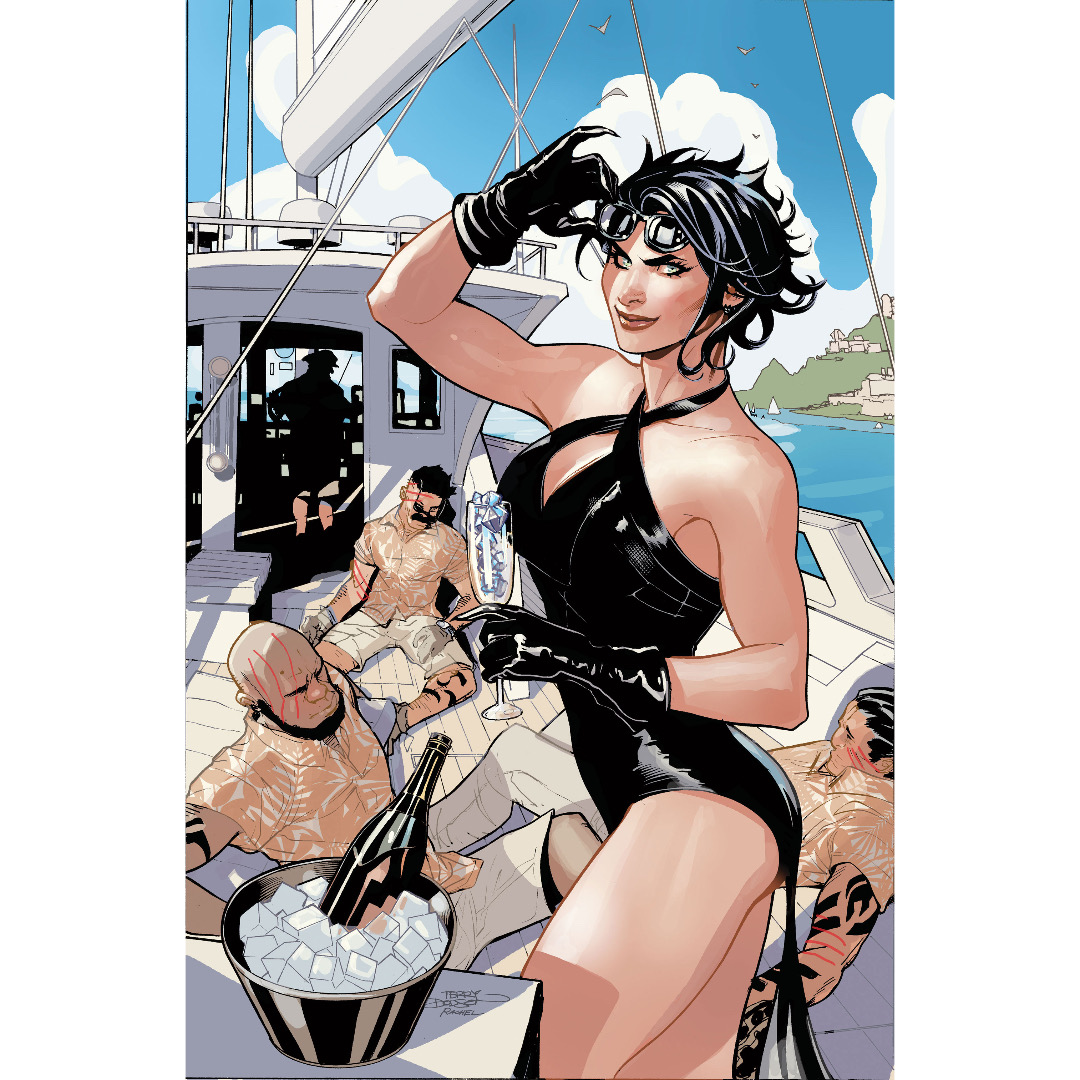 Artwork of Catwoman by Terry and Rachel Dodson for DC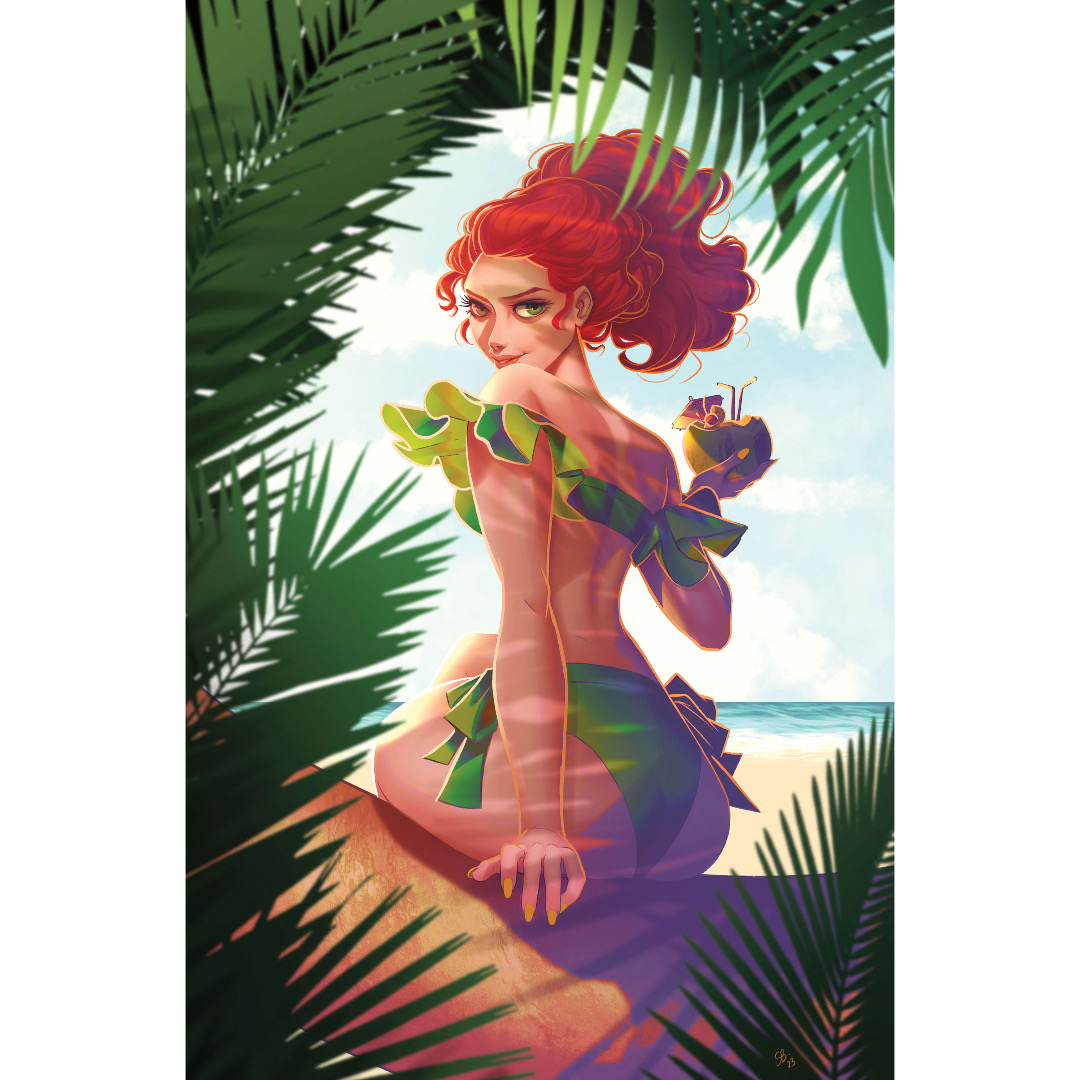 Artwork of Poison Ivy by Sweeney Boo for DC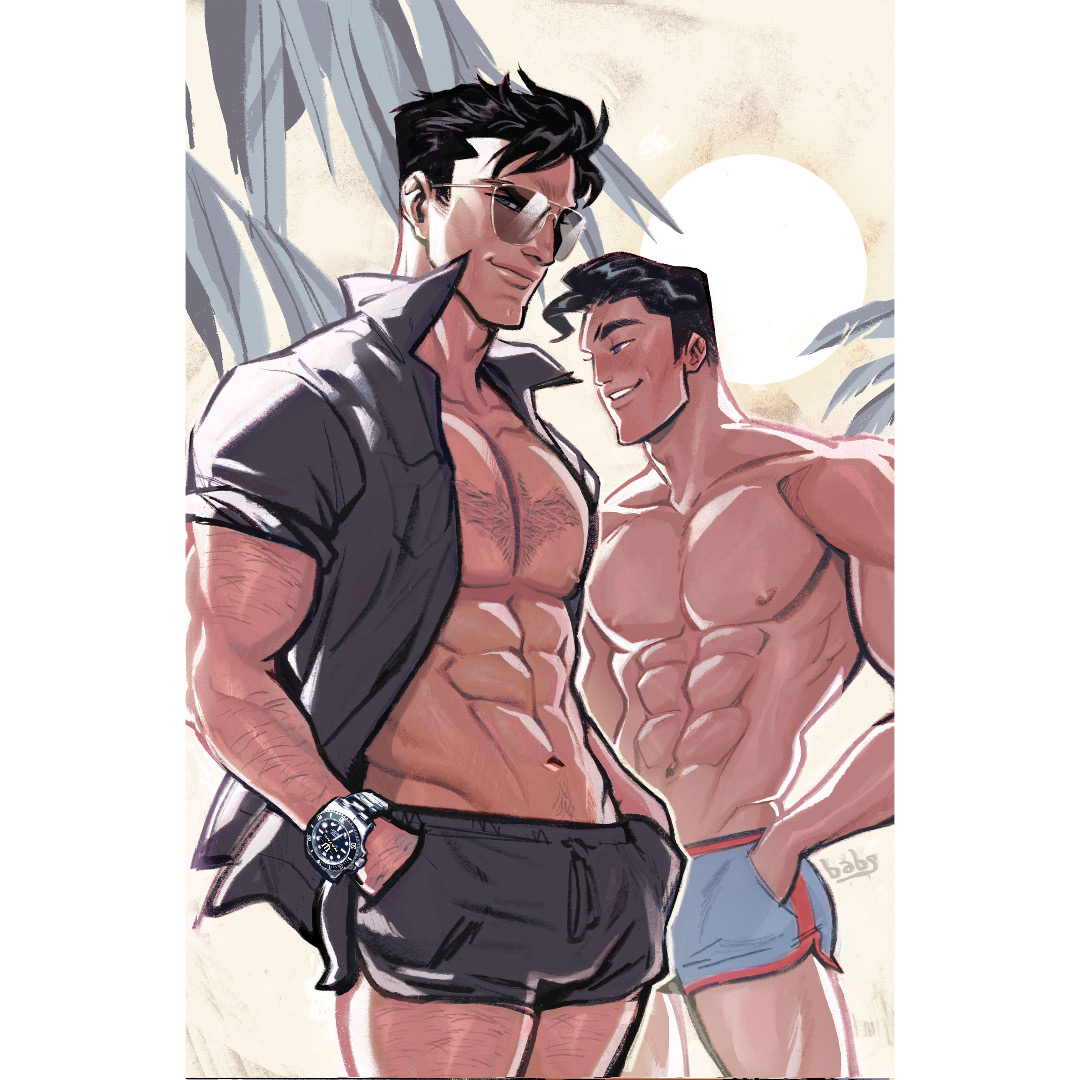 Artwork of Batman and Superman by Babs Tarr for DC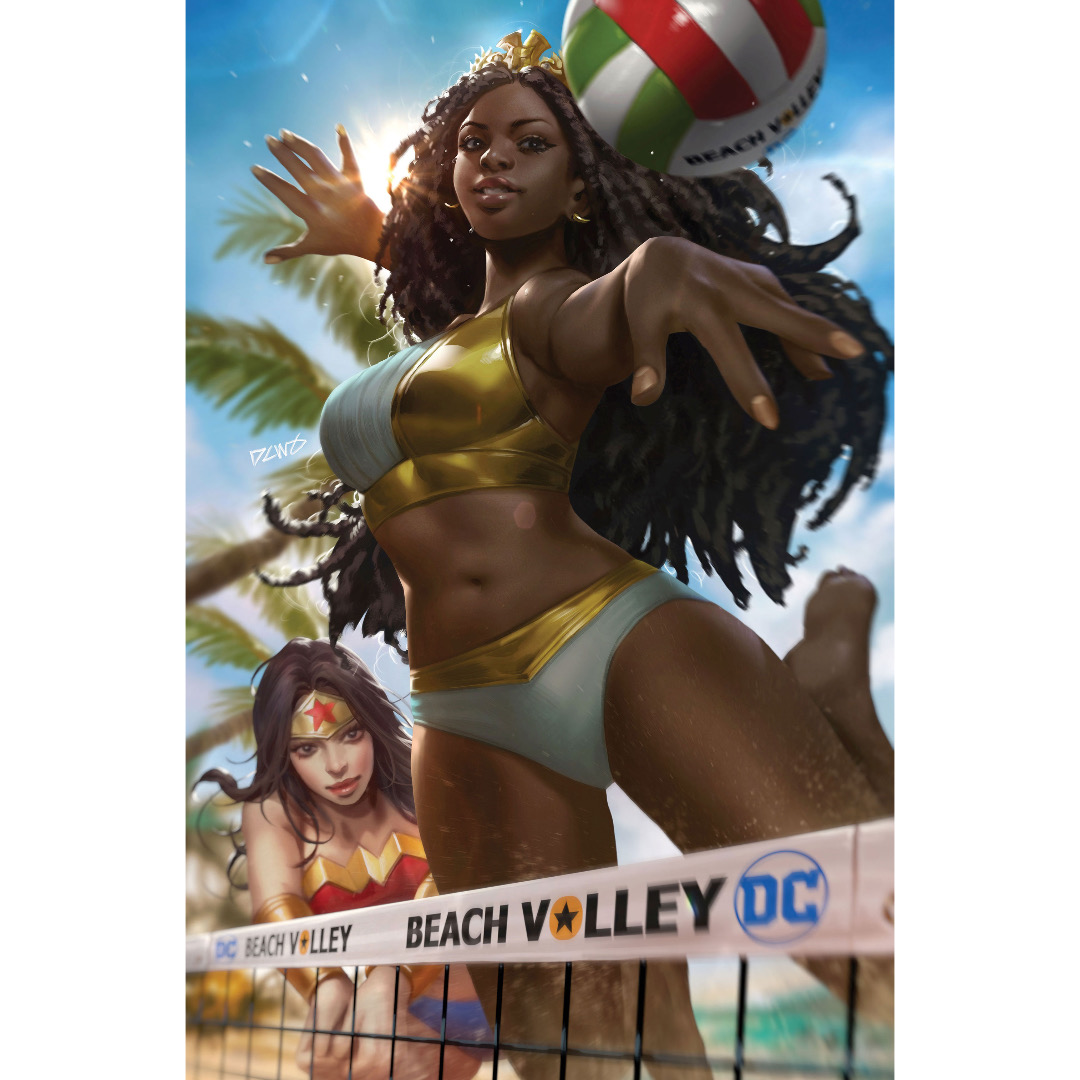 Artwork of Nubia by Derrick Chew for DC
Receive interesting stories like this one in your inbox
Also check out these recent news