Don't miss the latest stories
Share this
NASA Wants To Plant 'Moon Trees' On Earth With These Special Space Seeds
By Alexa Heah, 28 Aug 2023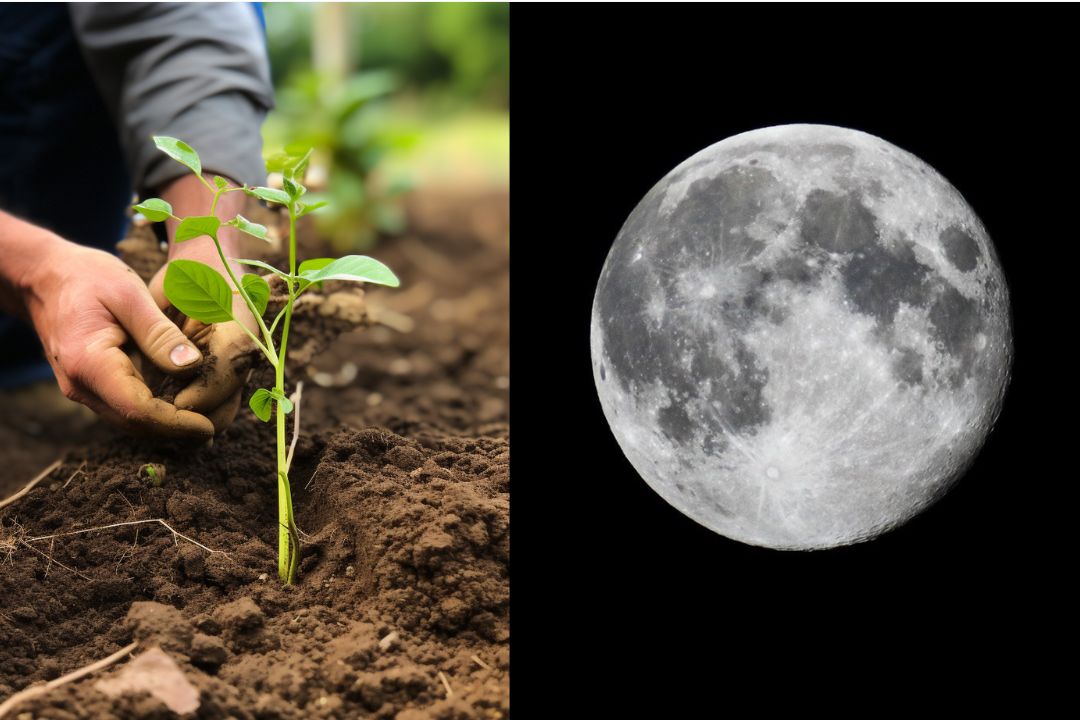 Hoping to bridge the gap between space exploration and education, NASA and the US Forest Service are offering a unique piece of history: a seedling grown from a tree seed that traveled around the Moon.
The seeds, comprising five different species of trees, flew onboard the Artemis I mission late last year. Now, they will play a part in promoting science, technology, engineering, and mathematics (STEM) to educational and community groups.
According to the space agency, this intriguing endeavor is a continuation of the legacy set forth by the Apollo program. Specifically, it began when Apollo 14 command module pilot Stuart Roosa carried hundreds of tree seeds up into orbit during his mission in 1971.
Baby Moon Trees!

The @ForestService has begun germinating some of the 2,000 tree seeds that traveled around the Moon and back to Earth aboard #Artemis I.

Stay connected with @NASASTEM for an upcoming information session on how to become a Moon Tree recipient. pic.twitter.com/4ZzEJbDt5w

— NASA Artemis (@NASAArtemis) August 3, 2023
Once the seeds returned successfully to Earth, the Forest Service germinated and grew them into seedlings, which were then planted countrywide. Known as Apollo Moon Trees, these special conifers became a part of the nation's bicentennial celebrations in 1976.
Passing on this tradition is a new generation of shrubs, including varieties such as sycamores, sweetgums, Douglas-firs, loblolly pines, and giant sequoias.
These seeds have been nurtured and grown into seedlings by the Forest Service, ready to take root and continue the legacy of inspiring the public with space exploration.
It's grow time! 🌱🌳🌙

Education and community organizations can now apply to receive a living piece of @NASAhistory: a seedling grown from a tree seed that flew around the Moon on the @NASAArtemis I mission in 2022.

Apply for your Moon Tree: https://t.co/YJrpmCZsXP pic.twitter.com/g7oIMmXMjT

— NASA STEM (@NASASTEM) August 24, 2023
Education and community organizations, such as schools, libraries, museums, universities, and science centers, can apply for the opportunity to receive these saplings till October 6, 2023.
"The seeds that flew on the Artemis mission will soon be Moon Trees standing proudly on campuses and institutions across the country," said Randy Moore, Forest Service chief.
"These future Moon Trees, like those that came before them, serve as a potent symbol that when we put our mind to a task, there is nothing we can't accomplish. They will inspire future generations of scientists, whose research underpins all that we do here at the Forest Service."
[via Interesting Engineering and Popular Science, cover image via AI and Andrej Petelinsek | Dreamstime.com]
This article was crafted with assistance from an AI engine, and has been manually reviewed & edited.
Receive interesting stories like this one in your inbox
Also check out these recent news