Don't miss the latest stories
Share this
Wes Anderson's Roald Dahl Netflix Film Premieres With 100% Rotten Tomatoes Score
By Mikelle Leow, 05 Sep 2023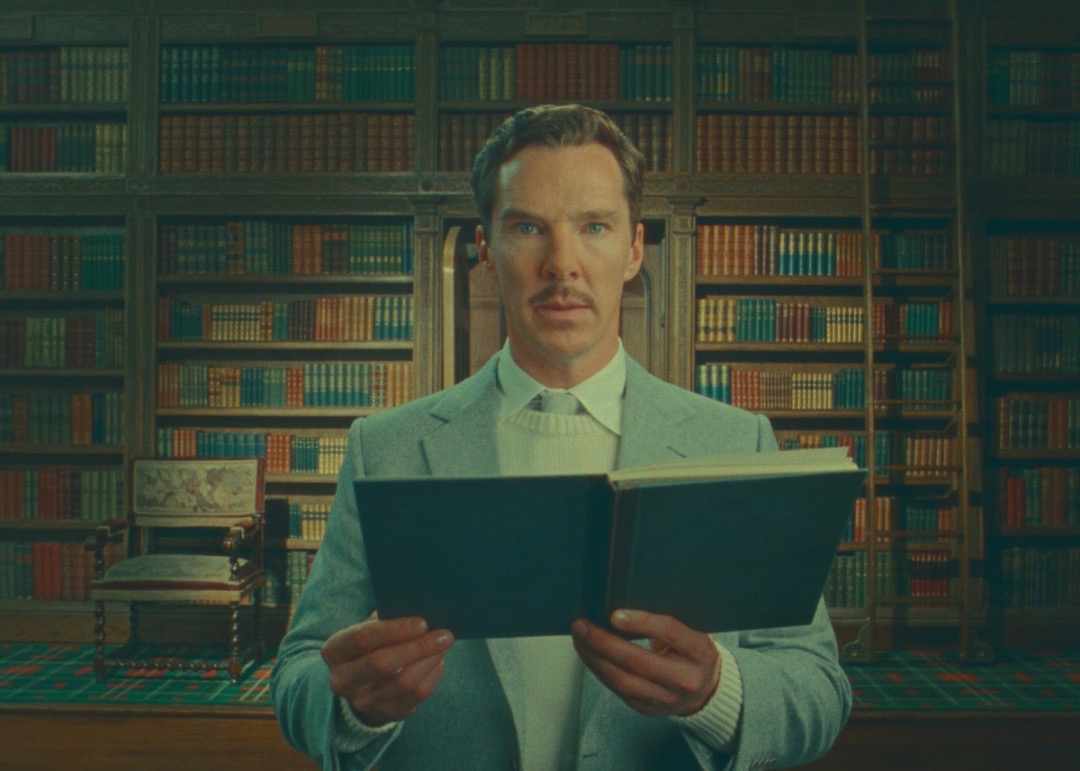 Image via Netflix

Some of the fantastic, wonderful stories of Roald Dahl have been adapted by Wes Anderson, who no doubt will breathe even more magic into this part of the literary world.

Arriving on Netflix, Anderson's new Dahl interpretations come 14 years after his whimsical spin on Fantastic Mr. Fox. The first of this lineup is a reprisal of The Wonderful Story of Henry Sugar, which stars Benedict Cumberbatch, Ralph Fiennes, Dev Patel, Ben Kingsley, Rupert Friend, and Richard Ayoade.

The Wonderful Story of Henry Sugar tells of a wealthy man (played by Cumberbatch) who learns about a guru who can see without his eyes. Henry Sugar comes under his tutelage in hopes to acquire these skills to cheat at gambling.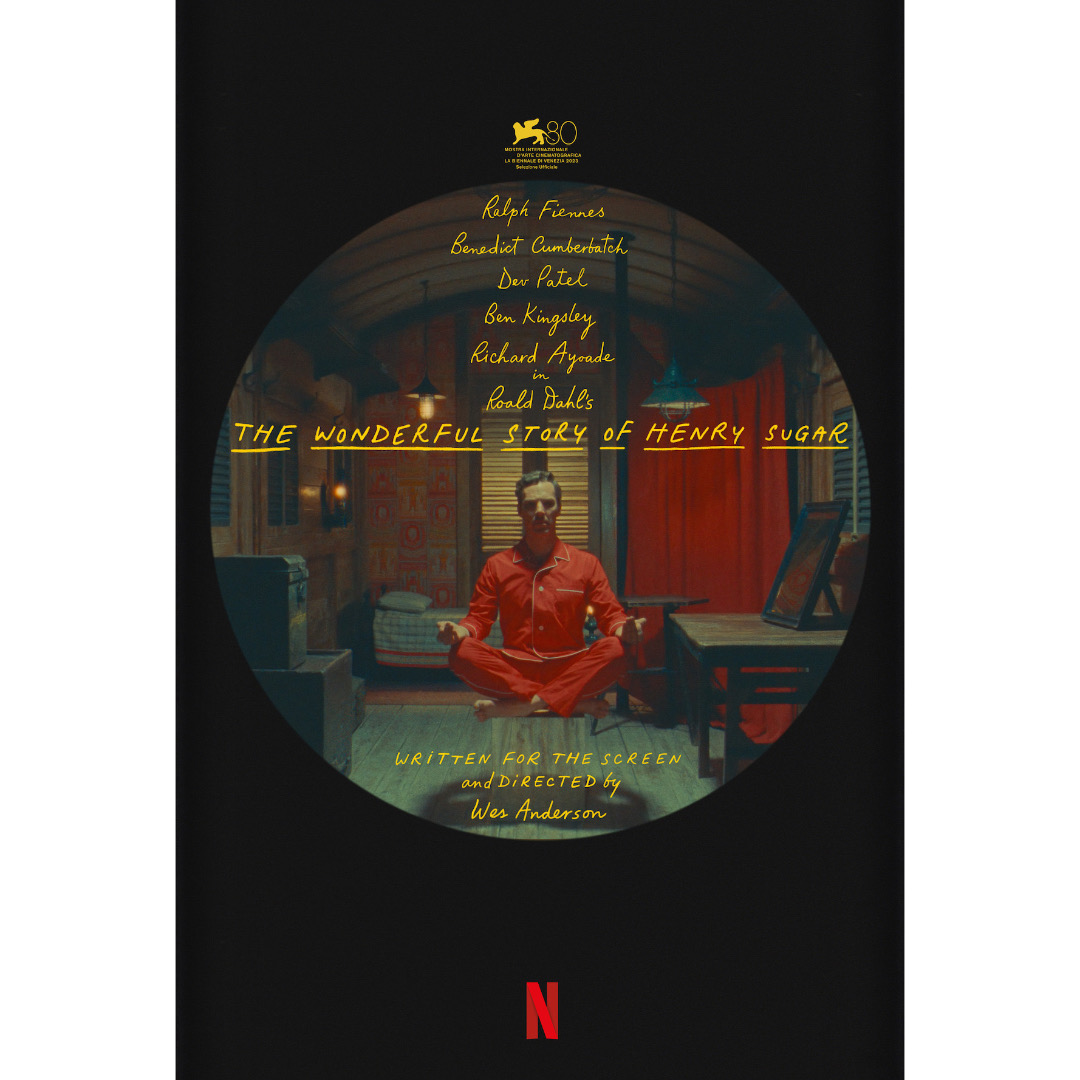 Image via Netflix

The Henry Sugar tale will be followed by three other narratives of Dahl's short stories by Anderson, namely The Swan, The Ratcatcher, and Poison. They're shorts instead of feature-length projects, with the first of the lot clocking in at just 39 minutes.

The idea of adapting the captivating childhood story Henry Sugar had lingered in Anderson's mind for about two decades. Yet, one major hurdle remained: how to convey the tale's essence without the magic of Dahl's words. Then, like a puzzle piece snapping into place, the solution emerged—Anderson realized he need not discard Dahl's prose.

"When I finally had the moment of inspiration, the idea was: 'I am equally interested in the way Dahl tells the story as I am in the story itself,'" he reveals in an interview with Netflix. "If I do it using his words, his descriptions, then maybe I know how to do it."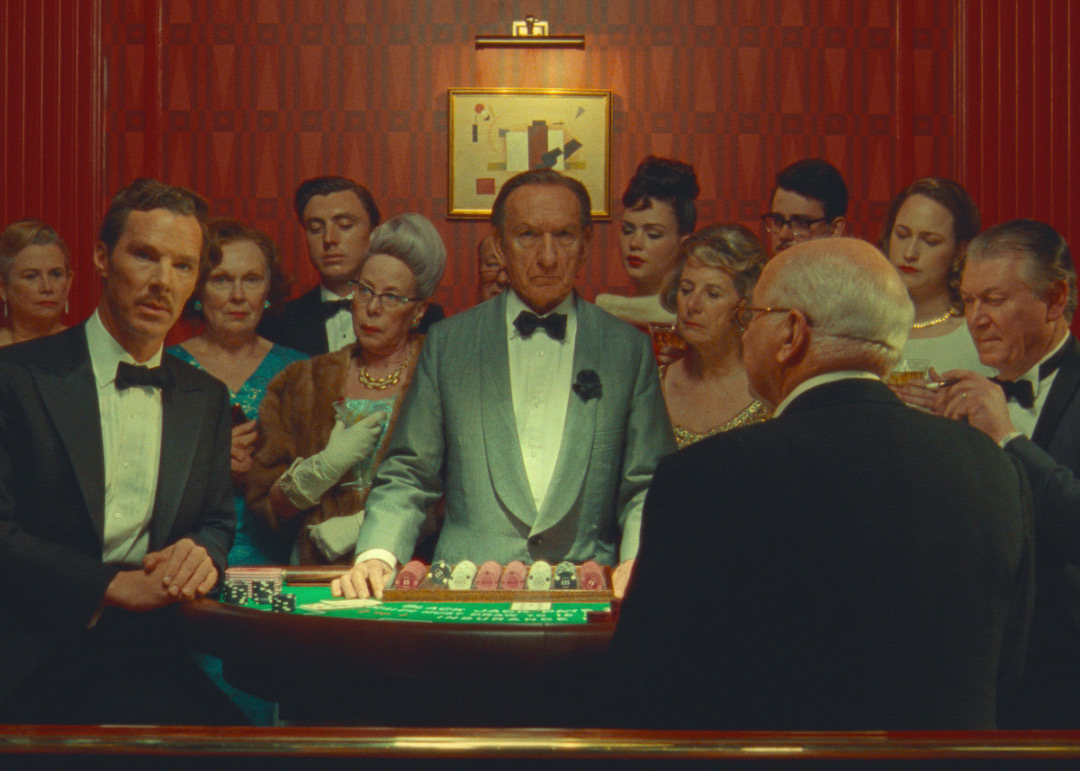 Image via Netflix

With this insight, Anderson embarked on an audacious journey, aiming to translate four of the famed author's short stories. His approach? The cast brings Dahl's words to life directly to the audience, blending acting and narration, while sets shift like a theater production.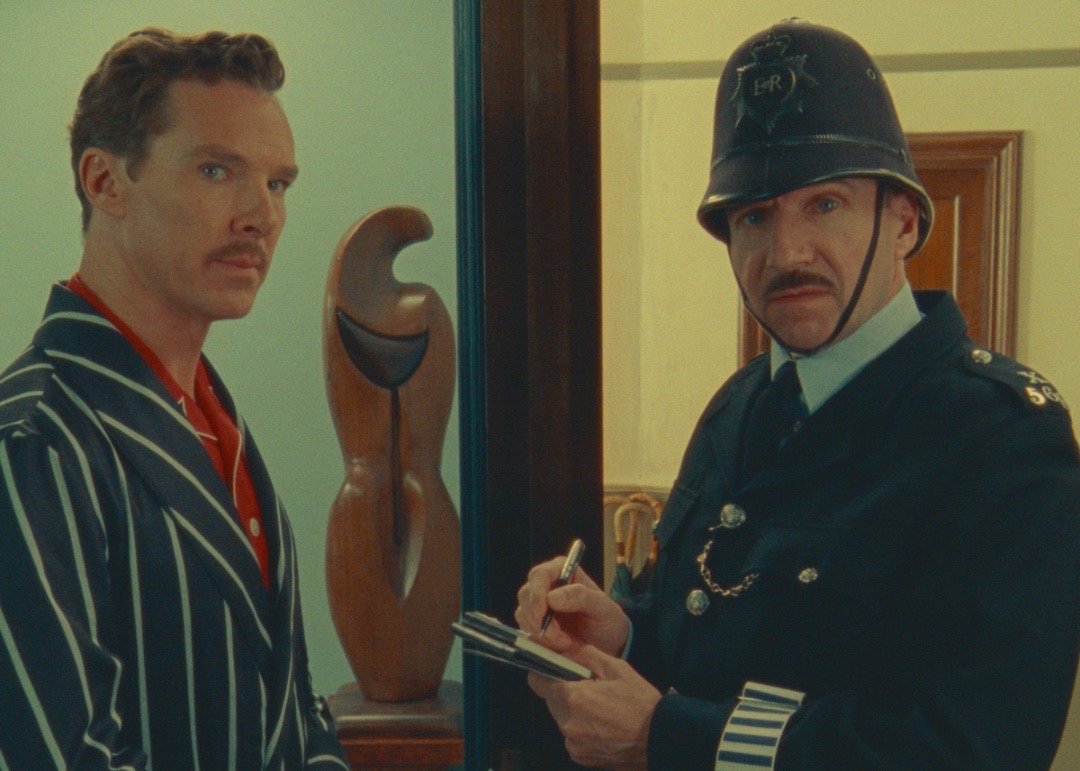 Image via Netflix

The film has had a wonderful, auspicious start. While it officially heads to Netflix on September 27, it premiered at the 80th Venice International Film Festival to great acclaim. As of now, the adaptation has attained a 100% rating on Rotten Tomatoes.

The London Evening Standard has lauded the release as "wonderful by name, wonderful by nature." Meanwhile, the Daily Telegraph hails the filmmaker as "perhaps the greatest interpreter of Dahl we have."
The first of a four-part anthology series dreamed up by Anderson, Henry Sugar will debut on the streamer on September 27, with The Swan, The Ratcatcher, and Poison arriving on September 28, 29, and 30, respectively.

"That's a week of Wes Anderson you won't want to miss," hints Netflix.

[via BGR, Digital Spy, Netflix, images via Netflix]
This article was crafted with assistance from an AI engine, and has been manually reviewed & edited.
Receive interesting stories like this one in your inbox
Also check out these recent news