Don't miss the latest stories
Share this
NASA Plans Supersonic Jet Revival With Plane That Travels At 4X Speed Of Sound
By Nicole Rodrigues, 06 Sep 2023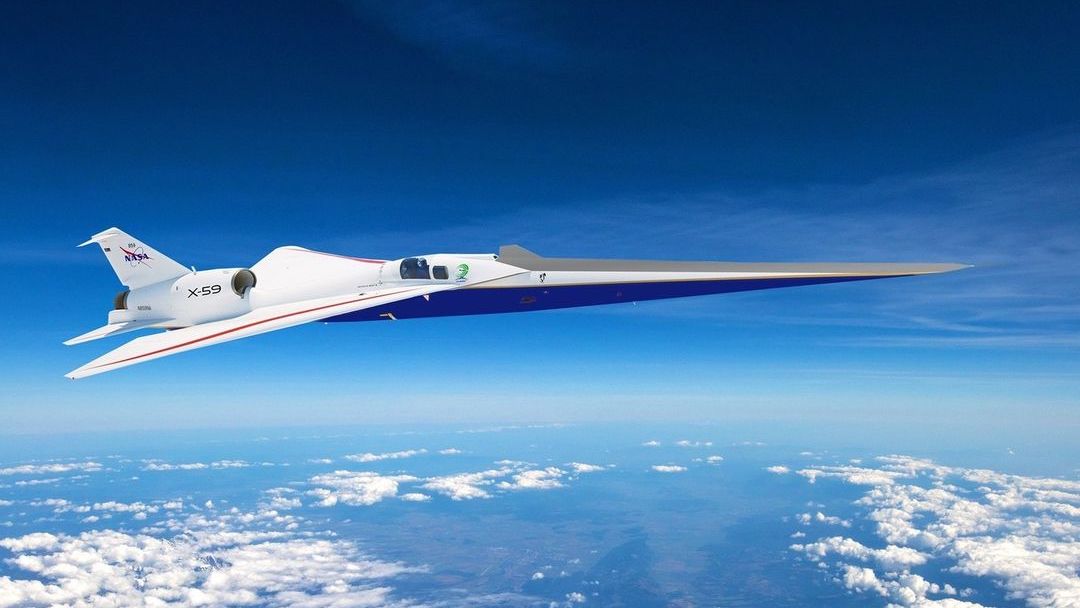 NASA is venturing into uncharted territories as it plans to craft commercial planes capable of soaring at four times the speed of sound. This might sound like something out of a sci-fi novel, but it's firmly grounded in reality, albeit a conjectural one at this stage.
The space agency aims to have these theoretical jets travel at Mach 4, which is twice the speed of the Concorde. For those who recall, the Concorde took its final commercial bow back in 2003.
So, what makes NASA think it can succeed where the Concorde faltered? Times have changed, and technological advancements have ushered in renewed hope. However, the Concorde's downfall was attributed to high development and operational costs, coupled with the limitations of supersonic flight over land.
To circumvent this, NASA is eyeing around 50 potential passenger routes for these supersonic jets, primarily spanning the Pacific and North Atlantic regions. These choices stem from the existing ban on supersonic travel over land.
Currently, NASA is working alongside Lockheed Martin on the X-59 QueSST experimental jet, a crucial stepping stone in this ambitious journey. The following research phase is poised to issue 12-month contracts to select companies, tasking them with developing concept designs and technology roadmaps.
QueSST's objective revolves around supplying valuable data to regulators, potentially influencing revisions to existing commercial supersonic flight regulations over land.
Leading the charge in these endeavors are aerospace giants Boeing and Northrop Grumman, each at the helm of distinct groups of companies dedicated to this supersonic resurgence.
But they aren't alone in their aspirations. Emerging aerospace startups like Boom Supersonic and Spike Aerospace are throwing their hats into the ring, eager to rekindle the era of supersonic passenger air travel. In fact, Boom Supersonic's CEO envisions their XB-1 prototype completing its inaugural test flight before the year's end.
The quest for supersonic commercial flights is far from over, and while the Concorde might have been ahead of its time, the pieces are gradually falling into place for a new era of high-speed air travel. Only time will tell if this next chapter will truly take flight.
[via Robb Report and Jalopnik, cover image via NASA Aeronautics/Instagram]
Receive interesting stories like this one in your inbox
Also check out these recent news