Don't miss the latest stories
Share this
GoPro Debuts Hero 12 Black Action Camera That Can Record Audio With Your AirPods
By Nicole Rodrigues, 08 Sep 2023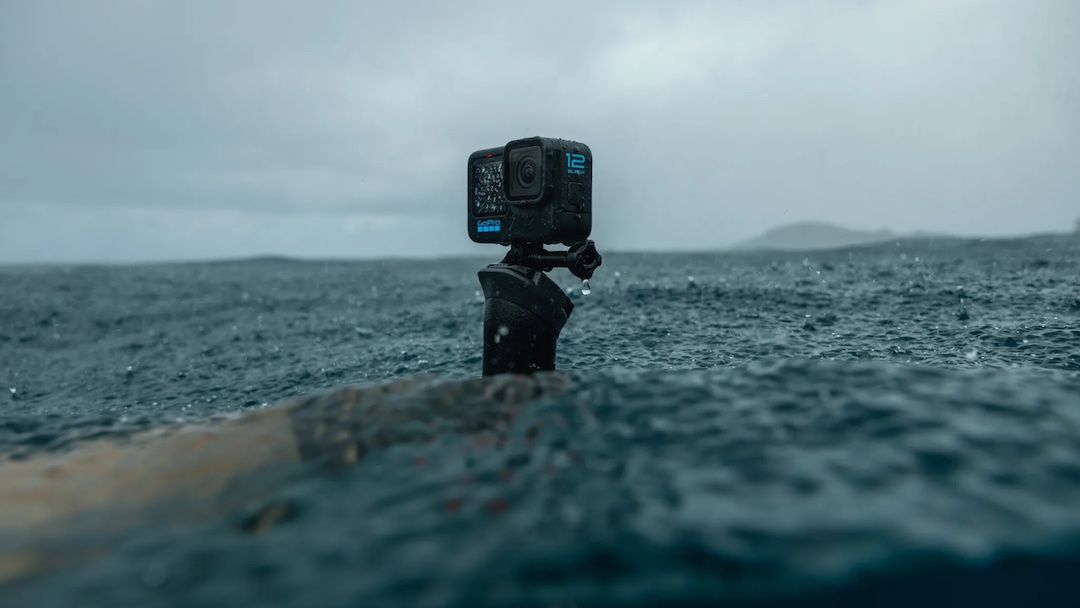 If your idea of a good time involves scaling mountains, riding waves, or diving into the unknown, then the GoPro HERO12 Black might just become your next companion on your quest for unforgettable moments.
The HERO 12 Black boasts a 1/1.9" CMOS sensor, elevating the visual experience with a nod to improved quality.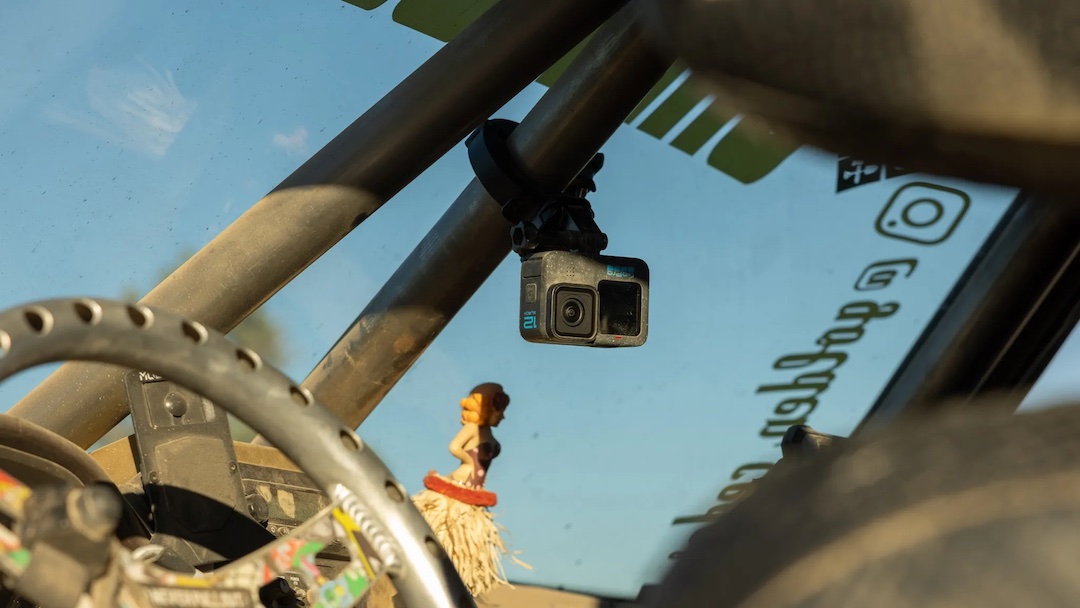 One notable feature is the ability to shoot in a 9:16 aspect ratio, making it ideal for vertical videos, whether you are rappelling down waterfalls or taking part in daring parkour amid skyscrapers.
On top of that, you can now connect your AirPods or any other Bluetooth earpiece to support better audio capture.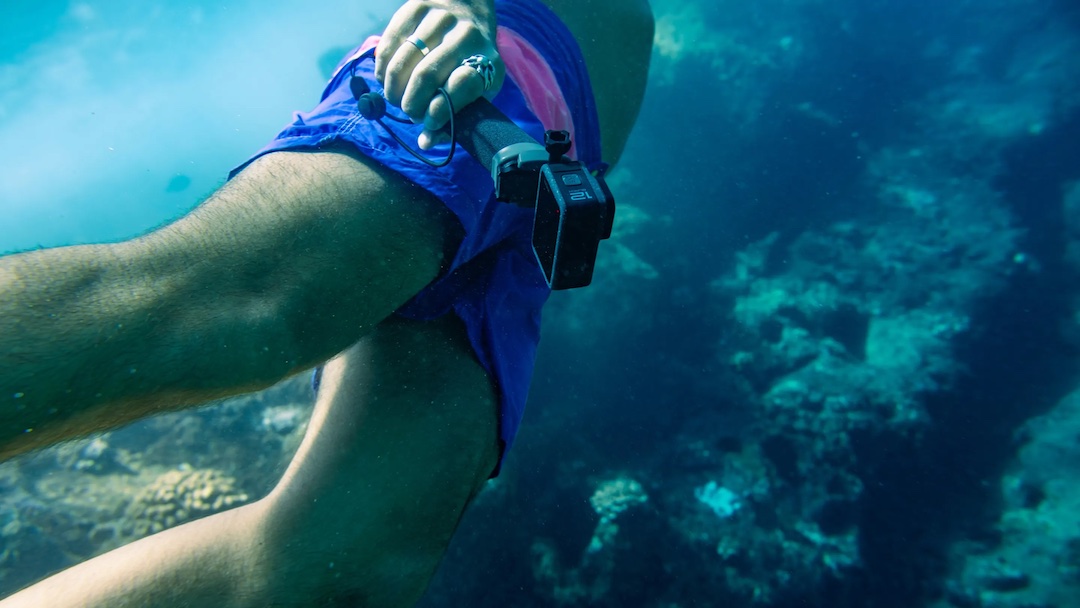 Perhaps the most welcomed upgrade comes in the form of battery life. It's now twice as enduring as its predecessor, the HERO11 model. This extended life means more action captured on a single charge.
The camera's aquatic capabilities remain the same, boasting waterproof resilience up to 196 feet when encased. Versatile shooting modes, including the Night Lapse option, cater to varied scenarios.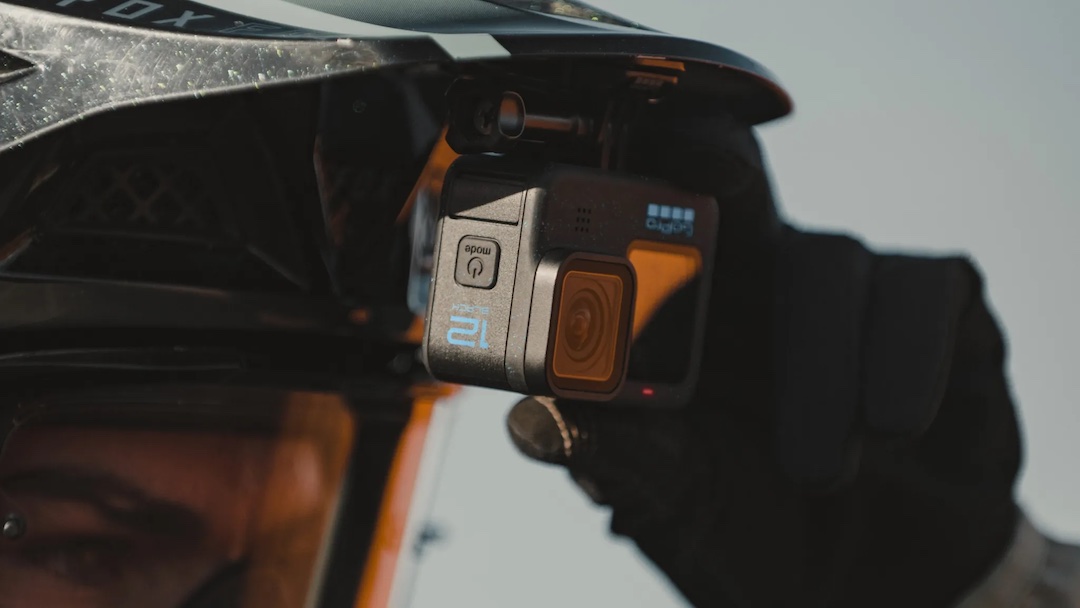 For image quality, the HERO12 Black captures 27MP photos and 24.7MP frame grabs, providing a canvas for your creativity. The Quik app simplifies editing and sharing with user-friendly features.
For those seeking comprehensive bundles, GoPro offers accessory packages. These bundles include extra batteries, a grip, a headband, and a handy carrying case, ensuring you're equipped for any adventure.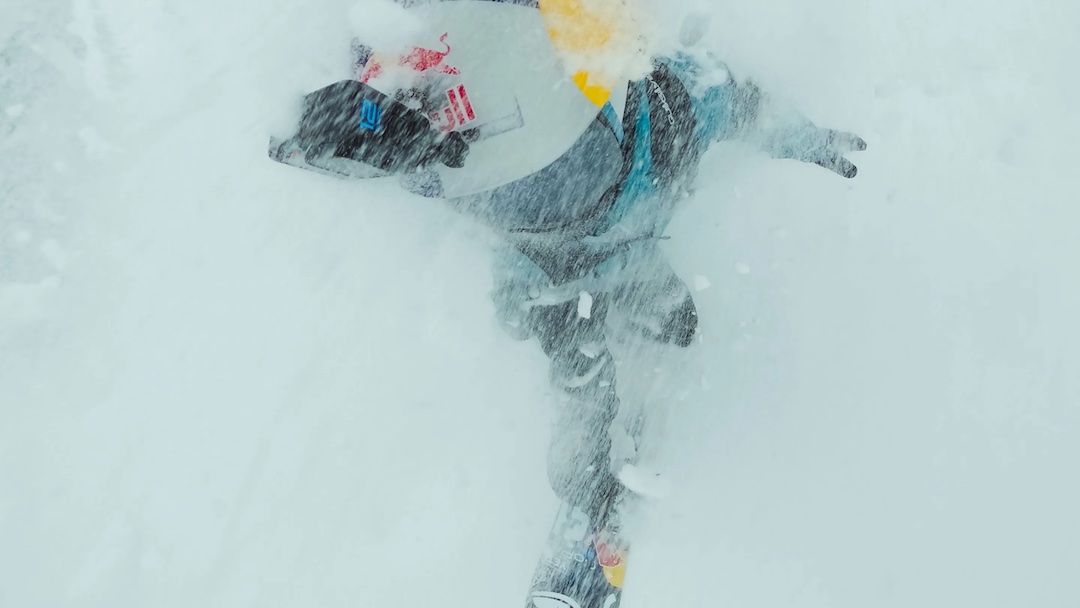 There is also a Max Lens Mod 2.0 bundle that introduces an external lens with a 177-degree field of view and 4K/60 FPS capabilities, widening your cinematic horizons.
On the exterior, the HERO12 Black dons a speckled design that resembles lively paint splatters, adding a dash of personality to your gear.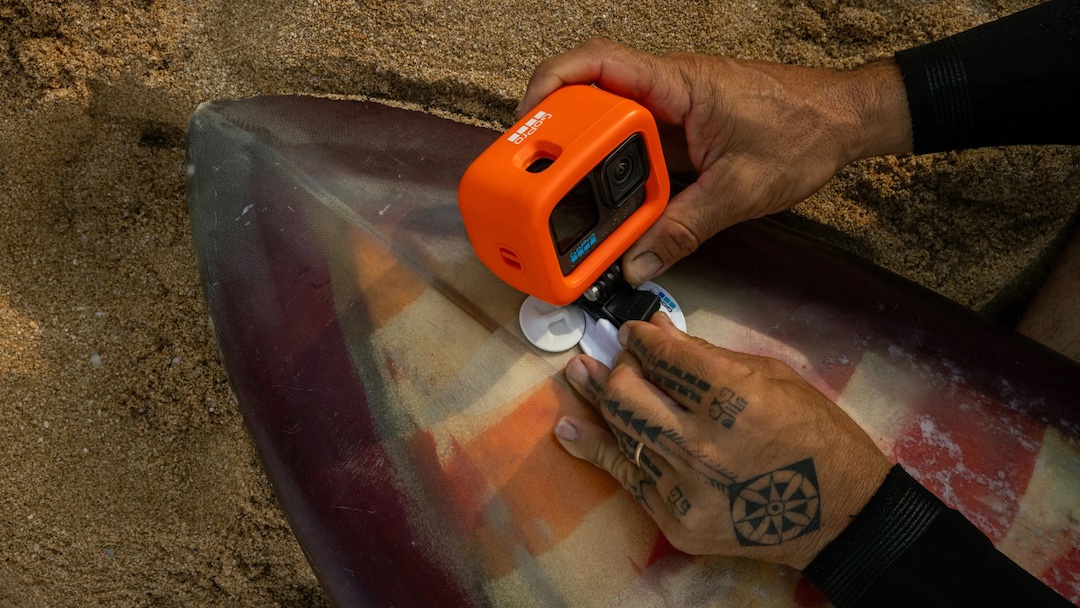 Interested enthusiasts can secure their HERO12 Black here, with the base model starting at US$399.99. The accessories bundle comes at US$450, while the Max Lens Mod 2.0 bundle is available for US$500.
Receive interesting stories like this one in your inbox
Also check out these recent news