Don't miss the latest stories
Share this
Psyche! Studio Ghibli's Hayao Miyazaki Isn't Retiring, Still 'Working On Ideas'
By Mikelle Leow, 09 Sep 2023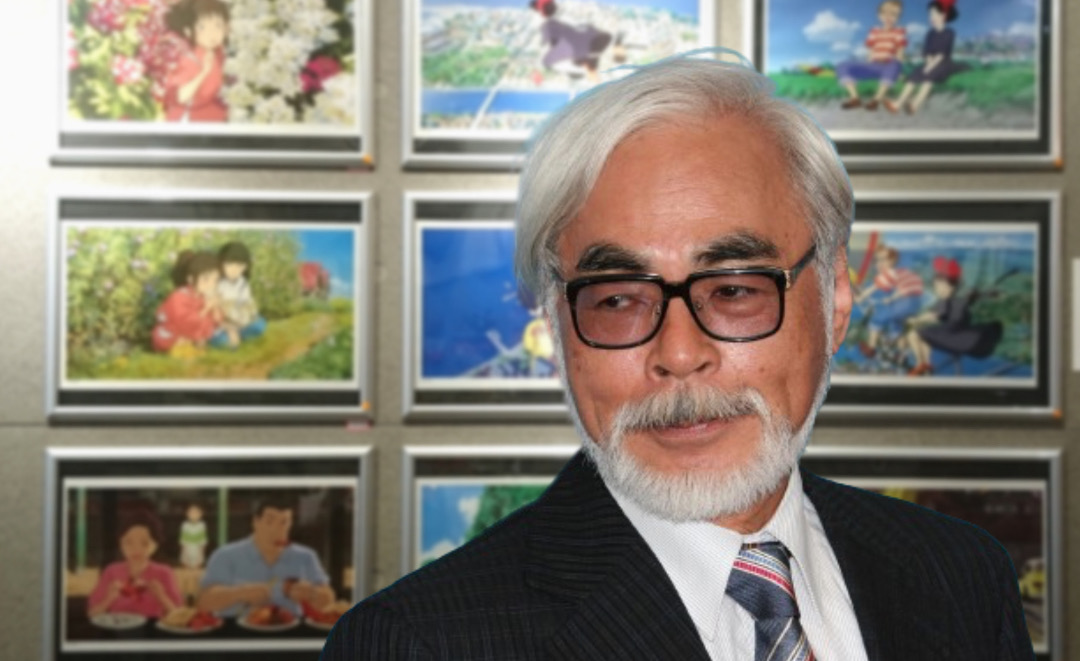 Composite photo 14008066 © Denis Makarenko and 158086047 © Beethoven1612 | Dreamstime.com
Studio Ghibli co-founder Hayao Miyazaki has pulled several encores after convincing fans of an impending retirement. 2013's The Wind Rises was supposed to be his "final" animation at the studio, but he returned to pick up his pencil again. Later, audiences were told that 2018's Boro the Caterpillar would be his last work for the company.

The latest Studio Ghibli project, The Boy and the Heron (or How Do You Live? in Japan), counterintuitively drew hype by being almost marketing-free. On top of that, it was also touted as Miyazaki's farewell film before leaving his animation career behind.

The wartime story centers around a boy named Mahito, who is grieving his mother's death. He ends up in an alternate world occupied by the living and the dead, where he is promised he can meet his mother again.

The "semi-autobiographical fantasy about life, death, and creation" seems like an appropriate goodbye for Miyazaki, but it turns out he's not done with work yet. Studio Ghibli vice president Junichi Nishioka dropped the bomb on CBC reporter Eli Glasner at the Toronto International Film Festival, sharing that Miyazaki "doesn't feel that" The Boy and the Heron is his final movie, and that the filmmaker is "currently working on ideas" for another Studio Ghibli film.

Nishioka adds that Miyazaki still turns up at his office every day and works, "as he has always done," and notes that the director isn't announcing a retirement anytime soon.

So, yes, you'll be seeing even more dreamscapes spirited from the mind of Miyazaki.
The Boy and the Heron is slated for a North American release on December 8. It will be screened in its original Japanese language, with English subtitles, as well as in an alternate English-dubbed version. Watch the long-awaited trailer below.

[via Kotaku and Variety, cover photo 14008066 © Denis Makarenko and 158086047 © Beethoven1612 | Dreamstime.com]
Receive interesting stories like this one in your inbox
Also check out these recent news