Don't miss the latest stories
Share this
Coca-Cola Unleashes AI-Crafted Soda That's Supposed To Taste Like The Year 3000
By Nicole Rodrigues, 13 Sep 2023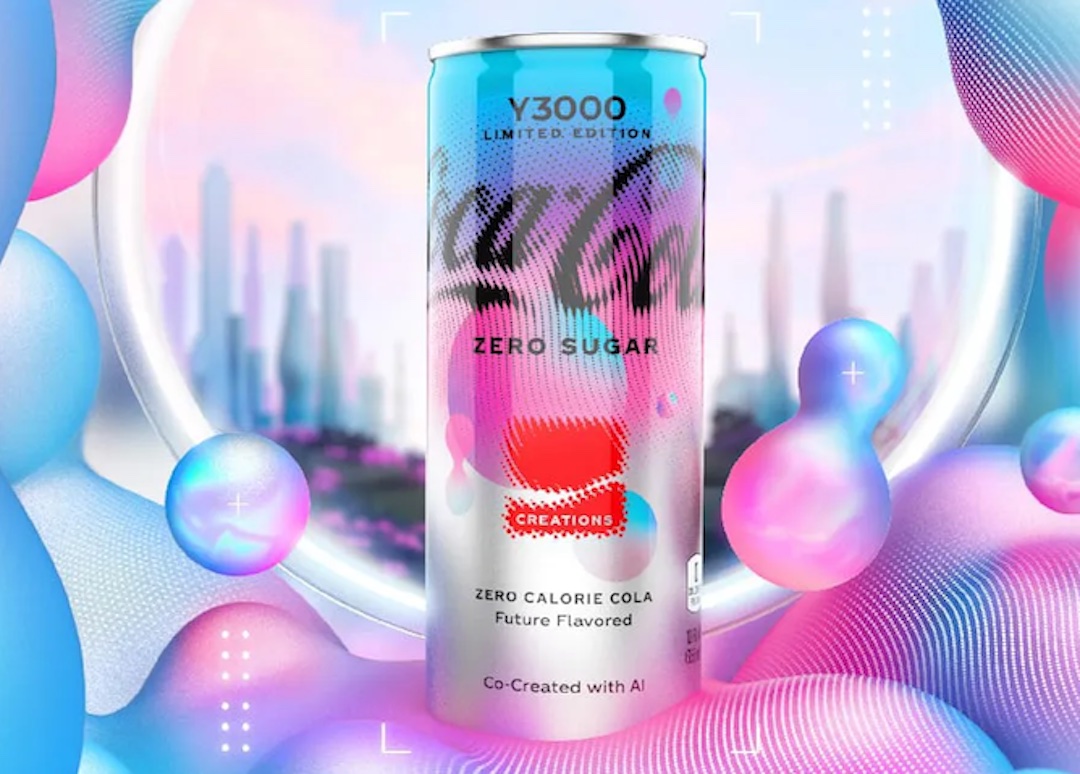 Over the last year, Coca-Cola fans have been treated to seemingly out-of-this-world flavors such as Starlight, dreams, XP points, and even one from DJ Marshmello (a strawberry-flavored concoction, not marshmallows, unfortunately). And now, the brand is taking a time machine to the year 3000 for its newest addition to the Creations collection.
To land on this next-gen flavor profile for the 'Y3000', Coca-Cola put artificial intelligence and generative tech to work. It tasked these models with creating what they thought the future would taste like. The AI worked alongside its human team and fans to understand "how fans envision the future through emotions, aspirations, colors, flavors and more." It's not hard to see this as a way for Coca-Cola to flex its mad scientist side.
View this post on Instagram
As with the rest of Coca-Cola's Creations collection, the new can is made to reflect its unconventional flavor. It's got a trippy mix of purple, pink, and blue swirling around, with a slightly fuzzy wordmark that adds an extra layer of mystique.
"We hope that Coca‑Cola will still be as relevant and refreshing in the year 3000 as it is today, so we challenged ourselves to explore the concept of what a Coke from the future might taste like—and what kind of experiences would a Coke from the future unlock?" said Oana Vlad, Senior Director, Global Strategy, The Coca‑Cola Company. "The 'Real Magic' brand platform celebrates unexpected connections that make the ordinary extraordinary, so we intentionally brought human intelligence and AI together for an uplifting expression of what Coca‑Cola believes tomorrow will bring."
Those in the US, Canada, and Mexico can purchase both the original recipe and zero-sugar options. At the same time, those in China, Europe, and Africa will be treated to the zero-sugar version.
For some extra fun, a QR code on the packaging lets you take a peek into the future—977 years from now. Who knows, maybe we'll find out if we've finally figured out flying cars and robot butlers—and if Coke really does taste just as the Y3000 is envisioned to.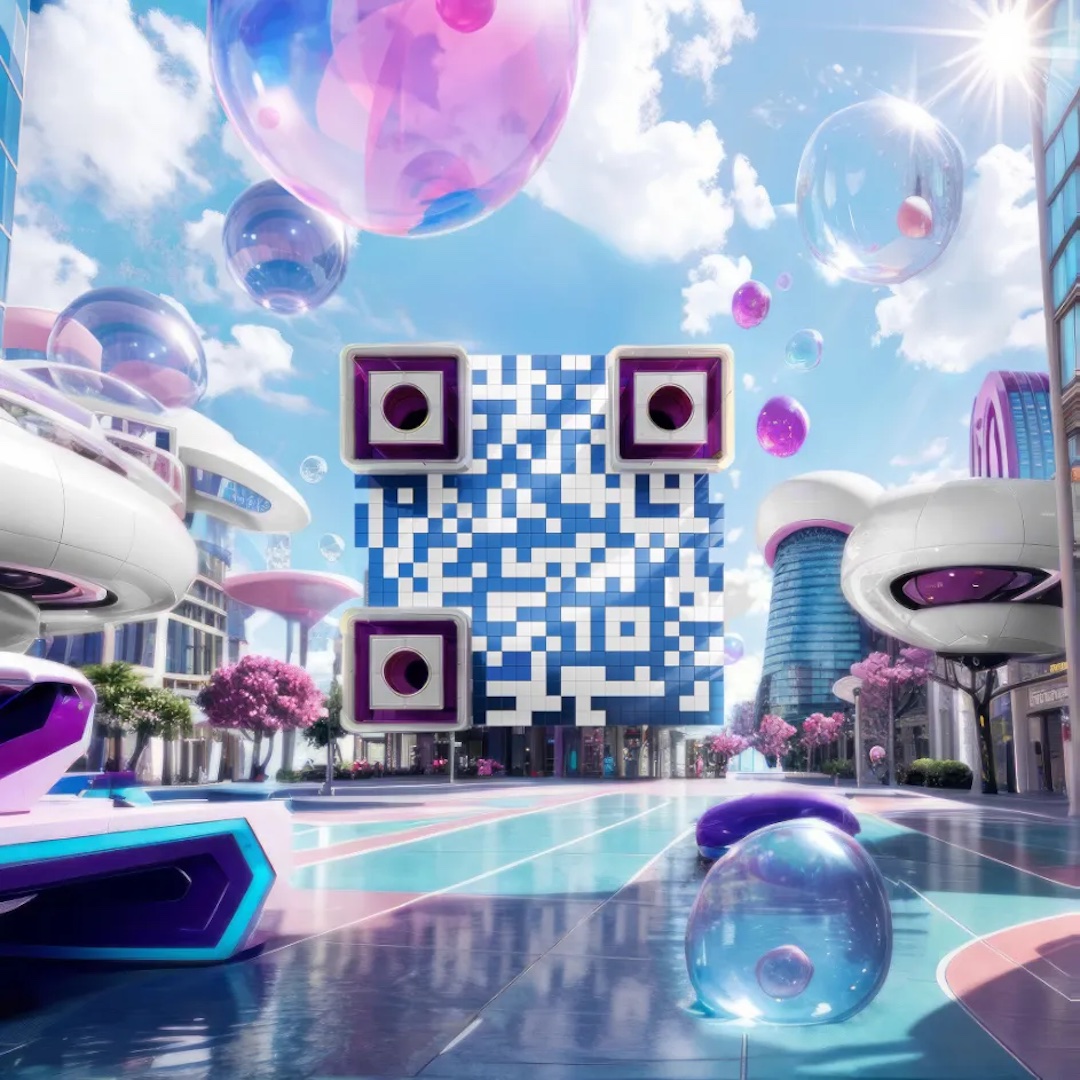 But remember, this is a limited-edition deal. So, if you want to sip on the future (or at least a taste of it), you better act fast before it becomes a relic of the past.
[via The Dieline and Ad Age, images via Coca-Cola]
Receive interesting stories like this one in your inbox
Also check out these recent news