Don't miss the latest stories
Share this
Walmart Revamps Its Carts, To The Vexation Of Shorter Customers
By Mikelle Leow, 13 Sep 2023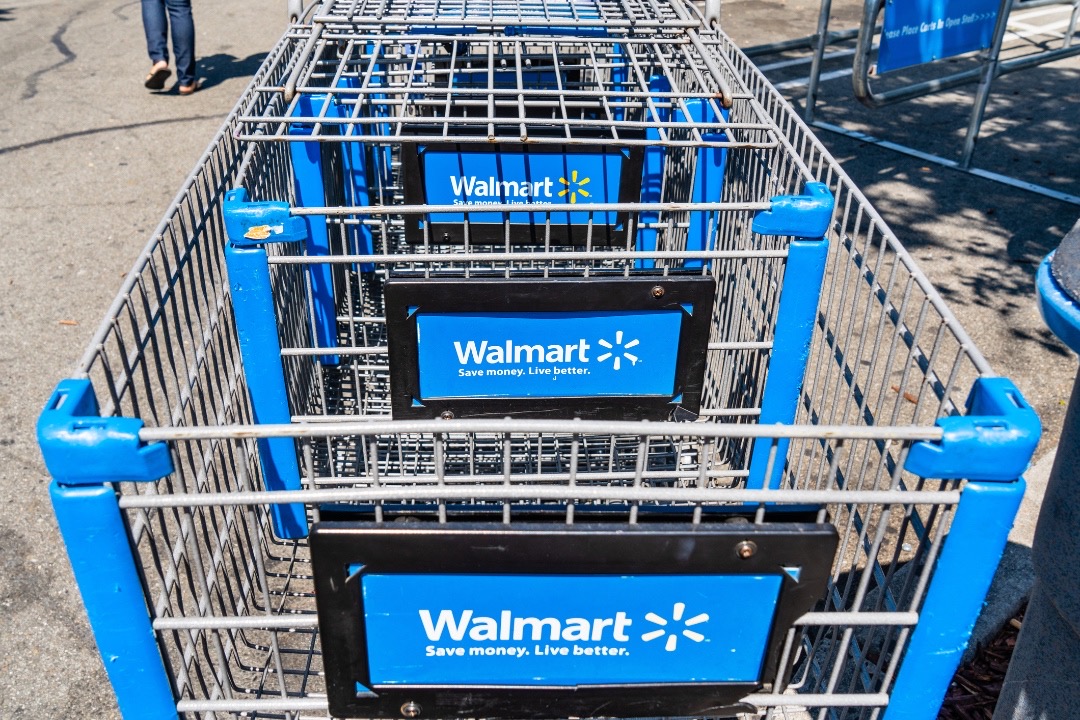 Photo 158819981 © Andreistanescu | Dreamstime.com

Walmart has been rolling around redesigned shopping carts in various stores for some time. If you haven't noticed, you're part of the lucky few. Those who have probably perceive the new experience as a tall order, for the lack of a better phrase.

The new Walmart carts aim to make errand runs more comfortable with a cupholder and a phone dock, conveniently located at the child seat. The design allows customers to quench their thirst and revisit their grocery lists within arm's reach.
🤩🛒Check out our NEW shopping carts🛒 🤩 They are equipped with a phone holder📱cup holder and are slightly taller for a more comfortable shopping experience. Come take a test drive today‼️Only found locally at your Mayfield Walmart #430 #NewCarts #CheckThisOut

Posted by Walmart Mayfield on Sunday, July 23, 2023
Cushy additions aside, the overhauled version is also slightly taller, a feature that's most apparent for shorter patrons.
Since when did the damn shopping carts at Walmart become taller than me 🤔

— the creative pen pusher✍🏾 (@breyounnnn) September 9, 2023
Customers have groused that the carts make them "feel like a dwarf," and that the heightened frame is obstructing their views around the supermarket.

"I can hardly see around my daughter," laments Maddy Charlson in a TikTok video gone viral. "We're literally eye-to-eye."
Walmart? More like wall-mart.
A Walmart spokesperson tells Insider that the updated carts have been around since as far back as two years ago. With a wider rollout, however, more people have started pointing out the difference.

Preferences for height are subjective, of course. One nurse, for example, tells USA TODAY the new carts appear to be helping to correct the posture of shoppers. People aren't hunching over the handle and leaning on the carts as much anymore, the nurse observes.

But the ability to stand upright remains a stretch (ahem) for some, with one complaining of arm and shoulder strain after their visit to the store.
What's your take on the revamp? Aside from the choice to pick up a basket or cart, should there be options for different-sized carts too?
[via Insider and USA TODAY, cover photo 158819981 © Andreistanescu | Dreamstime.com]
Receive interesting stories like this one in your inbox
Also check out these recent news