Don't miss the latest stories
Share this
France Determines Apple's iPhone 12 Is 'Radioactive,' Prohibiting Its Sale
By Nicole Rodrigues, 14 Sep 2023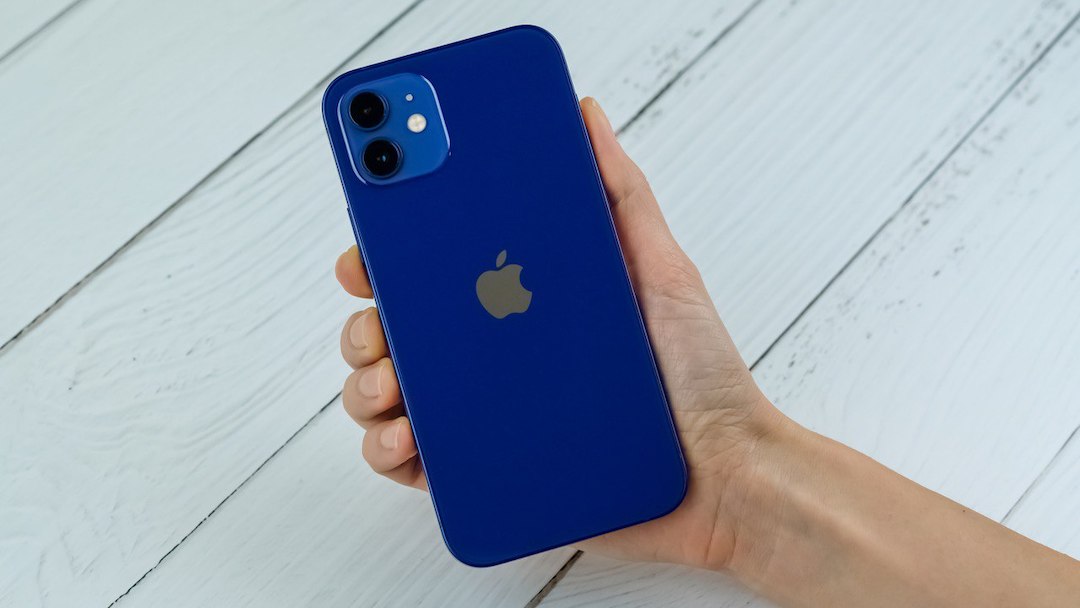 French regulators have taken a decisive step by halting the sales of iPhone 12 models, citing concerns regarding radiation levels that surpass established legal limits. The Agency of National Frequencies (ANFR) is set to dispatch its agents to Apple retail stores to ensure compliance. Should the tech giant fail to address this issue, a recall of all iPhone 12 units remains on the table.
According to Reuters, Apple has maintained that its devices adhere to international radiation standards, raising questions over the ANFR's findings. Specifically, the ANFR discovered that the specific absorption rate (SAR) of the iPhone 12 exceeded the limits set by the European Union. SAR measures the extent to which electromagnetic waves are absorbed by the human body.


It's worth noting that European radiation standards are stricter than those in Asia and North America. In a controlled test, a mere five-millimeter proximity to the iPhone 12 resulted in the SAR levels surpassing the legal threshold, mimicking radiation exposure.
The primary concern arising from a phone's "non-ionizing" radiation is the heating of bodily tissues. When surpassing established thresholds and factoring in exposure duration, potential health consequences like burns or heat stroke may occur, as indicated by the International Commission on Non-Ionizing Radiation Protection (ICNIRP), an organization responsible for establishing global guidelines on these limits.
Mobile phones, including the iPhone 12, operate on microwaves, the same frequency used by Wi-Fi networks. This shared frequency spectrum can lead to interference issues, such as distorted voice quality during calls or intermittent Wi-Fi connectivity when using specific devices.
While some medical debates have raised concerns about the potential risks of cell phone radiation, the prevailing medical consensus asserts their safety. While limited evidence suggests potential hazards, it remains a viewpoint not widely embraced.
In essence, the prevailing consensus supports the notion that the radiation emitted by cell phones, including the iPhone 12, poses no significant threat to human health.
[via Reuter and Gizmodo, cover photo 199980665© NycRuss| Dreamstime.com]
Receive interesting stories like this one in your inbox
Also check out these recent news