Don't miss the latest stories
Share this
World's First 3D-Printed Vegan Salmon Swims To Supermarket Shelves
By Alexa Heah, 14 Sep 2023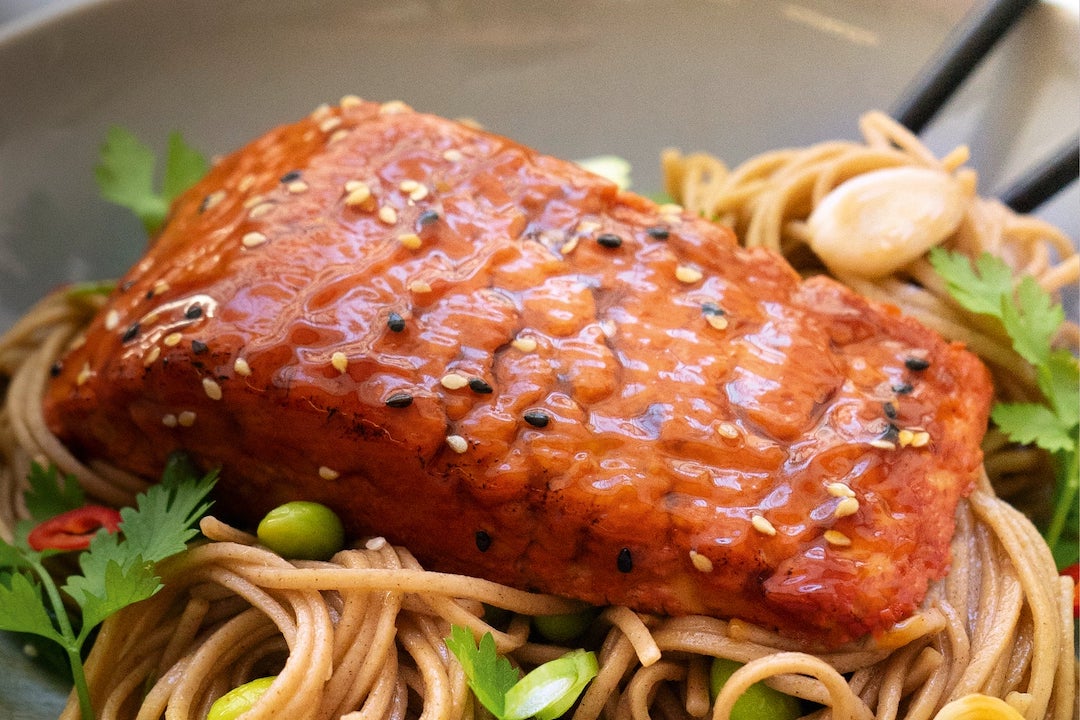 Austrian food-tech startup Revo Foods is launching the world's first 3D-printed vegan salmon filet, making the first of such food products to hit supermarket shelves.
With the pressing concern of overfishing, which has led to a severe risk of a collapsing ocean ecosystem and an alarming increase in plastic pollution, sustainable alternatives to traditional seafood are in high demand.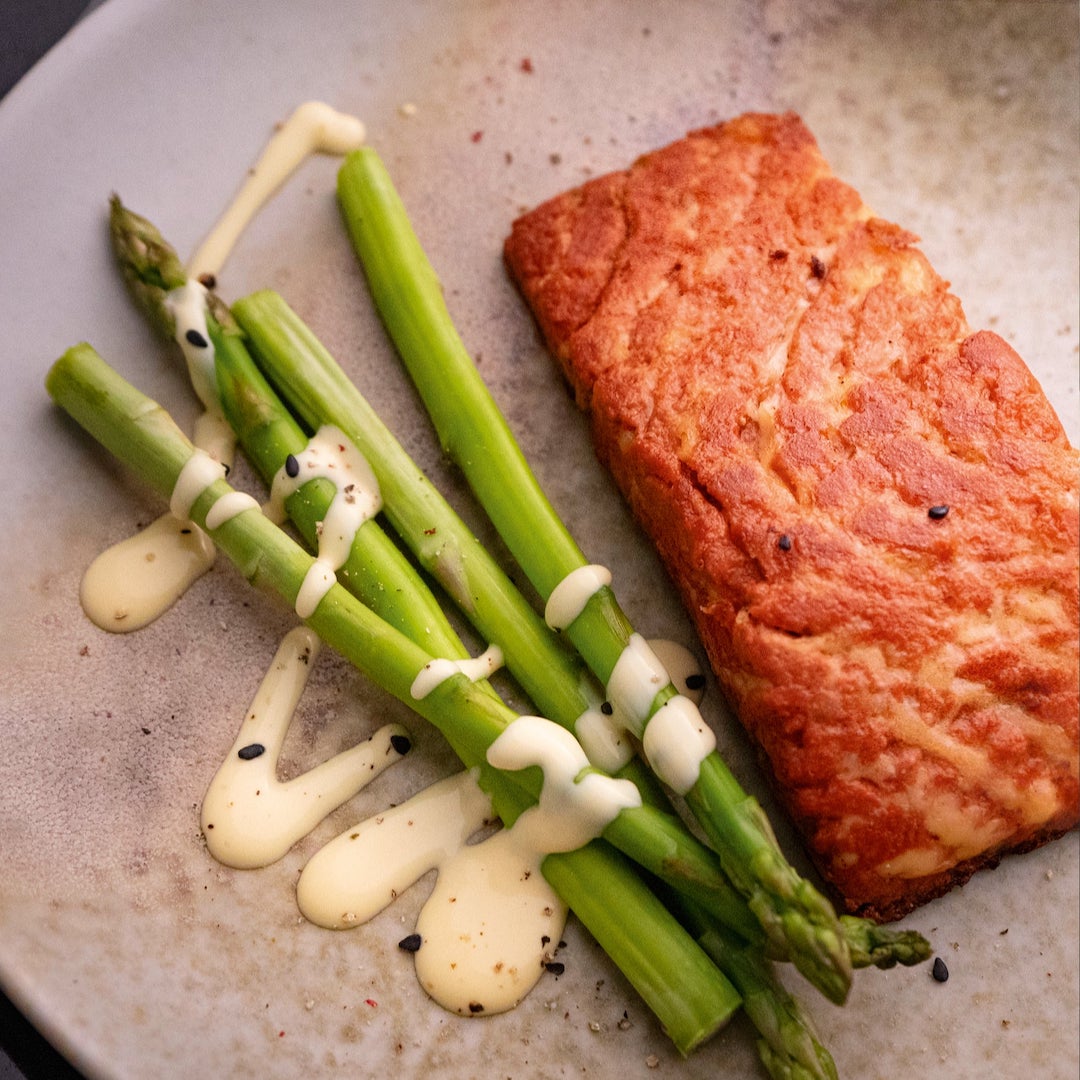 The company has taken on the challenge, employing an extrusion technology that seamlessly integrates fats into a fibrous protein matrix.
The result? A new generation of sustainable seafood alternatives that replicate the "flakiness" and juicy fibers of traditional fish filets the world is accustomed to.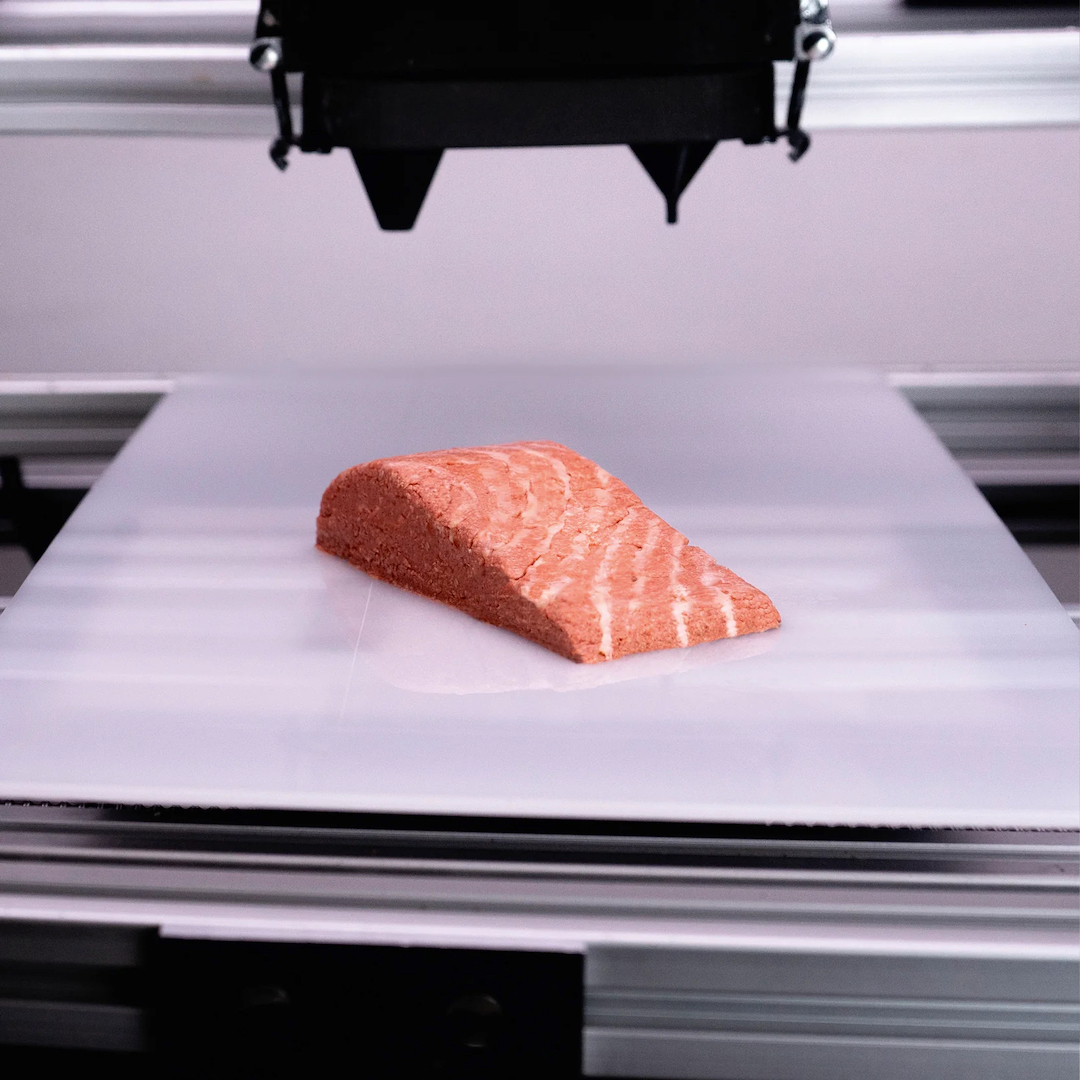 Using its patent-pending 3D-MassFormer technology, the firm has found the answer to mass-producing 3D-printed food, which could disrupt the meat alternative industry while opening doors to the creation of authentic products like vegan steaks and filets.
Soon, customers can sink their teeth into 'The Filet – Inspired by Salmon', composed of mycoprotein derived from filamentous fungi, which is known for its excellent nutritional values and natural meat-like texture.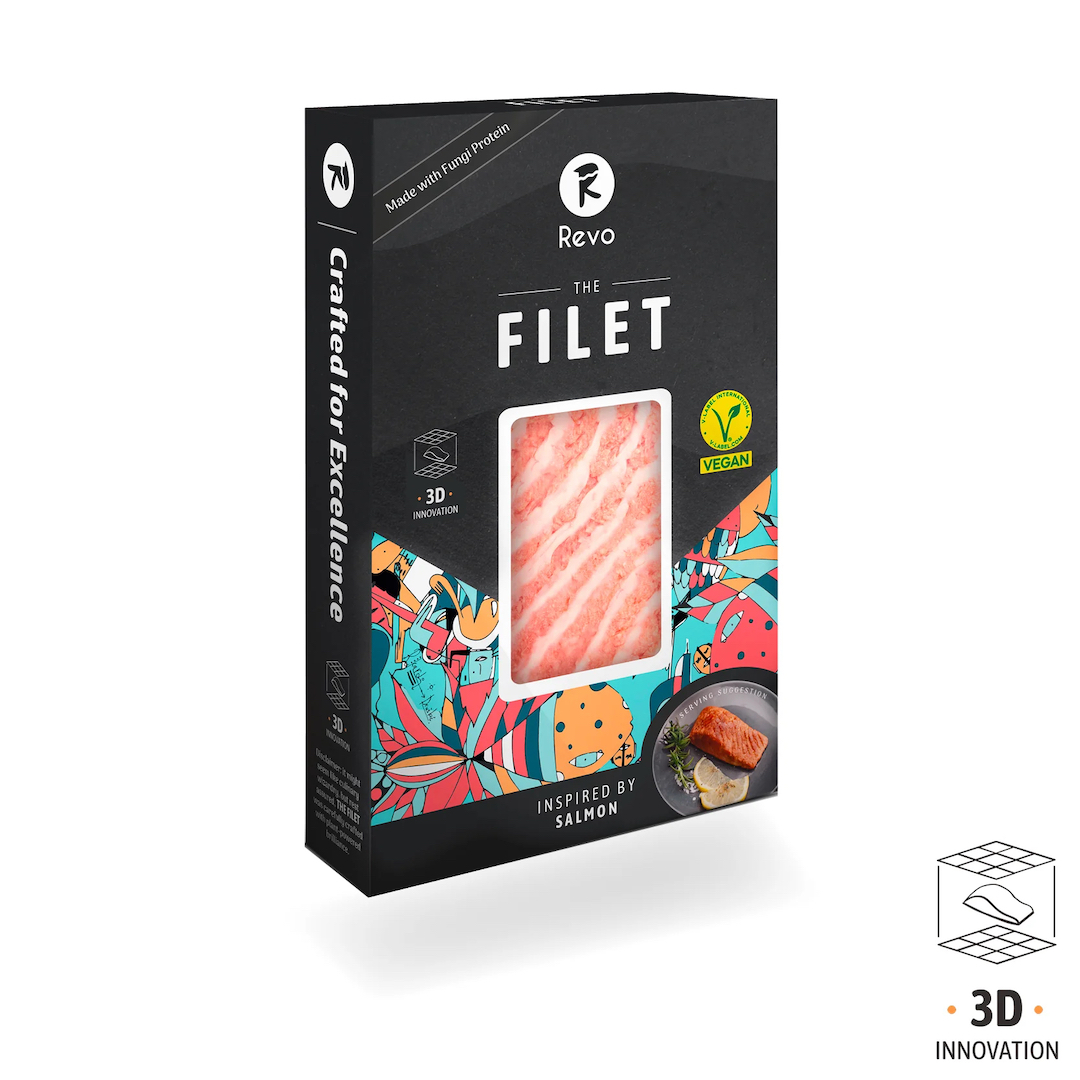 In fact, the ingredients are so healthy that the dish boasts a Nutriscore rating of "A," thanks to the high protein and Omega-3 content.
The production of mycoprotein is far more eco-friendly compared to conventional fish production, requiring fewer resources such as water and emitting fewer harmful emissions.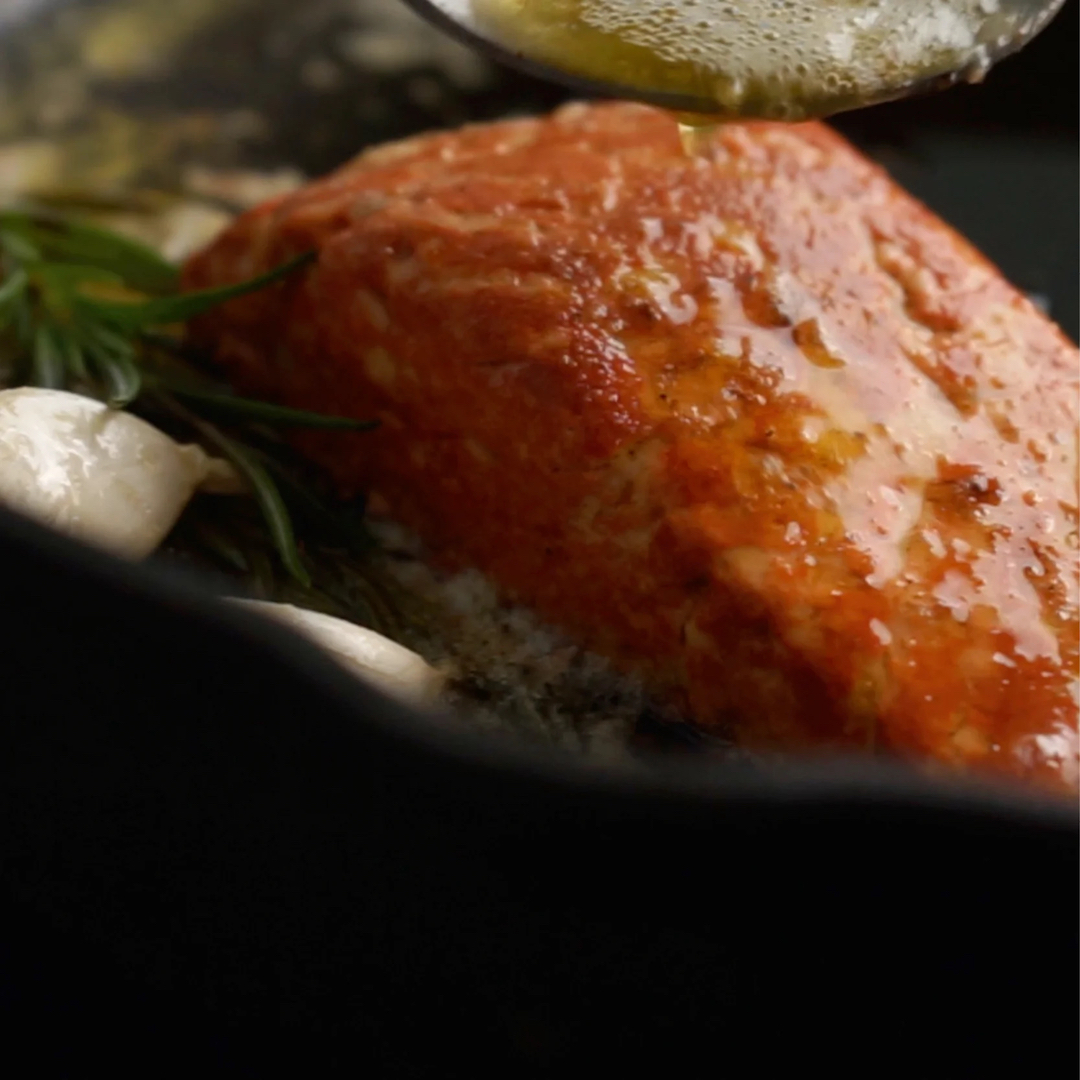 The Filet will initially launch in REWE/BILLA, one of Europe's largest retailers. Starting from October 1st, customers across Europe can also order plant-based meat from Revo Foods' online shop for €6.99 (US$7.52).
"With the milestone of industrial-scale 3D food printing, we are entering a creative food revolution, an era where food is being crafted exactly according to the customer needs," explained Robin Simsa, CEO of Revo Foods.

"We are not just creating a vegan alternative; we are shaping the future of food itself."
[via Interesting Engineering and Green Queen, images via Revo Foods]
This article was crafted with assistance from an AI engine, and has been manually reviewed & edited.
Receive interesting stories like this one in your inbox
Also check out these recent news