Don't miss the latest stories
Share this
Fitness Desk Bike Charges Your Gadgets While You Keep Active At Work
By Alexa Heah, 15 Sep 2023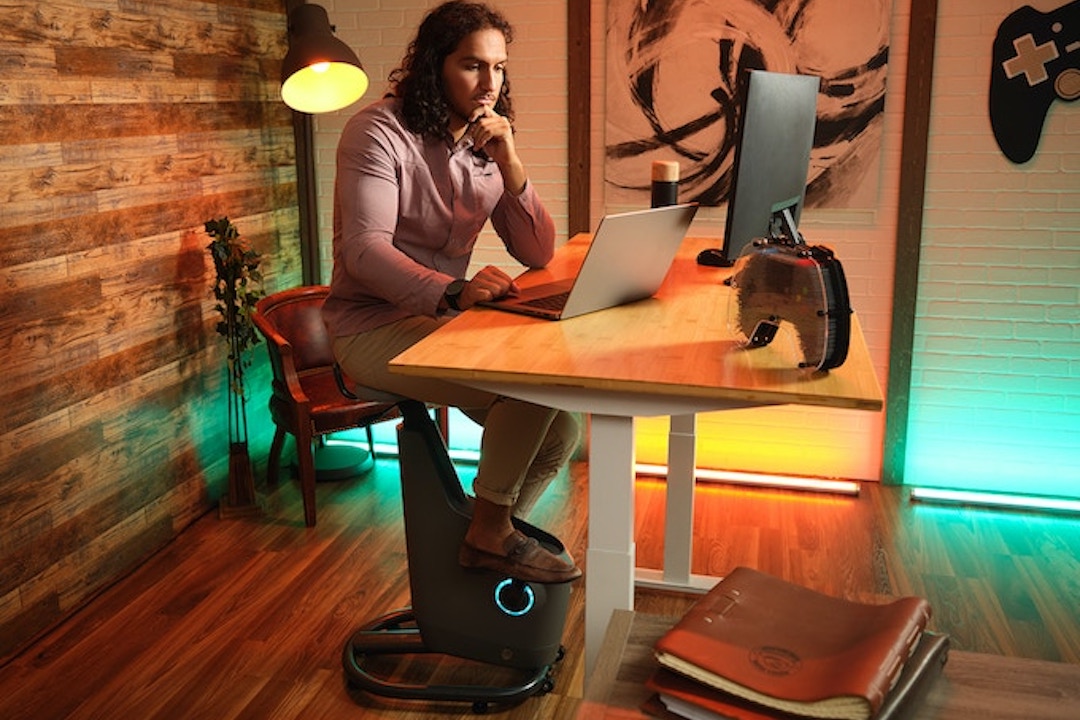 In January, Acer unveiled a concept that paired a stationary bike with an office desk, allowing employees to work out their bodies while attending meetings, calculating spreadsheets, and more.

Now, LifeSpan Fitness is introducing a similar gadget, the 'Ampera'. Dubbed a "power-generating desk bike," the idea came about as a response to rapidly evolving workspaces, where the boundaries of home and office are blurred.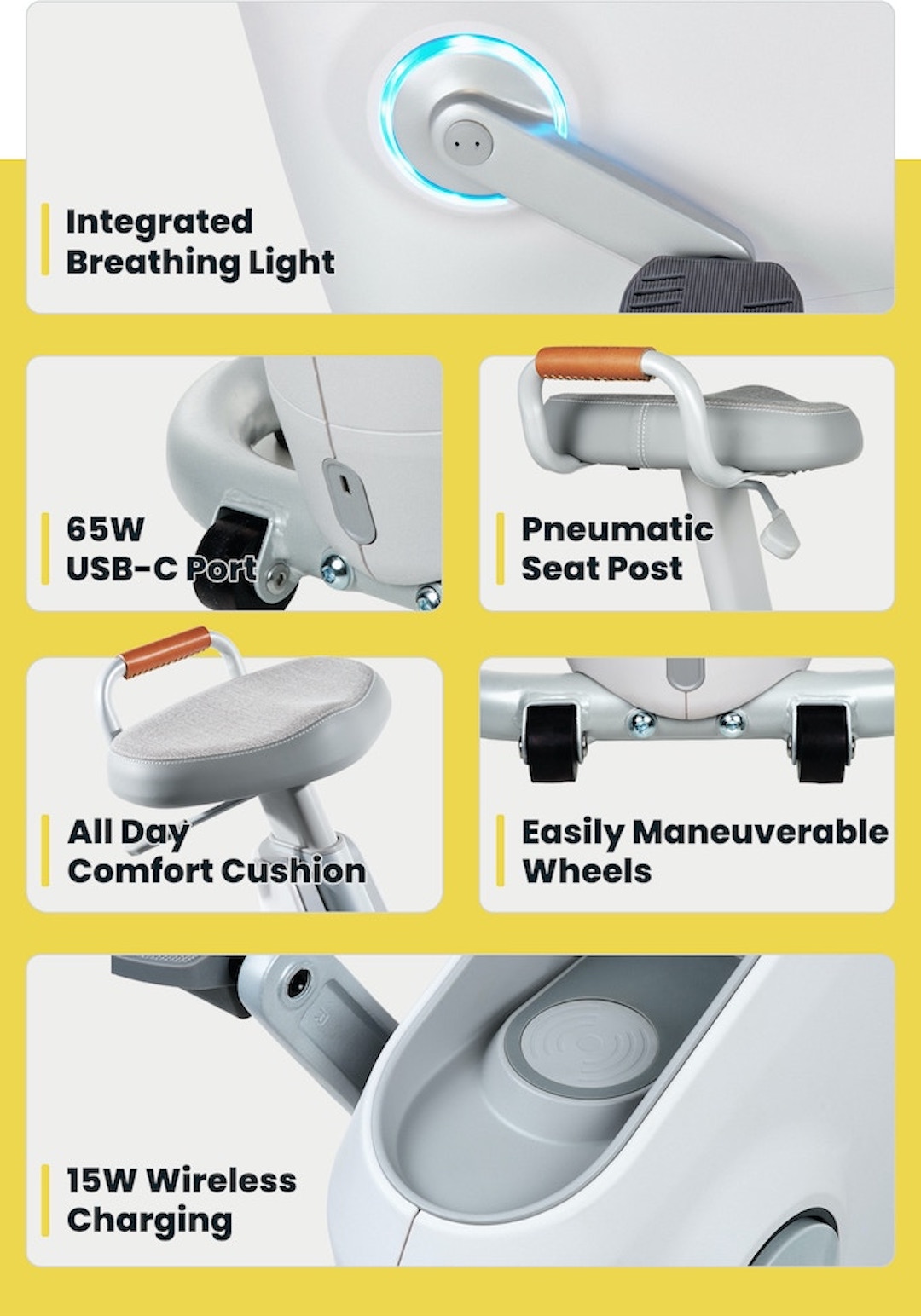 A far cry from ordinary office furniture, the specially designed desk is built to supercharge one's productivity and improve fitness levels while keeping electronic devices charged and ready for use.
Plus, the Ampera is an eco-friendly option for those working from home, with over 30% of its components, including packaging materials, crafted from recycled materials.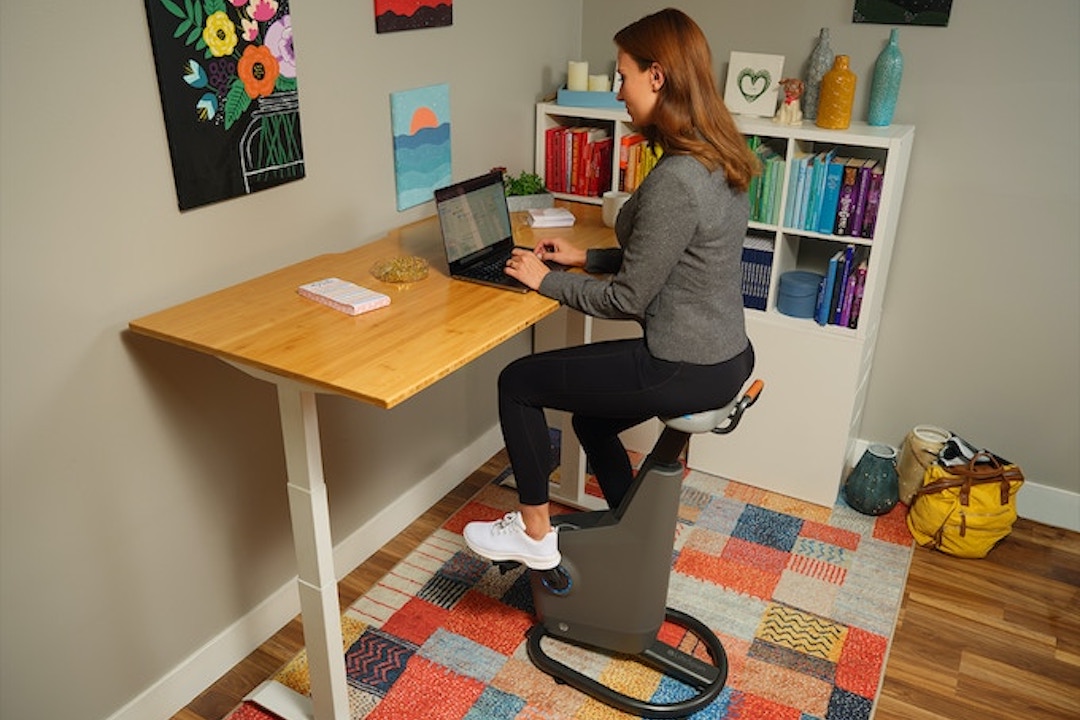 One of the standout features of the desk is its ability to blend seamlessly into any workspace. With its soft curves and elegant silhouette, it complements the surroundings instead of sticking out like an eyesore.
Beyond its aesthetic appeal, the Ampera packs a punch when it comes to functionality.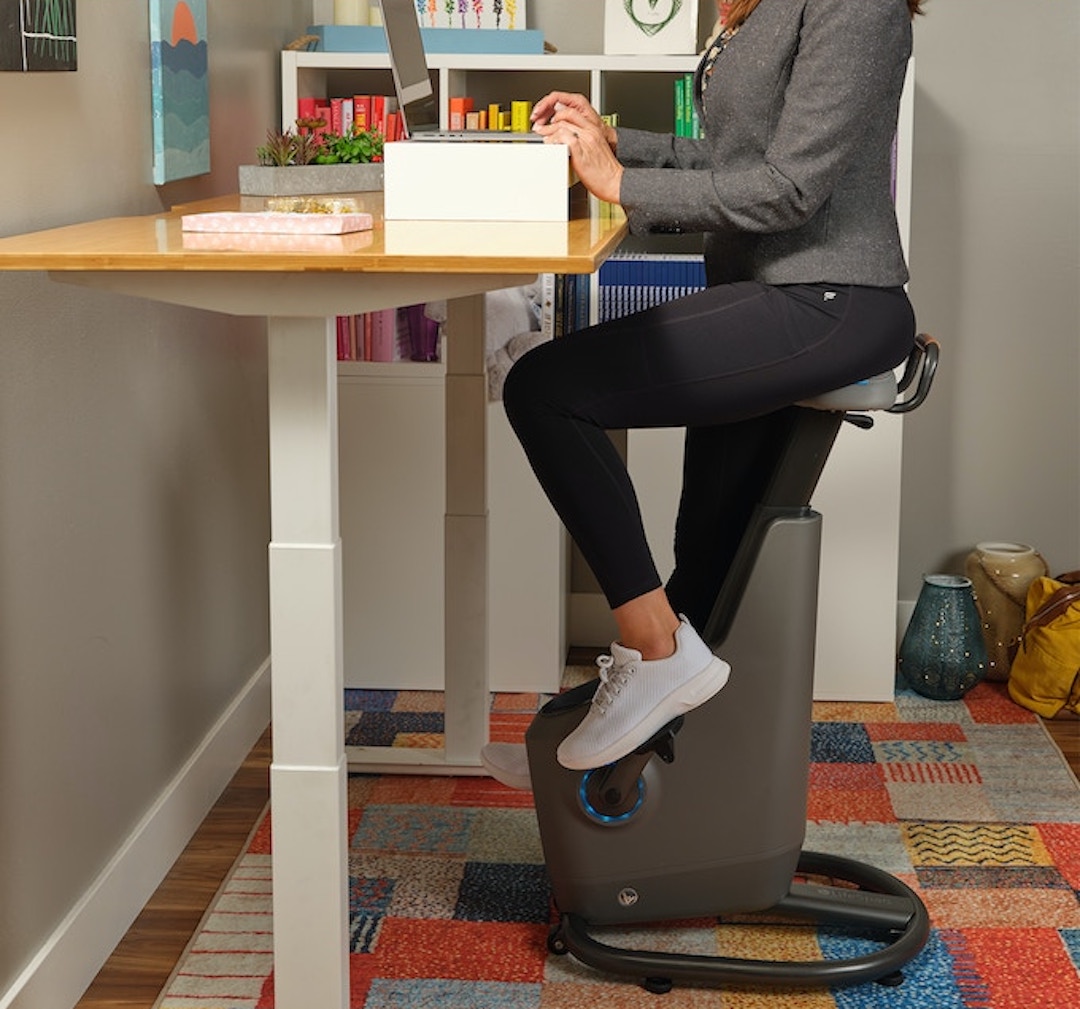 Its regenerative pedals are finely tuned to generate power efficiently. At a casual speed of 60 revolutions per minute (rpm), this bike can produce up to 65 watts per hour at any resistance level.
In addition, with PD fast charging, you can quickly charge your smartphones and laptops while you pedal.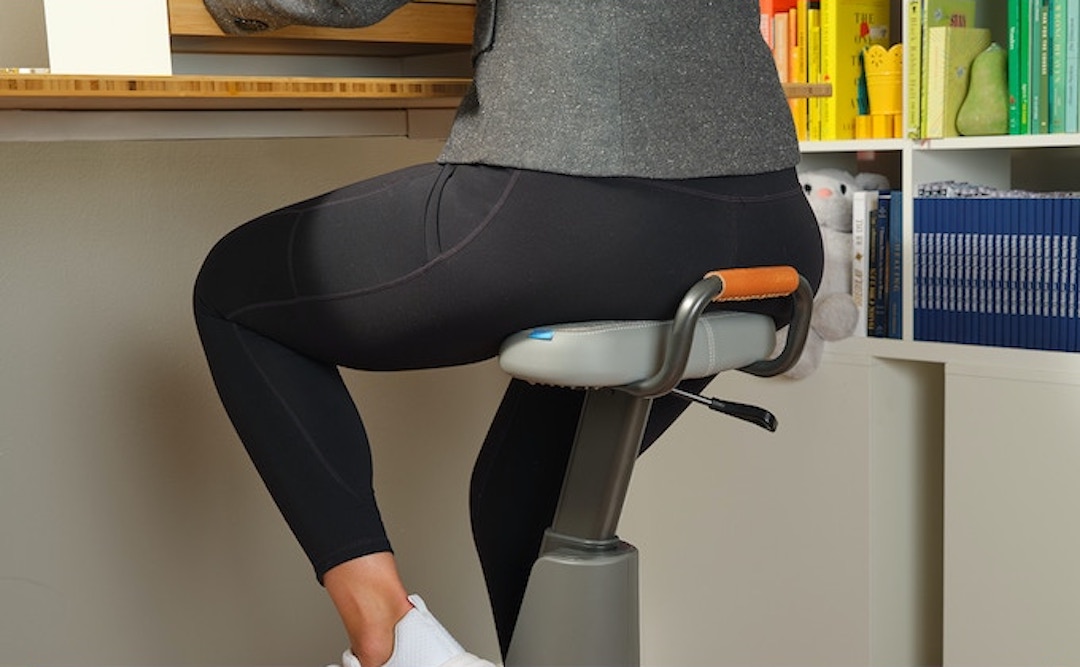 There's also no need to worry about tangled cords. The table features a 15W wireless charger underneath the seat, allowing two devices to be charged simultaneously.
In terms of ergonomics, the Ampera's seat plays a big part. The upright sitting position engages the user's core throughout the workday, promoting better posture.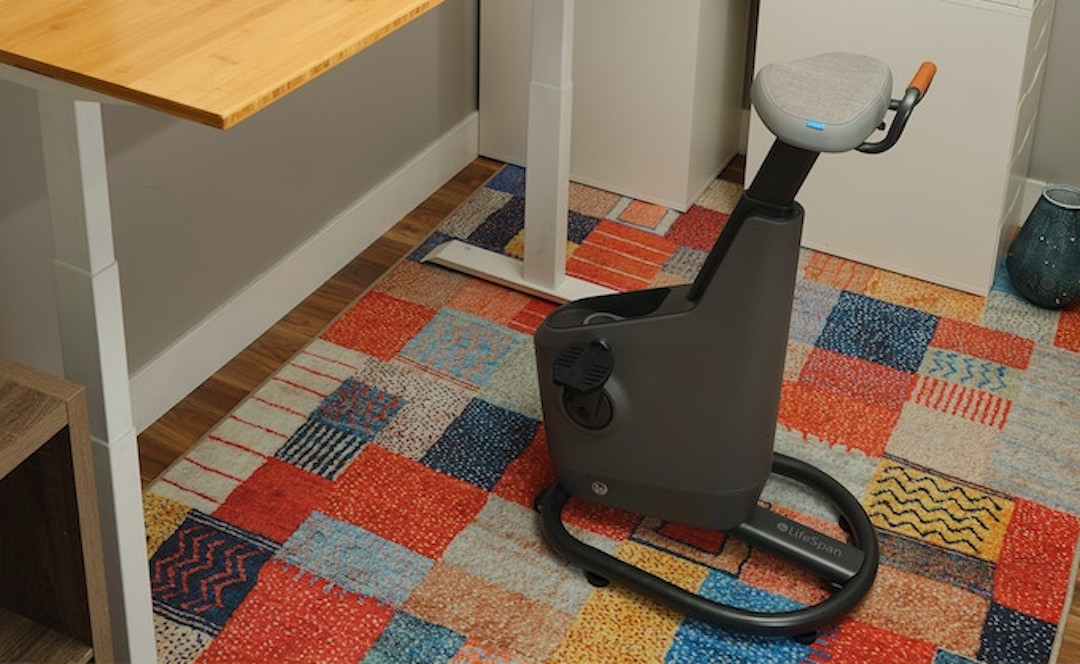 This is supplemented by a two-inch thick seat cushion made from premium high-density molded foam. This contoured saddle seat provides optimal support while keeping one cool and comfortable with its breathable fabric.
Height doesn't matter either, as the furniture's gas lift design allows for step-less height adjustments, accommodating individuals ranging from 5 feet to 6 feet 5 inches in height.
In an effort to combat deforestation and offset carbon emissions, the creators of Ampera have teamed up with Greenspark on the Eden Reforestation Projects to give back to Mother Earth.
When you place an order over US$300 on their Kickstarter campaign, a tree will be planted with Greenspark. Head here for more information on the launch, starting from US$549.
[via New Atlas and Trend Hunter, images via LifeSpan Fitness / Kickstarter]
This article was crafted with assistance from an AI engine, and has been manually reviewed & edited.
Receive interesting stories like this one in your inbox
Also check out these recent news