Don't miss the latest stories
Share this
SpaceX Accused Of Grabbing Logo From Soccer Club, Who Jokes Musk Is New Owner
By Mikelle Leow, 19 Sep 2023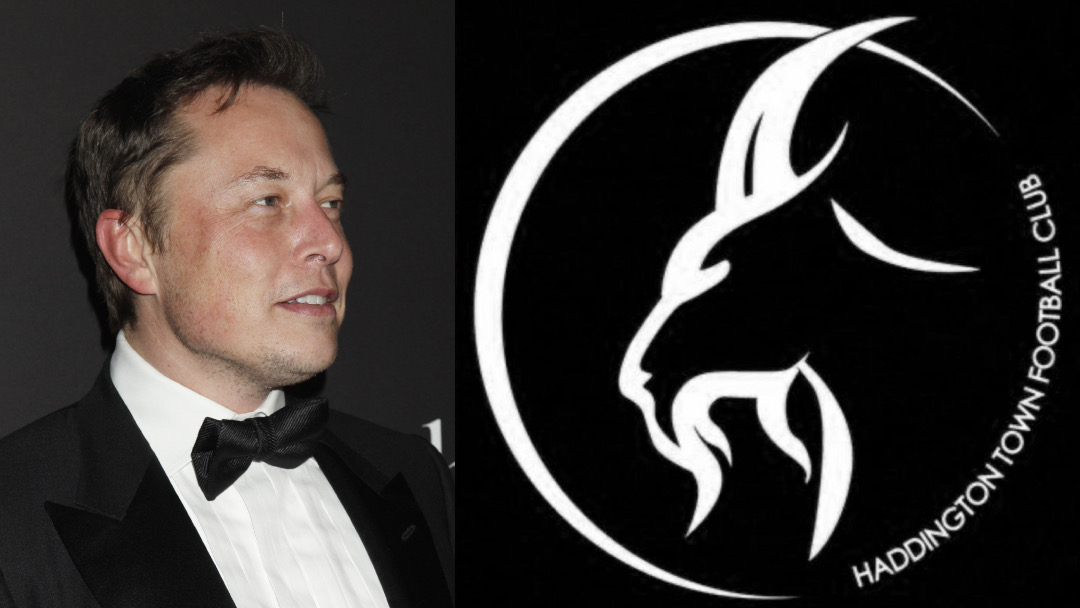 Images via 188100222 © Hutchinsphoto | Dreamstime.com and Haddington Town AFC
SpaceX—and its founder Elon Musk, by extension—might be the GOAT (greatest of all time) for many things, but original logo design probably isn't one of them. It turns out one of its emblems may have been in use for a while.

Haddington Town AFC, an amateur soccer club from East Lothian, Scotland, discovered the space innovation company might have lifted off its team crest after SpaceX shared a photo of its Starbase spaceport in Boca Chica, Texas. Upon very close inspection, one would find a graphic of a goat's head on the structure.

Incidentally, both brandings feature the outline of a goat encased in a slim incomplete circle.
Why the "symbol" of a goat🐐 next to the SpaceX logo? pic.twitter.com/992d8q2y2e

— Esdraxz🇧🇷 (@esdrasimei) September 14, 2023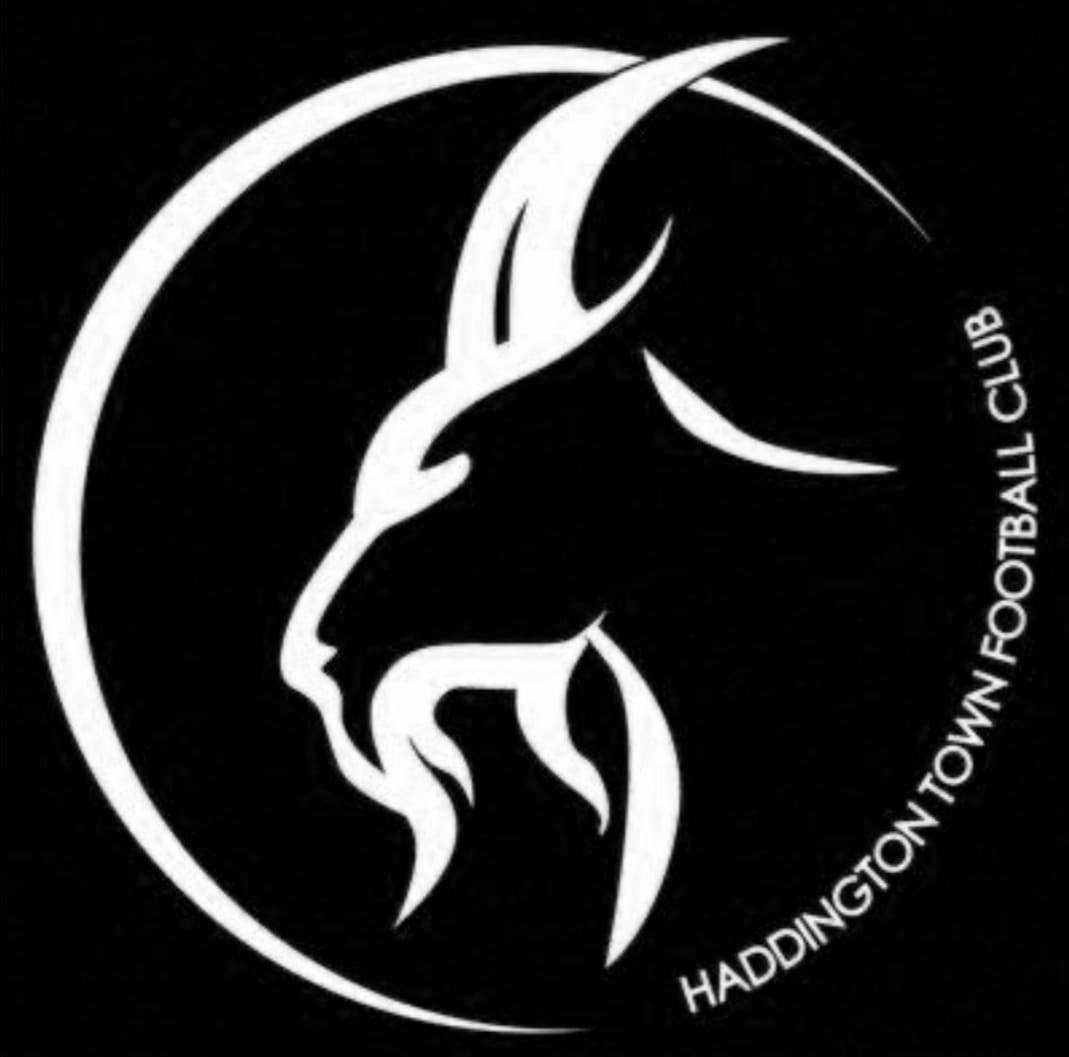 Image via Haddington Town AFC

According to Sky News, the soccer club was founded in 2019 and adopted the symbol to reflect the town's centuries-old coat of arms. SpaceX, on the other hand, might have chosen the animal to tout itself as the "greatest of all time," Insider points out.
"Why has Elon Musk [stolen] our badge?" the team quips on the Musk-owned app X, formerly Twitter. "Give it back!"
Why has @elonmusk stole our badge😂😂😂 give it back! https://t.co/IiytQ4fjXl

— Haddington Town (@HaddingtonTown) September 14, 2023

Instead of locking horns with the space company, Haddington Town AFC is taking the situation in good stride and says it doesn't intend to sue SpaceX.

There's one way the billionaire can make up for the alleged appropriation, though. He could buy the soccer club, as Haddington Town AFC has hinted in jest.

In one post, the club jokingly welcomes Musk as its new owner. "The club [is] delighted to have Elon on board," it writes. "The big man can't wait to get started."

Elsewhere, a spokesperson for the club tells the BBC Scotland that Musk could join the team as a striker, as he's "a big laddie."

Well, Elon Musk, the soccer ball is truly in your court.
Receive interesting stories like this one in your inbox
Also check out these recent news