Don't miss the latest stories
Share this
Christo's Arc De Triomphe Artwork Gets Recycled Into Textiles For Shade
By Mikelle Leow, 19 Sep 2023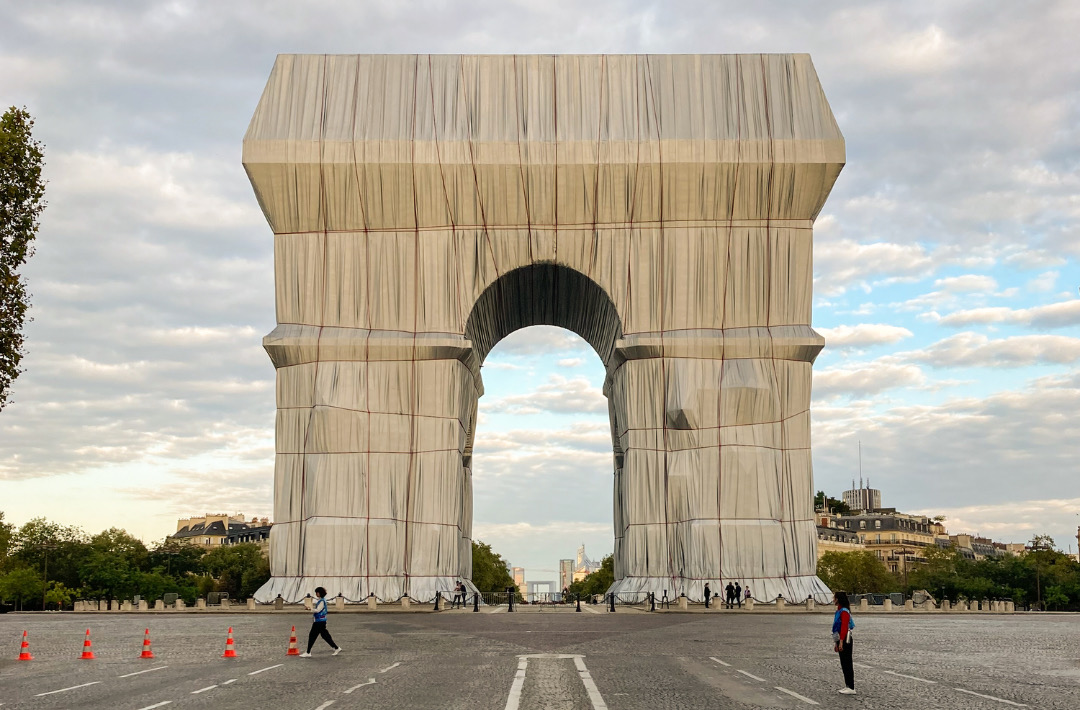 Photo 231284963 © Thomas Dutour | Dreamstime.com

Christo never got to see his monumental L'Arc de Triomphe, Wrapped work when it debuted in September 2021. While plans for the installation had been bubbling under the surface as early as in 1962, the Bulgarian-born artist died in 2020 before it was complete. Per his wishes, his nephew, Vladimir Yavachev, continued with the project alongside artist Jeanne-Claude and made sure it finally saw the light of day.

The ephemeral piece, which gave the unyielding Parisian structure an almost fluid texture, was only on display for a little over two weeks. However, its legacy lives on as Wrapped's makeup is now poised for a second lease of life.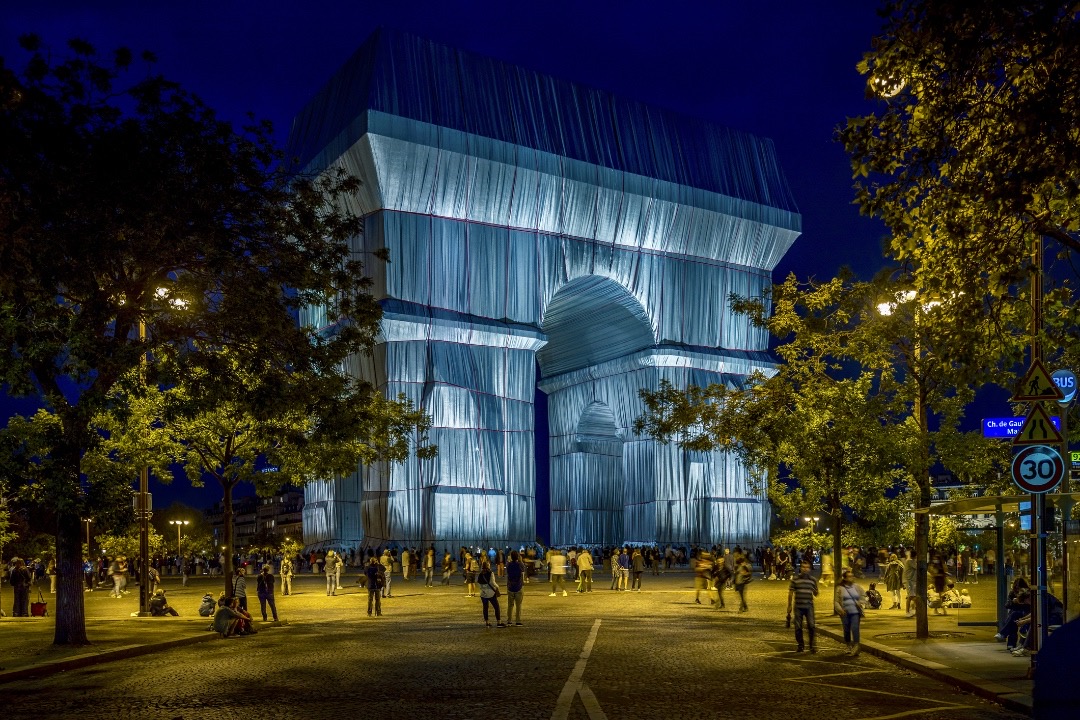 Photo 230094723 © Jlabouyrie | Dreamstime.com

In light of the artwork's second anniversary, the city of Paris has announced that its materials—including 25,000 square meters (nearly 270,000 square feet) of recyclable silvery polypropylene and 3,000 meters (9,842 feet) of red rope—will return to Paris and be repurposed as shelter.

The installation's wood and steel have already been handed down to a woodworking organization, a steel producer, and a recycling operator, according to Christo and Jeanne-Claude's foundation. The fabric, on the other hand, will be processed by environmental organization Parley for the Oceans, which often teams up with brands to repurpose ocean plastic.

Parley has worked with names like Dior and Adidas to craft garments and sneakers from recycled plastic. Per its website, its eco efforts span "the worlds of science, art, fashion, design, technology, finance, entertainment, sport, space and ocean exploration."
In the case of Wrapped, the artwork's fabric and ropes will be broken down and turned into textiles for "shade structures, tents, or barnums" for major events like the 2024 Olympic and Paralympic Games, details the city's mayor Anne Hidalgo.

"This is a very fine example of the art world's ability to adapt to climate challenges," the mayor continues.

Yavachev, Christo's nephew states that he "can think of nothing more fitting than recycling this artwork for future use in Paris," as it has always been an objective of Christo and Jeanne-Claude "to reuse, upcycle, and recycle all materials used in their projects." Now, "we are now going to give L'Arc de Triomphe, Wrapped a second life with the help of our creative partners."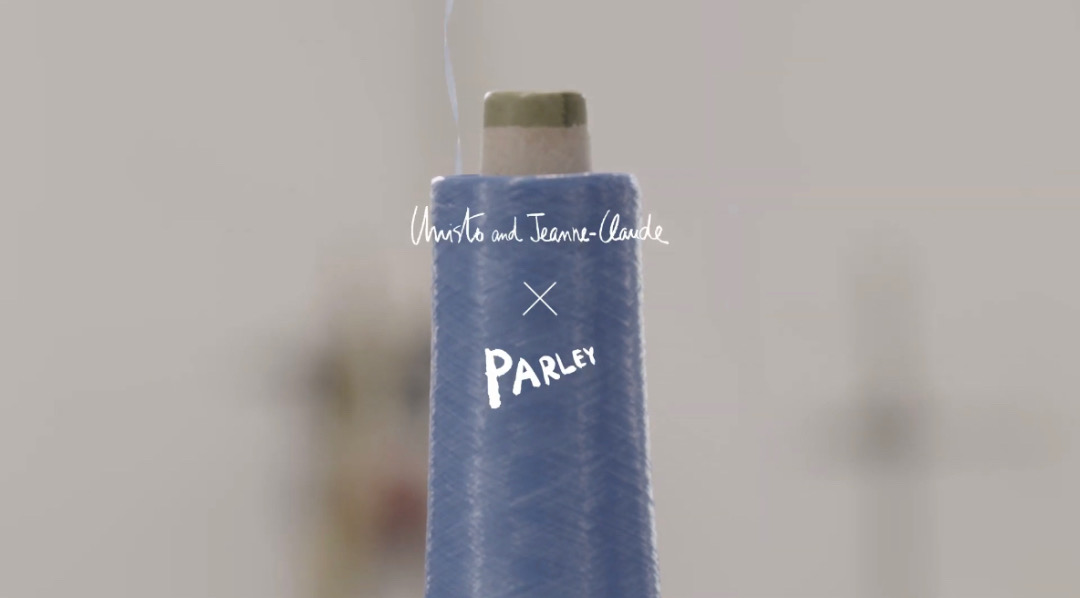 Video screenshot via Parley for the Oceans

Parley's founder and CEO Cyrill Gutsch sees the installation's soft materials as a "testament [to] the true superpower we humans possess: Imagination."

"We will create tent structures that are designed to protect human life against dangerous heat waves. And to supercharge our hearts and our minds for the epic challenge ahead of us," notes Gutsch.
[via FAD Magazine, Parley for the Oceans, Christo and Jeanne-Claude, images via various sources]
Receive interesting stories like this one in your inbox
Also check out these recent news