Don't miss the latest stories
Share this
Neuralink Kicks Off Clinical Trial Signups For Human Brain Implant
By Nicole Rodrigues, 21 Sep 2023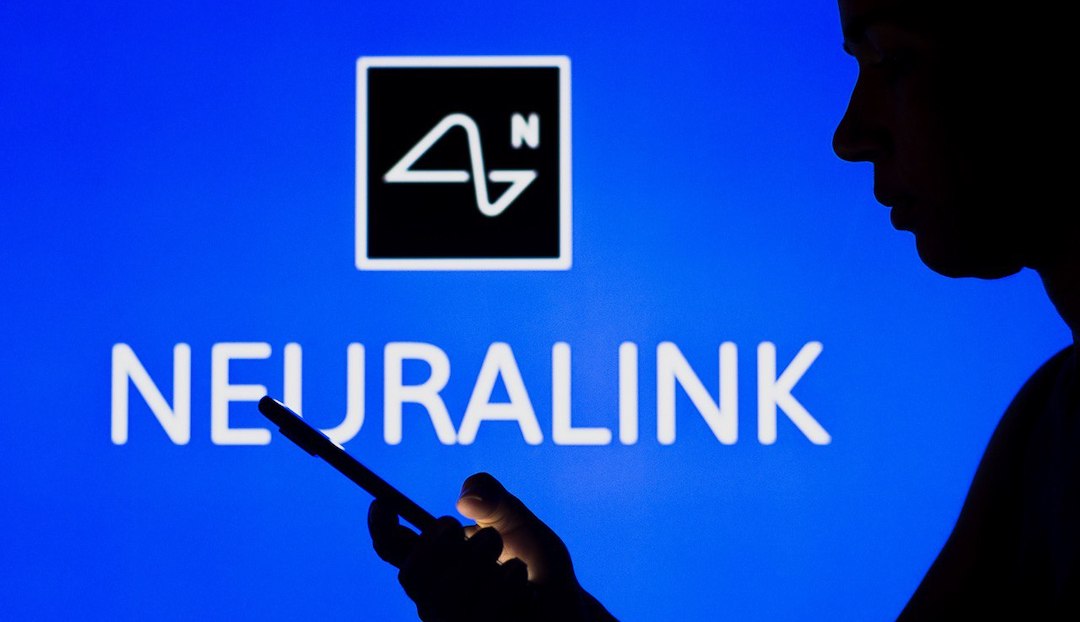 Neuralink, the brainchild of tech mogul Elon Musk, is on the cusp of its inaugural clinical human trials, which could bring about a new era of human-machine interaction.
The trial, known as the PRIME study, sets its sights on individuals afflicted with quadriplegia—paralysis affecting all four limbs. This includes conditions stemming from cervical spinal cord injuries or ALS, which can profoundly impact one's quality of life.
Central to the trial is the Neuralink N1 implant, a device poised to rewrite the rules of connectivity between the human brain and technology. This implant, roughly the size of a large coin, goes incognito once surgically in place.
At its core, the N1 implant is designed to wirelessly capture and transmit brain signals to an accompanying app, where these signals are decoded to interpret movement intentions. In essence, it empowers users to operate a computer cursor or keyboard solely through the power of their thoughts.
The PRIME study is not a brief endeavor; it spans a substantial six-year timeline. During this period, participants will navigate their computer devices using the decoded activity of their brains, facilitated through a dedicated company app.
Importantly, Neuralink has secured FDA approval to embark on these clinical human trials.
For those interested in participating in this venture, you can sign up on Neuralink's website.
[via PC Mag and Reuters, cover photo 246538443© Rafael Henrique| Dreamstime.com]
Receive interesting stories like this one in your inbox
Also check out these recent news