Don't miss the latest stories
Share this
New Cars Revving Up Sep 2023: Tesla, Polestar, Jeep, Honda, Nissan [Updated]
By Nicole Rodrigues, 22 Sep 2023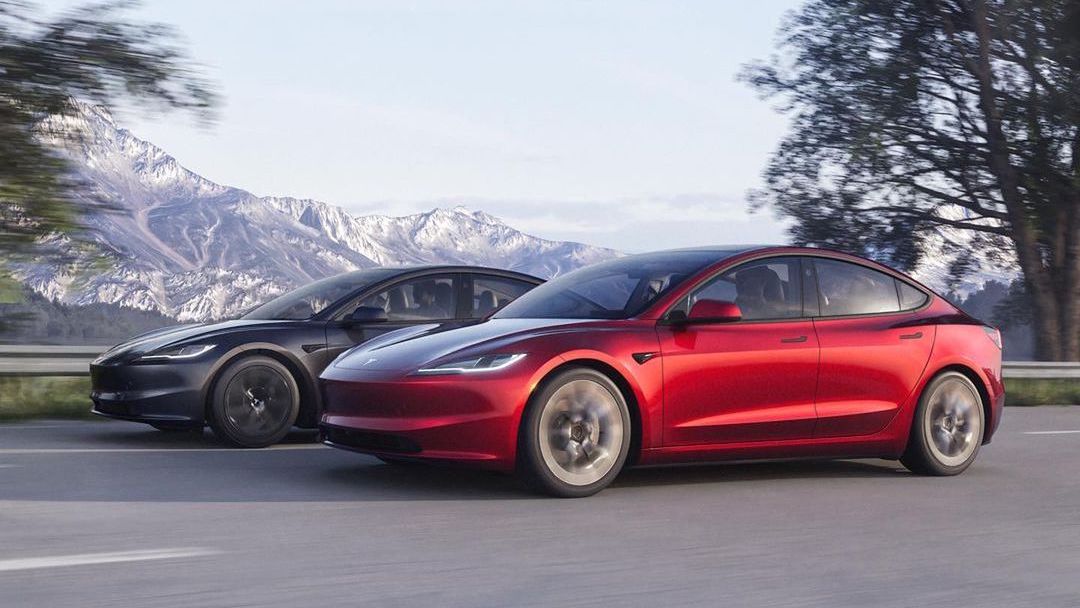 September brought a whirlwind of excitement to the automotive world as car enthusiasts and industry insiders eagerly awaited the debut of the latest cars.
From ready-for-purchase models to cutting-edge concepts that hint at the future of mobility, this month showcased an array of automotive innovations and technologies shaping the road ahead. Buckle up as we dive into the thrilling world of automotive novelty.
Mazda's Haribo-Themed Car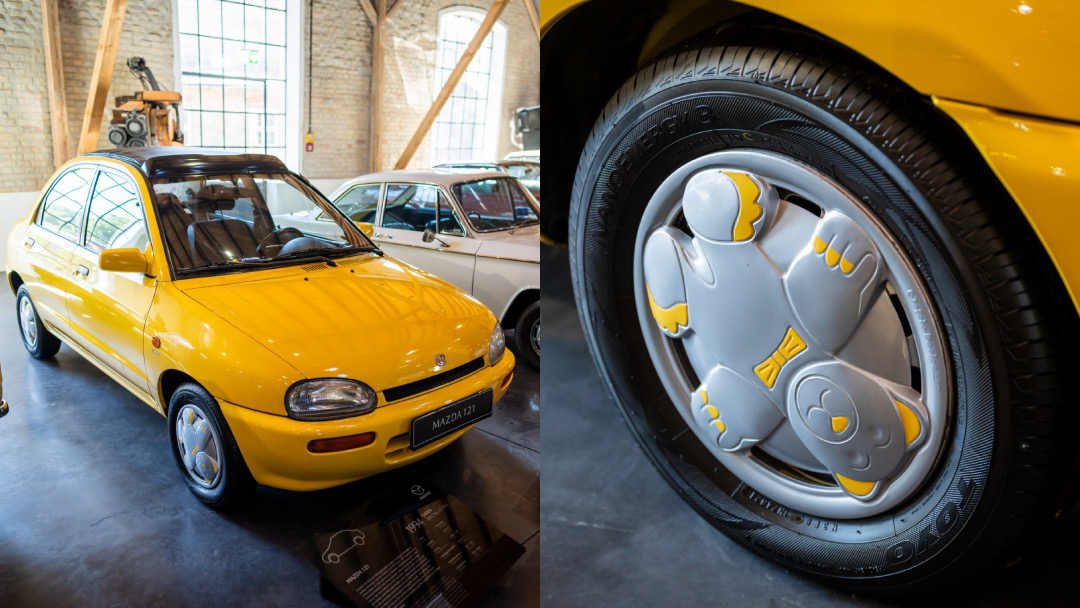 In 1994, Mazda collaborated with Haribo to create the Mazda 121 Goldy, a limited edition car inspired by the iconic Goldbears gummies. Only 1,000 of these candy-colored vehicles were produced in partnership with Hofele Design.

The Mazda 121 Goldy featured a rounded, bubble-like design and was exclusively available in the German market. It was painted in a vibrant 'Pop Yellow' color and adorned with the Haribo mascot on the steering wheel, bear-themed wheel covers, and a gummy bear print rear window shade. To sweeten the deal, buyers of the Mazda 121 Goldy also received 100 bags of Haribo candies and a cuddly Haribo teddy bear.
Jeep 2024 Go-Anywhere Gladiator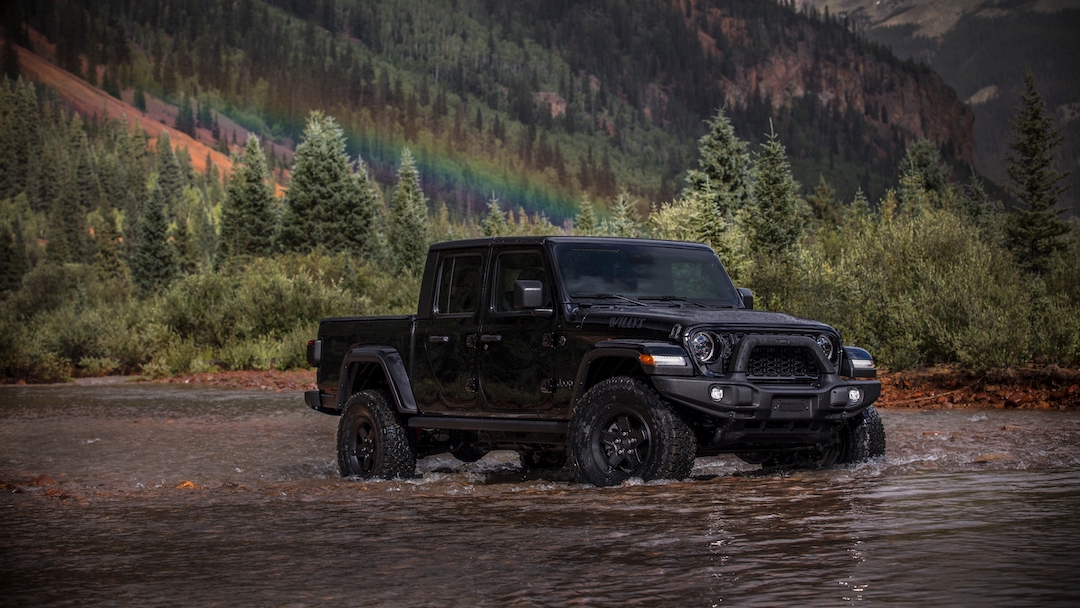 Jeep has unveiled the 2024 Gladiator, a pickup truck inspired by its Wrangler sibling, and offers various upgrades for off-road adventures. The Rubicon and Mojave trims have been revamped and joined by the Rubicon X and Mojave X models, which introduce premium features like steel bumpers, heated and cooled steering wheels, Nappa leather upholstery, and 12-way adjustable seats.
The trims also feature color-coded tow hooks and integrated off-road cameras for enhanced visibility. Additionally, advanced driver assistance systems and standard side-curtain airbags provide safety, while interactive trail maps with insider tips are available on a new 12.3-inch center dashboard screen. Pricing details are yet to be announced, but the 2024 Gladiator aims to impress with its aesthetic enhancements and advanced features for rugged terrains and city streets.
Polestar's 'Synergy' Concept Birthed From Fan Proposals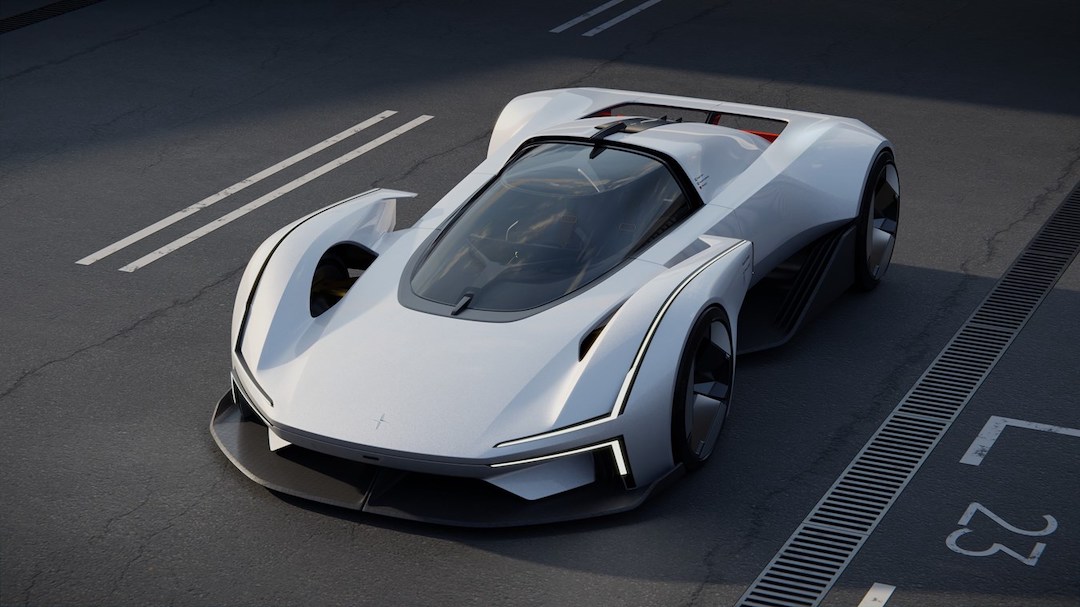 Polestar, the Swedish electric vehicle (EV) manufacturer, has wheeled in the Synergy concept at the 2023 IAA Mobility event in Munich. The concept results from a collaboration between three designers, Devashish Deshmukh, Yingxiang Liand, and Swapnil Desai, and combines their winning entries from the Polestar Design Contest. The Synergy features a futuristic design with a tall stature, a vast glass display, and a sleek steering yoke for an immersive driving experience.
While the Synergy will remain a concept car, it will be turned into collectible toy cars by partnering with Mattel for their Hot Wheels and Matchbox brands. A 1:1 scale model of the Synergy will also be showcased at the Hot Wheels Legends Tour in California. There are plans for a world tour to showcase the concept to a broader audience, although production for the market has not been confirmed yet. More information can be found on Polestar's official website.
Lotus' First Fully Electric Vehicle, The 'Emeya'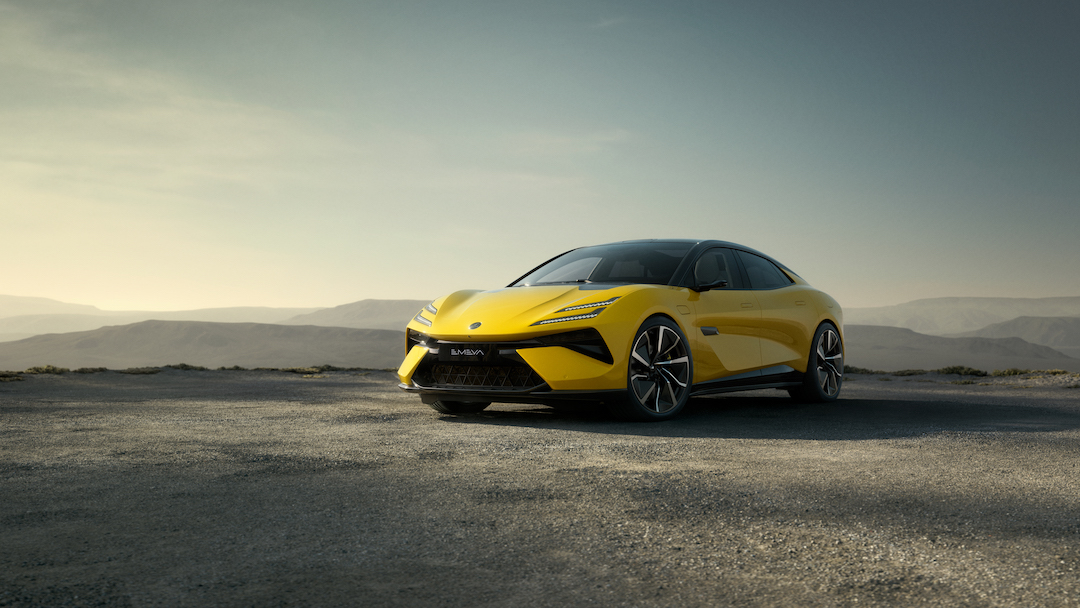 Lotus has introduced the Emeya, a fully electric vehicle that claims to be one of the fastest in the world. To celebrate, the company has created a unique exhibition called Studio Emeya, which takes visitors through the brand's 75-year history and the creation of the new vehicle. The immersive experience showcases iconic models, delves into the Emeya's design and development processes, and features a 360-degree theater with a music score by Burial.
The exhibition culminates in the grand reveal of the Emeya, displayed in an installation designed by David Curtis-Ring. The flagship model merges engineering and design expertise with advanced technology and performance innovations, including aerodynamics, 'Hyperstance' low center of gravity, and an electronically controlled air suspension system. The Emeya can reach speeds over 155 mph and accelerate from 0 to 62 mph in under 2.8 seconds. It offers impressive charging capabilities and incorporates sustainable materials in its design. Production is set to begin in 2024.
Tesla Redesigns Its Model 3 For 2024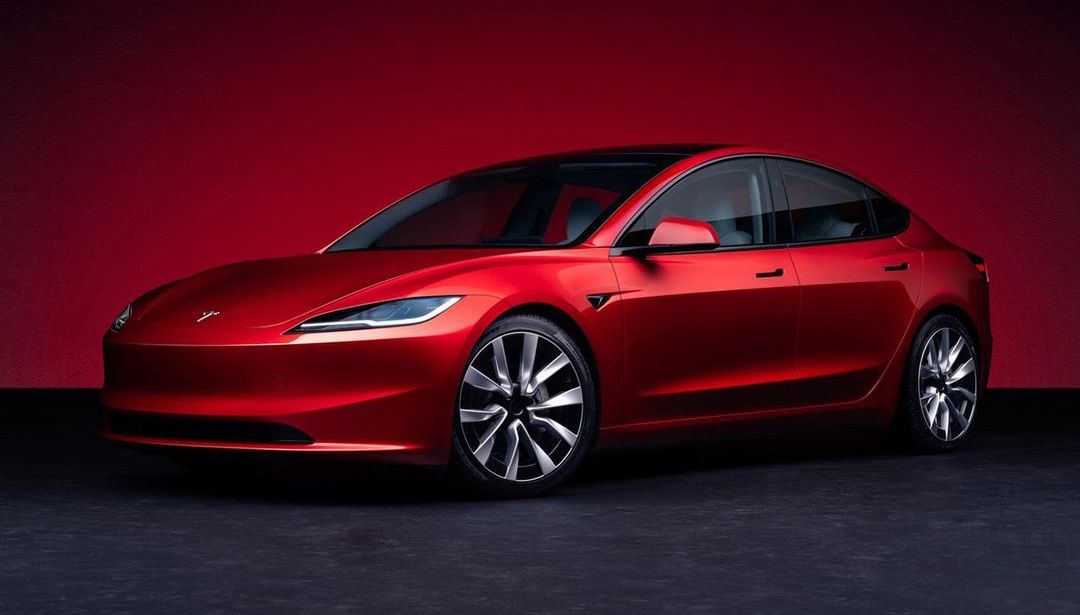 While technically not a new car, Tesla has revealed a refreshed design, both inside and out, for the 2024 Model 3 in Europe. The vehicle's front end showcases refined headlights and a smoother bumper, while the rear boasts slimmer taillights and a redesigned bumper. Tesla has also introduced new wheel options, colors, and interior enhancements.
The dashboard now houses a 15.4-inch display with thinner bezels, and the center console features two smartphone charging pads. The sound system includes 17 speakers, and rear passengers can access an eight-inch touchscreen. The driving range remains consistent with the previous model, and the release date for the 2024 Model 3 in the US is anticipated to be before the end of the year.
Nissan Debuts An Urban Electric Concept Car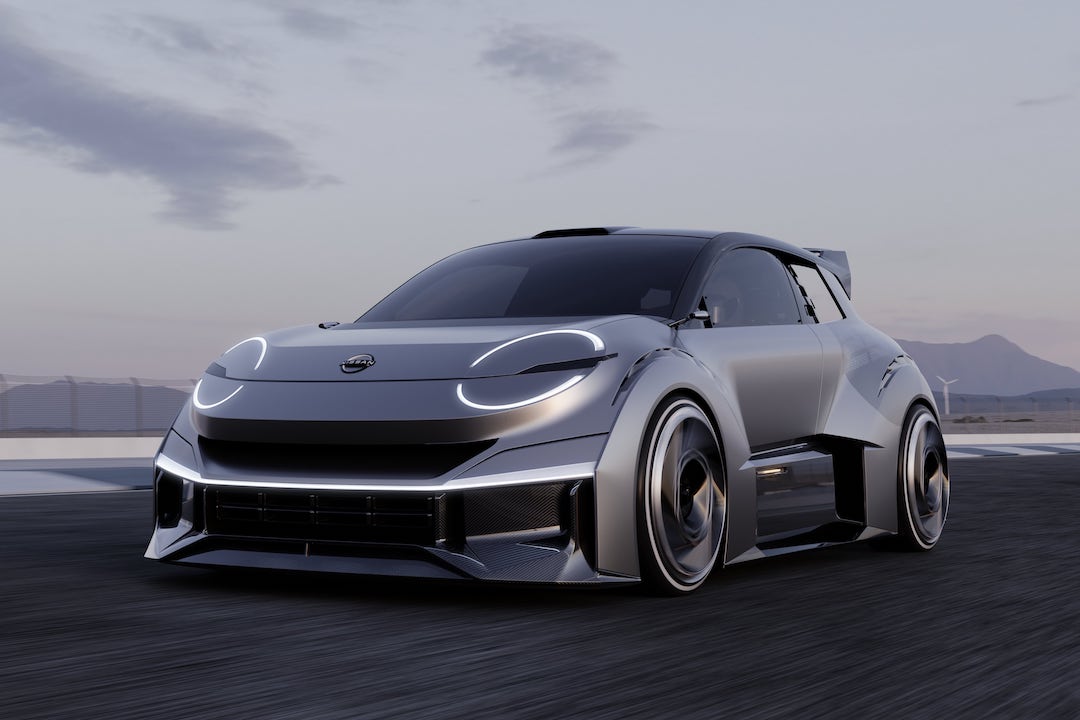 Nissan has unveiled the Nissan Concept 20-23, a sleek urban electric concept car, to celebrate the 20th anniversary of Nissan Design Europe (NDE) in London. The Concept 20-23 combines playful elements with a modern twist on small car aesthetics. It features a three-door hatchback body style with aerodynamic enhancements, including deep skirts and a clean front plane with unique LED headlights.
The vehicle has extended wheel arches, a large single-piece spoiler, and signature semi-circular LED rear lights. The interior offers deep bucket seats, a rectangular sports steering wheel, and easy access to controls and adjustments. The Concept 20-23 aims to represent a fusion of modern city living, online gaming, and zero emissions mobility.
Honda's First Fully-Electric SUV and Its Newly Designed Badge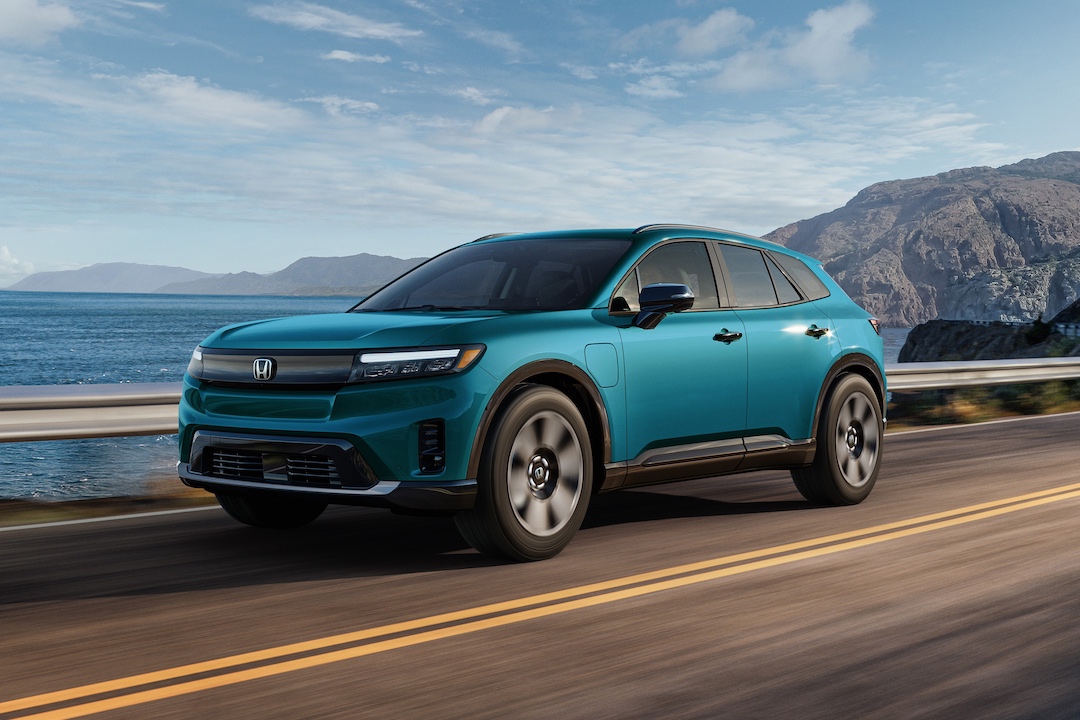 Honda has unveiled its first all-electric SUV, the 2024 Honda Prologue. This SUV is expected to have a range of around 300 miles on a single charge and supports DC fast charging, allowing for an estimated 65 miles of range to be recharged in just 10 minutes. The Prologue features a neo-rugged design concept, with a low and wide stance, sleek silhouette, and 21-inch wheels.
The interior offers a spacious and comfortable cabin with large buttons and knobs, a two-tiered center console, and Google built-in for seamless access to digital services. The Prologue will come with two high-definition digital screens and optional Bose premium audio.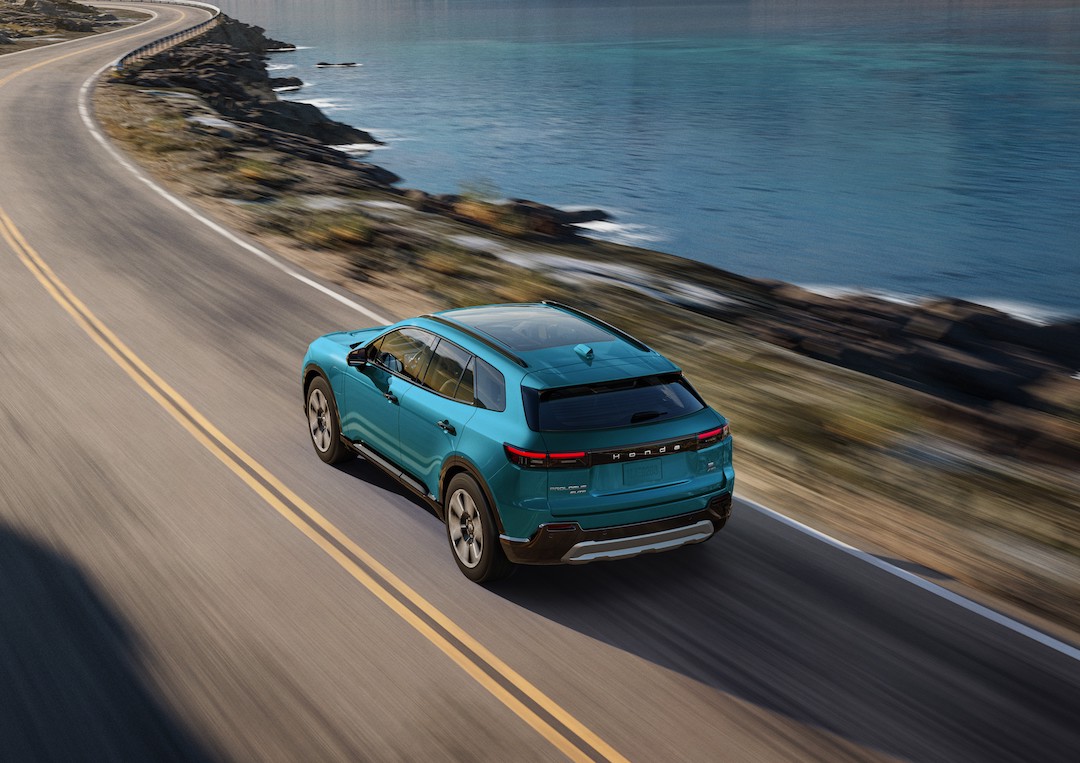 Performance-wise, it offers both two-wheel drive and all-wheel drive options, with Sport mode available for enhanced driving experience. The vehicle marks Honda's transition to a zero-emissions future, with a vision of achieving 100% zero-emissions vehicle sales by 2040. The launch of the Honda Prologue is scheduled for early 2024.
Feeling all geared up from reading about the above new rides? Head over here for more recent car launches.
[images via various sources]
Receive interesting stories like this one in your inbox
Also check out these recent news