Don't miss the latest stories
Share this
Netflix Sniffs Out Big Vape With 'The Rise And Fall Of Juul' Docuseries
By Nicole Rodrigues, 22 Sep 2023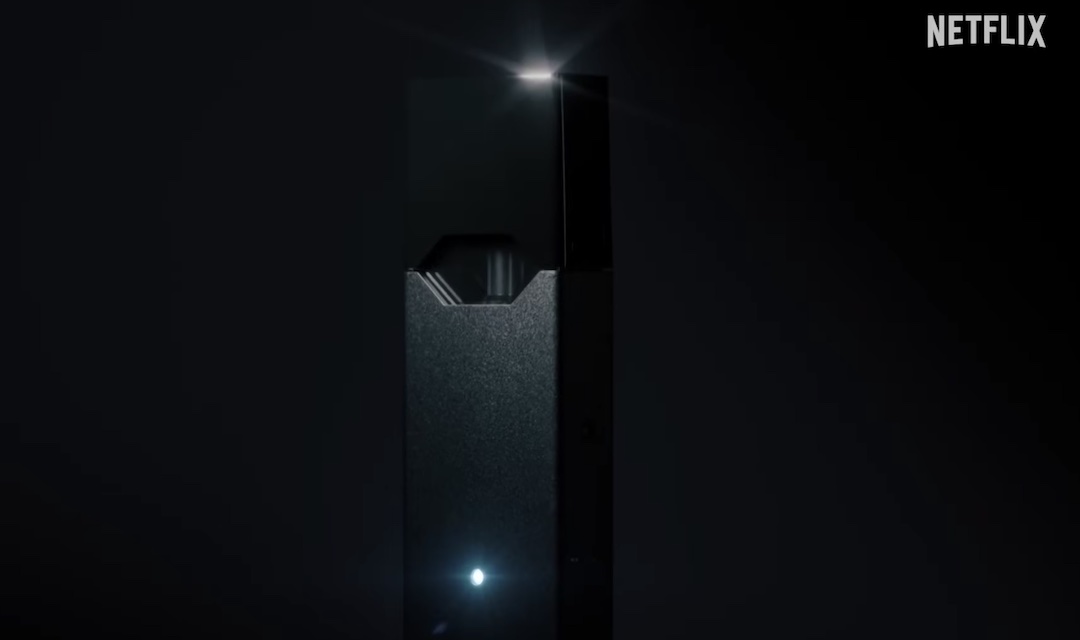 Netflix is about to launch a compelling docuseries that delves into the intricate narrative of Juul, the e-cigarette company that made waves globally, but not always for the right reasons.
Directed by R.J. Cutler, the creative genius behind documentaries like Billie Eilish: The World's a Little Blurry and Belushi, his newest docuseries Big Vape: The Rise and Fall of Juul promises to offer a comprehensive view of Juul's journey.
The narrative unfolds by tracing Juul's humble beginnings as a startup in the early 2000s, catapulting itself into a multibillion-dollar company. However, this meteoric rise was not without its challenges, as the company soon found itself grappling with a burgeoning epidemic.
A pivotal aspect of the series explores Juul's marketing strategies, which sought to position the e-cigarette as an object of beauty and desire. These tactics were instrumental in shaping the public's perception of the product.
Juul was the fastest-growing company in history. Now, they're a cautionary tale.

Big Vape: The Rise and Fall of Juul premieres October 11. pic.twitter.com/3qcIhUdgEe

— Netflix (@netflix) September 21, 2023
The docuseries takes a closer look at the Stanford-led startup's fate, revealing how it ultimately succumbed to the influence of big tobacco, altering its trajectory forever.
Perhaps most critically, Big Vape shines a spotlight on the profound impact Juul had on young smokers, shedding light on issues such as critical lung damage and addiction that affected children and teenagers alike.
For those eager to dive into this thought-provoking narrative, the full trailer for the series is already available for streaming. Mark your calendars, as Big Vape: The Rise and Fall of Juul will hit Netflix on October 11. It promises to be a gripping exploration of a controversial era, offering viewers a closer look at the complex story behind Juul's ascent and descent.
Receive interesting stories like this one in your inbox
Also check out these recent news