Don't miss the latest stories
Share this
7 New Books For Creative Inspiration This October: LEGO, Yayoi Kusama, Porsche
By Alexa Heah, 29 Sep 2023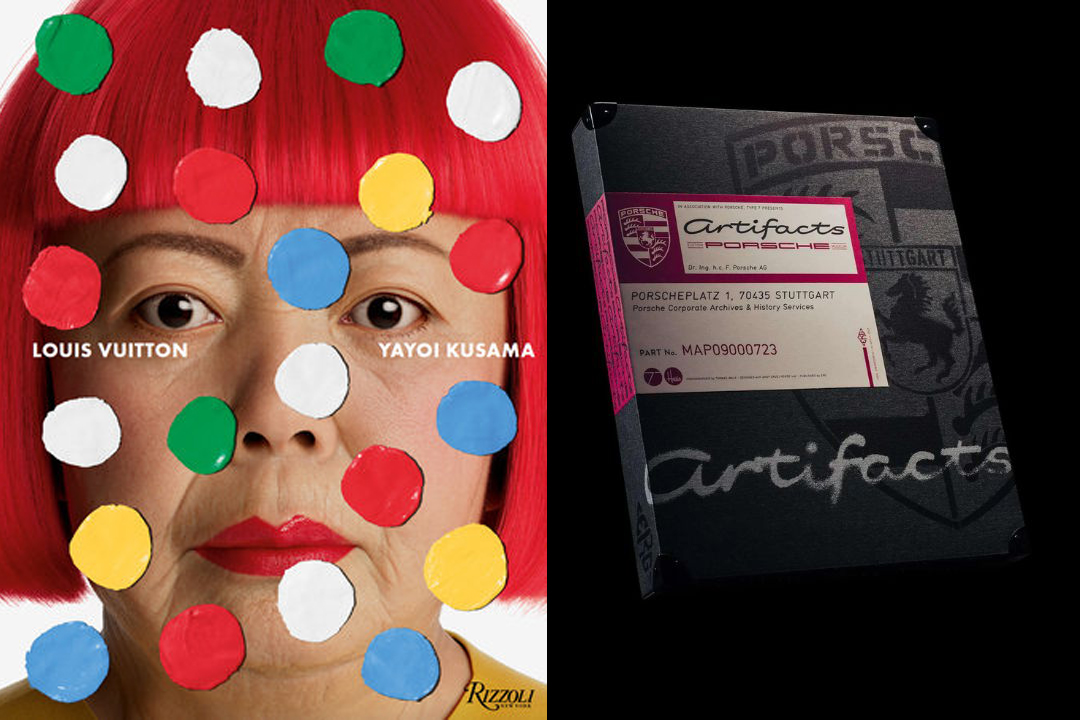 With fall around the corner, delve into a delightful array of literary treasures—from the captivating realm of art history to the sleek world of automotive design and beyond.

Whether you're an artist, designer, or simply someone with an insatiable curiosity, this month's book recommendations offer a diverse selection that will ignite your imagination, broaden your horizons, and inspire new avenues of creativity.

1. LEGO Heroes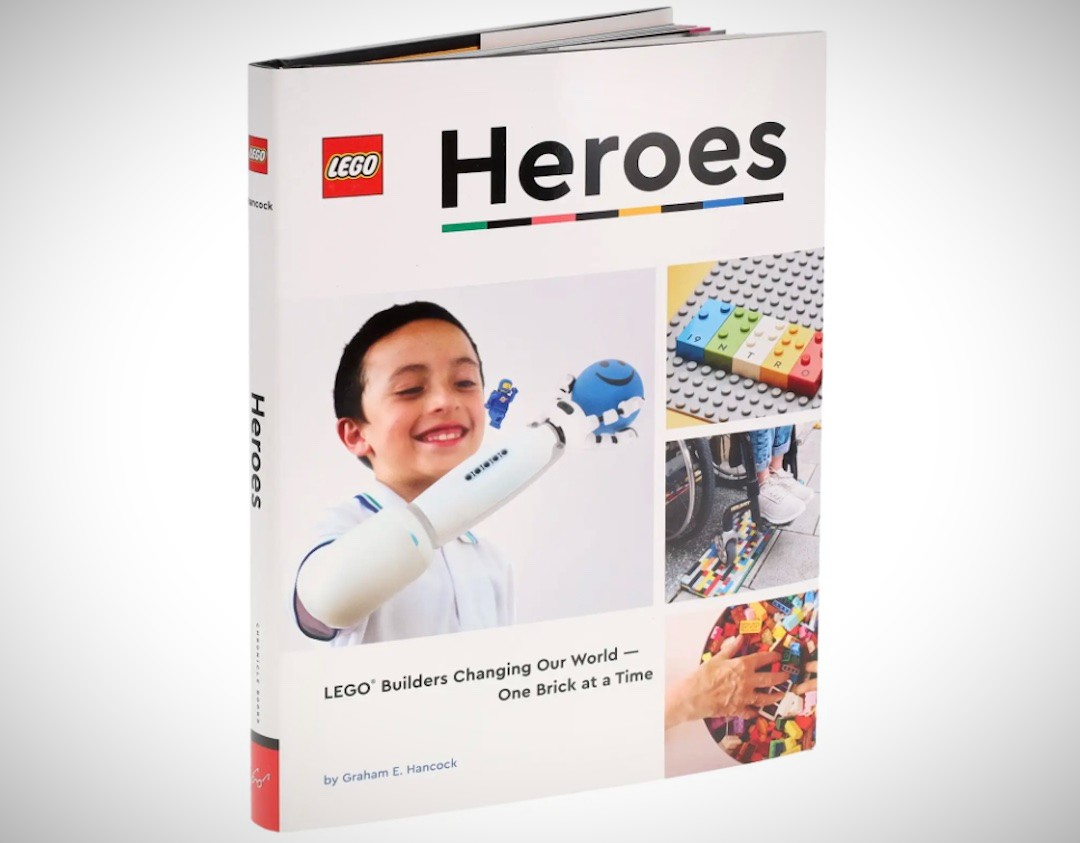 LEGO Heroes is an inspiring book that narrates the journeys of 12 LEGO builders who transformed their imaginative play into remarkable innovations. These innovative projects range from crafting a wheelchair for an injured turtle to designing customized prosthetic arms and conducting coral reef research.
The creations have left a lasting mark in technology, sustainability, and education. Through its 112 pages, this hardcover book serves as a source of motivation for LEGO enthusiasts of all ages, encouraging them to unleash their creativity and hone their problem-solving abilities, one brick at a time, and make a positive impact on the world.

2. The Computer: A History from the 17th Century to Today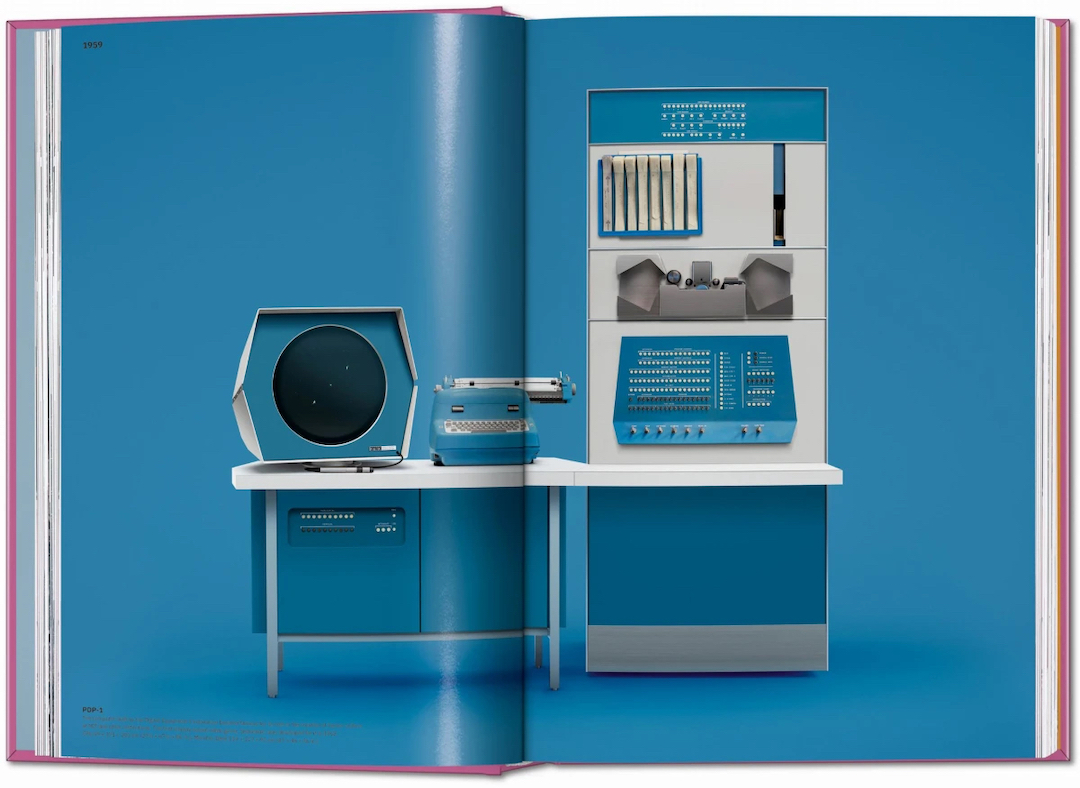 The Computer brings readers on a comprehensive journey through the evolution of machines in computer history, tracing the remarkable path from early calculating machines in the 19th century to the present digital age.
Authored by Jens Müller, it provides a visual and informative exploration of the Information Age's emergence, highlighting key figures like Ada Lovelace, Alan Turing, Bill Gates, and Steve Jobs, and connecting iconic products such as the Apple Macintosh and Sony PlayStation.

3. The Atlas of Car Design: The World's Most Iconic Cars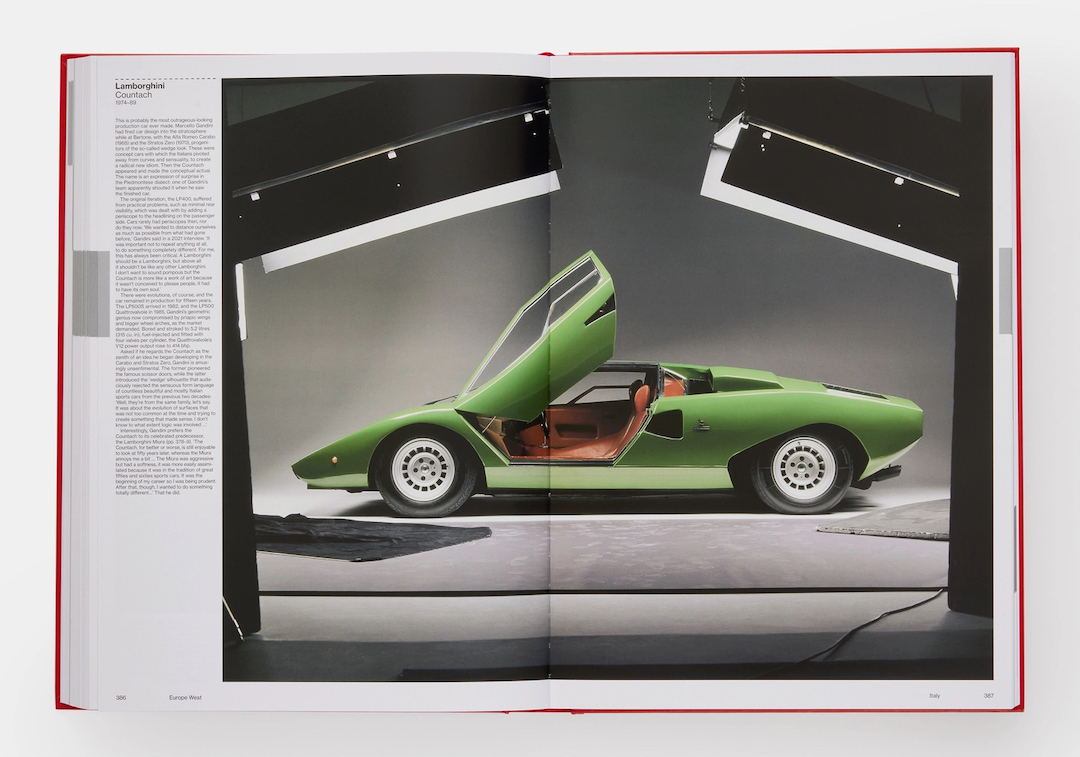 As previously reported on, The Atlas of Car Design: The World's Most Iconic Cars from Phaidon unfolds the tapestry of car design, tracing the past 130 years of innovation in the automotive industry.

The expansive volume showcases over 650 cars representing nearly 200 different brands, combining historical and contemporary studio imagery with original advertising campaigns from bygone eras.
4. Creating Infinity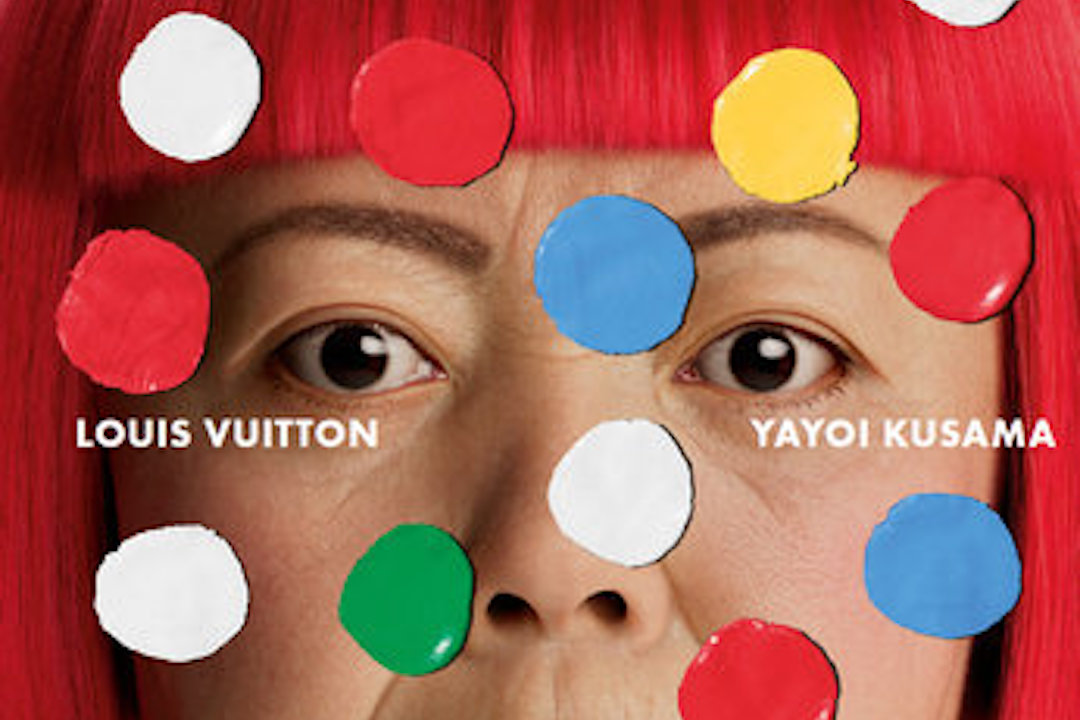 Louis Vuitton and the world-famous artist Yayoi Kusama have joined forces once again for Creating Infinity. This significant volume showcases artwork by the pioneering artist Yayoi Kusama alongside the groundbreaking fashion collection she co-designed with Louis Vuitton, organized around the key artistic themes that inspired the project.
In addition, contemporary artists and musicians, such as Arca, Katherine Bradford, Anne Imhoff, and others, share their reflections on Kusama's impact and her ability to create fantastical worlds through her signature polka dots and mirror balls, which embody her profound philosophy about art and the universe.

5. Ukraine Rising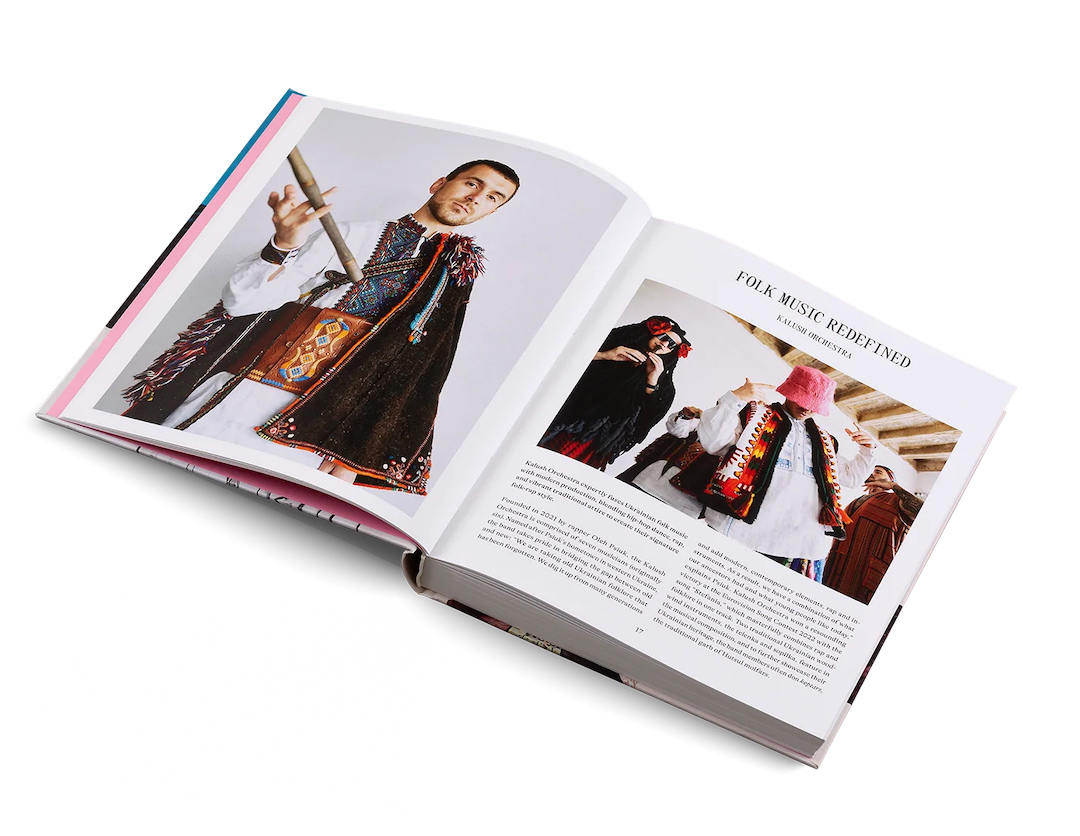 In the past decade, Ukraine has become a hub of contemporary creativity, with its young creatives making significant contributions in fields like interior design, fashion, architecture, photography, and art.
Ukraine Rising is a book that pays homage to the finest aspects of contemporary Ukrainian culture through captivating photography and insightful writing. It presents the work of leading creatives and includes expert essays that provide a glimpse into the dynamic individuals, projects, and innovations originating from the country.

6. Porsche Artifacts Book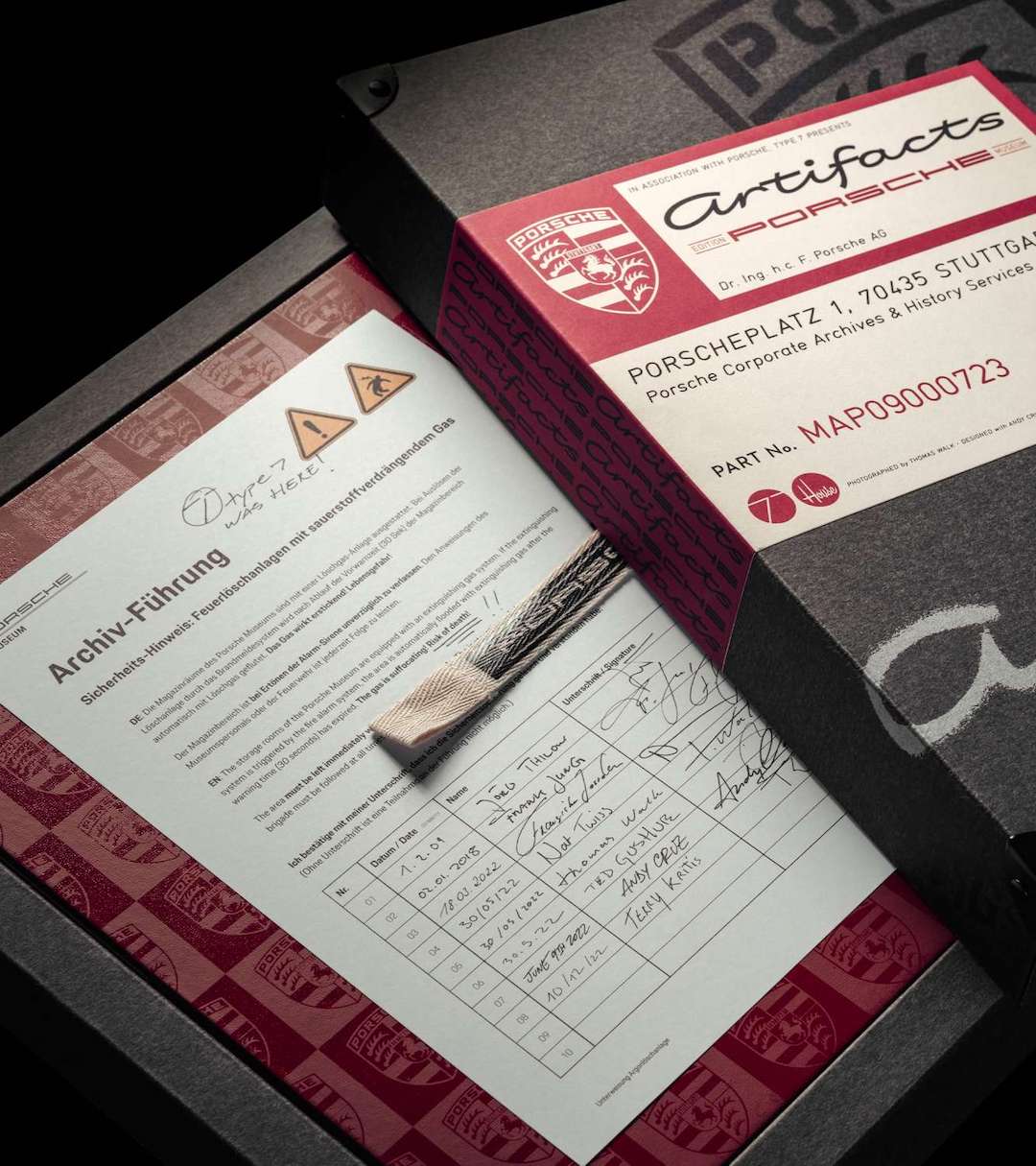 The Porsche Artifacts Book offers an exclusive glimpse into the Porsche Historic Archive, showcasing a meticulously curated selection from the vast array of items that have shaped Porsche's history over 75 years.

Readers can get a glimpse of everything from engineering notebooks to the original sketch of the iconic Porsche Crest, presented in a highly tactile and immersive experience designed to replicate the sensation of exploring Porsche's physical history within the Stuttgart vault.
7. Shoes A-Z: The Collection of The Museum at FIT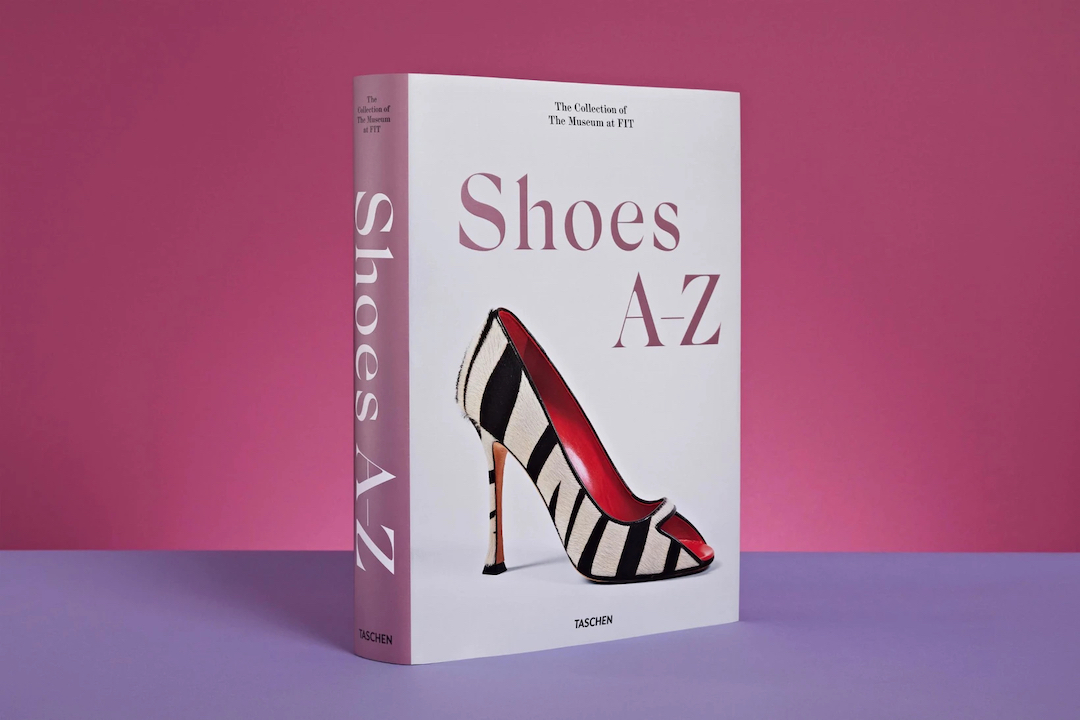 From the Museum at the Fashion Institute of Technology's permanent collection, Shoes A–Z offers a captivating journey through the history of footwear. This book showcases over 400 styles from renowned designers like Salvatore Ferragamo, Christian Louboutin, Manolo Blahník, and Roger Vivier, reflecting the evolving roles of shoes as symbols of desire, power, and wealth.
Expert contributors, including Daphne Guinness and Valerie Steele, delve into the legacies of these designers and the cultural significance of their creations, with exclusive access to original sketches and archival materials.
[images via various sources]
This article was crafted with assistance from an AI engine, and has been manually reviewed & edited.
Receive interesting stories like this one in your inbox
Also check out these recent news