Don't miss the latest stories
Share this
Clock Reignites Nixie Tubes To Tell Time With Mid-20th Century Charm
By Nicole Rodrigues, 29 Sep 2023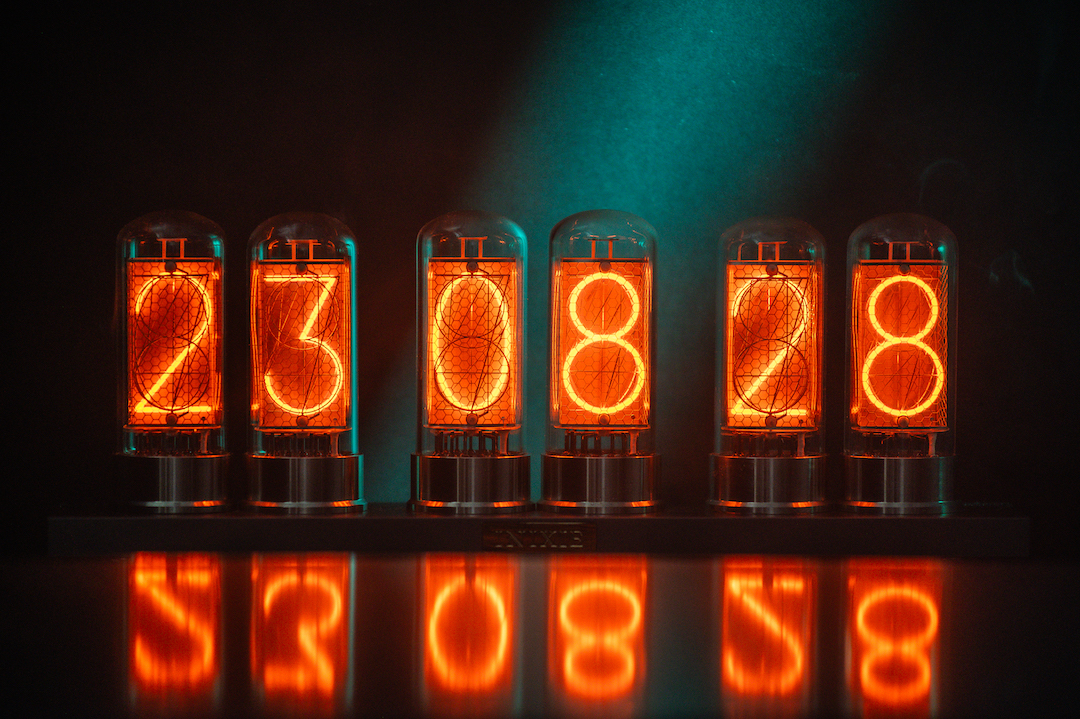 Introducing the iNixie Clock, a device that chucks out the traditional form factor and embodies a retro-futuristic take on the classic alarm using mid-20th century Nixie tubes.
Nixie tubes, first developed in the 1950s, represented a pioneering leap in display technology. These vintage devices, featuring numerals or symbols crafted from glowing cathodes, were once prevalent in early electronic equipment like calculators, scientific instruments, and, of course, clocks.
Despite LCD and LED screens taking over it, iNixie has brought back this classic design to add a touch of vintage charm to your home or office.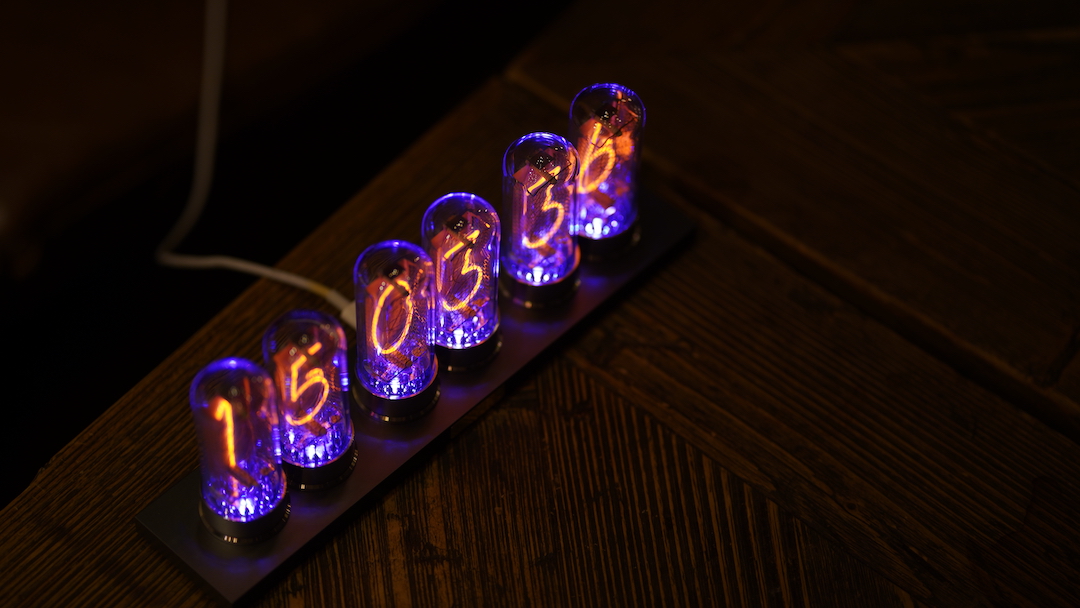 What you'll notice first is that, instead of the typical casing and display screen found in most clocks, the iNixie consists of a series of stand-alone tubes. Its sleek design boasts a slender profile, measuring just 11mm thick.
The iNixie Clock features a custom-made stainless steel base in three distinct base styles. This includes deep space gray, blade silver, and rose pink.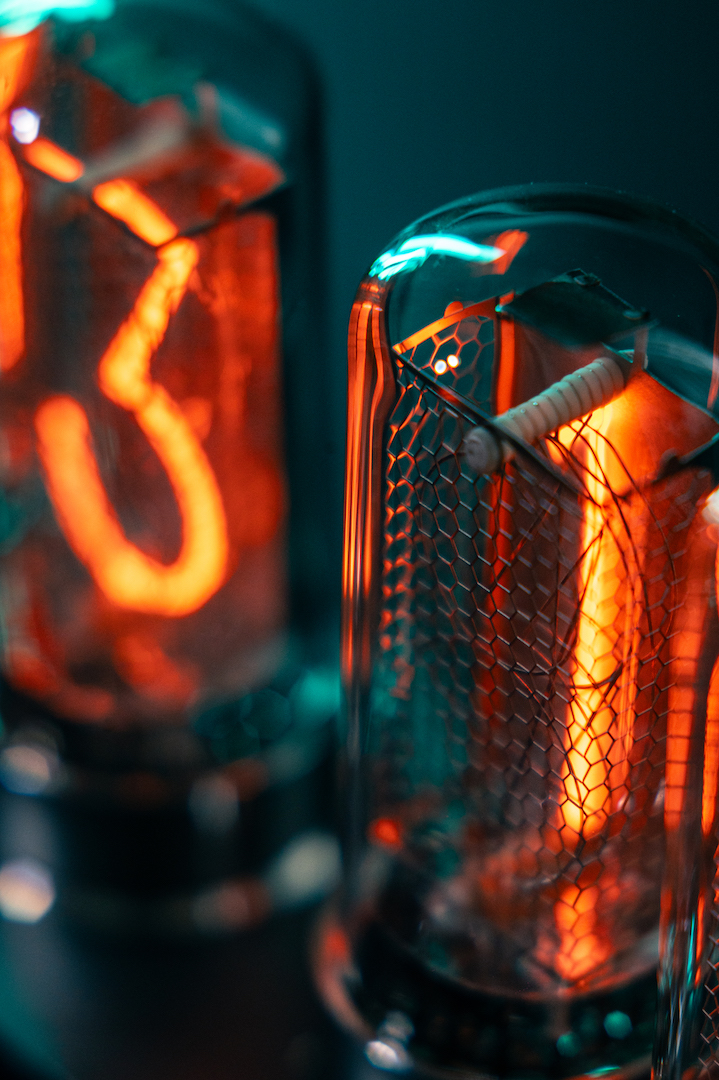 And if you're looking for a touch of color, it also houses LED backlighting, which you can adjust through a dedicated app. And when you're not in the mood to have your room doused in a neon blue or green, you can simply turn the feature off.
The app also allows you to tailor settings such as power on/off times, display modes, and brightness levels.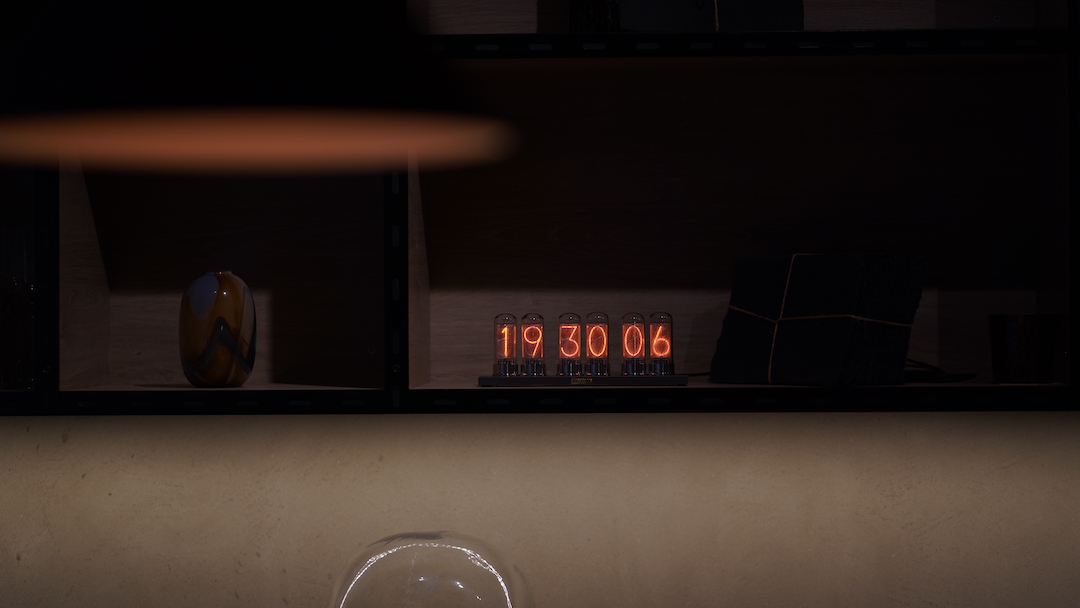 The device is equipped with an accelerometer, so you can either tap or knock on the table to switch the display from the time to the current date.
WiFi time synchronization ensures accuracy regardless of one's global coordinates. Should WiFi connectivity falter, the clock seamlessly transitions to Bluetooth mode, syncing with the phone's current time and time zone.
Furthermore, it incorporates an integrated clock chip, guaranteeing precise timekeeping even in the face of power interruptions.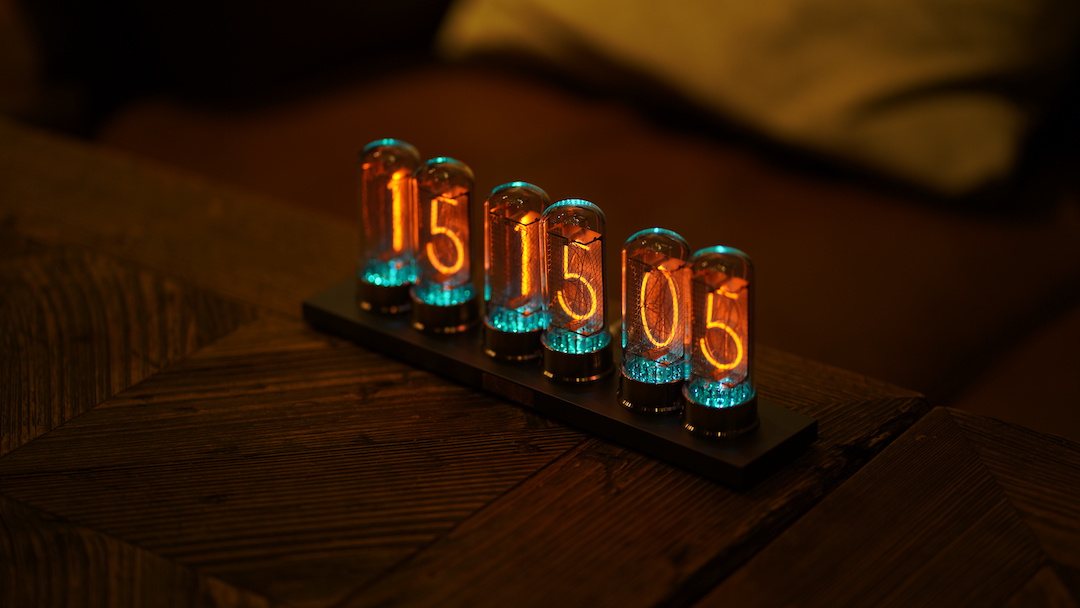 Additionally, the iNixie Clock offers Over-the-Air (OTA) functionality, simplifying firmware updates through the convenience of the mobile app.
As of right now, iNixie Clock is part of a campaign on Kickstarter where it has exceeded its pledges by more than three times. It is being offered for US$73, and deliveries are expected to begin in December.
[via iNixie/Kickstarter, images via iNixie/Kickstarter]
This article was crafted with assistance from an AI engine, and has been manually reviewed & edited.
Receive interesting stories like this one in your inbox
Also check out these recent news