Don't miss the latest stories
Share this
This Left-Hand Controller Adds A New Dynamic To Your Keyboard Gaming Set-Up
By Nicole Rodrigues, 29 Sep 2023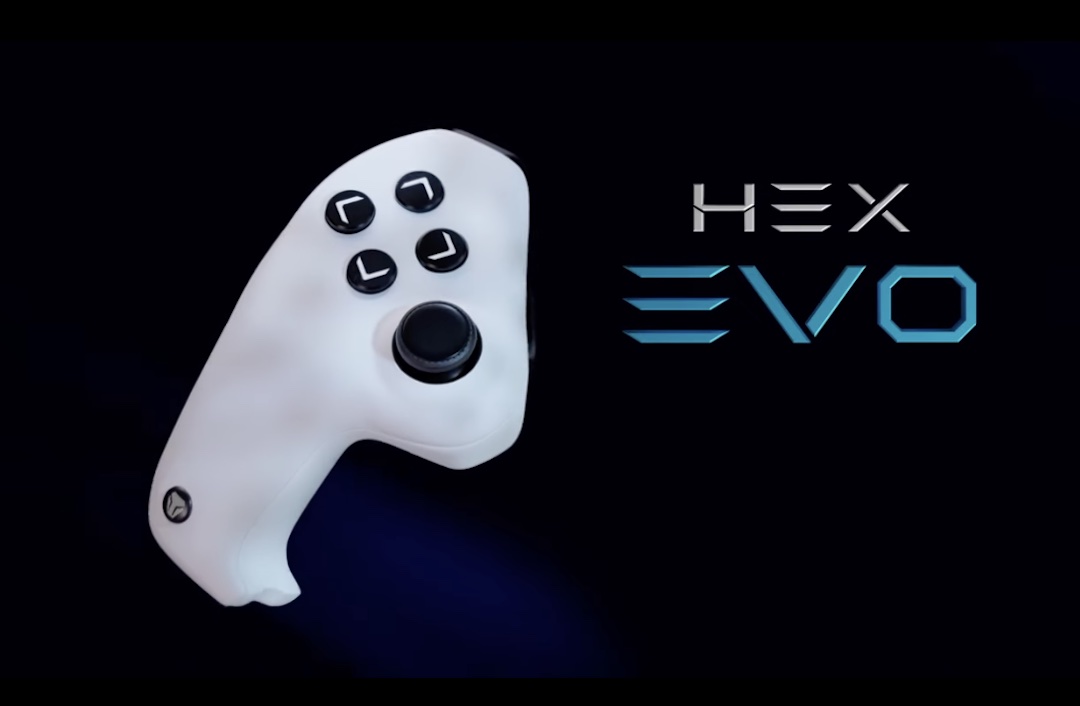 Gamers, have you had enough of WASD? Hex Gameware, a gaming accessories company, has introduced the Hex Evo controller, a novel solution for PC gamers seeking an alternative to the traditional keyboard and mouse setup.
The Hex Evo offers gamers an easy transition from keyboard to a more intuitive and comfortable gaming experience. This unique left-hand controller replaces the conventional keyboard with an analog stick for fluid and precise movement, addressing the ergonomic challenges many face.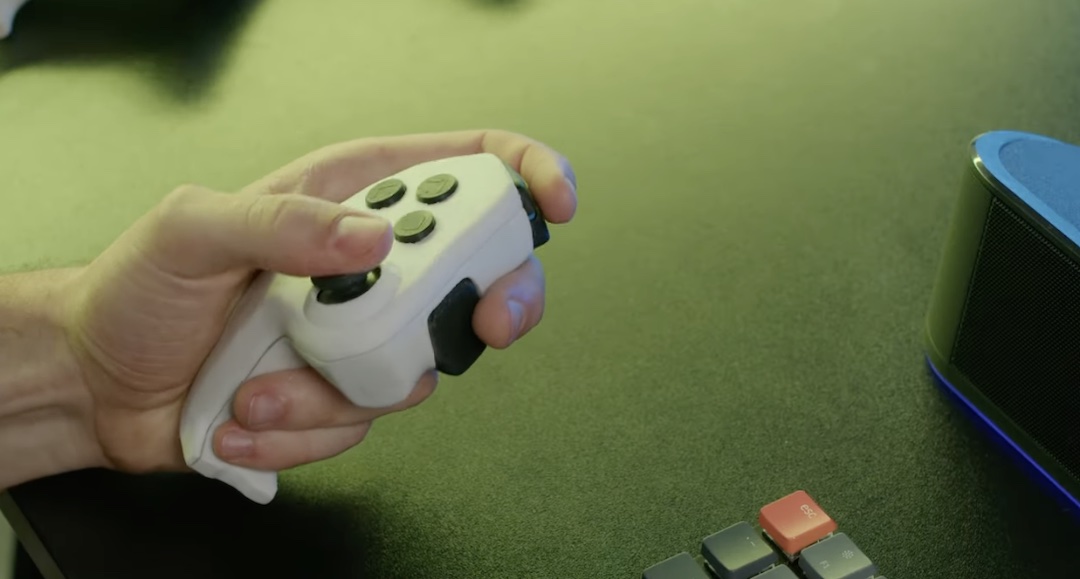 This innovative controller features seven buttons strategically positioned for easy access. Notably, it includes a shift key that enables players to change the input for different controls.
In total, there are 20 different button combinations that gamers can explore. This level of customization ensures that it can adapt to individual users' unique preferences and gameplay styles.
The Hex Evo can also connect to a PC via a USB-C dongle or cable, ensuring minimal latency during gameplay.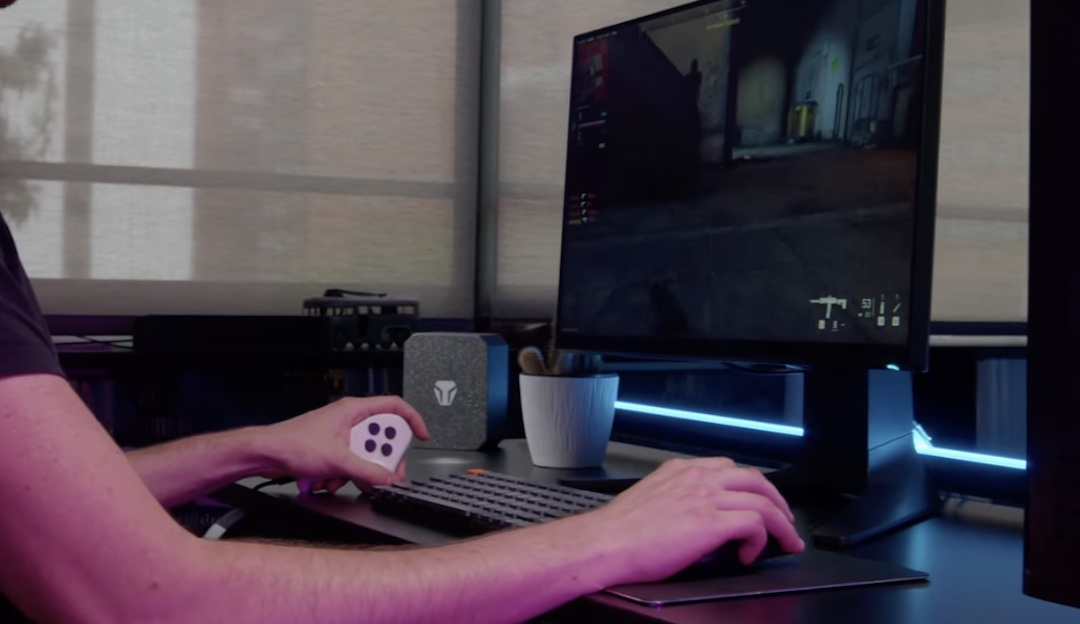 With the Hex Evo's ergonomic design, it fits comfortably in one hand and can be easily put down and picked up if you need to switch back to using your mouse and keyboard. Additionally, players can also rest it on its side and use it without holding it in their hands.
The joystick module in the Hex Evo is not only highly responsive but also fully repairable. In the event of wear and tear, users can easily swap out the module, extending its lifespan and significantly reducing electronic waste.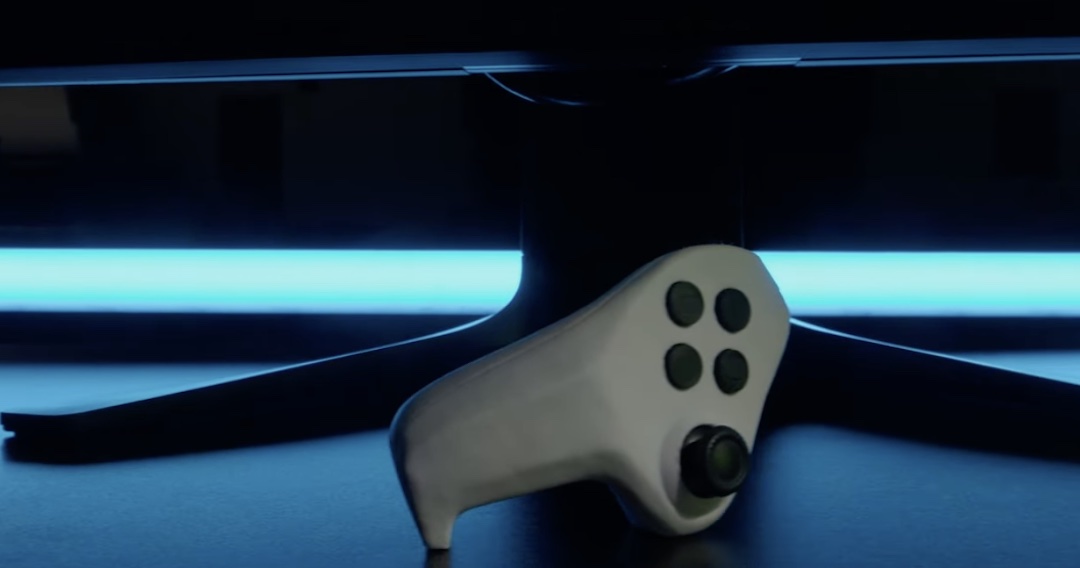 Gaming setups are unique to each individual, and the Hex Evo allows users to step beyond the constraints of a mouse and keyboard or even other traditional two-handed controllers and into a space where one can decide exactly how they'd like to manage their devices.
The Hex Evo is compatible with Windows, macOS, PlayStation, and Xbox.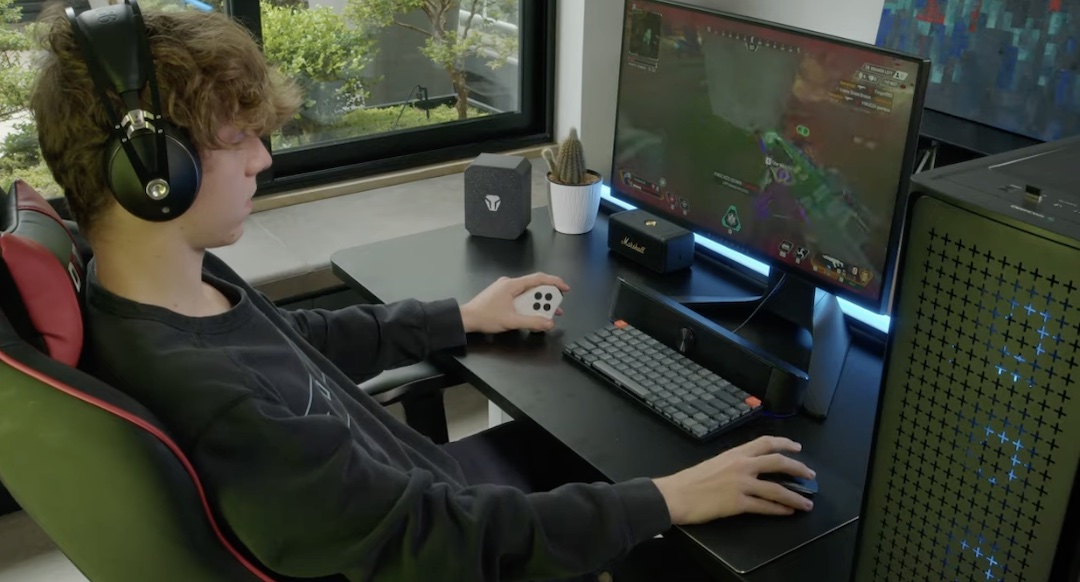 If you're interested in copping one for yourself, the Hex Evo is now on Indiegogo, retailing for an early bird price of US$89.
[via Hex Gameware/Indiegogo, images via Hex Gameware/Indiegogo]
This article was crafted with assistance from an AI engine, and has been manually reviewed & edited.
Receive interesting stories like this one in your inbox
Also check out these recent news