Don't miss the latest stories
Share this
IKEA Grossly Invades Perfect Home Setups With Pee & Vomit
By Mikelle Leow, 02 Oct 2023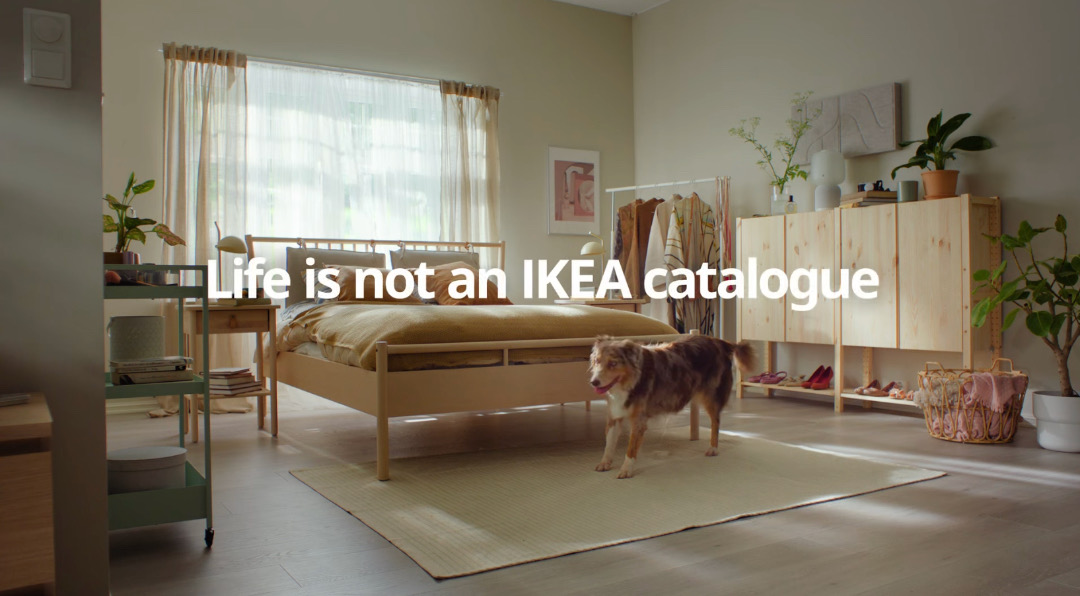 Video screenshot via IKEA Norway
IKEA's showrooms are meant to spark inspiration, but its latest campaign may just about make you retch. Far from portraying the idyllic, picture-perfect homes in the famed catalogs, IKEA Norway is breaking the mold with a refreshingly candid advertising campaign.
In a trio of commercials, we witness the unthinkable—furniture being peed and puked on, and even destroyed at a party—with the comfort of homes tarnished by life itself. These scenes shatter the illusion of the untouched depictions you see in the pages, underlining the fact that "Life is Not an IKEA Catalog" and is, in truth, rife with chaos and mishaps.
One particular spot, showing a mom struggling with a bout of vomiting while trying to engage with her toddler, has stirred conversations in Norway. While some found it a bit unsettling, most viewers appreciated the honesty and relatability it brought to the fore, per a press release by independent creative agency TRY Oslo, who helmed the project.
The furniture giant is quick to reassure shoppers that affected products can be cleaned, and spares for broken parts are just a few clicks away online. This campaign highlights that IKEA's products are not just about aesthetics; they are designed to withstand the challenges of everyday life.
Celin Kjenslie, country marketing manager at IKEA Norway, notes that the creative serves to convey "the more honest sides of life at home" and how the brand's wares are created to bear up against the rigors of daily living.
"Good design does more than just look great in a catalog," Kjenslie adds.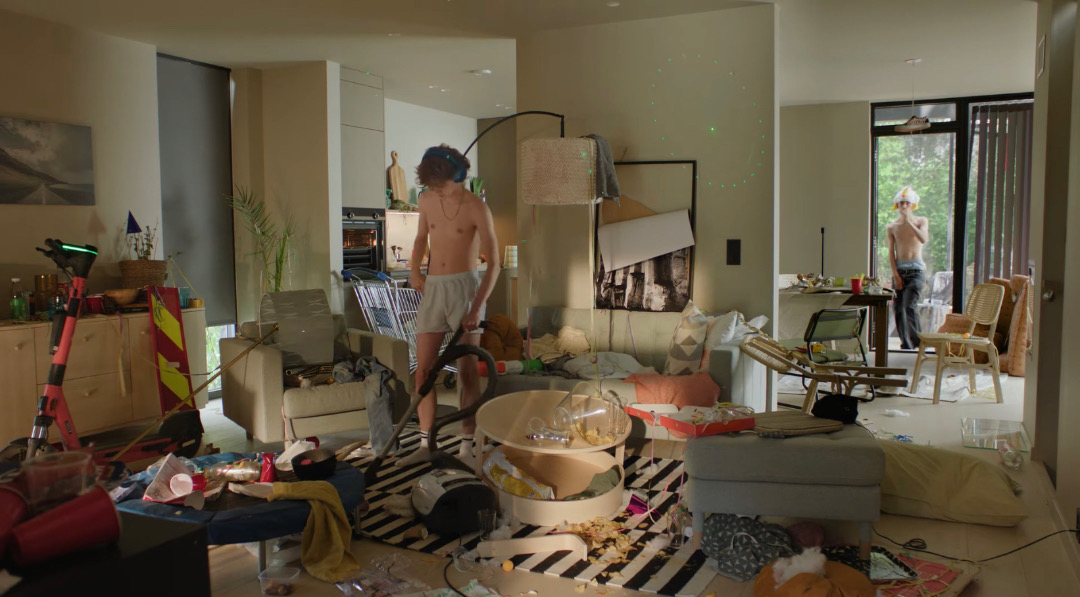 Video screenshot via IKEA Norway
"IKEA products are made to let you handle the everyday, because we believe that both furniture and your home are meant to be used," chimes in IKEA Norway's head of marketing communication, Annika Mørch Asté, with a laugh. "Sure, it's a bit rough to see our products on TV covered in vomit and dog pee. But life isn't always neat and tidy, so we think it's great that the campaign can reflect just that."
[via TRY Oslo, videos courtesy of IKEA Norway]
This article was crafted with assistance from an AI engine, and has been manually reviewed & edited.
Receive interesting stories like this one in your inbox
Also check out these recent news