Don't miss the latest stories
Share this
Art-Inspired Basketballs Celebrate Jean-Michel Basquiat & Keith Haring
By Nicole Rodrigues, 02 Oct 2023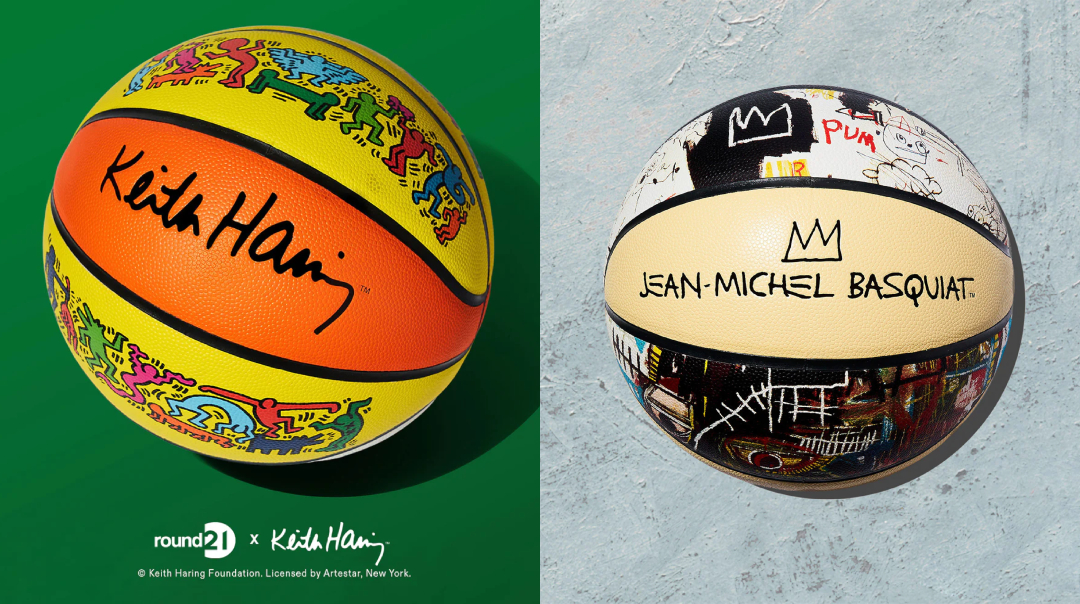 Lifestyle brand round21 presents a collection of basketballs inspired by Jean-Michel Basquiat and Keith Haring, bringing together the worlds of pop art and sports.
This distinctive array features a total of four official collector basketballs, with two dedicated to each of the celebrated artists. The equipment inspired by Jean-Michel Basquiat's work are Lifeblood and Philistines, each showcasing a different facet of his artistic legacy.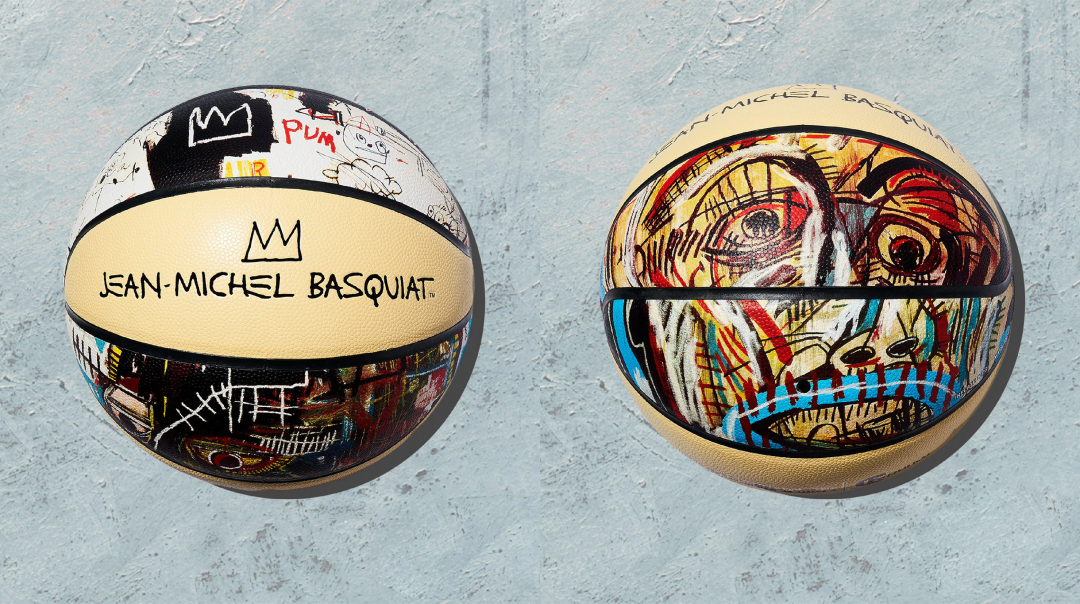 Lifeblood, on the other hand, serves as a canvas for four of Basquiat's significant works, including A Panel of Experts, Beat Bop 1, Made in Japan 1, and an untitled piece from 1983 known as Skull.
In contrast, the Philistines basketballs embrace Basquiat's signature style, characterized by raw, vibrant, and unapologetically expressive artwork. They feature officially licensed artwork that captures the essence of Basquiat's creative spirit.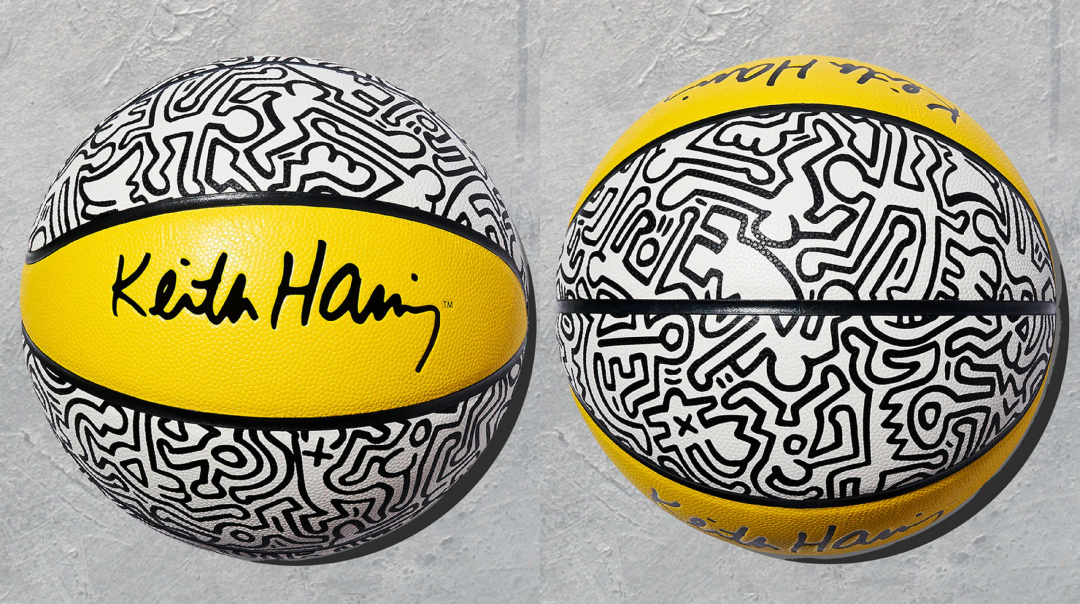 On the other hand, the Keith Haring-themed basketballs encompass the Tokyo Fabric and Are All Welcome designs, each reflecting a notable aspect of Haring's artistic journey. Tokyo Fabric draws inspiration from Haring's 1988 artwork of the same name, which was influenced by his experiences during his time in Japan.
Conversely, the All Are Welcome basketball displays Haring's iconic multicolored faceless figures, symbolizing unity and inclusivity—a testament to Haring's commitment to using art as a medium for social commentary.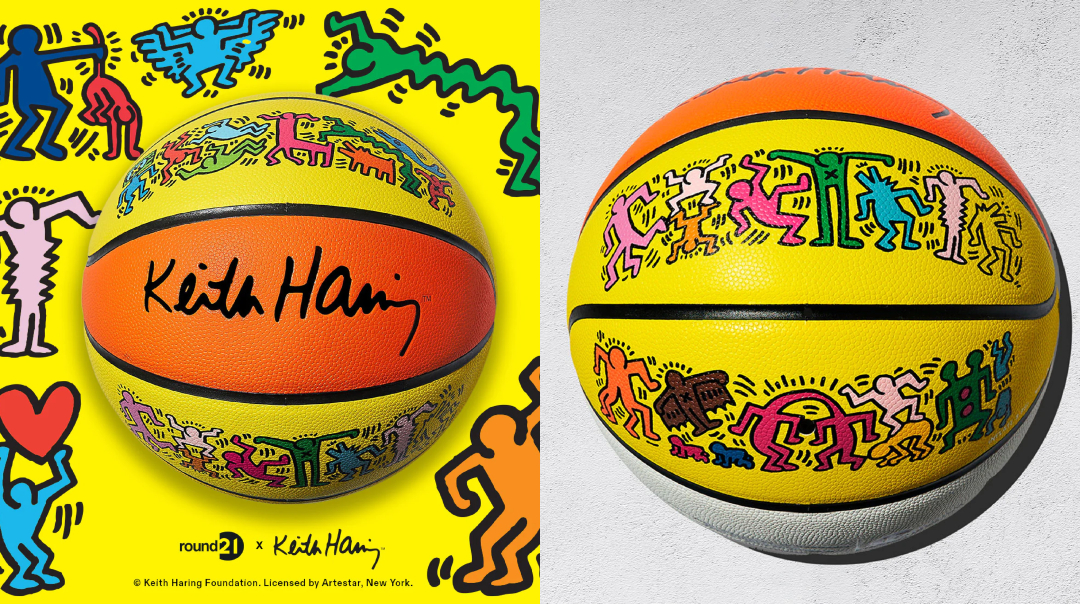 With a price tag of US$135 per pop, these collector items provide art enthusiasts and basketball fans with a tangible connection to the legacies of Basquiat and Haring.
These unique basketballs are available through round21 and the MoMA Design Store.
Receive interesting stories like this one in your inbox
Also check out these recent news