Don't miss the latest stories
Share this
Colgate Rinses Away Smile Insecurities By Editing Your Teeth Into Its Logo
By Mikelle Leow, 09 Oct 2023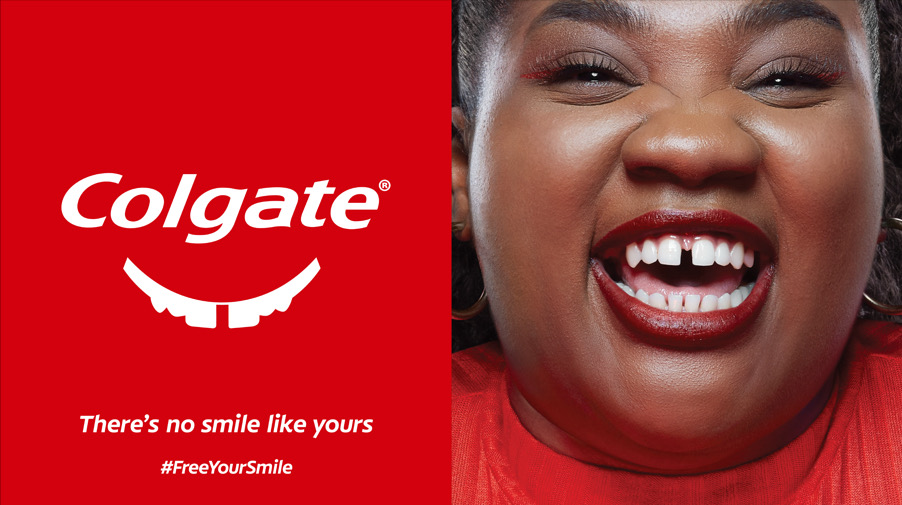 Foreground image via Colgate Palmolive Company / Media OutReach Newswire
Colgate wants you to smile so the world can smile with you, in spite of what you may feel about your pearly-whites. On World Smile Day, which fell on October 6, the oral care brand took a stand against a frown-inducing phenomenon affecting millions around the world, called "smile shame," by turning people's beams into its poster faces.

To celebrate how diverse this expression of joy can be, the company proved that all smiles—inclusive of the ones society may label as imperfect—are beautiful enough to be part of its logo. The #FreeYourSmile campaign, crafted by advertising agency TeamWPP@CP, saw real teeth with braces, gaps, and asymmetrical shapes plastered across its branding in parts of Asia.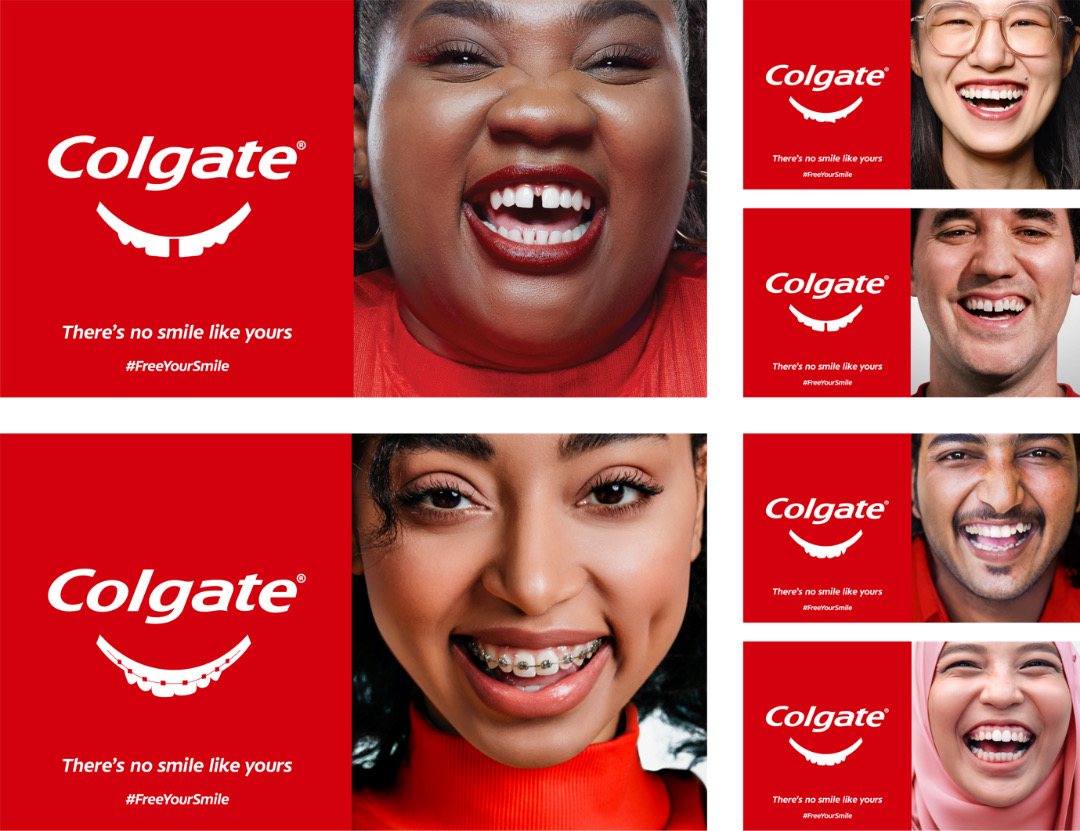 Image via Colgate Palmolive Company / Media OutReach Newswire
The initiative follows a recent Smile Study conducted by Colgate across the Asia-Pacific region, which revealed that a resounding 94% of respondents from countries including Australia, Singapore, Malaysia, Hong Kong, Taiwan, the Philippines, Thailand, and India expressed a desire to smile more freely. Smiling has shown to be beneficial to health and imperative in establishing positive social connections, which is why the company is seeking to kick insecurities to the curb.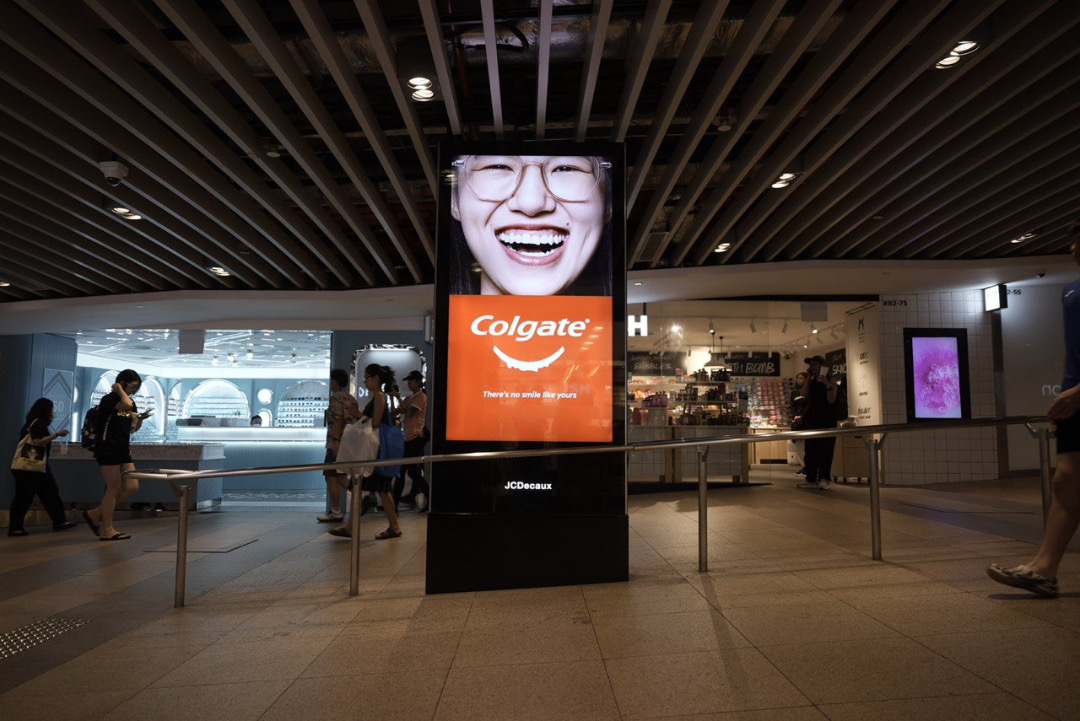 Image courtesy of TeamWPP@CP

As part of the campaign, Colgate has introduced a Smile Generator artificial intelligence tool where people can personalize their Colgate smiles and share them on social media.
Video via Tiago Silva / Ogilvy Singapore
"Smile Shame is especially prevalent in Asia-Pacific and this must change," expresses Yves Briantais, executive vice president of marketing Asia-Pacific at Colgate-Palmolive. "At Colgate, we are on a mission to free people from the constraints of Smile Shame to truly embrace their own unique smiles. We believe brands have the power to challenge unrealistic beauty standards and promote authenticity. This World Smile Day, Colgate is leading the charge by celebrating all smiles."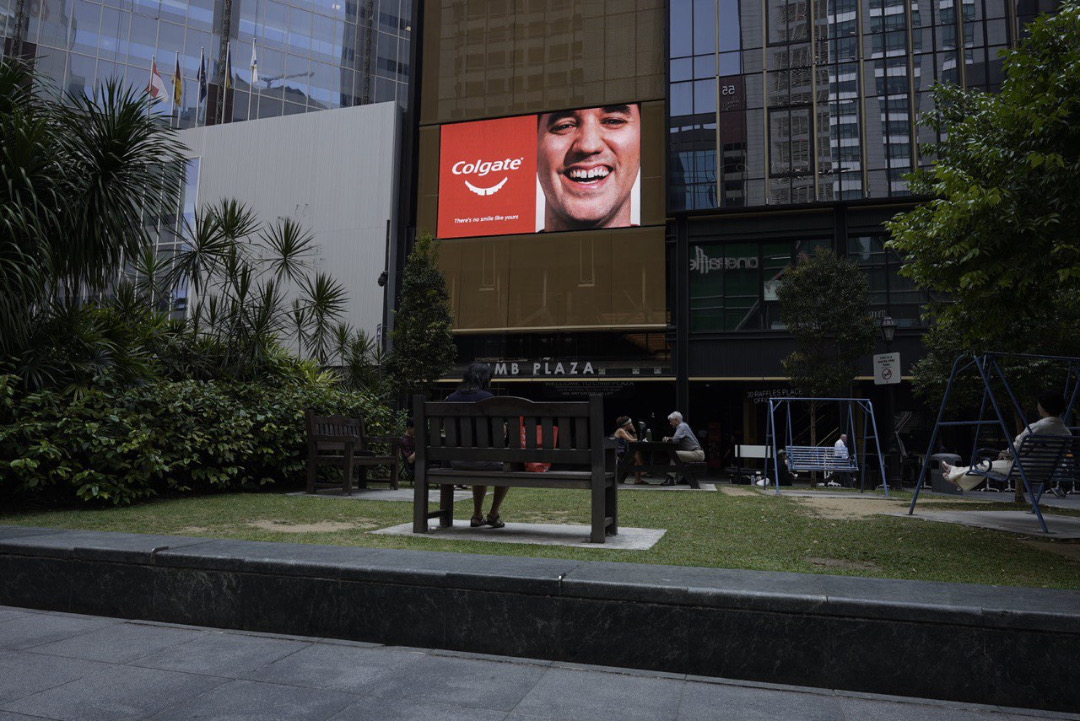 Image courtesy of TeamWPP@CP

It's a reminder that every smile is unique and beautiful in its own way, and it's time to free our smiles from any shame or judgment.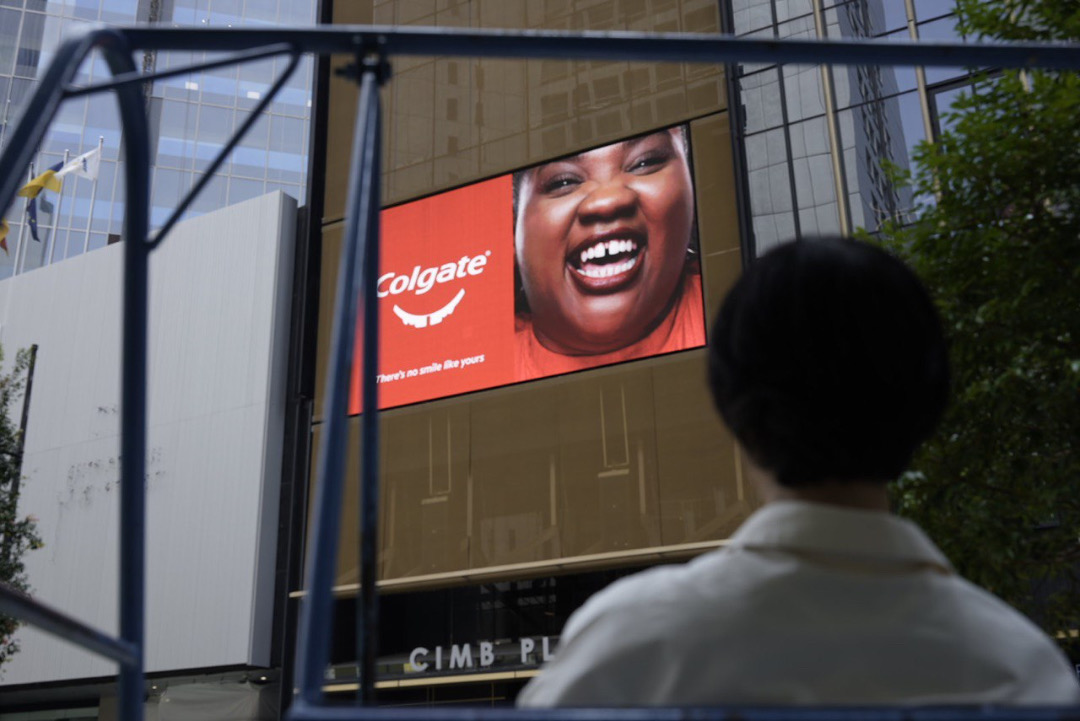 Image courtesy of TeamWPP@CP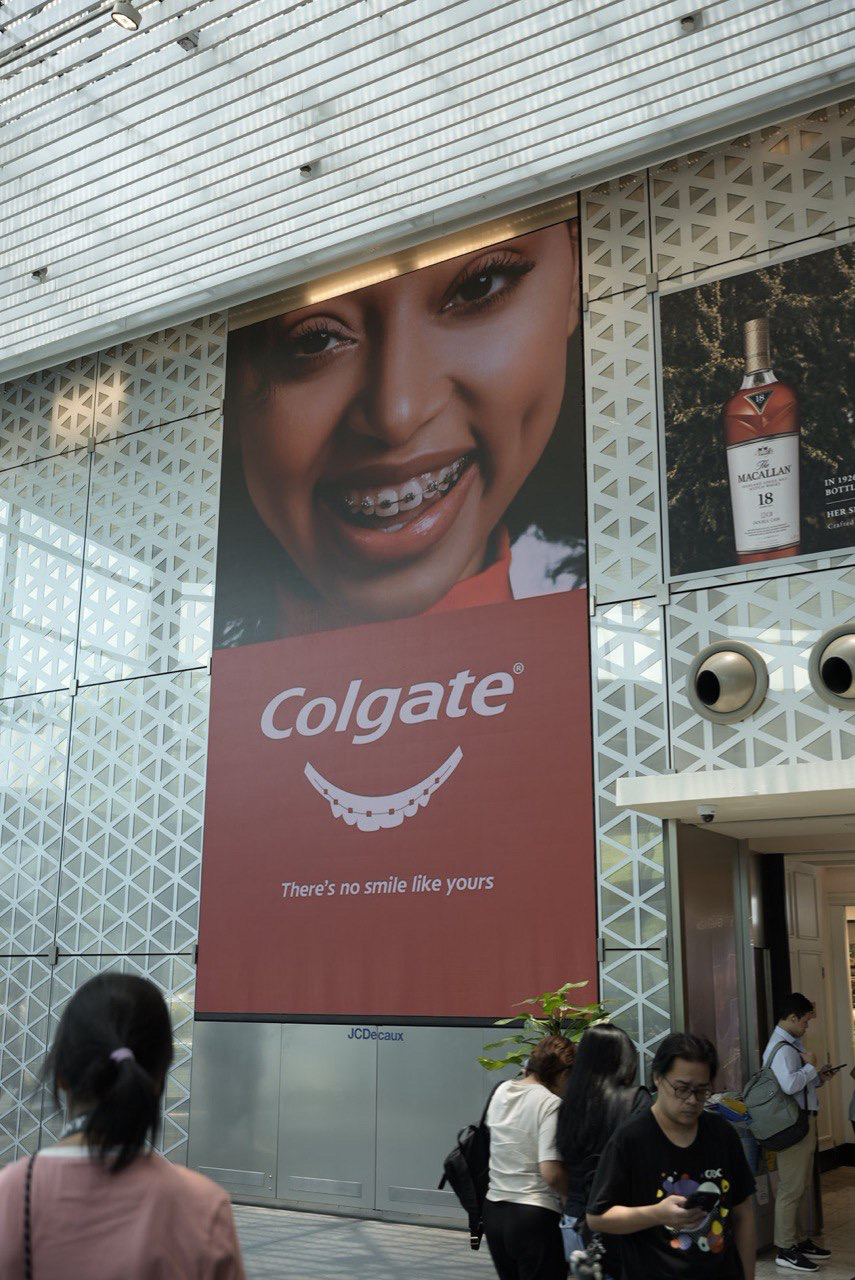 Image courtesy of TeamWPP@CP
[via Tiago Silva / Ogilvy Singapore and Media OutReach Newswire]
This article was crafted with assistance from an AI engine, and has been manually reviewed & edited.
Receive interesting stories like this one in your inbox
Also check out these recent news