Don't miss the latest stories
Share this
Humane AI Pin Gives Wrong Advice In Launch Video, Company To Do A Remake
By Mikelle Leow, 15 Nov 2023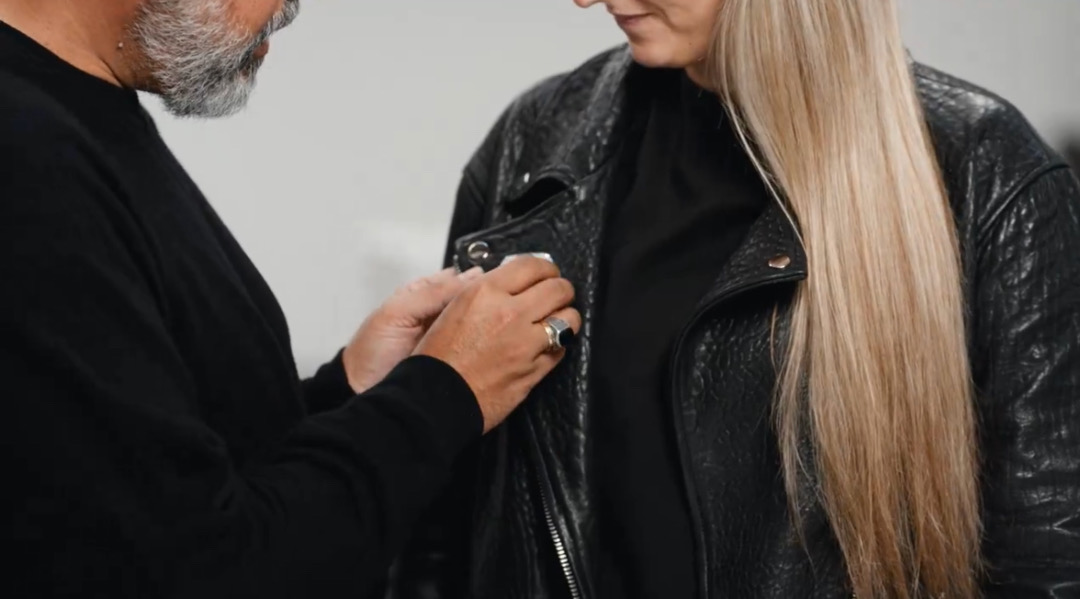 Video screenshot via Humane

The Humane AI Pin, a radical product by former Apple executives at tech startup Humane that's been dubbed the "iPhone killer," had some of its thunder stolen by its own promotional video, in which the device's artificial intelligence failed to correctly answer co-founder Imran Chaudhri's questions.
The company has promised to rectify the situation with a new video, though it's unclear when that will happen.

For the uninitiated, the AI Pin is a standalone screenless device that can be attached to clothing, offering a compact camera, microphone, speaker, and a small laser projector for displaying information. It boasts an array of functions, from taking photos and playing music to making phone calls and providing answers to questions. The product aims to perform these tasks without the need for a smartphone, relying on advanced AI technology to operate through voice commands and visual cues.

The AI Pin is set to be released in early 2024 at a price of US$699.

With all its promised potential, any flaw that's made known by the gadget would seem more apparent. That slipup came with the AI Pin's launch video, where the device provided inaccurate information to co-founders Chaudhri and Bethany Bongiorno.
This is the Humane Ai Pin https://t.co/ytUSGF3y55 pic.twitter.com/Zrcoaf49u7

— Humane (@Humane) November 9, 2023
The device mistakenly indicated that the next solar eclipse in April 2024 would be best observed in Australia, when it will actually be visible in parts of North America.

Additionally, when asked about the protein content in a handful of almonds, the AI Pin incorrectly stated 15 grams, which is more accurate for half a cup of almonds, not the smaller quantity in the Chaudhri's hand. Per the USDA, one almond contains only about 0.25 grams of protein.

Humane acknowledged these errors and attributed them to pre-release software bugs. Sam Sheffer, head of new media at Humane, addressed these issues, explaining the specific reasons behind the misinformation and assuring that they have been resolved.

According to Sheffer, a bug caused the device to reference a location for a previous eclipse instead of the upcoming one. Regarding the almond protein content, the AI Pin shared nutrition data for half a cup of almonds instead of the amount in question, although the technology is supposed to draw from real-world contexts.

Humane plans to release an updated promotional video and stresses that the incorrect information does not reflect the device's performance upon its official release. The company says it is also working on addressing any issues discovered before the product launch, with plans for regular over-the-air updates to enhance the customer experience.
[via Insider and Mashable, video and cover image via Humane]
This article was crafted with assistance from an AI engine, and has been manually reviewed & edited.
Receive interesting stories like this one in your inbox
Also check out these recent news