Don't miss the latest stories
Share this
YouTube Offers First Look Into AI Tool That Clones Celebrity Voices
By Alexa Heah, 17 Nov 2023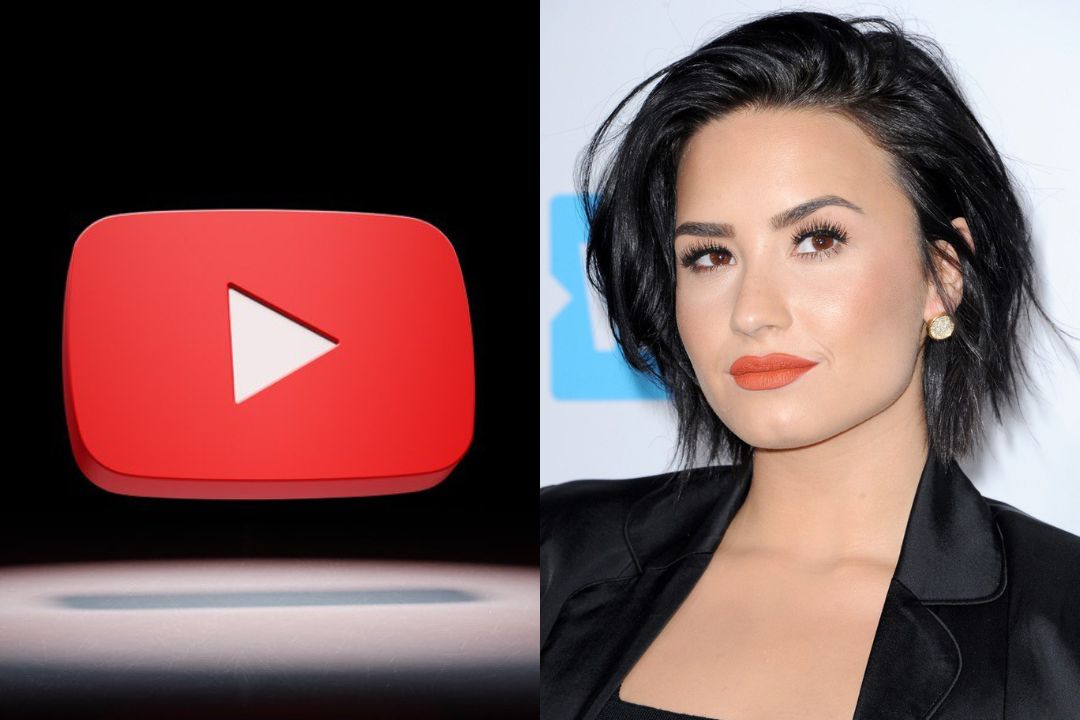 YouTube has recently announced a new venture into the realm of artificial intelligence in music, launching two experimental tools: Dream Track and Music AI.
These features, developed in collaboration with Google DeepMind, could possibly mark a step forward in integrating AI into the music creation process.
At the outset, these functions will only be accessible to a small, select group of artists and creators so that the company can gather feedback for future products.
One of the experiments, named Dream Track, utilizes Google DeepMind's advanced music generation model, Lyria, to foster deeper connections between artists, creators, and their fans.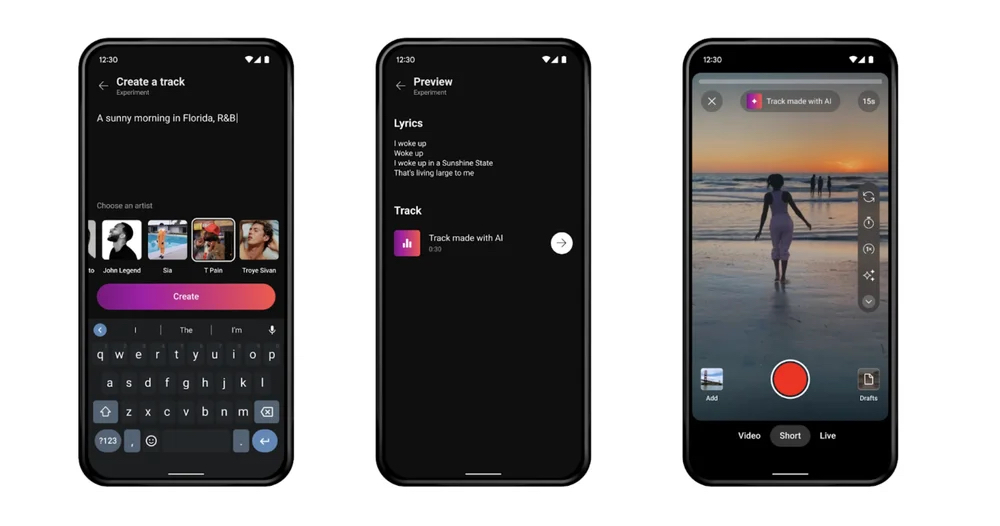 The project involves nine prominent artists, including the likes of Alec Benjamin, Charlie Puth, and Demi Lovato. Users will be able to use their voices to create unique soundtracks for YouTube Shorts.
By entering an idea into a prompt and selecting one of the celebrities, an original soundtrack featuring the AI-generated voice of that artist will be produced in a 30-second soundtrack.
The Music AI Incubator is another integral part of this project. It brings together artists, songwriters, and producers to test, learn, and provide feedback on these AI tools.
For instance, the musicians part of the project are currently exploring the possibility of converting hummed melodies into guitar riffs or altering the genre of a track seamlessly.
Overall, YouTube hopes the feedback and insights gained from these initial experiments will be crucial in enhancing the technology and informing future applications of AI, unlocking new possibilities in the world of music creation.
[via Rolling Stone and The Guardian, images via various sources]
This article was crafted with assistance from an AI engine, and has been manually reviewed & edited.
Receive interesting stories like this one in your inbox
Also check out these recent news