Don't miss the latest stories
Share this
Monotype's Font Pairing Generator Wants To Get You From @ To ζ In An Instant
By Mikelle Leow, 17 Nov 2023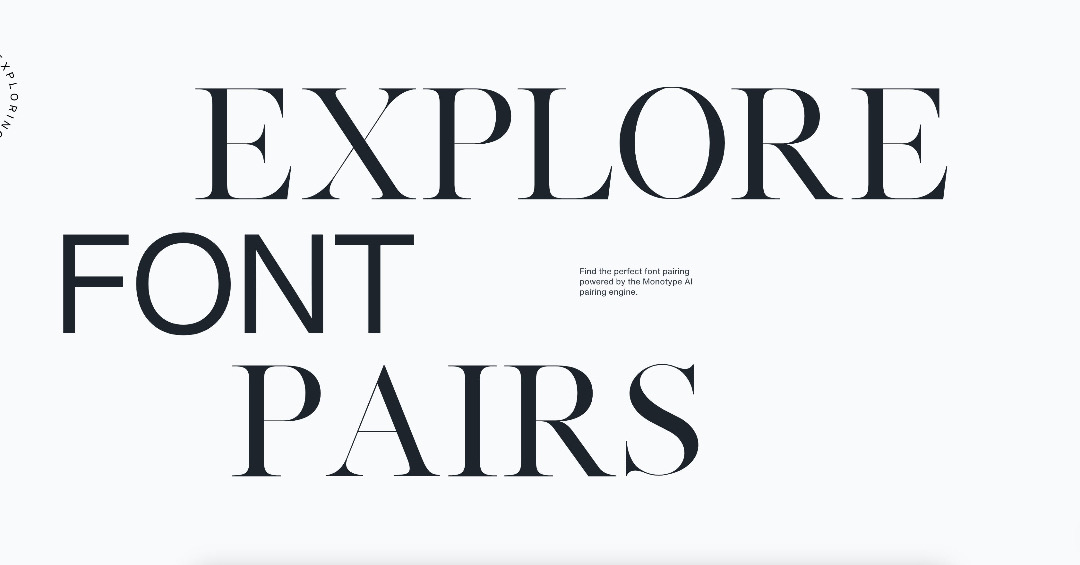 Image via Monotype
Monotype, the world-famous type foundry, is making the decision process less stressful for designers with a Font Pairing Generator. Powered by artificial intelligence, the tool is designed to assist creatives in their search for the perfect font duo.

Stemming from a desire to make font pairing both accessible and artistic, this so-called typography playground utilizes a machine learning model to suggest complementary fonts from Monotype's extensive family, which includes Fonts.com, Typography.com, MyFonts, Linotype, and Fontshop.com. It acts as a virtual assistant, offering fresh, inspiring ideas to enhance the speed and quality of creative decisions.

As typographic choice is highly emotional and subjective, the AI is first taught to recognize harmonious pairings by looking at quantifiable typographic attributes like the structure of strokes, x-height, overall width, stroke contrast, and weight. This process is akin to finding colors that sit next to each other on the color wheel and teaching the machine to recognize them as compatible.
"Even the experts in the typography world don't always agree on the best approach in choosing a pairing font," quips Prince Dhiman, manager of AI and machine learning at Monotype, in a blog post published March 6. "Creating a general solution that caters to typographic experts as well as a beginner can be a tricky task, and we've tried to tackle this challenge a few times ourselves."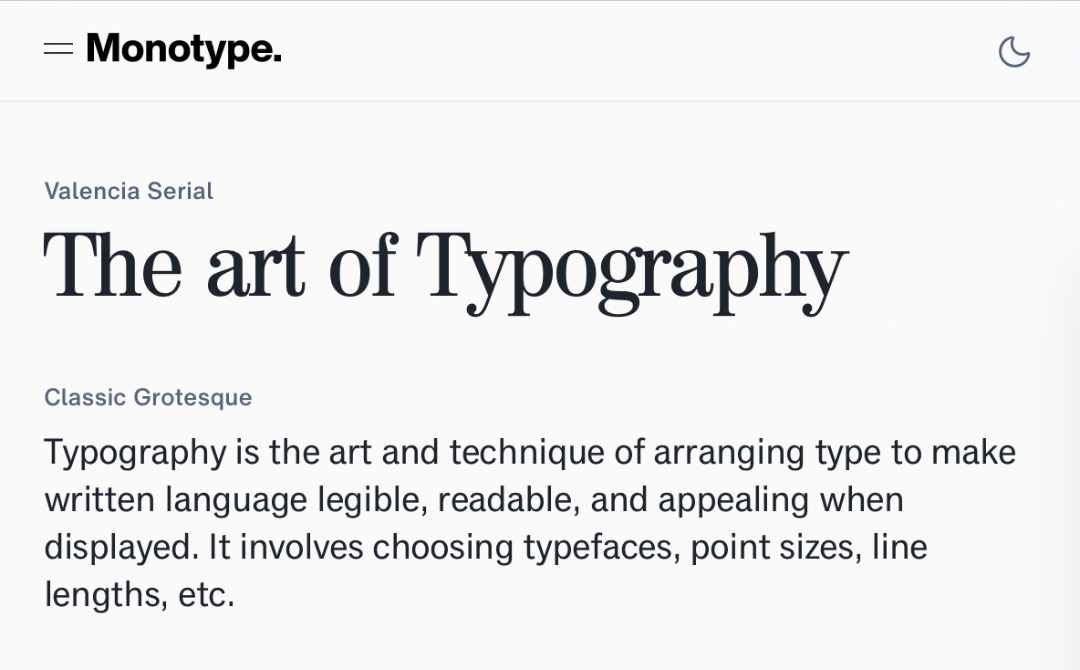 Screenshot via Monotype
Additionally, the team decided to feed the machine with "carefully chosen good and bad pairs" and their embeddings so that the algorithm could identify the sauce in complementary couplings and give them similarity scores. "The higher the similarity score, the better the pairing," Monotype noted.
Other than helping designers land a match, the tool aims to encourage exploration and discovery. It presents options that might not have been considered before, adding depth and richness to design work.
Dhiman likened it to adding that special ingredient—like cilantro or peanuts—to a dish that elevates it to the next level.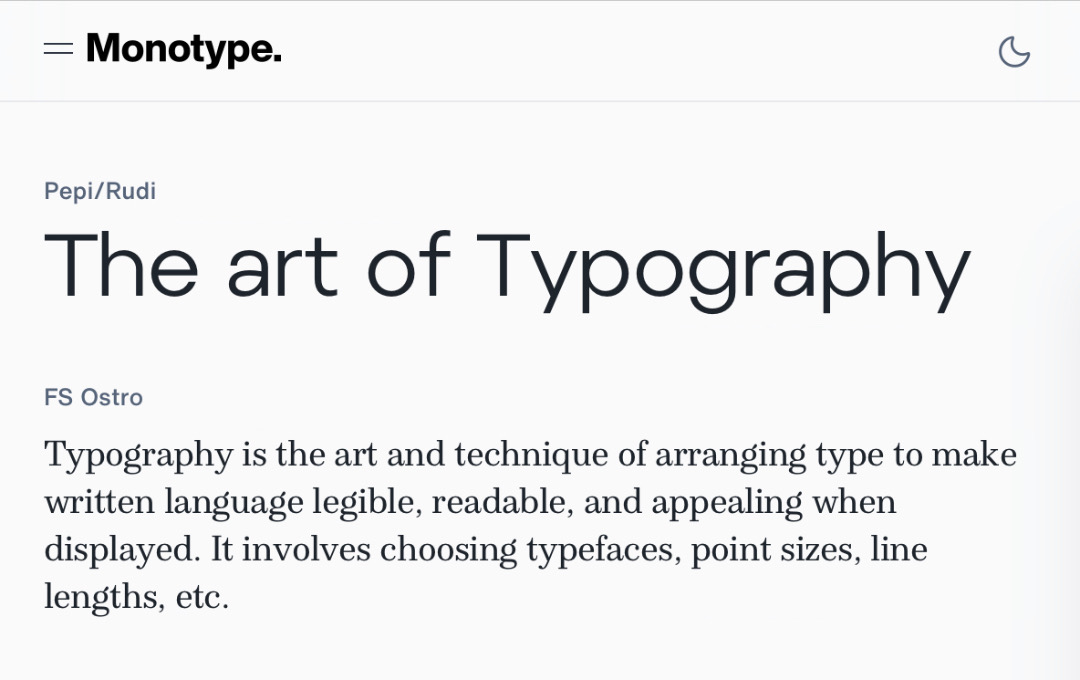 Screenshot via Monotype
The response to the AI model has been "overwhelmingly" positive, the company shared. Users can react to the options by sharing if they like or dislike them, which will help train the technology further. Try it here.
This article was crafted with assistance from an AI engine, and has been manually reviewed & edited.
Receive interesting stories like this one in your inbox
Also check out these recent news