Don't miss the latest stories
Share this
Aardman Animations Suffers Clay Shortage, Once Exhausted It's Gone Forever
By Mikelle Leow, 20 Nov 2023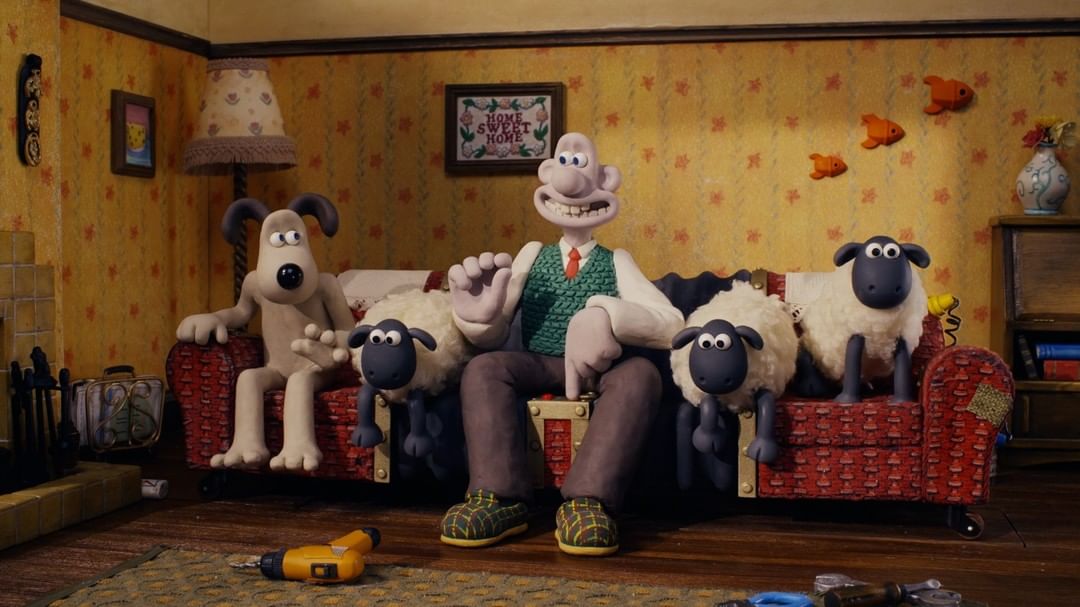 Video screenshot via Aardman Animations

Aardman Animations, the renowned animation studio celebrated for its iconic cartoons like Wallace and Gromit, Chicken Run, and Shaun the Sheep, is grappling to mold with a unique challenge: a shortage of a specialized clay called 'Lewis Newplast'.

The predicament started when the sole factory producing Lewis Newplast, the clay that Aardman has relied on since the early 1970s, shut its doors in March. The closure came about as the manufacturer's directors retired and couldn't find a successor for their business. This move has squeezed Aardman into a tight spot, as the material is an integral part of their stop-motion animation process.

Lewis Newplast is no ordinary clay; it's nylon-reinforced and doesn't require glazing and firing. It has allowed animators to work more easily and efficiently, as the material doesn't dry out or become brittle during production, ensuring consistency throughout the filming process.
The clay's flexibility and capacity to hold intricate details even under hot studio lights enable Aardman to make frame-by-frame adjustments and achieve the intricate and charming stop-motion style that has become its hallmark over the decades.

Aardman Animations managed to secure the remaining stock of Lewis Newplast. However, according to the Telegraph, this stockpile is running out and can only help cover one full film. The project that might see the last of its supply is the next installment in the beloved Wallace and Gromit franchise, slated for release in 2024.

As for the upcoming film that's set to premiere on Netflix in December 2023, Chicken Run: Dawn of the Nugget, that remains unaffected by the clay scarcity. The dilemma brings to mind the pink paint shortage that resulted from the making of Gerta Gerwig's Barbie film.
The dwindling supply of the special clay might put Aardman's claymation projects in jeopardy, and finding a suitable replacement is integral to its longevity.
It's a sobering reminder of how malleable legacies can get in the face of unexpected obstacles.
[via Gizmodo, The A.V. Club, The Telegraph, cover image via Aardman Animations]
This article was crafted with assistance from an AI engine, and has been manually reviewed & edited.
Receive interesting stories like this one in your inbox
Also check out these recent news