Don't miss the latest stories
Share this
World's Tallest, Longest & Fastest Rollercoaster To Soon Thrill Riders In Saudi
By Alexa Heah, 21 Nov 2023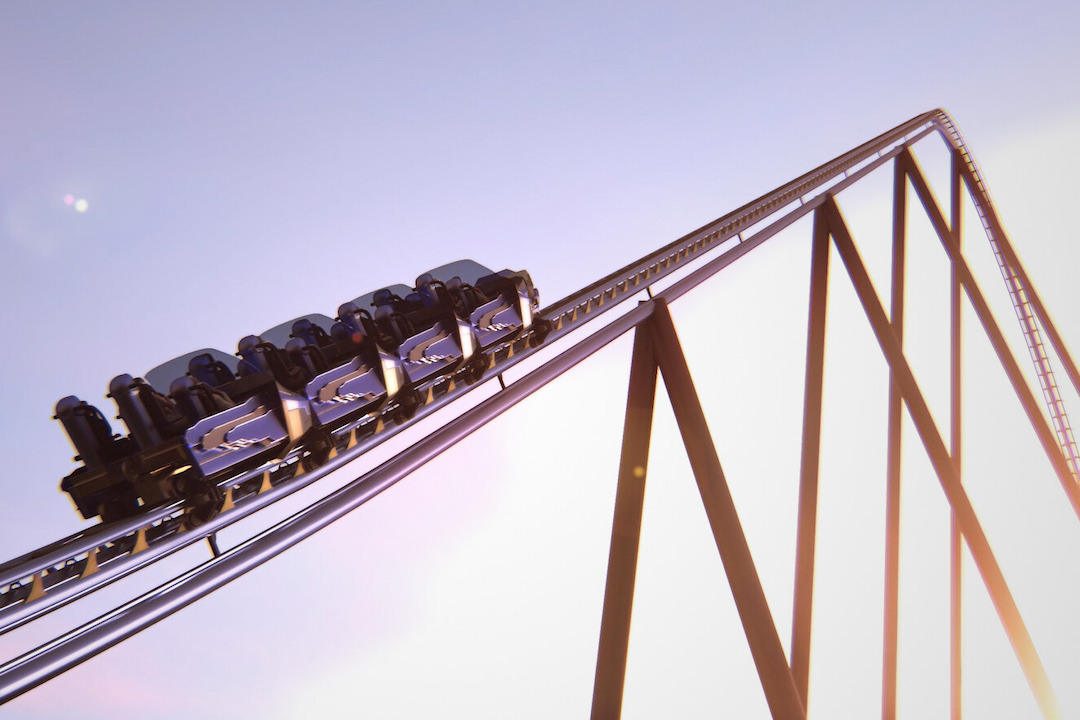 Saudi Arabia's Qiddiya Investment Company (QIC), in collaboration with Intamin Amusement Rides, has commenced building an extraordinary rollercoaster: the Falcon's Flight.
This attraction is set to be the centerpiece of the Six Flags Qiddiya theme park and will set new global benchmarks for those looking to take on a challenge.
The Falcon's Flight is expected to be the world's longest, fastest, and tallest rollercoaster, reaching unprecedented speeds exceeding 250 km/h (69 m/ph).
Spanning four kilometers (2.5 miles), the coaster will feature a vertical cliff that dives into a 160-meter-deep (525-feet-deep) valley using magnetic motor acceleration.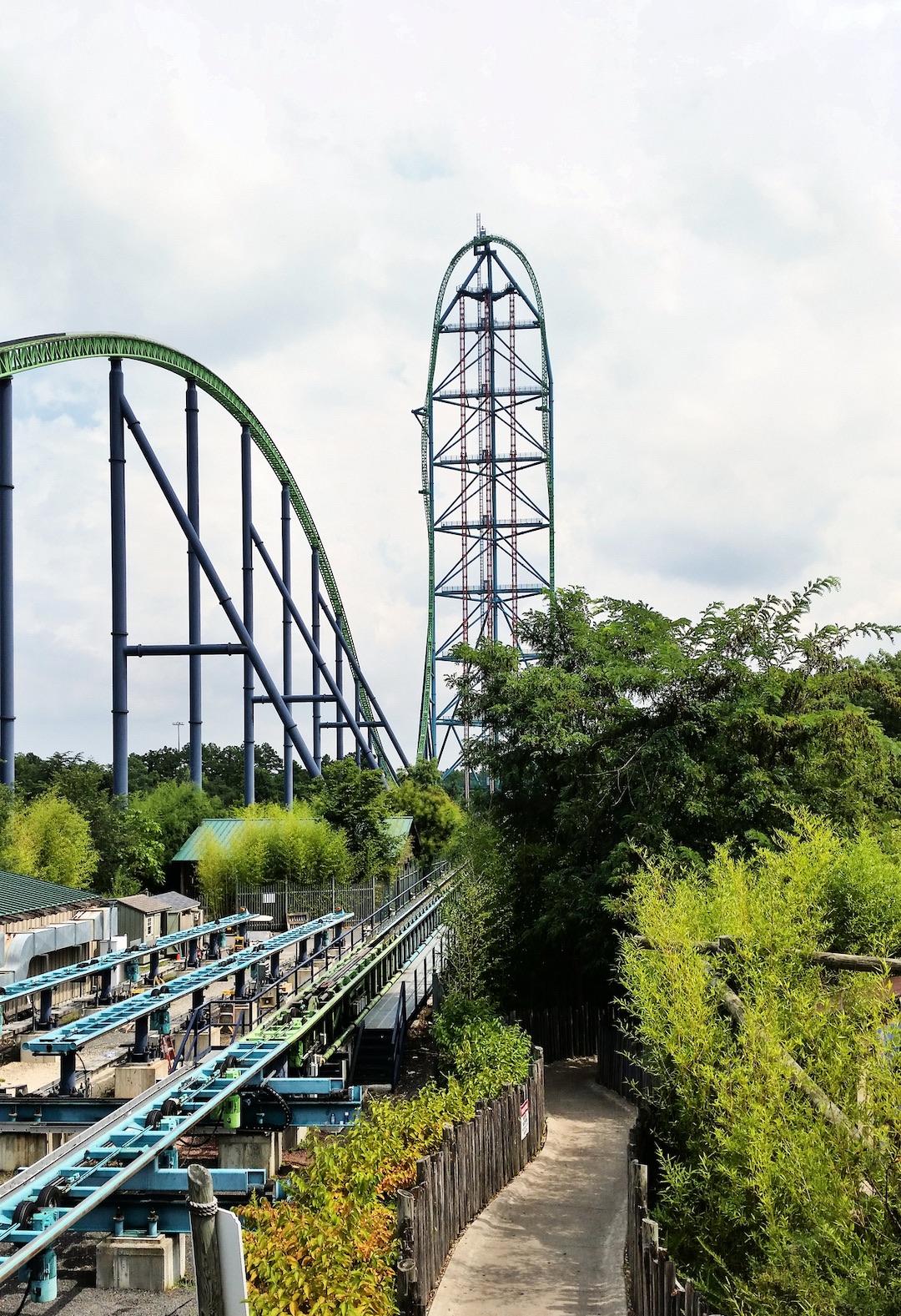 At the moment, the Kingda Ka at Six Flags Great Adventure in the US stands as the highest roller coaster at 139 meters (456 feet), while the Formula Rossa in Abu Dhabi is the fastest at 240 km/h (149 mph).
As for the longest ride, the Steel Dragon 2000 in Japan clinches the crown, stretching over 2,479 meters (8,133 feet).
Not enough adrenalin? The forthcoming attraction is set to be the world's tallest free-standing coaster structure—featuring a parabolic airtime hill designed to give riders a weightless experience.
Each ride, lasting three minutes, will accommodate up to 20 passengers, offering panoramic views of Six Flags Qiddiya and its surroundings.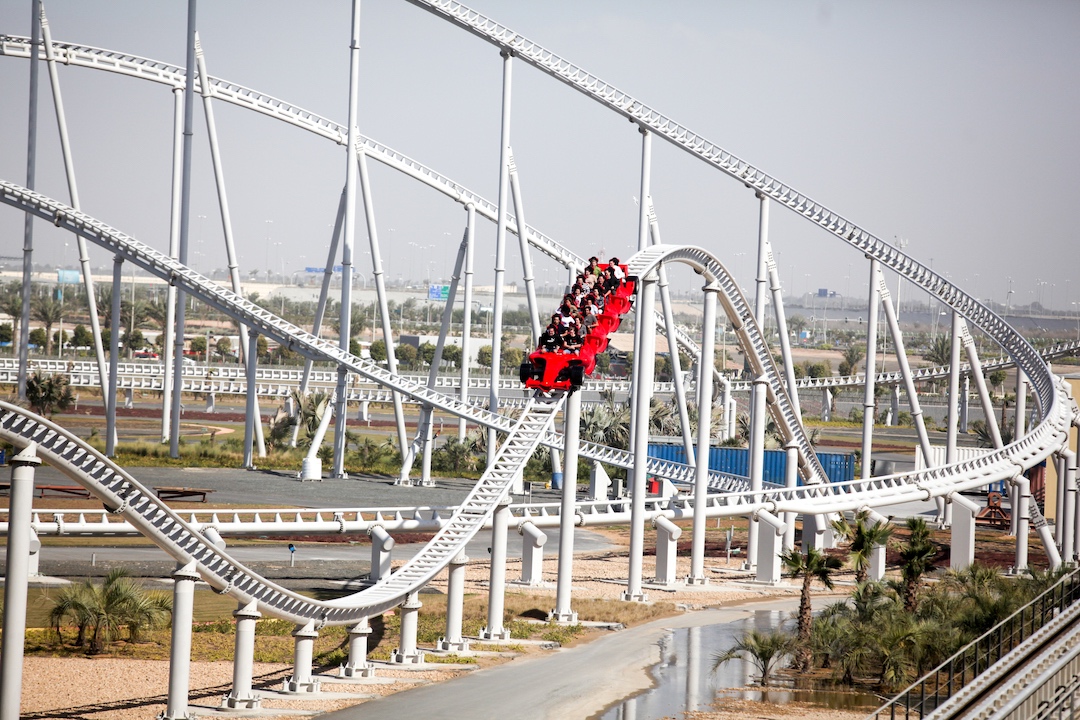 Covering an area of 32 hectares (79 acres), Six Flags Qiddiya promises to be a mega entertainment destination.
Theme park enthusiasts can look forward to 28 rides and attractions spread across six themed lands.
"Roller coaster fans around the world have been eagerly anticipating this ride since it was announced, as there is nothing quite like it anywhere else," explained Qiddiya's chief executive officer, Philippe Gas.
"Falcon's flight will dominate the skyline at Qiddiya weave all the way around our destination, right out of the theme park, up the cliffside, and down the cliff face—the greatest drop of any ride in the world; it won't be for the fainthearted!"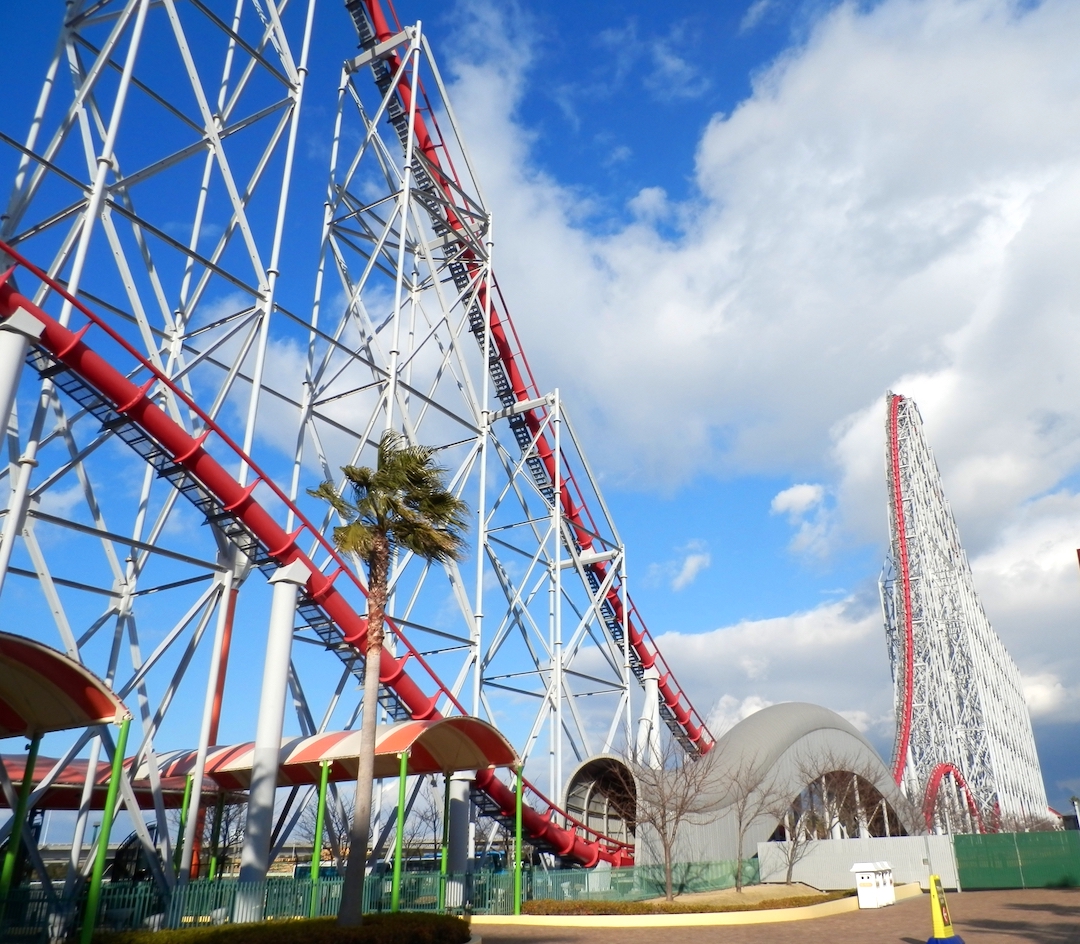 [via Interesting Engineering and Qiddiya Investment Company, images via various sources]
This article was crafted with assistance from an AI engine, and has been manually reviewed & edited.
Receive interesting stories like this one in your inbox
Also check out these recent news