Don't miss the latest stories
Share this
World's First AI-Powered Dog Collar Accurately Identifies Your Pup's Noises
By Alexa Heah, 21 Nov 2023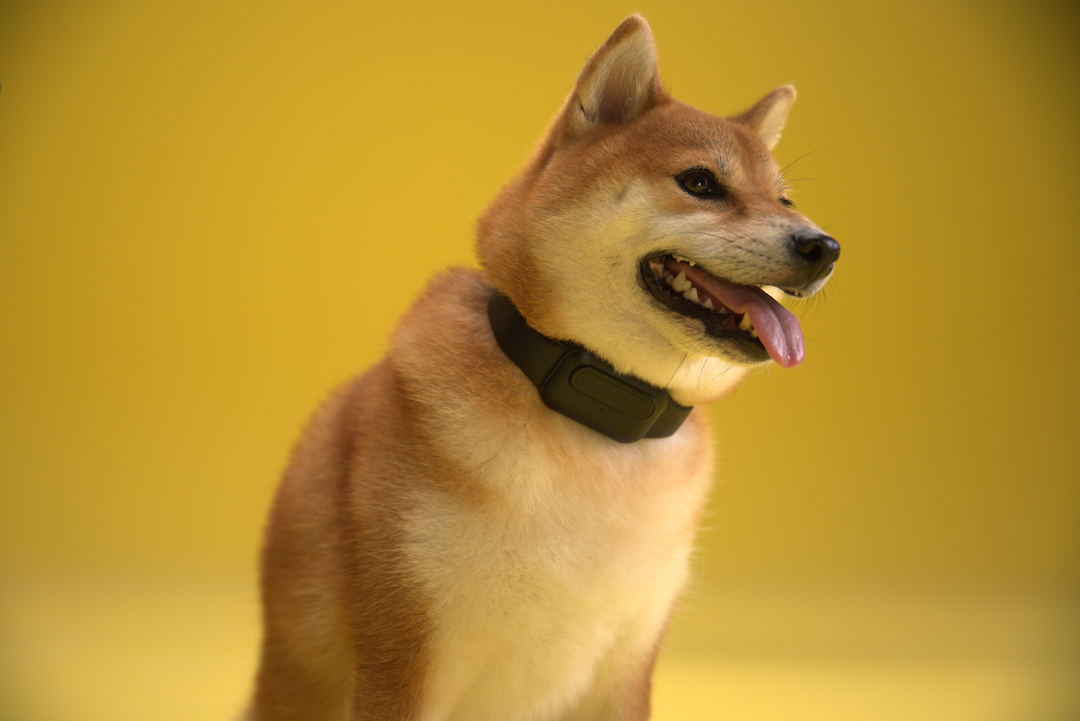 Ever wondered what each of a dog's barks means? Well, ONCHIP.AI is planning to address that question with the AI-Powered Dog Bark Collar.
This innovative device, said to be the first in the world, is designed to help pet owners manage excessive barking in their dogs more effectively by integrating cutting-edge technology and artificial intelligence.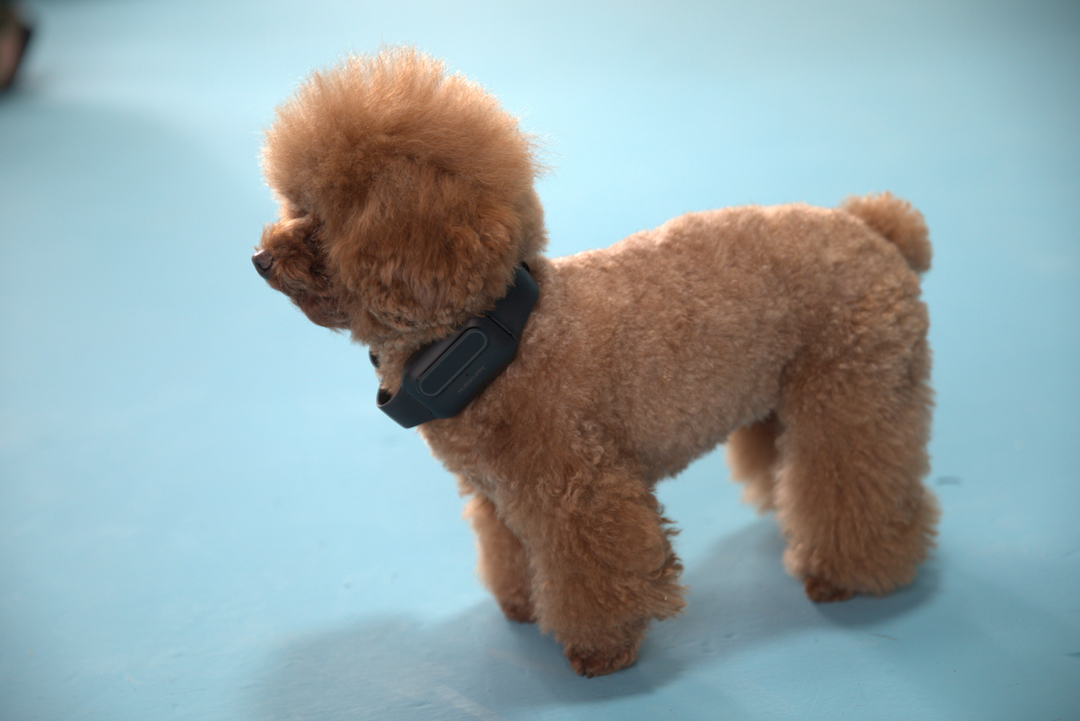 One of the key features of the device is its ability to accurately detect and differentiate a pup's groans from other environmental noises.
In fact, the algorithm has been trained with an extensive dataset, encompassing over 3,000 sounds from more than 50 different breeds of dogs.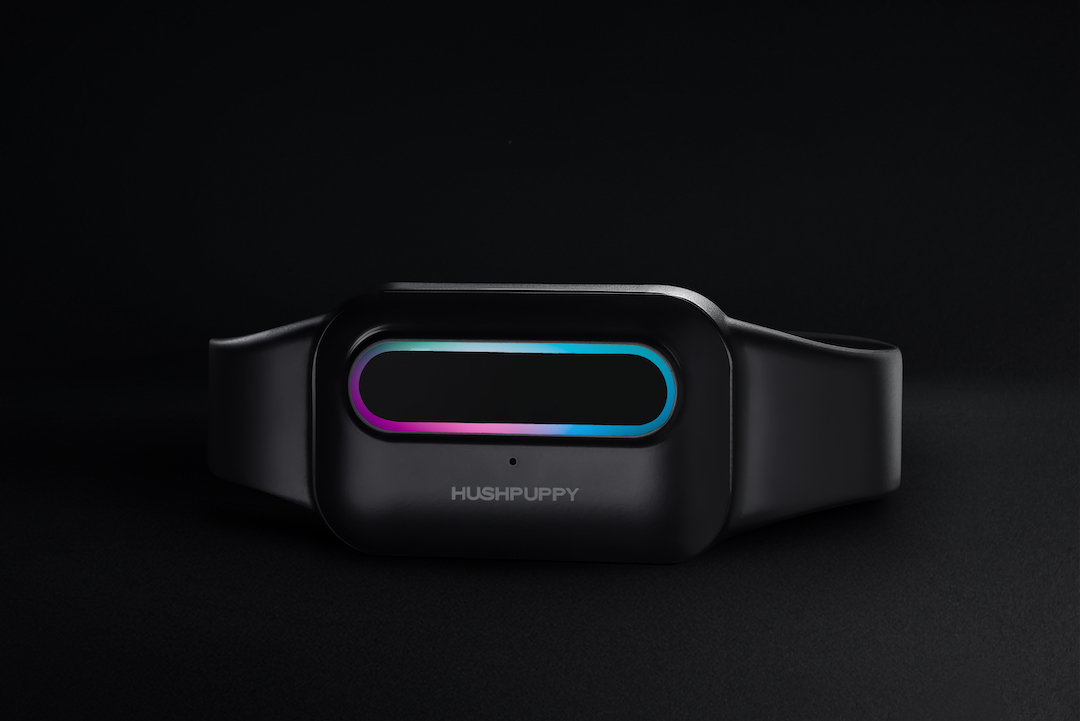 This allows it to detect a furry friend's barking with an impressive accuracy rate of 99.4%.
The HushPuppy collar comes with several unique features. First, the precision AI bark differentiation ensures that corrections are applied intelligently and fairly, tailored to each pet's specific barking pattern.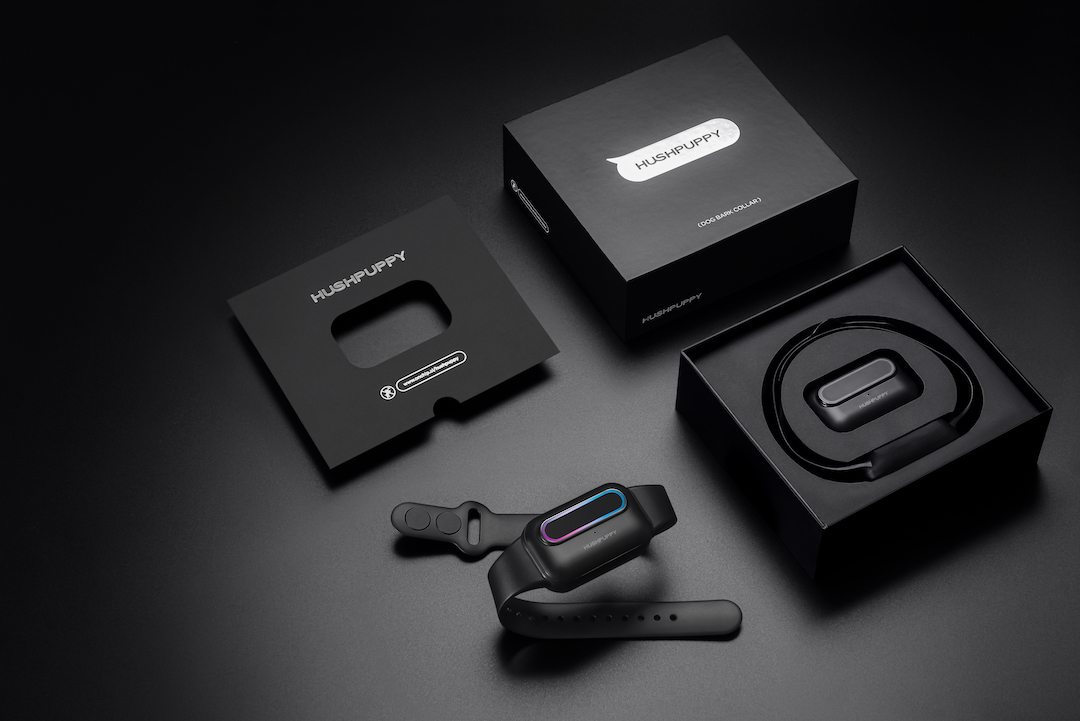 Conveniently, the accessory operates on batteries, eliminating the need for specialized chargers and ensuring consistent training.
Last but not least, the automated AI detection system adjusts trigger sensitivity and delivers humane static correction levels, removing the need for manual adjustments.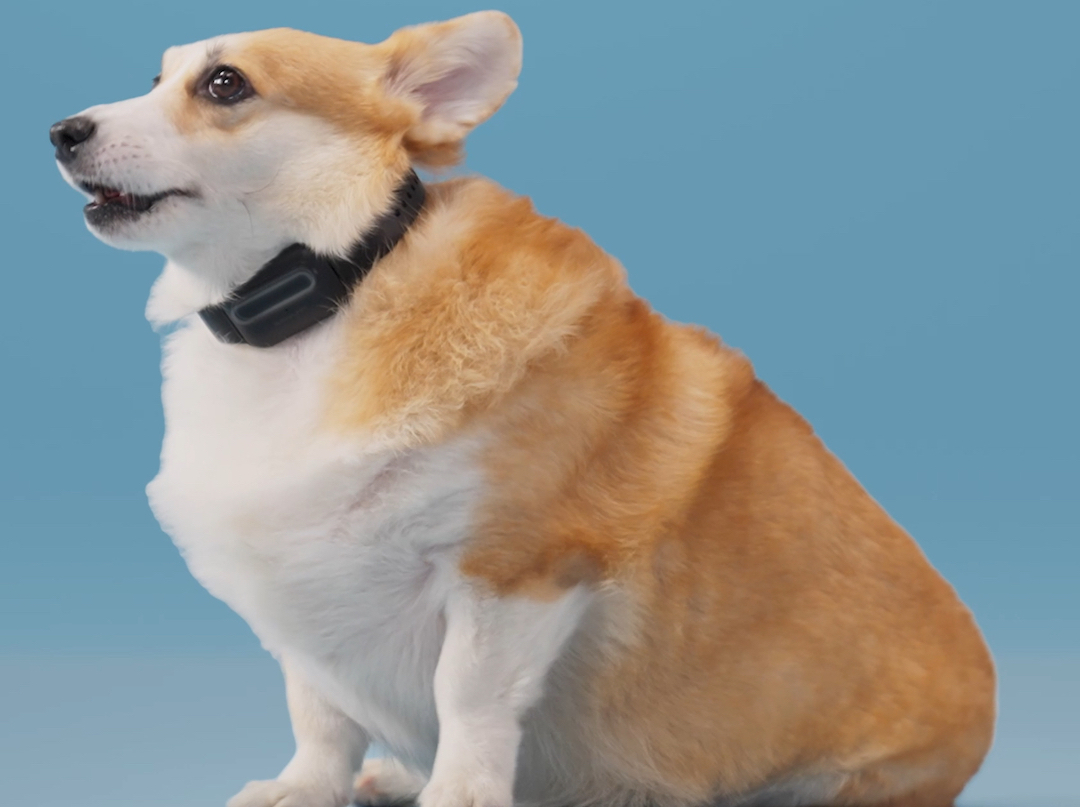 It's important to note the gadget should only be used for dogs of certain ages and sizes and is unsuitable for those with severe anxiety, phobias, or aggression issues.
Plus, proper training techniques are required to accompany the use of the collar, which is not a replacement for comprehensive training. Head here for more information on the HushPuppy.
This article was crafted with assistance from an AI engine, and has been manually reviewed & edited.
Receive interesting stories like this one in your inbox
Also check out these recent news