Don't miss the latest stories
Share this
Rotating Globe Clock Moves In Perfect Sync With The Earth As It Follows The Sun
By Alexa Heah, 21 Nov 2023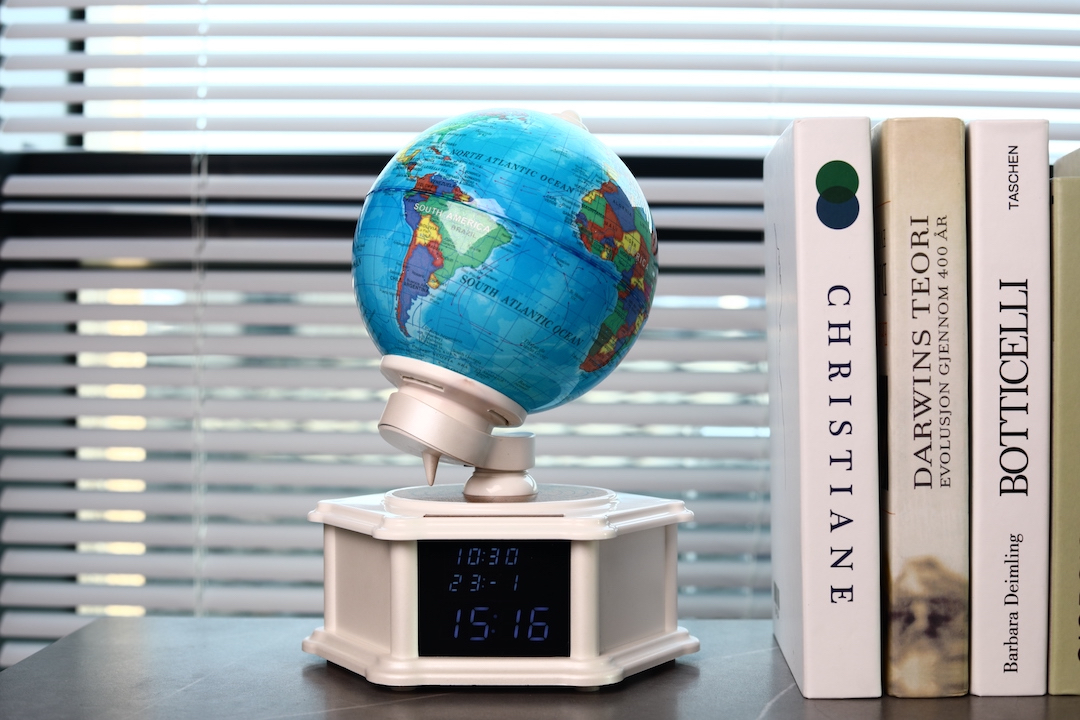 Want to track how time and space move each and every day? That's now possible with Microtierra—otherwise known as the Synchronous Earth Globe.
The innovative virtual Earth motion simulation system is designed to fully synchronize with the planet's rotation and revolution around the sun.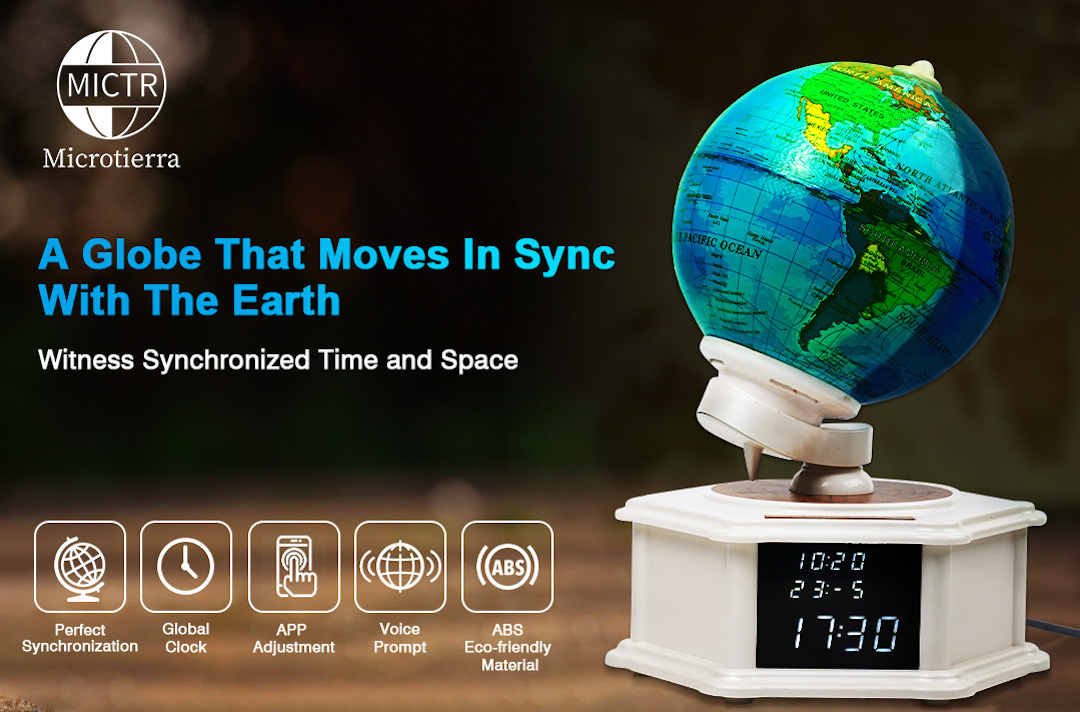 The result? A real-time display of day-night conditions and the passage of time across various regions of the world at all times.
Users can witness day-night transitions across the Earth and observe global astronomical events as they happen, enhancing one's awareness of global time zones and celestial phenomena.
The globe is more than just a time display; it connects with the calendar, the stars, and the changing seasons.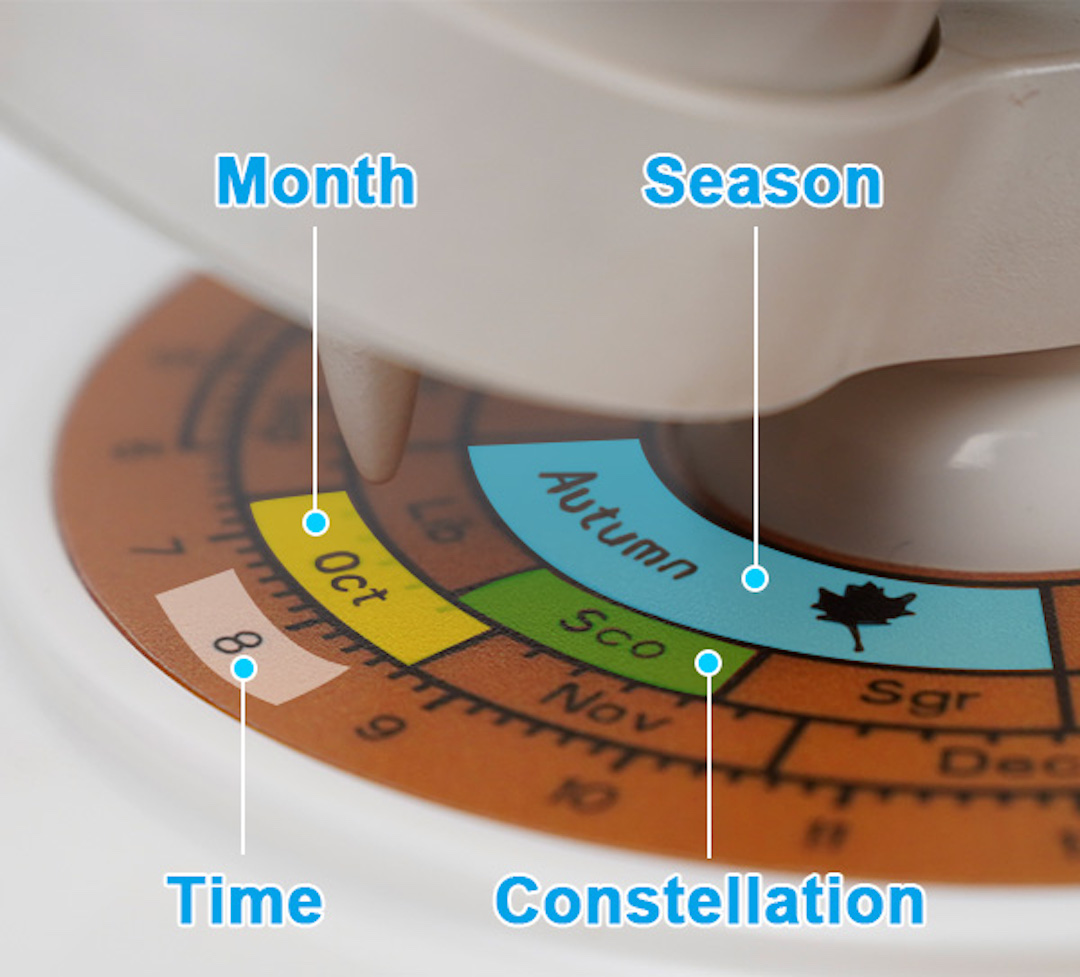 With just a glance, individuals can peek into a wealth of information, especially with the accompanying MICTR application.
This smartphone tool allows users to adjust the display screen's time according to their personal work schedules and communication requirements.
Plus, there's a customizable hourly chime function with adjustable volume, which serves as both a reminder of the passage of time and a gentle prompt to boost productivity.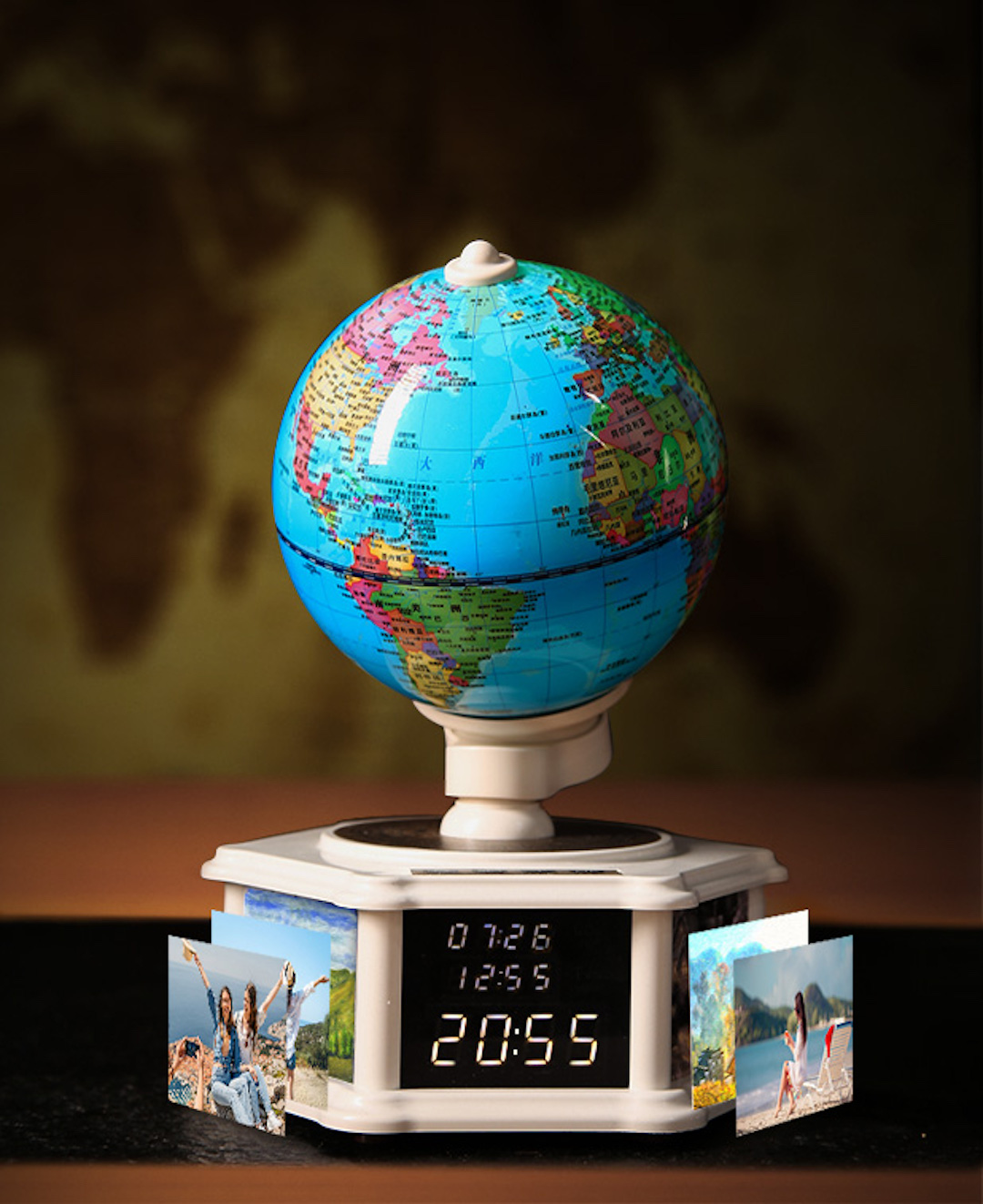 Adding a personal touch, the base of the Microtierra Globe comes with four blank surfaces, allowing users to personalize the display by adding personal pictures and keepsakes.
Head here for more information on the Microtierra, starting from US$83 at a super early bird price.
[via Microtierra, images via Microtierra]
This article was crafted with assistance from an AI engine, and has been manually reviewed & edited.
Receive interesting stories like this one in your inbox
Also check out these recent news