Don't miss the latest stories
Share this
These Foods That Won't Expire For Years Will Help You Stretch Your Dollar
By Mikelle Leow, 10 Feb 2020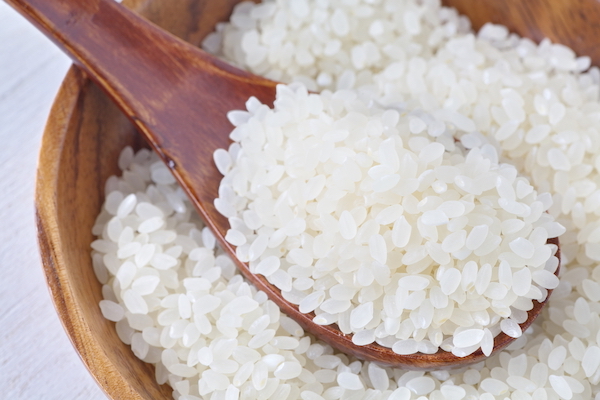 Image via Shutterstock
You may
or may not have cooked in awhile, and there's no shame in that. If you're wondering whether your pantry staples will still be edible the next time you decide to pick up a spatula or whisk, the good news is there's likely no need to go out to the store to replace some of these ingredients.
A roundup by
Reader's Digest
reveals which food items you don't have to fret about expiring, because it would take forever—or almost forever—before they'll go bad.
Stock up on
these commodities, but not too many of the same thing, as you're likely to stretch your dollar with a minimal amount. For more ingredients that don't have an expiration date, check out
this list
.
Raw honey
When sealed properly,
raw honey lasts indefinitely. In fact, back in 2015, a group of archaeologists uncovered pots of 3,000-year-old honey in Egyptian pyramids that turned out to still be perfectly edible.
The sugars in honey
contain little water, and honey itself is high in acidity and hydrogen peroxide, making it an inhospitable environment for unwanted organisms, according to the
Smithsonian Magazine
.
Uncooked white rice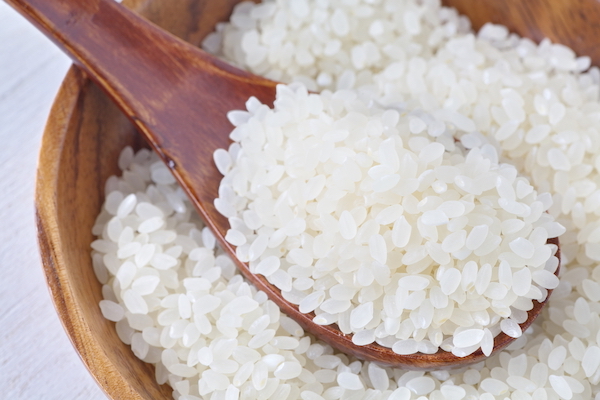 Image via Shutterstock
Several types
of uncooked rice—when stored securely in the pantry, fridge or freezer—have an indefinite shelf life, according to an article by
Still Tasty
. These include white, wild, arborio, jasmine, and basmati rice. However, brown rice can only be kept for months because it has a higher oil content.
Salt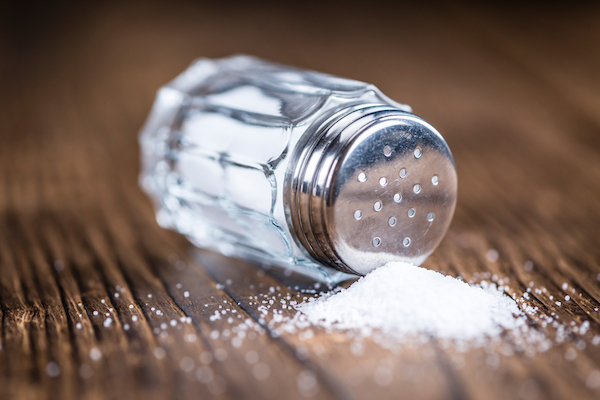 Image via Shutterstock
Throughout history,
salt has been used to preserve foods so that they don't attract bacteria or mold. Just don't expose this ingredient to moisture.
Dr Elizabeth Trattner A.P. DOM
, a doctor of Chinese and Integrative Medicine, explains that the use of salt triggers the process of osmosis, where water gets drawn out, resulting in the food item being too dry for bacteria or mold to survive in.
Sugar and certain sugar substitutes
There are
a few things to worry about when keeping sugar: moisture, heat and ants—just store it safely so none of those get in. Otherwise, you're all good.
Eat By Date
shares that granulated white sugar, white sugar cubes, brown sugar, powdered sugar, and white sugar almost won't expire. While the texture of sugar might change over time, that doesn't mean it's gone bad.
A couple of sugar alternatives,
Equal and Sweet n Low, supposedly last indefinitely when stored securely, too.
Vinegar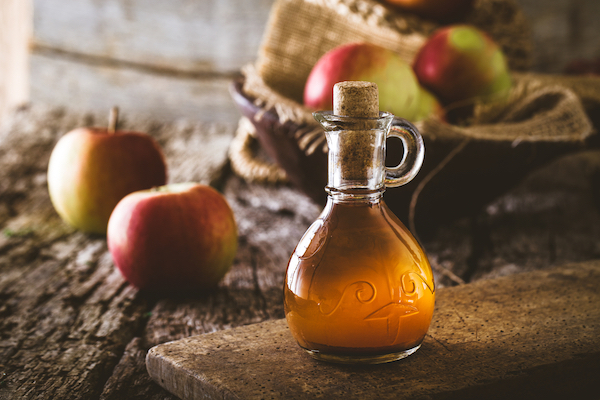 Image via Shutterstock
Thanks to their acidity,
white vinegar, balsamic vinegar, rice wine vinegar, red wine vinegar and raspberry vinegar won't expire,
Eat By Date
reveals. They're actually self-preserving and do not need to be refrigerated; which means like salt, you can use vinegar to preserve foods.
Pure vanilla extract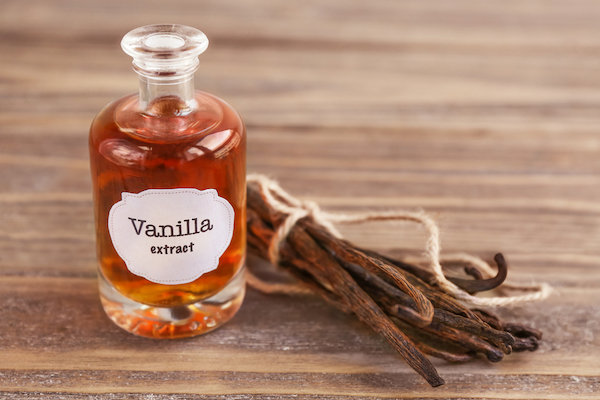 Image via Shutterstock
When stored in
ideal conditions, pure vanilla extract doesn't spoil—though it's worth reiterating that it has to be pure vanilla extract as it contains alcohol to extend its shelf life. Just make sure it's stored tightly closed in a cool dry area; though when exposed to high levels of heat, moisture or light, it will likely still be safe to use. It will just lose some of its aroma and possibly develop a milky appearance, as
Still Tasty
explains.
If you're using
imitation vanilla extract, it will "generally stay good" for about four years, the website describes.
For more ingredients
that hardly expire, check out
Reader's Digest
's rundown.
[via
Reader's Digest
, images via various sources]
Receive interesting stories like this one in your inbox
Also check out these recent news