Don't miss the latest stories
Share this
IKEA Lets You Buy Products With Travel Time Instead Of Money
By Mikelle Leow, 13 Feb 2020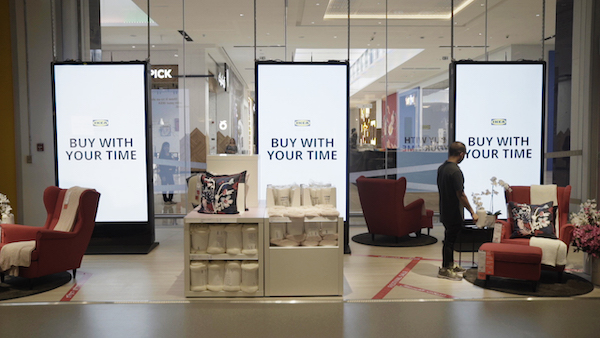 Image courtesy of Memac Ogilvy for IKEA Dubai
Even before you
walk into one of IKEA's unwinding stores, the journey it takes to get there might already be a laborious one. Many IKEA locations are dotted in the outskirts of cities, making them more like destinations themselves.
In the latest
campaign by IKEA Dubai and advertising agency
Memac Ogilvy
, time is literally money. The furniture giant thanked shoppers for spending a generous portion of time and effort for their trips to IKEA by letting them pay in "time currency."
For the Buy With Your Time
activation, the company converted product prices into time-based prices throughout its new Jebel Ali store. Customers' "time currency" could be calculated using Google Maps Timeline, which tracks and records past routes, revealing how many minutes they had invested into making previous stops at IKEA.
The accumulated time
was then turned into currency for use on IKEA products. IKEA Dubai also took the average Dubai salary into consideration when reassigning prices to its items.
"We think it's only
right to reward our customers' efforts by repaying them for the time spent reaching us. It's our way of helping the Dubai community make the most of every minute," the company shared in a press release.
The campaign coincided
with the opening of IKEA Dubai's Jebel Ali store. Thankfully, it's deliberately located in an area not too out-of-the-way for residents of Jebel Ali.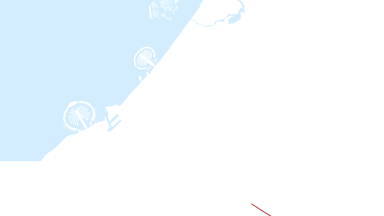 Image courtesy of Memac Ogilvy for IKEA Dubai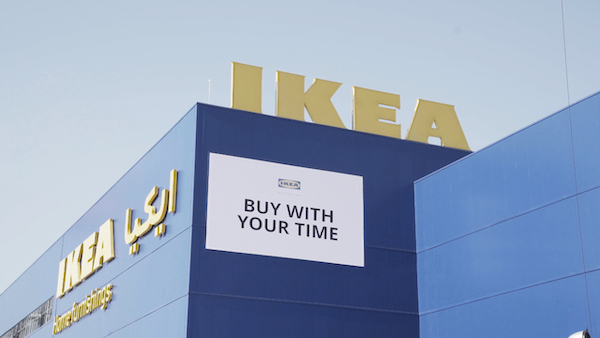 Image courtesy of Memac Ogilvy for IKEA Dubai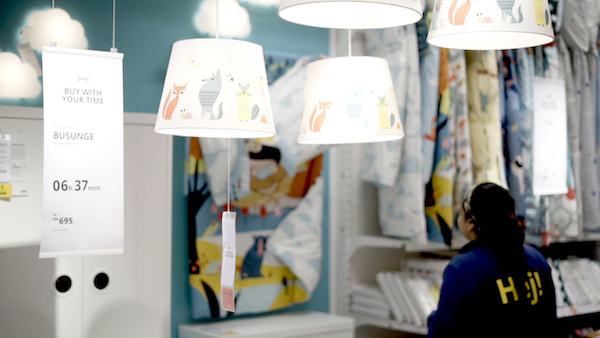 Image courtesy of Memac Ogilvy for IKEA Dubai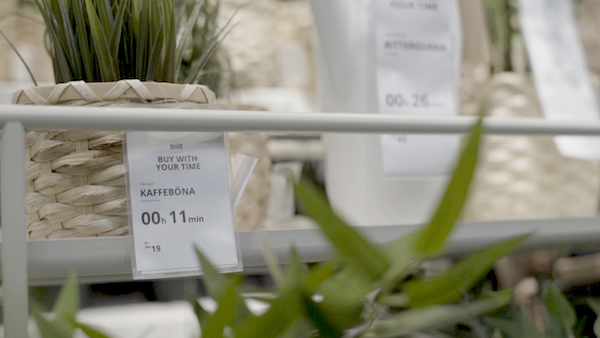 Image courtesy of Memac Ogilvy for IKEA Dubai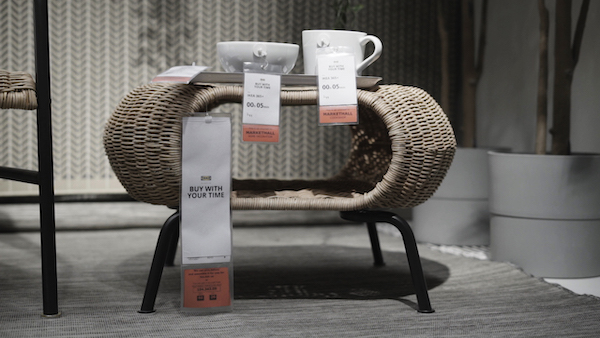 Image courtesy of Memac Ogilvy for IKEA Dubai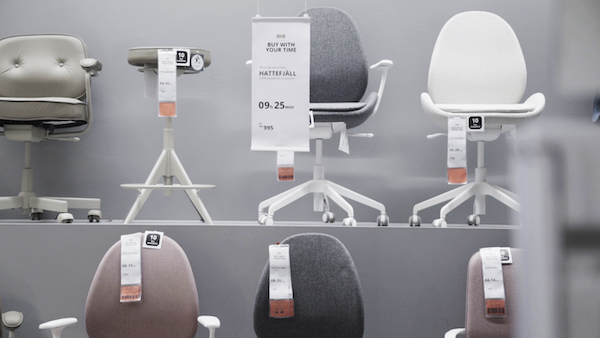 Image courtesy of Memac Ogilvy for IKEA Dubai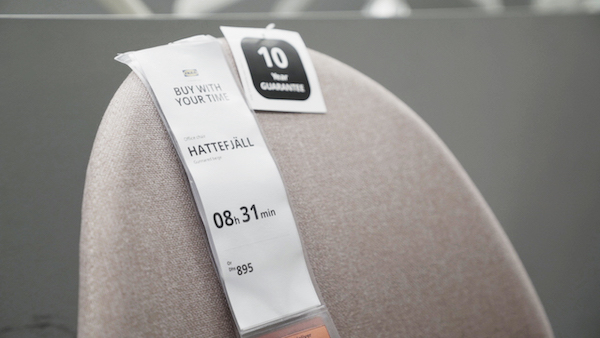 Image courtesy of Memac Ogilvy for IKEA Dubai
[Images courtesy of
Memac Ogilvy
for IKEA Dubai]
Receive interesting stories like this one in your inbox
Also check out these recent news