Don't miss the latest stories
Share this
Freebies Of The Week: Skillshare's Classes, Public Domain Zoom Backgrounds…
By Izza Sofia, 14 Apr 2020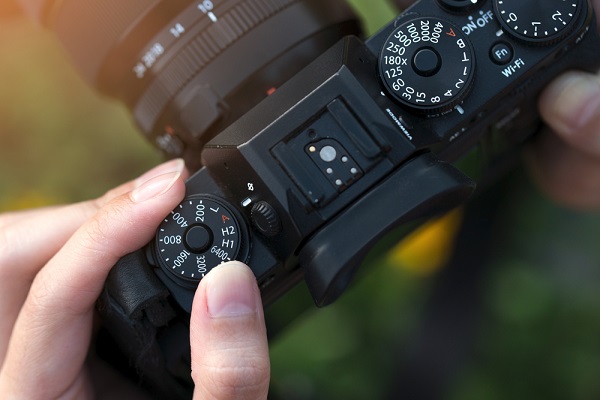 Image via Shutterstock
A change in routine
might take a toll on your creativity, but don't worry, a roundup of useful freebies can ignite that creative fire in you.
From a free
online image editor to a virtual tour of the Buckingham Palace,
DesignTAXI
has compiled a list to get those creative juices flowing again during this lockdown.
For more
complimentary goodies, check out our curated resources from the
previous week
, which include photography tips cards and a logo file formats guide.
Public domain Zoom backgrounds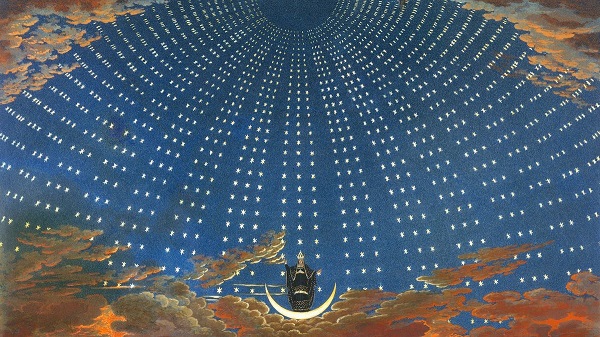 Image via Public Domain Review
With video calls
and online meetings on the rise, The Public Domain Review is currently offering free
Zoom backgrounds
to brighten up your next chat.
You can immerse
yourself in a Bosch landscape or talk to coworkers from an Antarctic expedition, whichever suits your mood. Check out all the options for free Zoom backgrounds on
right here
.
Background Eraser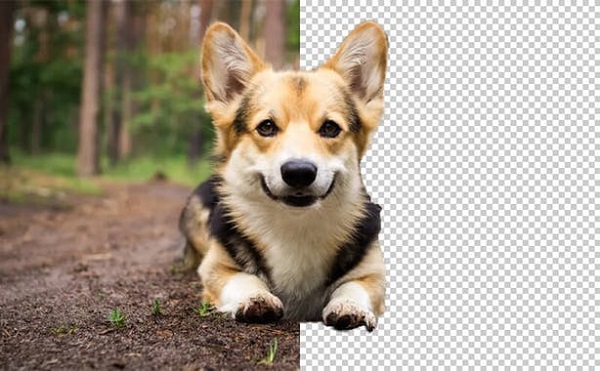 Image via Background Eraser
If you are looking
for a tool to erase background seamlessly, the
Background Eraser
will have you covered. Using machine learning and AI technology, the tool allows you to remove background images automatically and intelligently, leaving them with transparent or white backdrops.
Start erasing
backgrounds quickly and easily
here
.
How To Say No Email Templates
Image via Starter Story
Saying no is hard,
and these templates—apparently obtained from real renowned companies—can help you ease the situation.
These replies
, shared by
Starter Story
, will help you politely decline situations, such as "How to say no like a badass," "How to say no to a written interview," and "How to say no to a project at work," without the emotional burden. Some examples supposedly come from Tim Cook, Casey Neistat and Pat Walls.
Check them
out
here
.
Photopea, a free online editing tool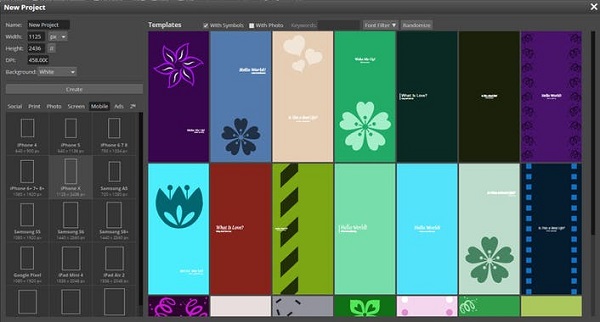 Image via Photopea
Meet Photopea,
a free online image editor that makes editing easy.
Photopea is compatible
with most image file formats—from JPG to
PSD
files. Features found in Photopea include layer masks, brushes, blend modes and many more.
Whether you need
to complete a simple graphic design or make some basic retouches, this tool should do the trick. Head over to
Photopea's website
to give the image editor a shot.
Skillshare's free classes
Image via Skillshare
Skillshare has classes
that cover a wide range of topics, including photography, to help you hone your skills during this uncertain period.
The photography classes
range from selfie-taking tutorials to masterclasses in photo editing. They are conducted by professional photographers, who have also shared accompanying materials you can download.
Due to the coronavirus
pandemic, Skillshare is offering a free two-month subscription to students who have email addresses ending with .edu or .k12.
The platform
also promises a limited number of two-month scholarships to users in need. All members need to do is apply for them online during the month of April.
Virtual Tours of Buckingham Palace
Image via Royal.uk
As lockdowns continue
in many countries, you can now take a tour of the
Buckingham Palace
from the comfort of your own home.
Buckingham Palace
is welcoming people to look around some of the staterooms, allowing viewers to experience what home is like for the royal family.
The virtual tour
is available on the
royal.uk website
, where you can see the palace's staterooms, ornate furniture and fixtures come to life.
Black Illustrations
If you are
having difficulty searching for illustrations of people of color, you might find what you need on Black Illustrations.
Seeing a lack
of diversity as an "opportunity to create a free resource," the site showcases graphics of black people and people of color performing various tasks. "We hope to be the spark that creates more change in the digital landscape," the website explains. Browse through its
library of images
, which can be used anywhere and everywhere.
Adobe Coloring Book
Adobe has created
a free digital
coloring book
with the help of talented artists and illustrators. New chapters following different themes will be shared weekly through spring; each coloring sheet is provided as a standalone document that can be downloaded or imported to your favorite coloring or painting app.
PANTONE Connect
PANTONE is giving
users free access to its
PANTONE Connect
plugin for
Adobe Creative Cloud
, allowing you to filter through the company's vast catalog of palettes efficiently, share its swatches with collaborators, and more.
The offer
is meant to help designers who are working from home amid the coronavirus pandemic. No signup is necessary, so your card will not be charged after the deal is over.
Check here
for more useful freebies for creatives.
[via various sources, opening image via
Shutterstock
]
Receive interesting stories like this one in your inbox
Also check out these recent news