Don't miss the latest stories
Share this
Adobe's Major Outage Sends Creatives On Edge, Airing Annoyances On Social Media
By Mikelle Leow, 28 May 2020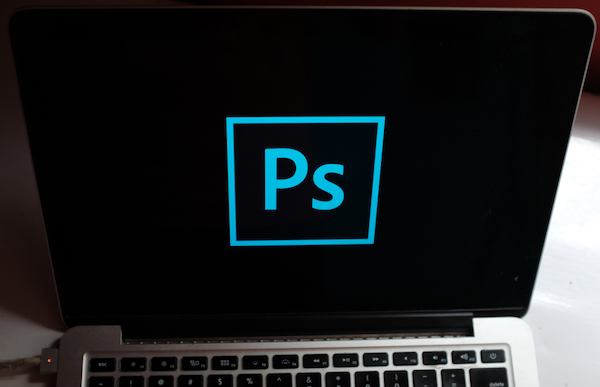 Image via DANIEL CONSTANTE / Shutterstock.com
Creatives were
in a bind on Wednesday as
Adobe
's cloud services suffered a major outage, leaving them unable to work and in fear about not being able to meet their deadlines.
The blackout,
involving eight "major" issues with
Creative Cloud
and four with Adobe Services, seemed to have started at about 6am PT (9am ET). Since Adobe had made the decision to go completely cloud-based, it was impossible for customers to sign in and access their projects to be worked on elsewhere.
According to
The Register
, affected services in the US included Adobe Stock, Creative Cloud Assets, Lightroom, Premiere Rush, Spark, Adobe Admin Console, account management, cloud documents, publish services, collaboration and sign in.
Adobe did not detail
what was causing the issues, and simply tweeted, "Our teams are investigating the issue and working to get this resolved ASAP."
As the system
had gone offline for hours, creatives were on their toes about not being able to finish their work on time.
"I'm on
a deadline and losing money, and my client will simply go somewhere else if I can't complete a project," one user tweeted.
"So 90-percent
of designers on the planet just simultaneously stopped working? How is this cloud b***sh*t better?" another wrote.
Others pointed out
that they wouldn't be in this frantic state if Adobe hadn't fully invested in a cloud-based system, or if the company at least had an offline backup model customers could use during a crash.
One Twitter user
said they were in the midst of editing their final project, which was due on the day of the outage. "I don't know what to turn in," they wrote.
Adobe finally
shared at 1.35pm PT (4.35pm ET)—more than seven hours after the cloud service went down—that its cloud services had been "fully restored."
"Thanks so much
for your patience while we worked to get things resolved," the company's support team concluded.
@creativecloud @AdobeCare keep getting this message but nothing to do with my firewall settings... pic.twitter.com/bZewrtcKOz

— geliwood (@geliwood) May 27, 2020
Tell that to my clients.

— Rogelio (@MrRogelioG) May 27, 2020
How can the entirity of Adobe Creative Suite be down right now? So 90% of designers on the planet just simultaneously stopped working? How is this cloud bullshit better? #adobe @AdobeCare

— Kevin Q (@KMoneyRadio) May 27, 2020
Same as everyone else... Really poor considering how many cannot get work done! pic.twitter.com/4PjSyXSg2E

— Chris Gonzalez (@ccgonzalez82) May 27, 2020
#Adobe: *implements subscription service to encourage people to pay and not pirate*

Adobe Servers: *die* #AdobeCreativeClouddown #Adobedown

Creatives around the World: pic.twitter.com/6WvrBg9R0Q

— Toni (@evenmoretonic) May 27, 2020
that feeling when you have deadlines right around the corner but nothing is working because adobe is down. rip

— Satchel (@_Satchely) May 27, 2020
So do customers get a refund for this? Adobe siphons an insane amount of money out of my account every year for me to essentially use three apps. I'm on a deadline and losing money and my client will simply go somewhere else if I can't complete a project.

— Woodhouse (@woodhouse74) May 27, 2020
I can't even open the Adobe Creative Suite that I have installed locally on my computer. This should *never* happen. If your servers are down I should *always* be able to open the software on my own machine.

This is unacceptable @Adobe.

— Björn "Max Buses" Rådström 🚍🚏 (@bjornradstrom) May 27, 2020
I spent all day and night editing this video for a final project, and it didn't save to Adobe Cloud (or at least i think it didn't). It's due today, so I dont know what to turn in.

— SGT-_-BONSAI (@BonsaiSgt) May 27, 2020
It be so much easier to allow subscriber to have a offline versions instead of having a mandatory internet model

— lewis oxley (@lewisoxley) May 27, 2020
Our cloud services have been fully restored. Thanks so much for your patience while we worked to get things resolved.

— Adobe Care (@AdobeCare) May 27, 2020
[via
The Register
, cover image via
DANIEL CONSTANTE / Shutterstock.com
]
Receive interesting stories like this one in your inbox
Also check out these recent news