Don't miss the latest stories
Share this
Microsoft Combats Deceitful Deepfakes With AI Unmasking Edits Unseen By Humans
By Thanussha Priyah, 03 Sep 2020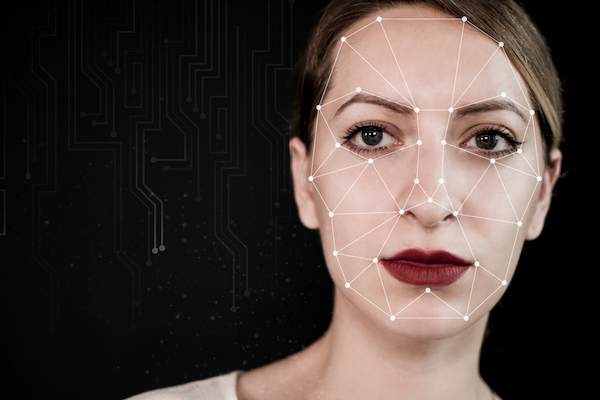 Image via Shutterstock
Deepfake technology is
becoming a growing issue regarding deception and misinformation in the digital age. So, Microsoft has stepped up with two new authentication tools to confront mishandled content online.
The first tool
is called the Microsoft Video Authenticator, which studies images and videos to gauge "a percentage chance, or confidence score, that the media is artificially manipulated."
It functions by
detecting the "blending boundary of the deepfake and subtle fading or greyscale elements," which may not be obvious to the human eye.
The second feature
is part of Microsoft's cloud service Azure, and it lets creators label their images and videos with "digital hashes and certificates." These will then appear in the media's metadata as it gets shared online through various mediums.
The tags can
be matched through a browser extension tool, allowing internet users to find out about the origin of the content, and whether it has been altered since.
Microsoft hopes to
arm discerning internet users with the ability to differentiate real content from synthetic media through these new technologies.
The company also noted
that combative AI tools have to keep upgrading constantly to match deepfake technology's rapid evolvement.
How does the Video Authenticator tool work?

It detects the blending boundary of a #deepfake and subtle fading or greyscale elements that might not be detectable by the human eye. 👁️ Learn more: https://t.co/ovruz23BoQ (2/2) pic.twitter.com/sLmcnrQAcr

— Microsoft On the Issues (@MSFTIssues) September 1, 2020
[via
Mashable
, cover image via
Shutterstock
]
Receive interesting stories like this one in your inbox
Also check out these recent news