Don't miss the latest stories
Share this
Twitter To Investigate 'Racism' Found In Its Photo Preview Algorithm
By Thanussha Priyah, 21 Sep 2020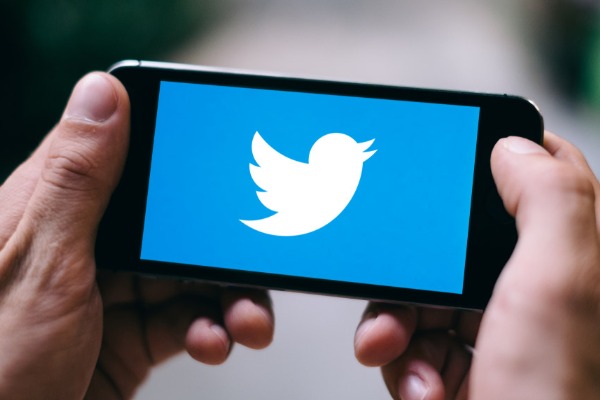 Image via Mano Kors / Shutterstock.com
In a recent Twitter experiment,
it appears that the image preview function favors the faces of Caucasian people over Black people.
Twitter user @bascule
attached photos of Barack Obama and Mitch McConnell in a series of tweets, and Twitter seemed to highlight McConnell's face exclusively. Obama's face only showed up when the images were inverted in color, removing skin color as a variable.
Several other users
also joined in on the test to try out how the algorithm functions. One user even
tried
it out with the characters Lenny and Carl from
The Simpsons
, and the image preview seemed to prioritize Carl, who has a yellow complexion, as opposed to Lenny, who has brown skin.
Another user tried
using photos of two dogs with different colors, and Twitter displayed the lighter-toned dog in its preview.
Twitter's chief design officer
Dantley Davis and chief technology officer Parag Agrawal acknowledged the Twitter test online.
"This is a very
important question. To address it, we did analysis on our model when we shipped it, but needs continuous improvement,"
Agrawal
said about the algorithm.
Trying a horrible experiment...

Which will the Twitter algorithm pick: Mitch McConnell or Barack Obama? pic.twitter.com/bR1GRyCkia

— Tony "Abolish (Pol)ICE" Arcieri 🦀 (@bascule) September 19, 2020
Let's try inverting the colors... (h/t @KnabeWolf) pic.twitter.com/5hW4owmej2

— Tony "Abolish (Pol)ICE" Arcieri 🦀 (@bascule) September 19, 2020
I wonder if Twitter does this to fictional characters too.

Lenny Carl pic.twitter.com/fmJMWkkYEf

— Jordan Simonovski (@_jsimonovski) September 20, 2020
There you go pic.twitter.com/JgOGBAVxgz

— nota 🐙 (@NotAFile) September 19, 2020
I tried it with dogs. Let's see. pic.twitter.com/xktmrNPtid

— - M A R K - (@MarkEMarkAU) September 20, 2020
This is a very important question. To address it, we did analysis on our model when we shipped it, but needs continuous improvement.

Love this public, open, and rigorous test — and eager to learn from this. https://t.co/E8Y71qSLXa

— Parag Agrawal (@paraga) September 20, 2020
[via
Mashable
, cover image via
Mano Kors / Shutterstock.com
]
Receive interesting stories like this one in your inbox
Also check out these recent news