Don't miss the latest stories
Share this
COVID-19 Study Suggests Potential Infection If You Can't Smell These Things
By Mikelle Leow, 14 Oct 2020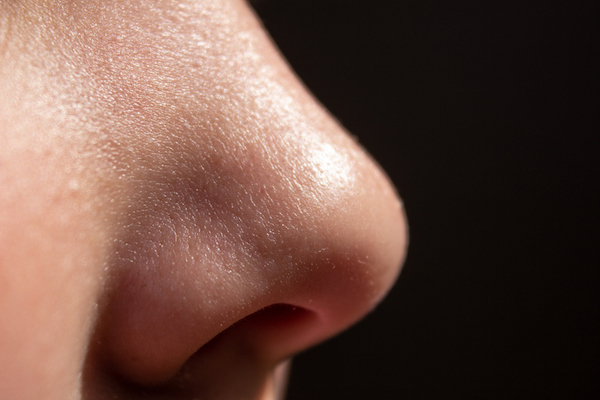 Image via Shutterstock
The Centers
for Disease Control and Prevention (CDC) confirms a loss of smell or taste as one of the
symptoms
for the novel coronavirus responsible for
COVID-19
. This has proven to be a pretty consistent indicator of the disease, as a
New York Times study
reports 90-percent of COVID-19 patients to have lost their sense of taste or smell.
Intriguingly, new findings
from India's National Agri-Food Biotechnology Institute Mohali and the Postgraduate Institute of Medical Education and Research Chandigarh, published by
The Print India
, indicate that the ability to smell or taste isn't completely gone in COVID-19 infections. However, the perception is much weaker and there are a couple of odors COVID-19 patients are less likely to recognize.
When presented
with five scents that Indian households were most familiar with—peppermint, fennel, coconut oil, garlic, and cardamom—almost 25-percent of patients could not detect the peppermint and 21 percent were unable to smell the coconut oil,
BGR
reports.
The researchers also
gathered the five aromas in a test kit so the general public can easily screen themselves for signs of COVID-19.
Scientists believe
that a failing perception of smell or taste could be due to an inflammatory reaction in the nose that blocks off olfactory neurons. The
Vanderbilt University Medical Center
, which has found the loss of taste and smell to be the only symptom in 25-percent of cases, also notes, "One possibility is that people with upper respiratory infections often have congestion, drainage and other nasal symptoms that can block odor's ability to reach the smell nerve, which sits at the top of the nasal cavity."
[via
BGR
, cover image via
Shutterstock
]
Receive interesting stories like this one in your inbox
Also check out these recent news