Don't miss the latest stories
Share this
IKEA Launches Candles Carefully Scented To Bring Up Your Best Memories Of Home
By Mikelle Leow, 16 Oct 2020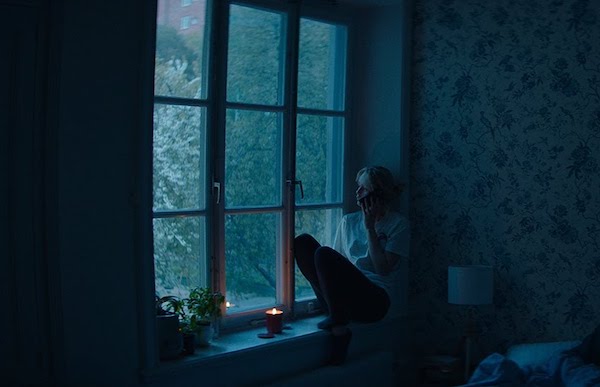 Image via IKEA
It's a known fact
that scents are powerful memory triggers. You've probably walked past a stranger whose perfume reminds you of someone from your past. The whiff of cinnamon is also reminiscent of the holidays
When it comes
to home, though, there's a je ne sais quois to it that is nearly impossible to replicate.
IKEA, however,
might have succeeded in this. The furniture giant is releasing 13 scented candles it believes will help conjure up "the kind of emotion that's hard to put into words—like nostalgia and dreams." The new candle range is called
OSYNLIG
, and was designed alongside fashion house Byredo's founder Ben Gorham.
The team first
conducted research and discovered that 40-percent of people relate the "home smell" to be distinct and recognizable, reported
Fast Company
. "The smells of the home are an extremely complex mix of the laundry, the smelly shoes, the vintage furniture, and the textiles," Gorham described. These unique odors come together to bring up memories of our youth, comfort, and intimacy.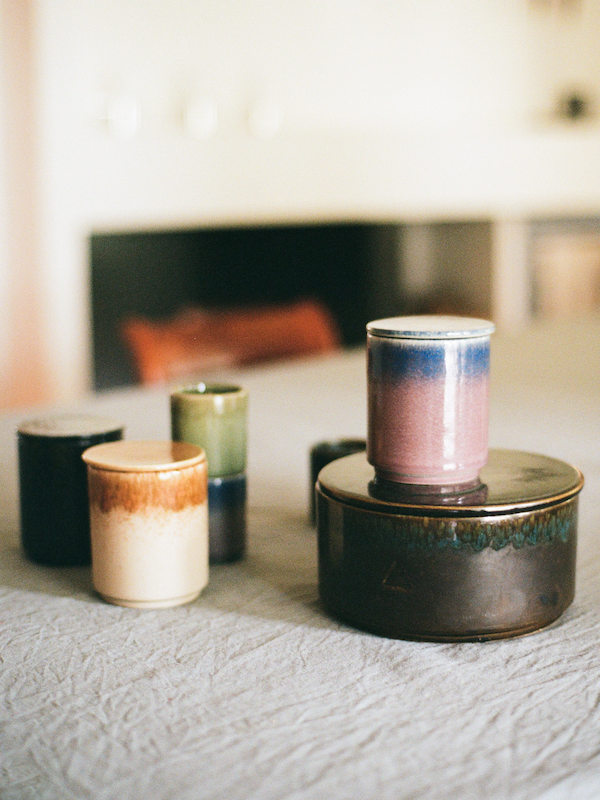 Image via IKEA
Despite teaming up
with a luxury brand for the collection, IKEA intends to make fragrances accessible to all. The OSYNLIG candles will be priced between US$4.99 and US$24.99, depending on the size, so every household can be embraced with warm feelings of home.
Noting how everyone
has varying olfactory concoctions of home, the series is made up of three categories—fresh, woody, and floral—and 13 scents, namely Basil & Mint, Cassis & Freesia, Cotton Flower & Apple Blossom, Fig & Cypress, Firewood & Spice, Lilac & Amber, Peach Blossom & Bamboo, Pomegranate & Amber, Rose & Raspberries, Sandalwood & Vanilla, Swedish Birch & Juniper, Tea Leaves & Verbena, and Tobacco & Honey.
IKEA also worked with
students from the Royal College of Art to ensure the candles embody an "invisible design," given that how you feel in a home is influenced by elements you can't see, such as light, sound, and smell. The word "osynlig" itself translates to mean invisible.
Aesthetics-wise, IKEA's designers
mindfully crafted ceramic canisters for the candles, with their glazes being conceptualized by Gorham. Each vessel is glazed with a two-color gradient representing the scent's title notes, and is engraved with a triangle representing top, middle, and base notes.
The candleholders are
also designed to be given a second lease of life. After the wax is used up, customers can upcycle the pot as a display piece or small storage unit.
10 of the candles
will be sold at IKEA locations and online from 1 November, while the other three—Cassis & Freesia, Firewood & Spice, and Swedish Birch & Juniper—will be available in February 2021.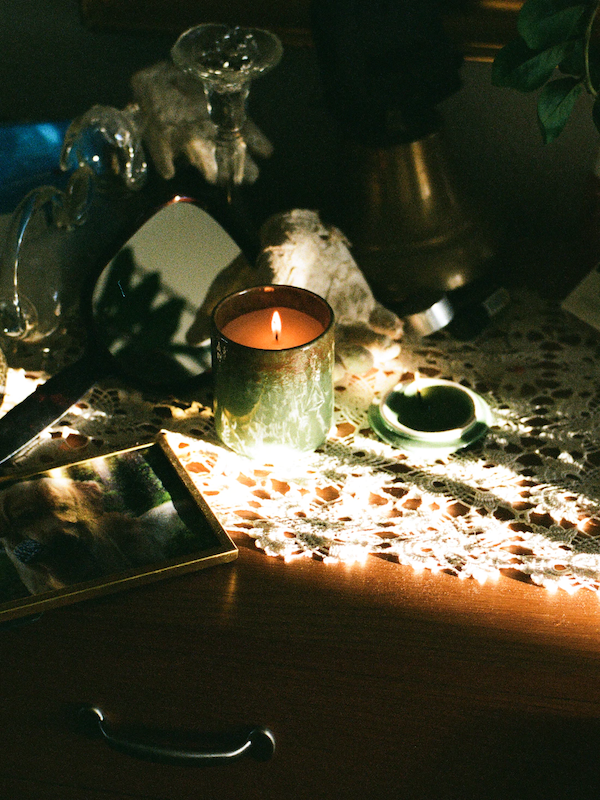 Image via IKEA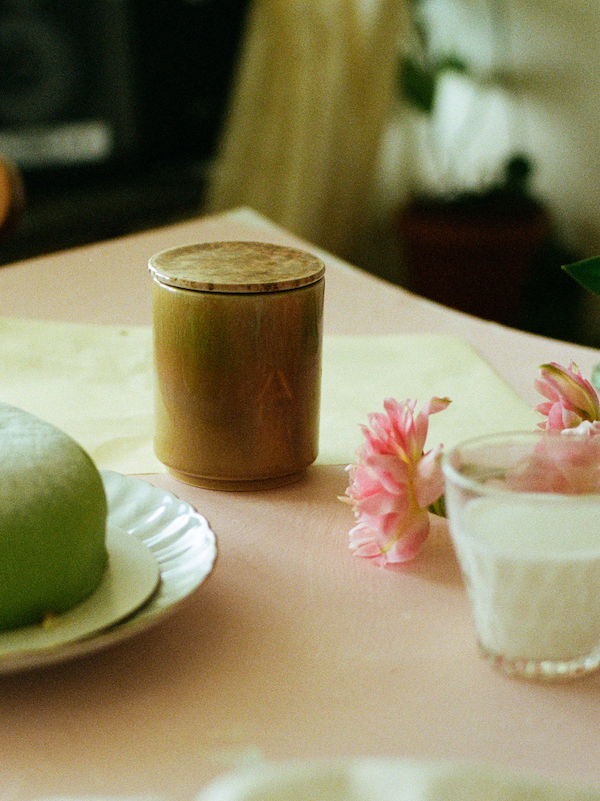 Image via IKEA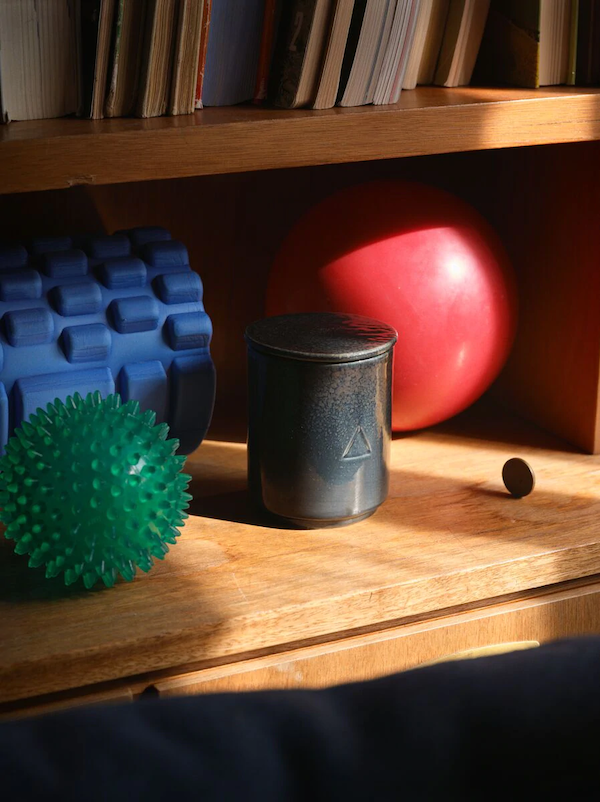 Image via IKEA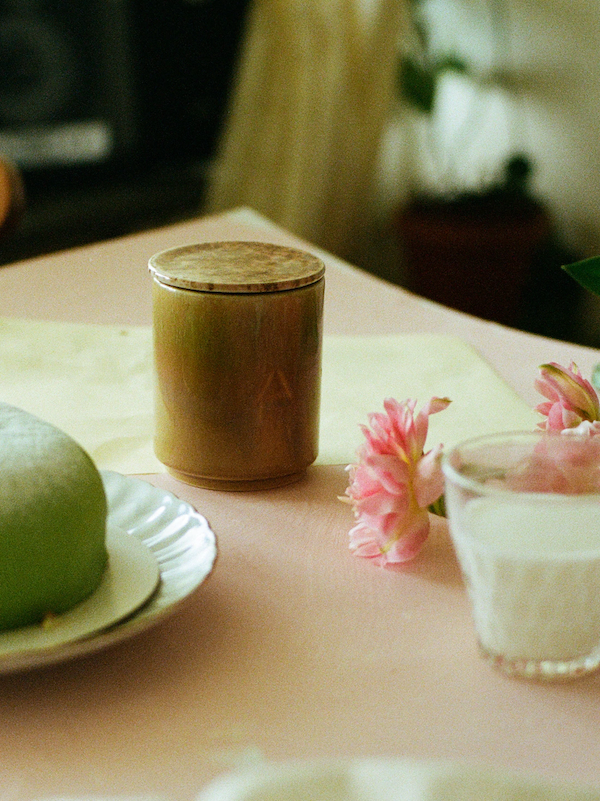 Image via IKEA
[via
Fast Company
and
Allure
, images via
IKEA
]
Receive interesting stories like this one in your inbox
Also check out these recent news