Don't miss the latest stories
Share this
An Optical Illusion Makes The Internet See Stationary Figures Running… But How?
By Izza Sofia, 24 Nov 2020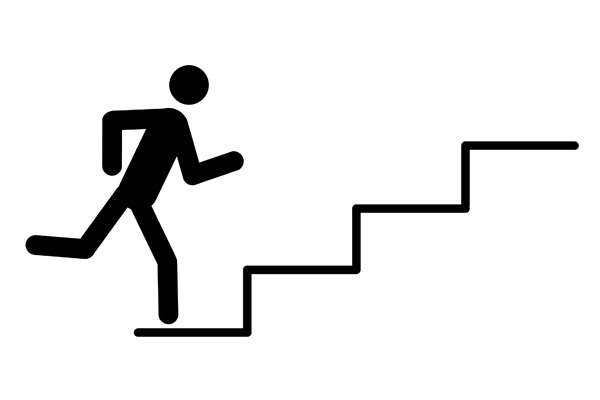 Image via Shutterstock
A mind-blowing optical illusion
has left many social media users baffled.
The animation,
dubbed "Super illusion brothers," shows figures running up a flight of stairs before jumping off. The clever trick then gave the illusion that the figures are running to the right. However, if you look closely, these figures are actually stationary—it's the constant change of color that tells your brain they're moving.
"This is incredible!
It hurts my head," one Twitter user lamented. "My brain broke," another said.
The brain-tricking
animation is created by Japanese Twitter user @jagarikin. @jagarikin explained that they used "reverse-phi illusion," which involves tricking the eyes with light and dark colors.
According to Stanford University,
"If a bright point appears at one position, and then reappears at a position shifted to the right, we tend to see a single object moving left to right."
"It's a basic effect,
and one that underlies the apparently fluid motions we see in movies and animations," the university explained.
スーパー錯視ブラザーズ pic.twitter.com/bLkFhBOCeU

— じゃがりきん (@jagarikin) November 20, 2020
My brain broke

— Mooshy (@MarioNutcracker) November 20, 2020
This is incredible! It hurts my head

— Justin Sheely (@SheelyPhotog) November 20, 2020
I am so confused

— Alpha Tauri (@AlphaTauri4) November 20, 2020
Holy shit, it's not moving

— Who? (@Who11897378) November 20, 2020
[via
7news.com.au
, cover image via
Shutterstock
]
Receive interesting stories like this one in your inbox
Also check out these recent news