Don't miss the latest stories
Share this
Amazon Logo Apparently Moved Bezos So Much He Said Haters Gotta Hate Puppies Too
By Mikelle Leow, 10 Mar 2021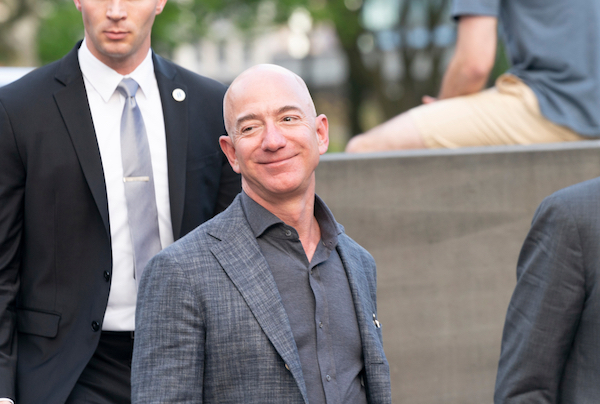 Image via lev radin / Shutterstock.com
The smile
in the
Amazon
logo is so baked into its brand, it works independently and serves as the face of delivery boxes.
And it turns out
that CEO Jeff Bezos was so delighted at the design back in 1999, he didn't need to look at other drafts to know this was "it."
Among its compilation
of interviews with designers who have worked with Amazon,
Fast Company
shared an account of the designers behind the smiley logo, Joanne Chan and David Turner of branding firm
Turner Duckworth
. The two were enlisted by Amazon, then a mere book retailer, to create a logo relevant for a service that would sell everything. It also had to convey quality customer service.
Naturally, the designers
were skeptical about Bezos' ambitious business aspirations, but they got to work. Replacing a simple "amazon.com" wordmark—mind you, this was during the dawn of digital design—Chan and Turner returned with a few iterations. Bezos fell in love with the very first design.
It featured
the word "Amazon" with an orange smiling arrow underneath, pointing between 'a' and 'z' to imply the sale of everything.
Chan related
that Bezos was "just beaming, really just beaming," and that he "banged his hand on the table and said, 'This is it.'"
The meeting was over
there and then. As Bezos prepared to leave, an executive stopped him to ask if he required more research, and according to Chan, "He laughed… and said, 'Anyone who doesn't like this logo won't like puppies.' And he walked out.'"
Bezos later
came back with slight suggestions to the wordmark, and the finalized version was the one that stuck for what has been 21 years. It is indeed true that a smile can take you far.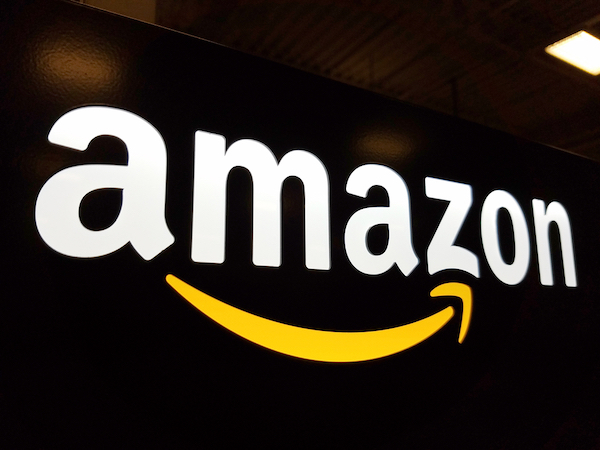 Image via Eric Broder Van Dyke / Shutterstock.com
[via
Fast Company
,
Insider
, images via
Amazon
]
Receive interesting stories like this one in your inbox
Also check out these recent news