Don't miss the latest stories
Share this
This Simple Piece Of Sushi Is Really A Complex Model Kit With 366 Parts
By Mikelle Leow, 28 Apr 2021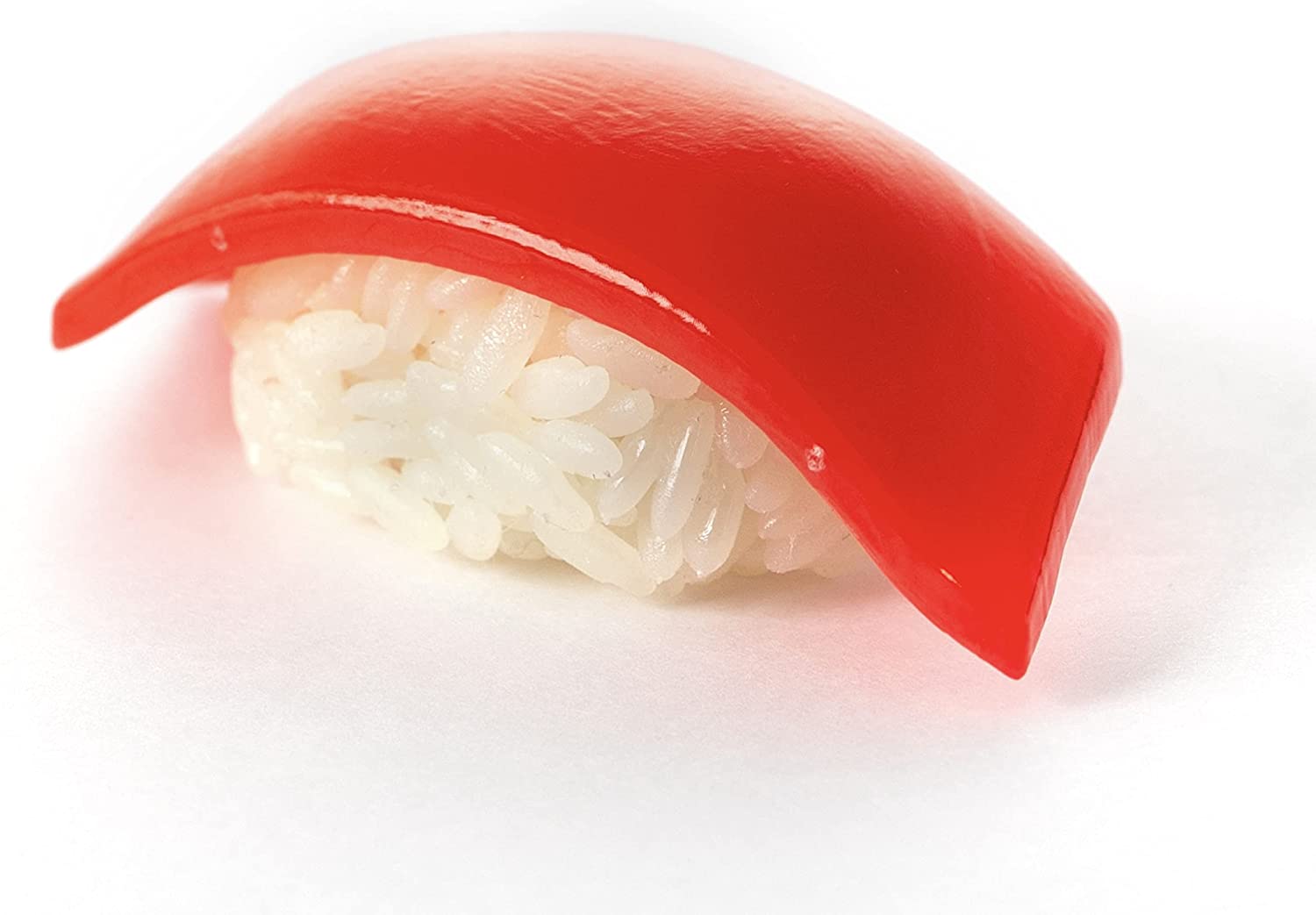 Image via Syuto / Amazon Japan
Japanese dining etiquette
necessitates that you eat an entire piece of sushi in one bite. But it's going to take you countless bites of whole sushi to finish this one riceball. Somewhere in there, there's a lesson to be learned.
Fans of realistic food
replicas might want to feast their eyes on Tokyo plastic model maker Syuto's latest kit, innocuous-looking
plastic sushi
that's made up of 366 parts.
As far as most
eyes can tell, there seem to be only two pieces in this build—so where are the other parts from? Turns out, each grain of rice is an individual fragment with its own frame to snap out of.
Not only does
putting the rice together make for an elaborate activity, but the process in creating it was time-consuming too. According to
SoraNews24
, early iterations of the grains gave off the impression of uncooked rice, so the kit's creators kept working on them until they emulated the visual "softness" of steamed rice.
For those who
are literally watching their carbs, there's no need to piece every grain of plastic rice together. Syuto is leaving it up to the builder to personalize their sushi, which can be fixed together with a liquid adhesive coating.
For full effect,
the sushi kit is packed in a fancy bento box and, presumably, paired with chopsticks.
Available in
tuna
and
salmon
toppings and sold on Amazon Japan, each hunk of plastic sushi will require an estimate of 40 to 60 minutes to piece together.
Take your
time—because each meal's worth is priced at ¥1,430 yen (US$13). And, as they say, sushi-making is an art.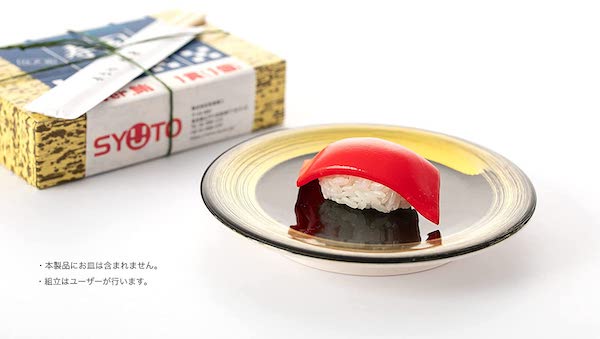 Image via Syuto / Amazon Japan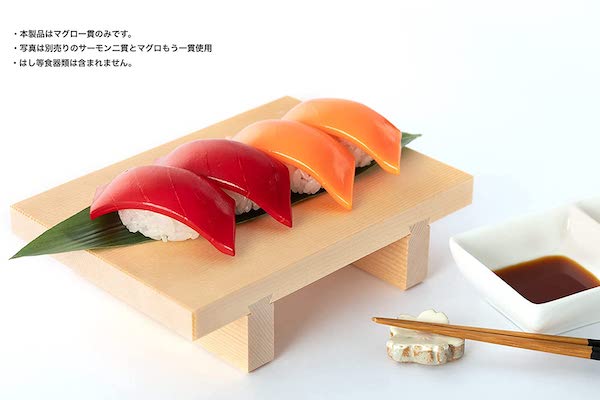 Image via Syuto / Amazon Japan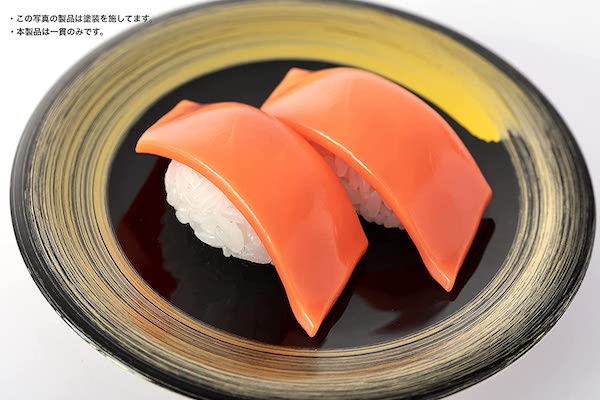 Image via Syuto / Amazon Japan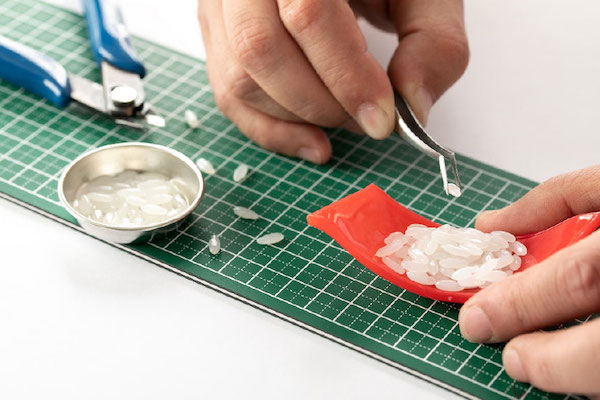 Image via Syuto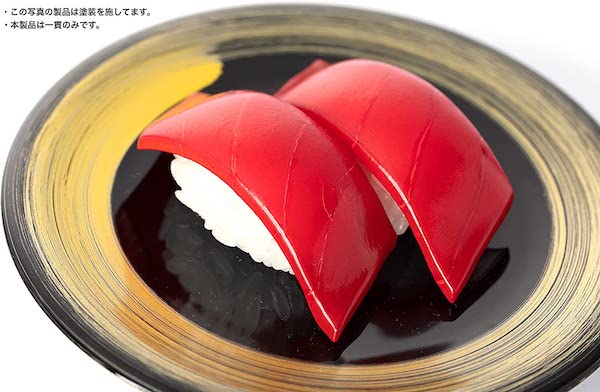 Image via Syuto / Amazon Japan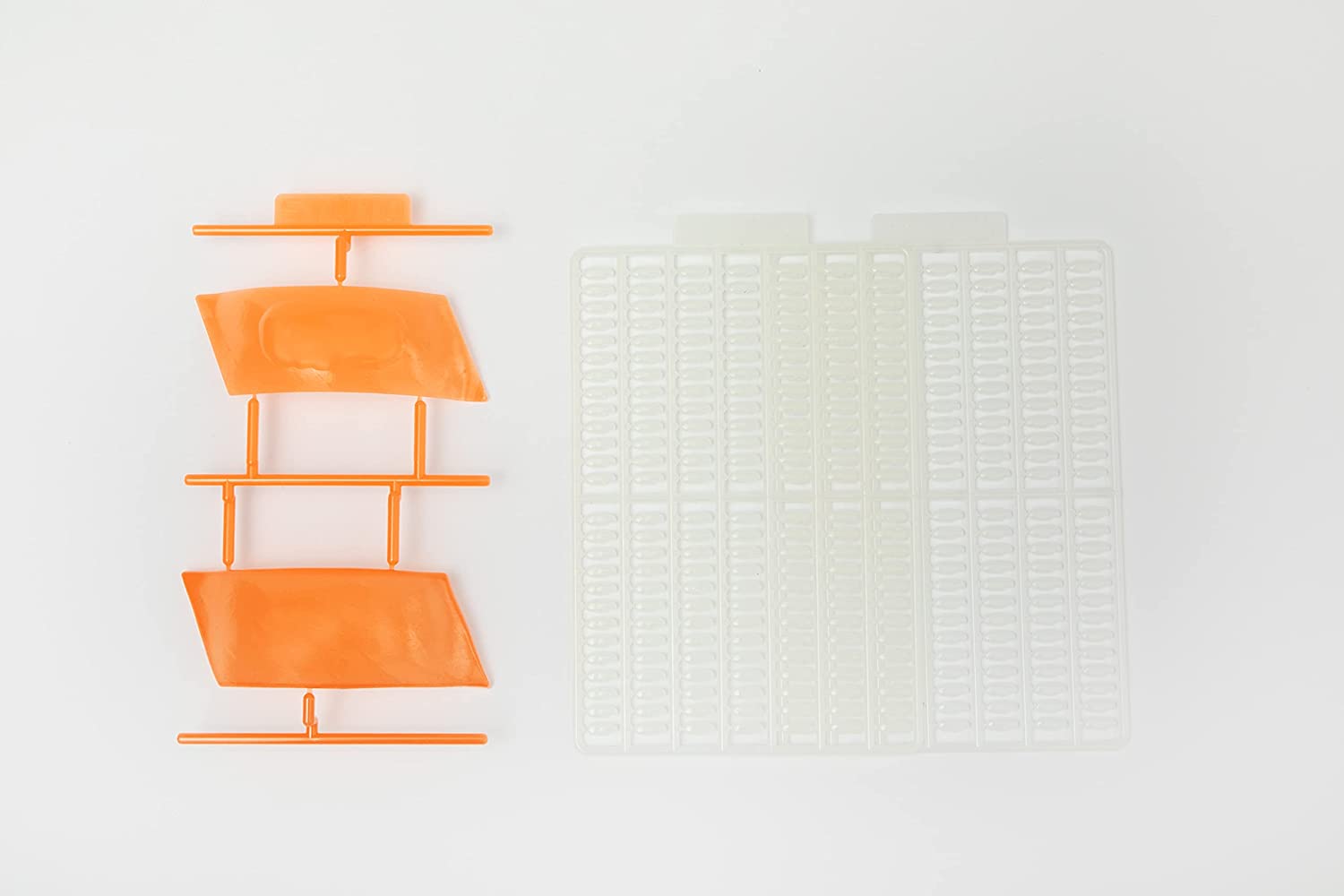 Image via Syuto / Amazon Japan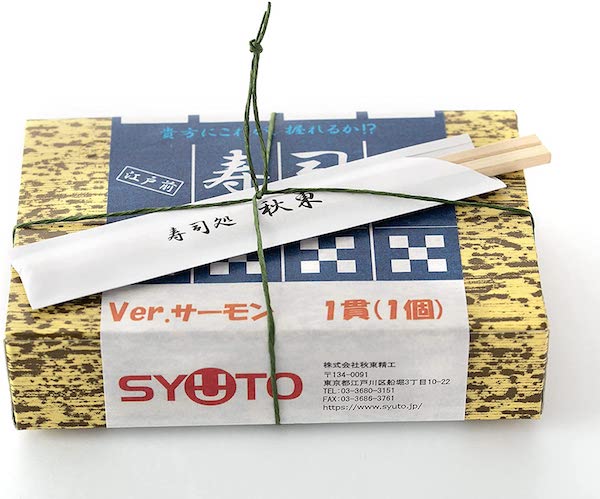 Image via Syuto / Amazon Japan
[via
SoraNews24
, images via
Syuto / Amazon Japan
]
Receive interesting stories like this one in your inbox
Also check out these recent news