Don't miss the latest stories
Share this
Burger King's 'Ugly' Burgers Are Best For Eating With Your Eyes Closed
By Mikelle Leow, 02 Jun 2021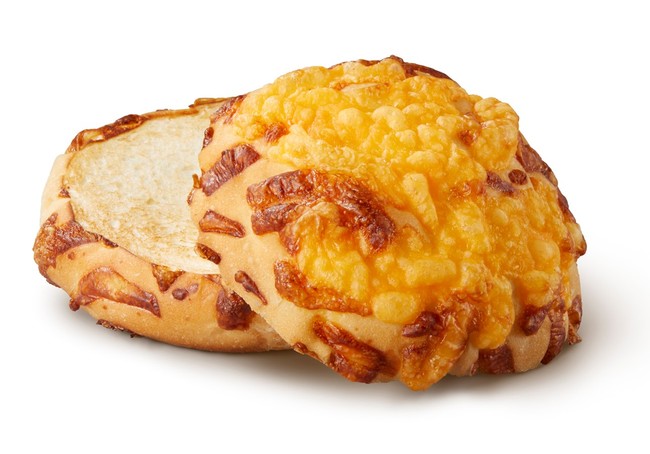 Image via Burger King Japan
Forget food styling
shoots; Burger King Japan's monstrous new additions aren't trying to be as manicured as the Whopper. They're so unconcerned with appearances, the word "Ugly" is literally in their names.
The first of
this menu, the Cheese Ugly Beef Burger, was so well-received at its debut in September last year that the hulk is back with two other 'Ugly' companions: the Shrimp Spicy and Teriyaki Ugly Beef,
SoraNews24
reports. And they're a testament to the dream that the cheerleader or jock doesn't always get the popularity vote.
Burger King Japan
assures that the offerings in this line are "more delicious" than they look. In fact, it took "a long period of time" of fine-tuning to finally develop these "never-before-seen" cheese buns.
The rustic bread
is made by hand, and comprises four cheeses—Gouda, Egmont, mozzarella, and cheddar—for the right acidity, sweetness, and richness.
Unsurprisingly, the burgers'
marketing visuals don't do them justice—but you know they'll taste exponentially better than that
moldy Whopper
.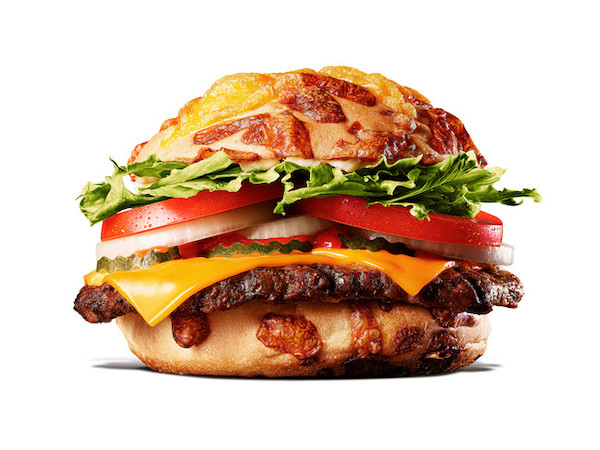 Image via Burger King Japan
売上No.1バーガー復活!
見た目より味にこだわった、チーズアグリービーフバーガーが期間限定発売!直火焼きの100%ビーフパティにチーズバンズとチェダーチーズが相性抜群。
ちょいちょいせずに、ガッツリいこうぜ!
5/28(金)から #バーガーキング pic.twitter.com/ie8JoiiFCo

— バーガーキング・ジャパン (@BURGERKINGJAPAN) May 27, 2021
テリヤキ好き必見!見た目よりもおいしさにこだわったテリヤキアグリービーフバーガー大好評販売中!
濃厚テリヤキソースがからんだ直火焼きの100%ビーフパティと4種のチーズ香るチーズバンズが甘じょっぱいおいしさ!
期間限定商品なのでお早めに!#バーガーキング pic.twitter.com/2RyntXfNOK

— バーガーキング・ジャパン (@BURGERKINGJAPAN) May 21, 2021
見た目の美しさよりもおいしさにこだわった2つのアグリーバーガー。

ぷりぷりのエビにからむ特製旨辛スパイシーソース。
焦がしねぎと赤味噌が隠し味の濃厚テリヤキソース。

4種のチーズ香るクラフトバンズと直火焼きの100%ビーフパティを2つの味でお楽しみください。#バーガーキング pic.twitter.com/vnMizqtMEb

— バーガーキング・ジャパン (@BURGERKINGJAPAN) May 7, 2021
大好きなテリヤキアグリー、今日のデキが酷かったです。
テイクアウトだから帰宅してからきづきました。
中身少なすぎてタマネギも入ってないし、酷いです。ペシャンコです!悲し〜😭 pic.twitter.com/0HfGzZuGGA

— Vのまがお君 (@m_a_g_a_o) June 1, 2021
[via
SoraNews24
, images via various sources]
Receive interesting stories like this one in your inbox
Also check out these recent news