Don't miss the latest stories
Share this
Japan's 'Tree Burials' Are A Thoughtful Way To Honor Those Who Have Passed
By Alexa Heah, 14 Jun 2021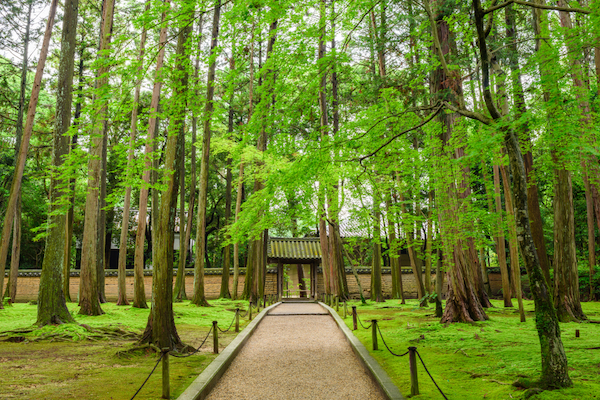 Image via gnohz / Shutterstock.com
With the planet's
population nearing eight billion people, countries around the globe are running out of burial space to put the deceased to rest.
While some
countries have opted to construct columbariums and encourage cremation, Japan has developed a thoughtful, environmentally-friendly way of honoring those who have passed.
From as early
as the 1970s, officials in Japan were concerned about a lack of burial space in the country's more urban districts. And in 1999, the Shōunji Temple in northern Japan introduced a more thoughtful solution, called Jumokusō, or "tree burials," according to an insightful article on
Fast Company
by Natasha Mikles.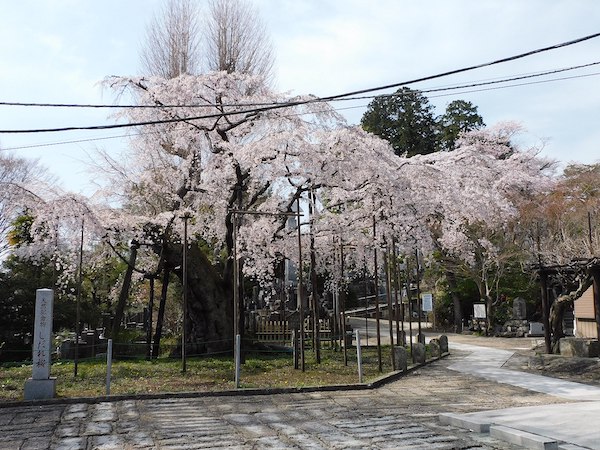 A photo taken at the Shōunji Temple. Image via Miyuki Meinaka / Wikimedia Commons (CC BY-SA 4.0)
Instead of
being buried in a casket, families can first cremate the deceased's body. Then, the remains are placed in the ground, and a tree is planted over the ashes instead of a headstone.
Though there's
an absence of the traditional stone markers, families are still able to visit loved ones and perform religious rituals at the site of the tree.
Mikles, a scholar
in Buddhist funerary practices, says that some families have opted for tree burials due to the importance of a ritual site, as other methods such as the scattering of cremated ashes leave families without a specific space to honor their loved one.
Although many
of the families who partake in tree burials don't identify as Buddhist, the practice reflects Japan's Buddhist culture of environmental responsibility.
Being eco-conscious
also has ties to the Japanese religion of Shinto, in which gods live in the natural world, which adherents believe should be attended to with care.
Thus, Japanese
Buddhists push for "tree burials" as a more eco-conscious way of limiting humanity's impact on Mother Nature.
The head
of the Shōunji Temple described these burials as "part of a uniquely Buddhist commitment to preserving the natural environment," as per
Fast Company
.
With the more
realistic consideration of cost, many are turning to tree burials also because they cost much less than traditional burial practices.
With an
aging population and low birth rate in the nation, many young people are tasked with supporting multiple parents and grandparents.
Despite the
myriad positives of tree burials, according to Mikles, the rising popularity of tree burials has not escaped controversy. Some religious and cultural communities maintain the need for a physical space to visit loved ones, especially to perform rituals, while Buddhist temples have also indicated that tree burials could be affecting their ties to the local community.
Since the
17th century, Japanese Buddhist temples have traditionally performed gravesite services for families, in return for annual donations. With tree burials, these gravesite services are no longer needed.
Across the
world, more people are turning towards eco-conscious ways of burying their loved ones, with less emphasis given to lavishly adorned caskets or giant headstones of the past. Whereas tree burials have yet to become popular in the Western world, it wouldn't be a surprise if it catches on in the next decade or two.
[via
Fast Company
, images via various sources]
Receive interesting stories like this one in your inbox
Also check out these recent news