Don't miss the latest stories
Share this
Israel Invents Camouflage Tech That Effortlessly Renders Soldiers 'Invisible'
By Alexa Heah, 16 Jun 2021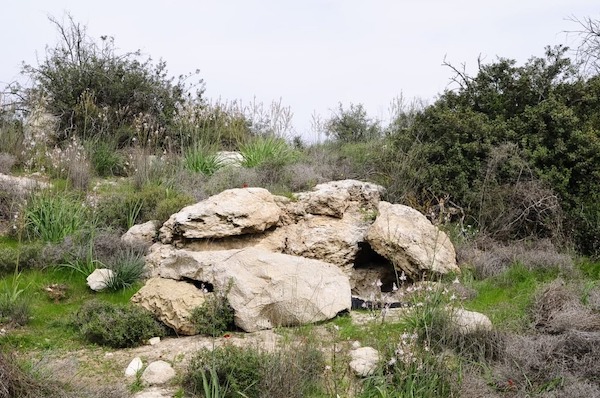 Image via Polaris Solutions
Israeli survivability
technologies firm Polaris Solutions recently unveiled its brand-new camouflage technology, which renders soldiers virtually "invisible" on the battlefield.
Working closely
with the Israel Defense Ministry, the company created the '
Kit 300
', an innovative camouflage sheet unlike anything else on the market.
According to
The Jerusalem Post
, the lightweight sheet is produced using a special thermal visual concealment (TVC) material, made up of various metals, polymers, and microfibers.
Due to the
TVC, soldiers on the battlefield would be harder to spot both with the naked eye and infrared thermal imaging technology.
Asaf Picciotto,
co-founder and CEO of Polaris Solutions, told
The Media Line
the idea for 'Kit 300' came to him during the Second Lebanon War.
As a soldier
in a special Israel Defense Forces (IDF) unit, Picciotto realized first-hand that combat personnel needed better protection from the enemy's thermal imaging cameras and night-vision equipment.
"Camouflage nets
haven't changed too much in the past 50 years," said Yonatan Pinkas, Director of Marketing at Polaris Solutions. "We wanted to bring in a new type of material. So TVC was born," he explained.
The camouflage
sheet comes with different patterns on each side, one for dense vegetation and the other for desert landscapes. Polaris Solutions customizes the sheet's patterns and colors based on each client's geographic region.
Even though
it appears to be a flat sheet, the material is sturdier than it looks, and can be fashioned into 3D shapes.
It's also
waterproof, and can provide shelter or be folded into a stretcher to carry wounded soldiers. Additionally, it can be used as a splint to immobilize a broken bone, or act as a hypothermia blanket, as per
The Jerusalem Post
.
Polaris Solutions
was founded in 2009 by two former IDF soldiers, and continues to lead the charge in developing revolutionary ideas used by Special Operations Forces (SOF) around the world.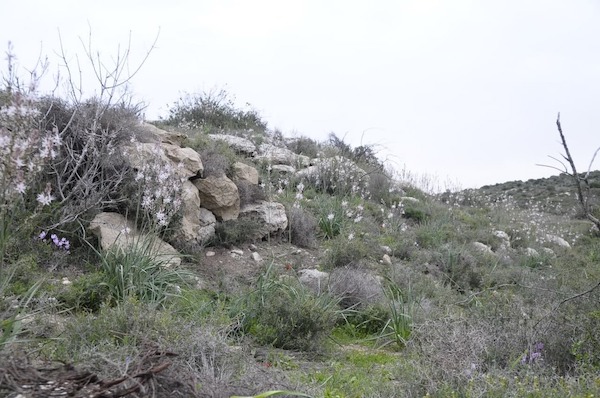 Image via Polaris Solutions
[via
The Jerusalem Post
, images via
Polaris Solutions
]
Receive interesting stories like this one in your inbox
Also check out these recent news