Don't miss the latest stories
Share this
Fully Self-Driving Cars Take To NYC's Bustling Streets In Test For Competency
By Ell Ko, 23 Jul 2021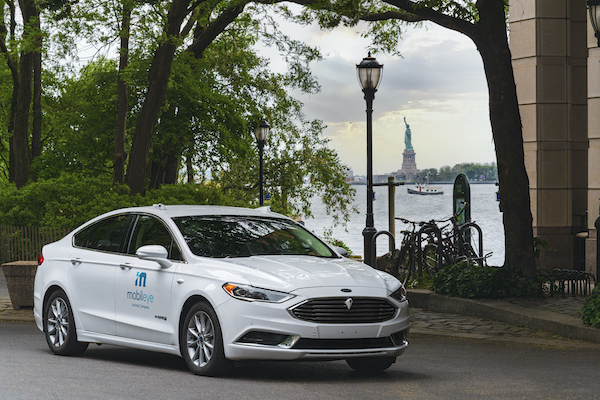 Image via Mobileye, an Intel Company
New York City
is infamous for having overwhelming and intense traffic on its bustling city streets. It's a challenging driving environment as is, but even more so when the vehicle is unmanned.
Mobileye, an Israeli
firm owned by Intel, has begun to test their autonomous vehicle (AV) technology on the densely populated streets, including the Manhattan area. Two Ford Fusion cars were customized and sent out onto the streets after their test drivers received permits to allow them to keep their hands off the steering wheels.
The company focuses
on main technologies: automated driving, advanced driver assistance systems, and mapping. In order to further hone these areas, the tech is hitting the road for firsthand experience.
It's true that
NYC is complex to navigate. Unlike most of the country, around half of its households don't own a car, the press release
writes
. Its "intricate web" of a public transport system is described by the firm as "incredibly varied, heavily trafficked, and highly stressed" as a result.
Additionally, the very
roadsthe cars are driving on are already "jam-packed with
pedestrians
, cyclists, cars, taxis, limousines, trucks, emergency vehicles, food carts… even horse-drawn carriages." The company also indicates the "notoriously aggressive" drivers, "rampant" jaywalking, and double-parking. Every single one of these factors is perfect for testing and developing AV technology.
The Big Apple
isn't the only place the fleet is being rolled out in. Currently, the AVs are being tested in Detroit,
Munich
, and at home in Israel. There are also plans in place to test in Tokyo, Shanghai, and Paris, each location providing a new set of developmental challenges.
"By putting our
self-driving platform to the test in such varied and demanding environments, we aim to hone our autonomous-vehicle technology so that it really can operate anywhere and everywhere," Mobileye explains.
Mobileye has also
released an unedited video with footage of a test drive, navigating the city's challenging streets. Watch it here: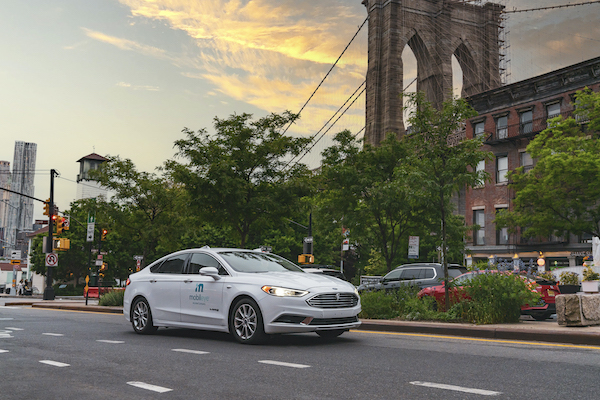 Image via Mobileye, an Intel Company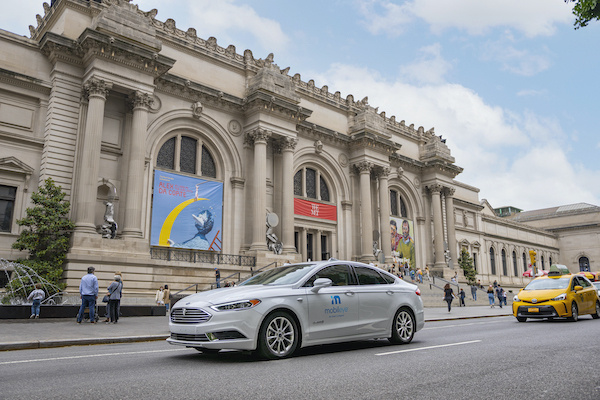 Image via Mobileye, an Intel Company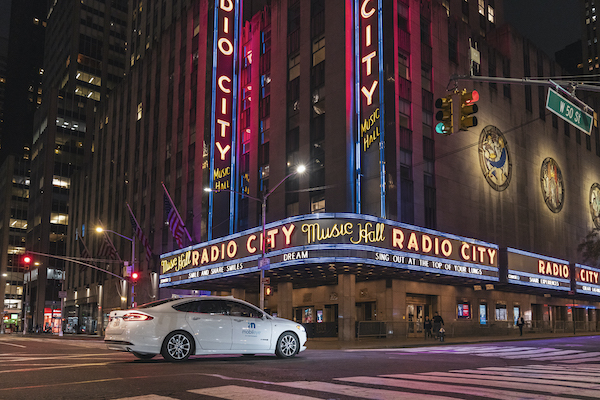 Image via Mobileye, an Intel Company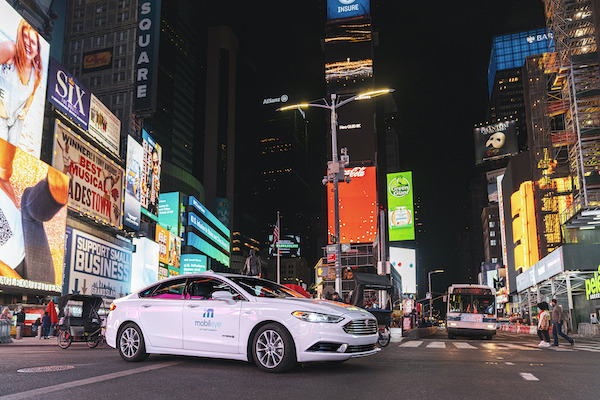 Image via Mobileye, an Intel Company
[via
Reuters
and
CBS New York
, images via
Mobileye, an Intel Company
]
Receive interesting stories like this one in your inbox
Also check out these recent news