Don't miss the latest stories
Share this
Facebook & Instagram Ban Ad-Targeting Of Younger Users, Make Accounts Private
By Ell Ko, 28 Jul 2021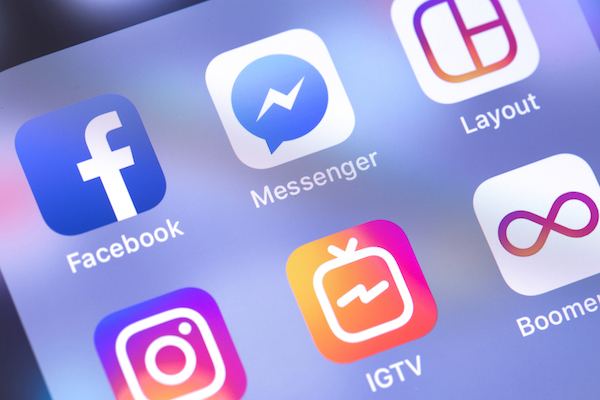 Photo 128959287 ©️ Mikhail Primakov | Dreamstime.com
In Facebook's newest
change to its privacy policy, advertisers will no longer be able to use tracked information or anything acquired from other services to display targeted ads to the Facebook-Instagram-Messenger trio of platforms' youngest users, starting (officially) from age 13.
"We want them
to easily make new friends and keep up with their interests, but we don't want them to deal with unwanted DMs or comments from strangers," explains the company in a
statement
. "We think private accounts are the right choice for young people, but we recognize some young creators might want to have public accounts to build a following."
Thus, they've outlined
three areas they want to change: defaulting users under 16 years old to private accounts when signing up for a new one; making it harder for "potentially suspicious accounts" to find younger users; and lastly, limiting advertisers' options when it comes to reaching a younger audience.
For existing young
users on Instagram with a public account, a notification will be rolled ut to highlight why having their account on private would be better for them, and guiding users through the process of switching. Facebook claims that during testing, eight of ten young people chose to accept the newly instated 'default private' setting during the sign-up process.
After a few weeks,
advertisers will only be able to access information for targeted ads from users who are older than 18. The information includes interests and activity from other apps and websites. While there already is an option to
'tell'
the platform about ads you don't like to see, it stands true that younger users may not have the same capacity as adults to decide.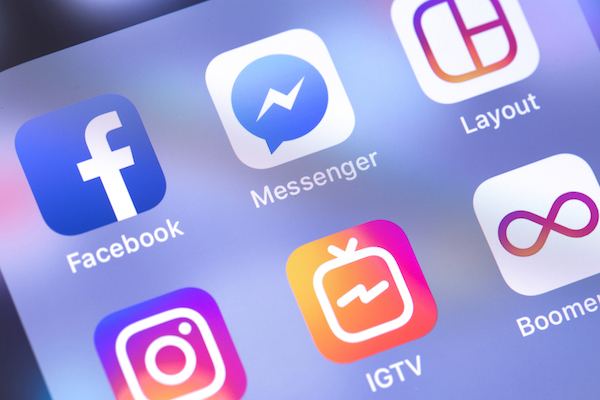 Image via Facebook
In order to
determine people's ages, Facebook is implementing AI which reads posts that might hint towards a user's age. For example, "Sweet 16th!" posts. This technology could in turn work to 'catch out' and remove users who are under 13, but have lied about their age in order to make an account.
However, the social
media giant recognizes that banning children isn't going to solve the problem at large. "The reality is that they're already online," the
statement
writes. "With no foolproof way to stop people from misrepresenting their age, we want to build experiences designed specifically for them, managed by parents and guardians." More changes appear to be coming soon, perhaps a kid-friendly version of the platform.
[via
Engadget
, images via photo 128959287 ©️
Mikhail Primakov | Dreamstime.com
and
Facebook
]
Receive interesting stories like this one in your inbox
Also check out these recent news