Don't miss the latest stories
Share this
Porsche Designed A Futuristic Minivan, Finally Shares First Look Of Its Interior
By Ell Ko, 28 Jul 2021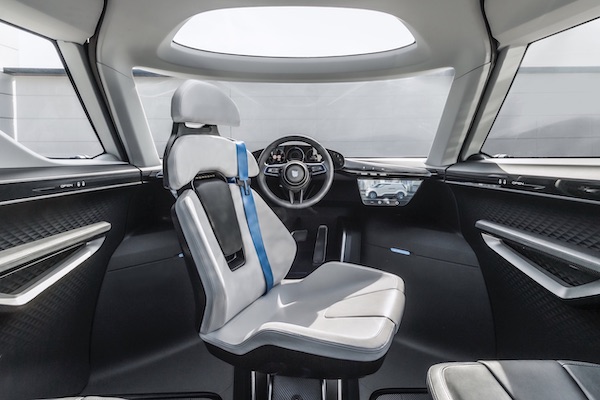 Image via Porsche
Like many other
brands, Porsche has a backlog of designs that never made it to the final stages of production. In a collection titled
Porsche Unseen
, the company showcased 15 of their concept vehicles built between 2005 and 2019 that had never been seen before. The design studies were presented in a book format, with early models of the cars displayed in the Porsche Museum.
This fascinating material
was focused heavily on the exterior of the car. But just this week, Porsche has revealed even more; specifically, the interior of the Renndienst: a futuristic, modular minivan.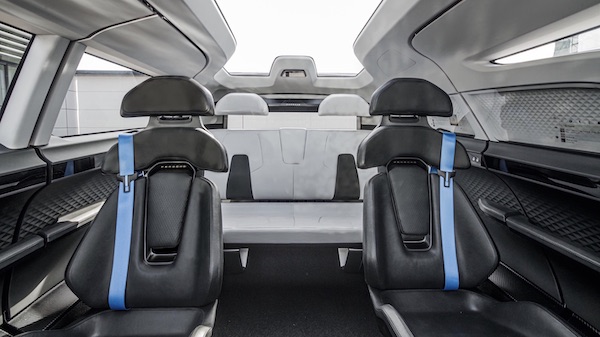 Image via Porsche
"What can Porsche
drivers expect from the interior of the future?" the statement asks. The answer is a "distinctly Porsche flair", explains chief designer Michael Mauer. The photos show a distinctly central drivers' seat, complete with a swivelling seat, should the driver choose to use autonomous driving instead. The screens on either side can be operated individually or folded away depending on users' needs. Behind it, a family-friendly layout that seats up to six.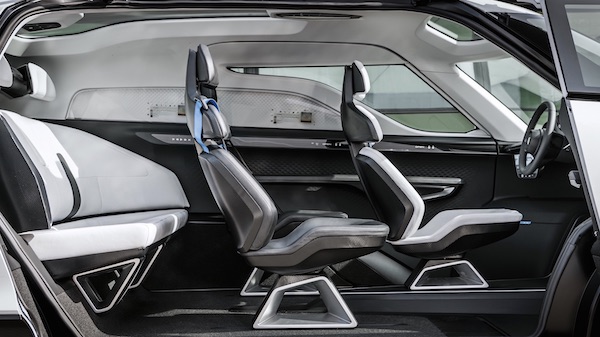 Image via Porsche
Instead of the usual
symmetrical individual-window layout, the panels in this vehicle have taken a different shape. "One side is closed; passengers can retreat there," interior design chief Markus Auerbach details. "The other side enjoys a large window bank for an unobstructed view outside." With closed doors, the capsule feels almost like a protective shell.
The Renndienst boasts
cutting-edge UX, too. "In the past, we used to type our destination into the navigation system before a journey. Today, we prepare the route on our smartphones while sitting on the sofa, and then send it to the car," declares Ivo van Hulten, director of UX. It seems to be built focused on the relationship between user, car, and smartphone, aimed to make life as convenient as possible.
Although no further
details follow on whether the Renndienst will ever be picked back up for production or any further development, hints are aplenty in the news release. A "next step" is referred to, in which van Hulten says he'd like for the minivan to "gain a soul." A possible nod to integrating more AI features; and, potentially a Siri-esque addition, as he cites the TV series
Knight Rider
and K.I.T.T., the talking car.
"I connected with
the car because it had a soul," he says. This is swiftly followed by the declaration of "the best of the brand DNA: its soul."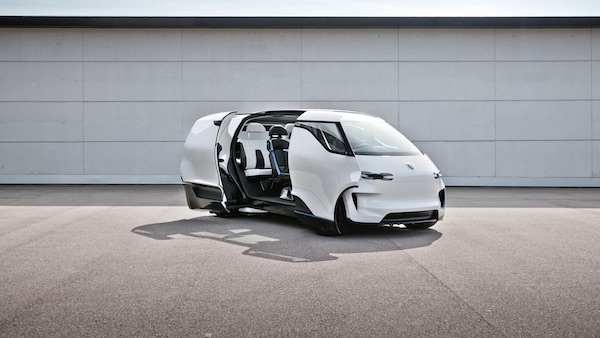 Image via Porsche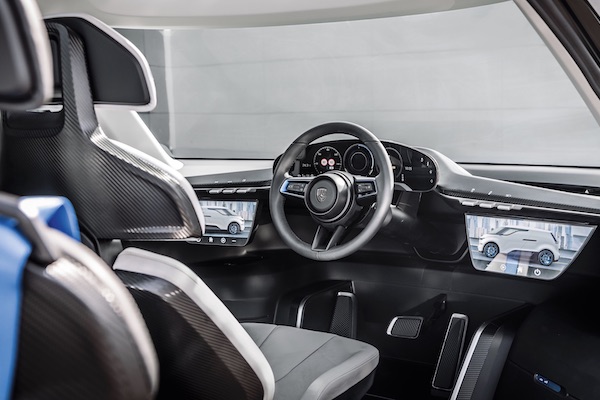 Image via Porsche
[via
Inside EVs
, images via
Porsche
]
Receive interesting stories like this one in your inbox
Also check out these recent news