Don't miss the latest stories
Share this
DeviantArt Tracks Down Plagiarized Art Sold As NFTs With Machine Learning
By Mikelle Leow, 19 Aug 2021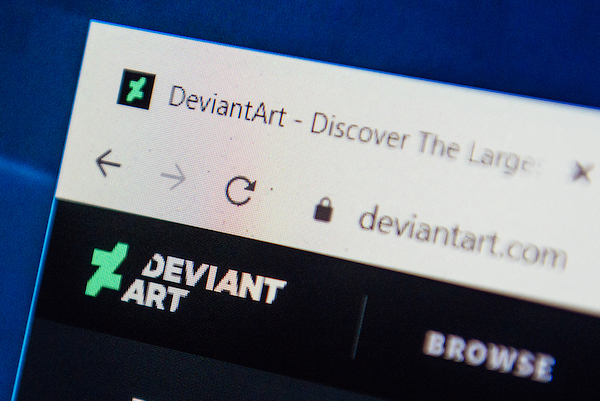 Photo 179906601 © Vasile Bobirnac | Dreamstime.com
Art theft has
always plagued the industry, but the predominance of the non-fungible token (NFT) market has made things even more difficult for creators to protect their work. Today, anyone can download or take a screenshot of your artwork, claim it as their own, and—if luck is unjustly on their side—make a lucrative sale from it.
To combat these
new challenges, online art community DeviantArt has trained its AI to scour public blockchains and third-party marketplaces for suspected stolen art that has been minted as NFTs without authorization. "Not every NFT is minted by the actual owner of the art, allowing bad actors to sell and profit from the hard work of deviants," the platform
explains
.
DeviantArt already
has an image recognition tool, called DeviantArt Protect, that tracks down work of creators whose copyright might have been infringed, but it has now reinforced it as "an additional layer of security to help safeguard your art" from NFT profiteers.
According to
the website, the software doesn't just detect images that look almost identical to others on the DeviantArt platform, but also looks out for stolen NFT art with "a level of manipulation and variation."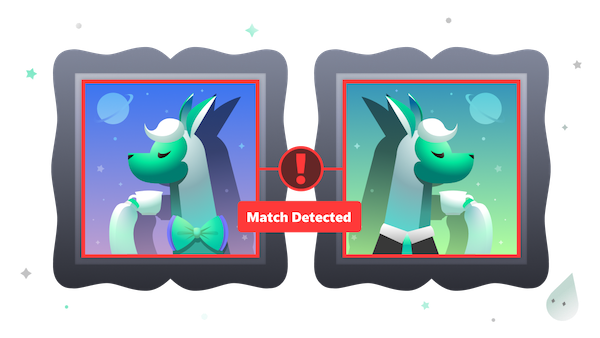 Image via DeviantArt
As you might have
observed,
AI isn't perfect
at policing pictures, so DeviantArt has also enlisted human moderators to analyze the images for double verification. Once administrators agree that there's a match, the artist whose work is believed to have been tokenized without permission will receive an alert.
Affected creators who
wish to have the NFT removed would then have to file a Digital Millennium Copyright Act (DMCA) takedown request.
Illustrator Glendon Mellow
told
Motherboard
that the tool is a "very welcome" measure against a new frontier of art theft. However, he questions how it would reaffirm proof of ownership, a challenge that has long existed on the internet.
For years,
third-party marketplaces like Redbubble and Society6 have been allowing unauthorized art to be sold on their platforms without making proper checks. "This tool basically gives artists a bigger tool with which to play whack-a-mole when our stuff is ripped off," he described.
[via
Motherboard
, images via various sources]
Receive interesting stories like this one in your inbox
Also check out these recent news