Don't miss the latest stories
Share this
McDonald's Now Accepts Bitcoin In El Salvador, Where The Currency Is Official
By Mikelle Leow, 08 Sep 2021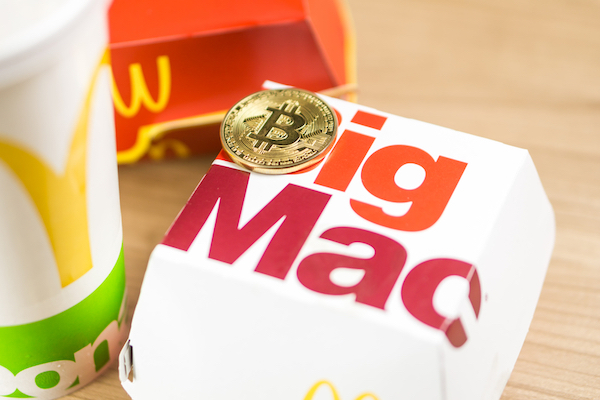 Photo 145757484 © Grejak | Dreamstime.com
Left your wallet
at home? If you live in El Salvador, you can now pay for a Big Mac in Bitcoin.
On Tuesday,
the country officially became the first to accept the
cryptocurrency as legal tender
, alongside the US dollar. While many might think it's too soon for businesses to adhere to the changes,
Motherboard
reports that consumers were surprised to find they were able to order from McDonald's on day one of the so-called "Bitcoin law."
"Just walked into
a McDonald's in San Salvador to see if I could pay for my breakfast with Bitcoin; [to be honest] fully expecting to be told no. But [lo] and behold, they printed a ticket with QR that took me to a webpage with Lightning invoice, and now I'm enjoying my desayuno (breakfast) traditional!"
tweeted
Bitcoin Magazine
reporter Aaron van Wirdum.
McDonald's can take in
the cryptocurrency by relying on Bitcoin payment network Lightning and payment processor OpenNode, details
Motherboard
.
A spokesperson for
OpenNode reaffirmed that McDonald's in El Salvador now supports Bitcoin, and that it is now working with "all types of large businesses" to make "everyday Bitcoin payments efficient and scalable" within two months. Some of these companies—spanning "digital wallets to mobile network operators, large retailers to insurance companies, fast food restaurants to industrial firms"—are "multi-billion-dollar businesses."
Unfortunately, when
the journalist walked into Walmart, his request to pay for a Pepsi Light in Bitcoin was denied. "Have fun staying poor," he responded.
To help citizens
get into the habit of using Bitcoin, the government credited US$30 in BTC into each account on its new Chivo wallet app.
Due to the fluctuating
nature of cryptocurrency, it remains to be seen if paying for a McDonald's meal with Bitcoin is worth it. Though if their hunger got the better of them, customers probably wouldn't care so much that their fries might be worth tens of dollars more the next day.
Just walked into a McDonald's in San Salvador to see if I could pay for my breakfast with bitcoin, tbh fully expecting to be told no.

But low and behold, they printed a ticket with QR that took me to a webpage with Lightning invoice, and now I'm enjoying my desayuno traditional! pic.twitter.com/NYCkMNbv7U

— Aaron van Wirdum (@AaronvanW) September 7, 2021
The Walmart in San Salvador did not accept bitcoin for my Pepsi Light.

Have fun staying poor, Walmart. pic.twitter.com/eevrF6fyEl

— Aaron van Wirdum (@AaronvanW) September 7, 2021
[via
Motherboard
, cover photo 145757484 ©
Grejak | Dreamstime.com
]
Receive interesting stories like this one in your inbox
Also check out these recent news