Don't miss the latest stories
Share this
Facebook Declares Instagram Makes Teens 'Feel Worse,' Leaked Docs Show
By Ell Ko, 16 Sep 2021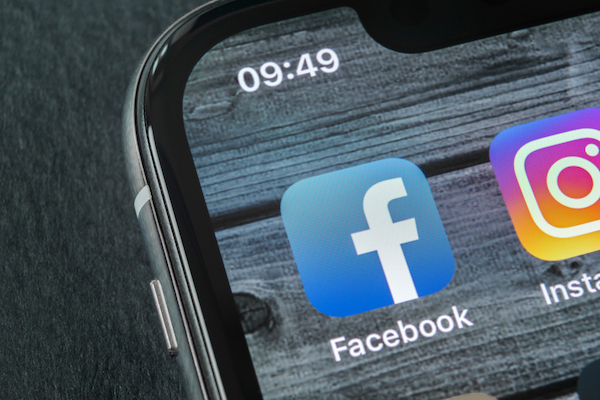 Image via BigTunaOnline / Shutterstock.com
For two years,
Facebook has been studying the effects of its social media platform, Instagram, on its users. And it has allegedly kept it entirely in the dark.
What the company
apparently found was that spending time on Instagram was harmful for a large amount of the population, which was most prevalent in teenage girls. This data had come from focus groups, online surveys, and diary studies that took place between 2019 and 2020.
Although the
social media giant has consistently refuted claims that its platforms have a negative impact on teenagers, the research—and acknowledgement of the results—suggest very much otherwise.
These findings
were kept secret until a leak was recently revealed. As seen by the
Wall Street Journal
in the form of a 2019 internal presentation, one of the slides read, "We make body image issues worse for one in three teen girls."
This declaration
was further evidenced in another presentation made a year later: "32% teen girls said that when they felt bad about their bodies, Instagram made them feel worse."
Then, this was
followed by another slide, which stated, "Teens blame Instagram for increases in the rate of anxiety and depression. This reaction was unprompted and consistent across all groups."
In 2017, UK
organizations the Young Health Movement and the Royal Society for Public Health published research that spotlighted Instagram as the social network with the
worst effects
on young people.
With perfectly
curated feeds and content from celebrities and influencers easily accessible, it's easy to fall into the rabbit hole of comparison and feelings of inadequacy, especially at an impressionable age. This is reported to worsen depression, anxiety, and suicidality in young people.
In a blog post
published on Tuesday, Instagram addresses the
Wall Street Journal
article and argues that "the research on the effects of social media on people's wellbeing is mixed, and our own research mirrors external research."
"Social media
isn't inherently good or bad for people. Many find it helpful one day, and problematic the next. What seems to matter most is how people use social media, and their state of mind when they use it."
[via
The Guardian
, image via
BigTunaOnline / Shutterstock.com
]
Receive interesting stories like this one in your inbox
Also check out these recent news